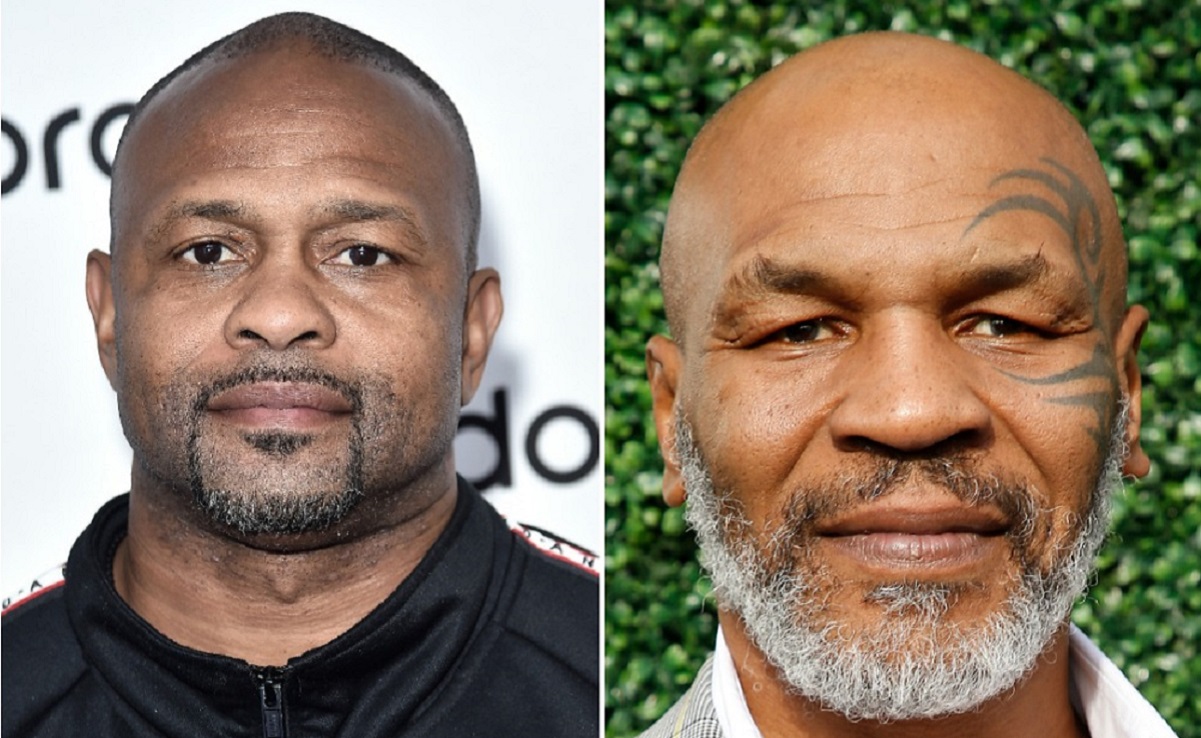 Yes, Roy Jones Jr. Was Upset That His Fight With Mike Tyson Changed but He Is NOT Backing Out of the Bout
Despite reports of tension behind the scenes, which there was, Roy Jones Jr. is NOT backing out of his fight with Mike Tyson on November 28.
Roy Jones Jr. and Mike Tyson are two of the biggest names in boxing history and easily two of the greatest fighters of the last 35 years. So it was easy to understand why people were excited when it was announced that the two would be squaring off in an exhibition bout on September 12, even despite the obvious fact that neither is in their prime. Boxing fans haven't had a ton of big fights to look forward to since COVID-19 hit and this bout was at least something to put on the calendar.
But then, as has happened to so many other sporting events in 2020, the Mike Tyson vs. Roy Jones Jr. fight was delayed to November 28. As soon as that announcement was made, reports began flying around that Jones was frustrated with the postponement and was ready to pull out of the fight. While it is true that Jones was upset, the rumors that he's backing out of the fight are not.
Why was the Mike Tyson vs. Roy Jones Jr. fight moved to November?
Originally set for September 12 at the Dignity Health Sports Park in Carson, California, the Mike Tyson vs. Roy Jones Jr. will now take place at that same venue. The reason for the postponement, which was announced on August 11, is that organizers want to maximize revenue for the event and feel that Thanksgiving weekend will bring in more viewers than the September date. There is also a slight chance that if the spread of COVID-19 has slowed by that time, a certain number of fans, who would likely pay top dollar, could be allowed to attend the bout in person.
While Mike Tyson and his camp were completely on board with the change, Roy Jones Jr. was not.
The former four-division champion was initially upset that the fight was pushed back
While Mike Tyson used the new fight date to start trash-talking his opponent, saying that the "temporary inconvenience will last longer than Roy Jones Jr.," Jones was very upset with the schedule change, telling the Daily Mail that he'd already started training and that the switch upset his personal calendar.
"I've had to cancel other stuff to be out here, it's upset my calendar, I've got to change things.

"That's why we have to table bulls–t now. That's the biggest issue, I'm not a full-time boxer anymore so I do other things to make an income. If I can't do other things then I should be compensated for that, because it changes the schematics. It's not acceptable."

Roy Jones Jr.
Roy Jones Jr. was also reportedly looking for a bigger payout due to the change. But despite reports that the fight is in jeopardy, that is not the case.
Roy Jones Jr. is NOT backing out of the fight with Mike Tyson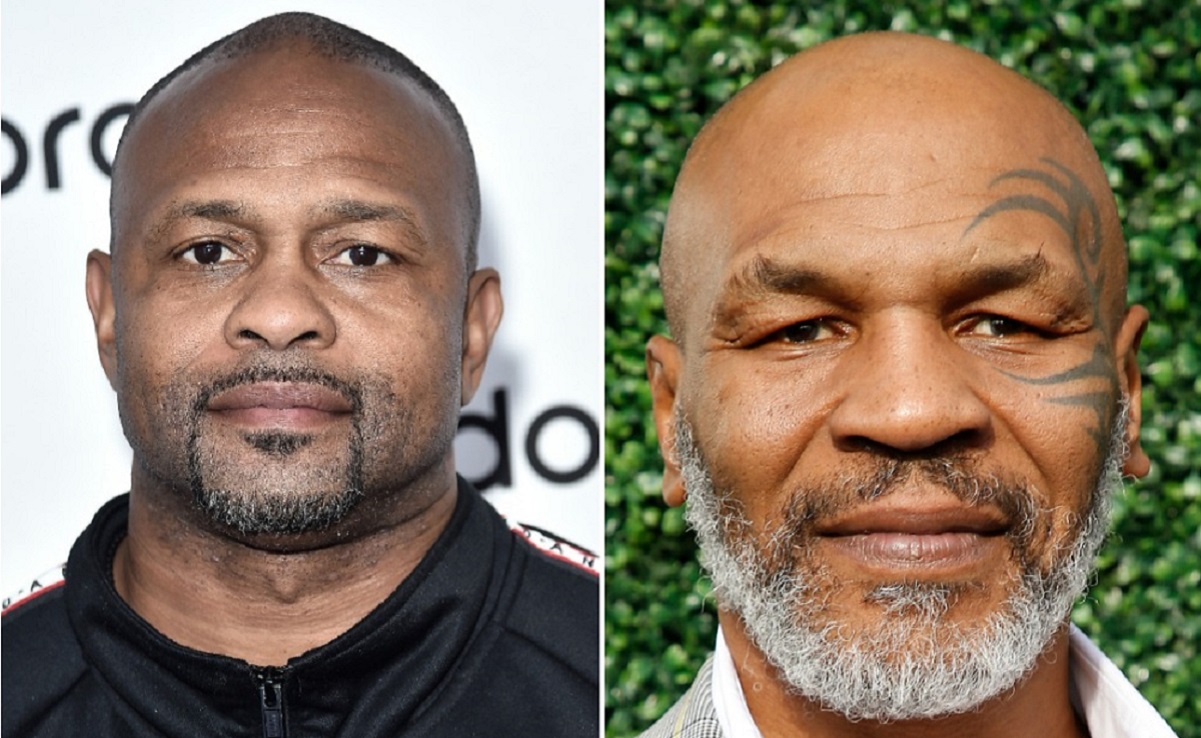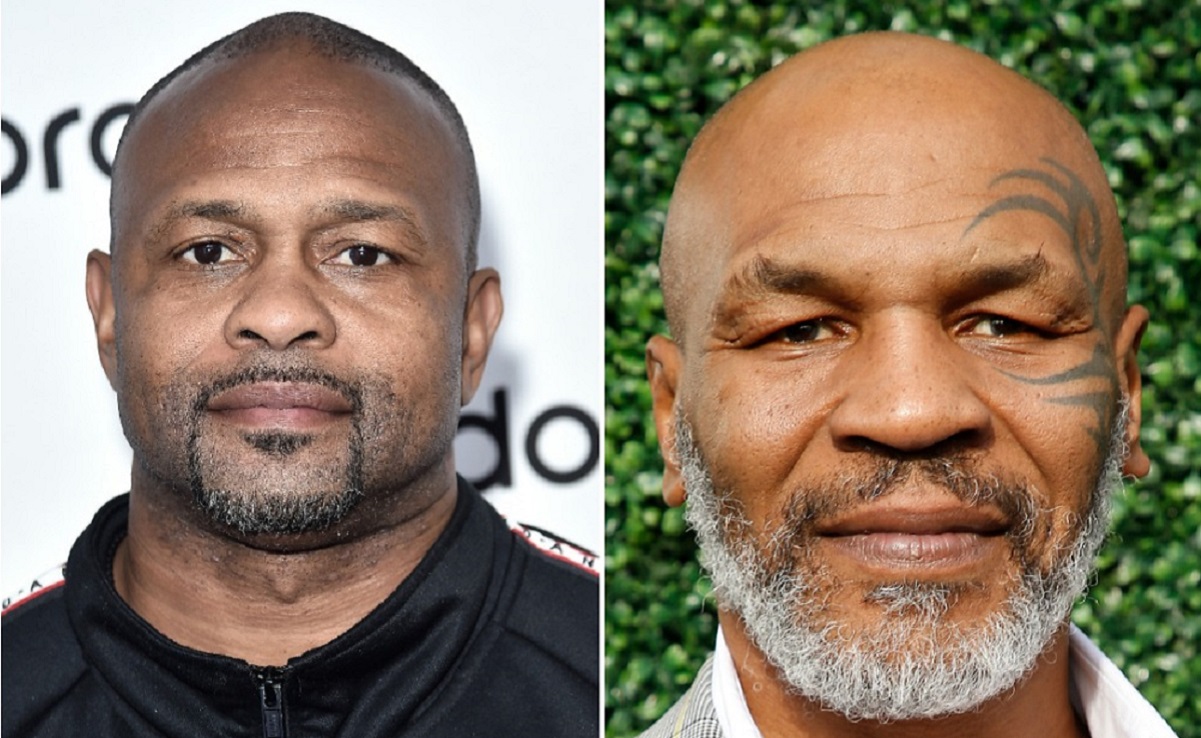 Yes, Roy Jones Jr. was upset about the schedule change. But despite the numerous reports out there saying that he's ready to pull out of the fight with Mike Tyson, that is not the case.
Jones told TMZ Sports that all he was looking for was to be treated as an "equal partner" in the bout and once he voiced his concerns, he was very pleased with how they were addressed and is all set to go for November 28. For further proof that he's not backing out, he posted a video on Instagram to tell the world that he's got new terms and a new date and that he's ready to "act a fool" against Mike Tyson on Thanksgiving weekend.
Mike Tyson vs. Roy Jones Jr. will be available on pay-per-view and the social media platform Twiller on November 28. The cost for the highly-anticipated matchup is currently $49.99.