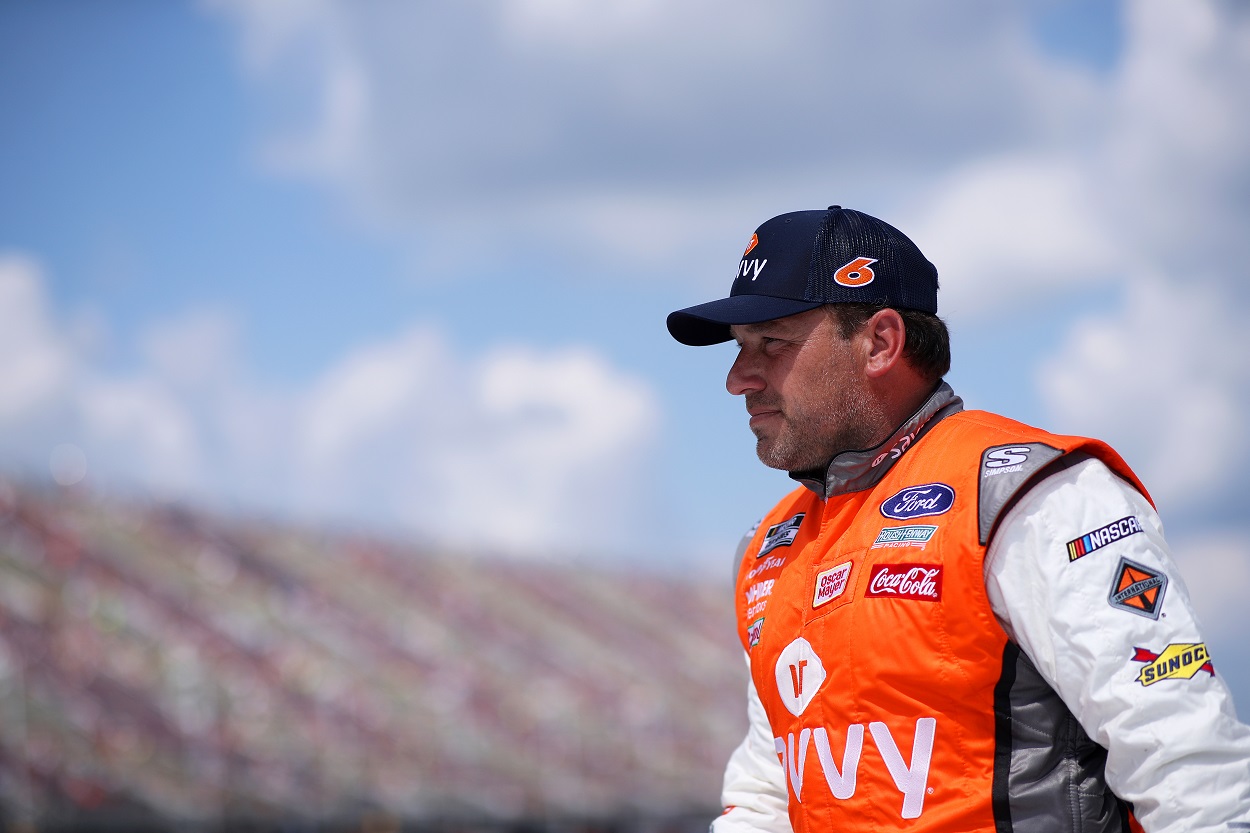 Ryan Newman Makes His Return to NASCAR at Richmond Raceway
Ryan Newman will be back on a NASCAR track on Friday night at Richmond Raceway.
Ryan Newman is once again going to be in a NASCAR race this week at Richmond Raceway, except this time he won't have fenders on his car.
The 44-year-old former NASCAR Cup Series driver will enter the NASCAR Whelen Modified Tour race Friday for a team co-owned by fellow former Cup Series driver Hermie Sadler and Virginia state senator Bill Stanley.
The Sadler-Stanley Racing car will feature the familiar No. 39 Newman carried on the sides of his Cup Series car from 2009 to 2013 when he drove for Stewart-Haas Racing.
Ryan Newman had many triumphs in his NASCAR Cup Series career
Newman drove full-time in the NASCAR Cup Series from 2002 to 2021 in a career that featured 18 race victories, including the 2008 Daytona 500 and 2013 Brickyard 400. He also beat eventual seven-time champion Jimmie Johnson in the 2002 Rookie of the Year battle and ranks ninth on the all-time Cup Series pole-winners list with 51 starts from the front of the field.
His penchant for great qualifying results earned him the nickname "Rocket Man," as he started first in six races during his rookie campaign in 2002 and had a career-high 11 pole wins the following season.
However, his results began to taper off in the second half of his career. His last pole win came in the fall race of 2013 at New Hampshire Motor Speedway, and his lone win after the 2013 Brickyard 400 was the 2017 spring race at Phoenix Raceway when he piloted the No. 31 car for Richard Childress Racing.
Newman moved to the No. 6 car in 2019 for Roush Fenway Racing, where he posted three top-five finishes and 14 top-10s, but that was by far his premier season at Roush. Newman had a combined two top-5s and seven top-10s in his final two seasons before Brad Keselowski took over the No. 6 car when he purchased a stake in the company now known as Roush Fenway Keselowski Racing.
Richmond Raceway is one of Newman's better tracks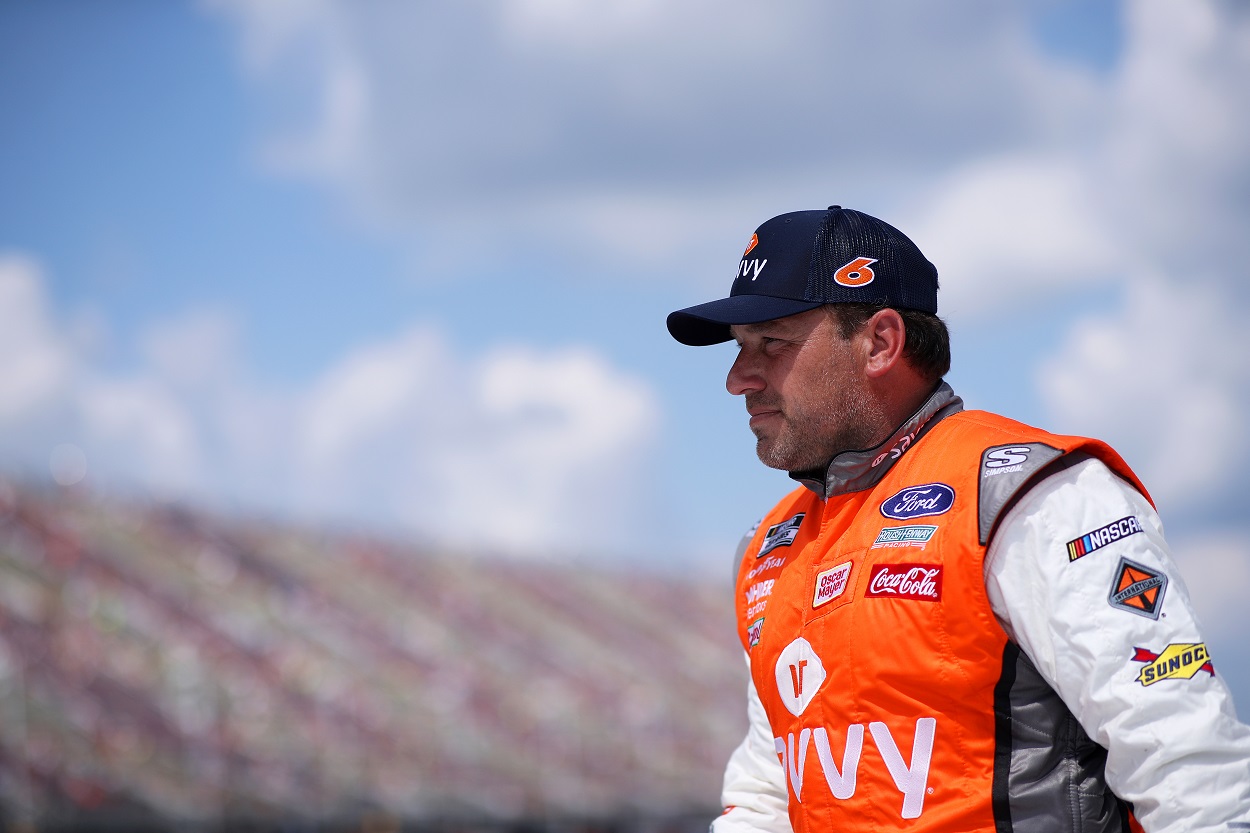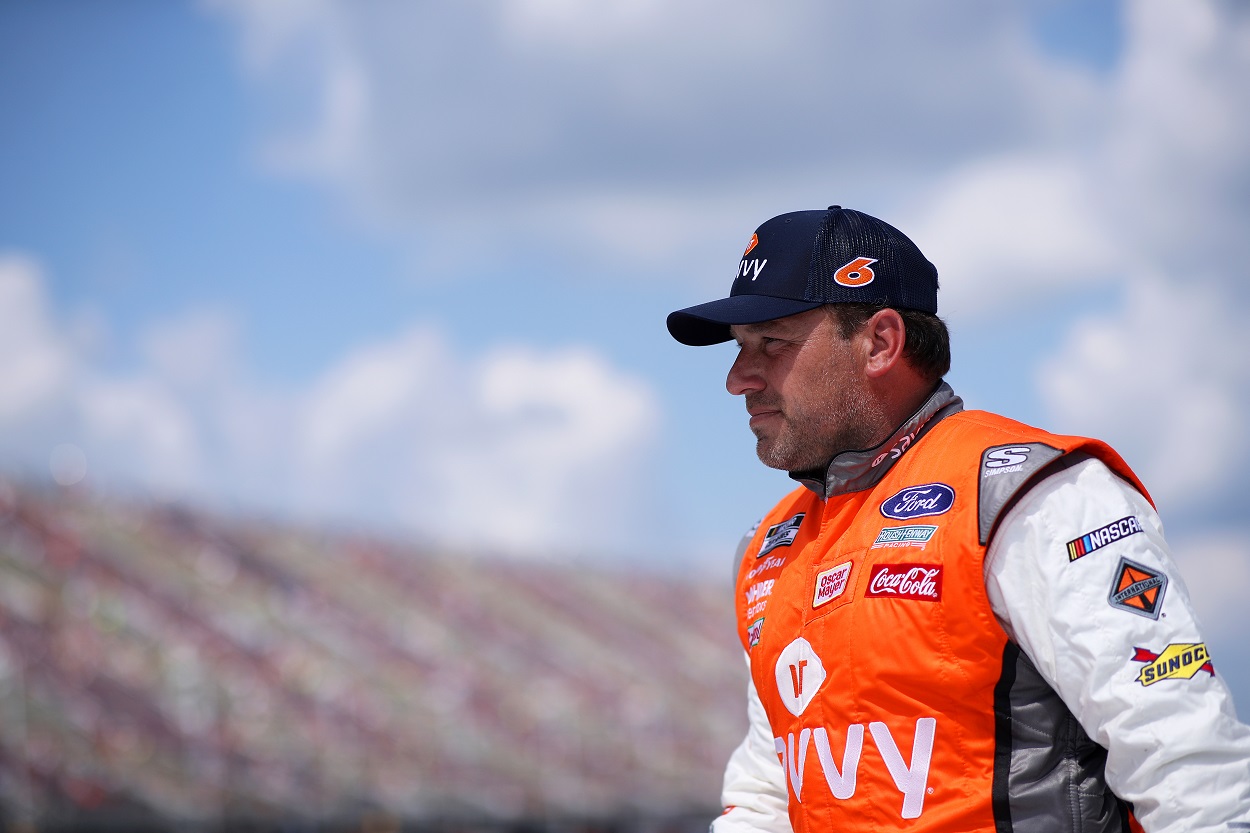 It is likely not a coincidence that Newman signed on to race again at Richmond. His average career finish of 13.26 at the 0.75-mile oval is second to only Darlington Raceway among tracks where he has made more than one start in the Cup Series.
Newman also won the fall 2003 race at Richmond, and his 20 top-10 finishes are tied with New Hampshire for his most at any track.
Newman quickly took a liking to Richmond with three finishes of second or better in his first four trips to the track in a Cup Series car, and he led a combined 354 laps across his first six races at Richmond. He also raced Richmond five times in the Xfinity Series and tallied two top-5s and three top-10s.
"This is a great opportunity for me to race at a track I love competing at," Newman said in a press release. "Hermie and Bill have put together a good team and great equipment."
He's previously raced and won on the Whelen Modified Tour
The venture into modifieds is not a new journey for Newman. He has 30 previous starts in the series from 2008 to 2021, including four victories and seven pole awards.
His first 27 races were at New Hampshire or Bristol Motor Speedway, when the modified series would join NASCAR's national series as a companion race on the same weekend.
Newman raced a modified car at New Hampshire again in 2021, but he also branched out to Martinsville Speedway and Richmond for his three-race slate. Engine troubles ended his day early at New Hampshire and Martinsville, but he started fourth and finished fourth with six laps led in the Richmond race won by former full-time Cup Series driver Ryan Preece.
And Sadler-Stanley is clearly thrilled to have him on the track on Friday night for the Virginia is for Racing Lovers 150.
"Having a driver like Ryan Newman does a lot for our young race team," Sadler said. "Ryan's record speaks for itself. He's one of the best drivers of his generation. Having him drive our car brings great credibility to our team, and his experience and feedback will be a tremendous help moving forward."
While fans can no longer follow Newman week-to-week on the Cup Series tour, his love of different types of racing will give them a chance to see one of the sport's mainstay drivers compete again at one of his best tracks.
Maybe, just maybe, they'll see him celebrate again in Victory Lane.
Stats courtesy of Racing Reference and DriverAverages.com