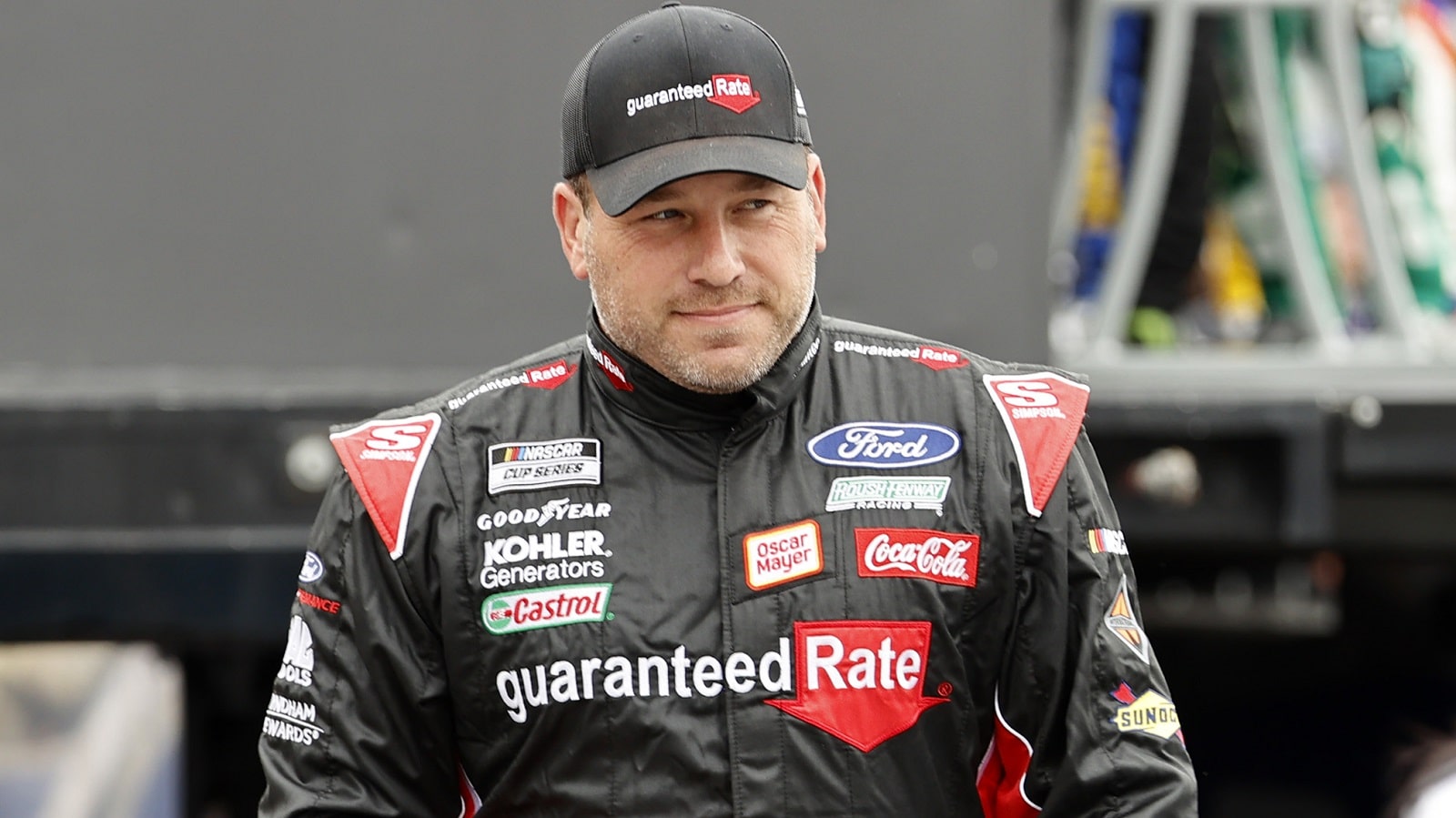 Ryan Newman Took a Shot, but His Dream Cup Series Ride Is Definitely Unavailable
Ryan Newman says communication about returning to one of the NASCAR series has only moved in one direction. Still, he continues to try.
He's been dabbling here and there, including the NASCAR Whelen Modified Tour, but Tony Stewart's Superstar Racing Experience (SRX) is about as good as it's going to get for Ryan Newman this season and perhaps beyond.
That's understandably discouraging, but the former Daytona 500 champion is doing a good job masking any disappointment and even having a little fun discussing his job hunting.
Ryan Newman is gunning for the SRX crown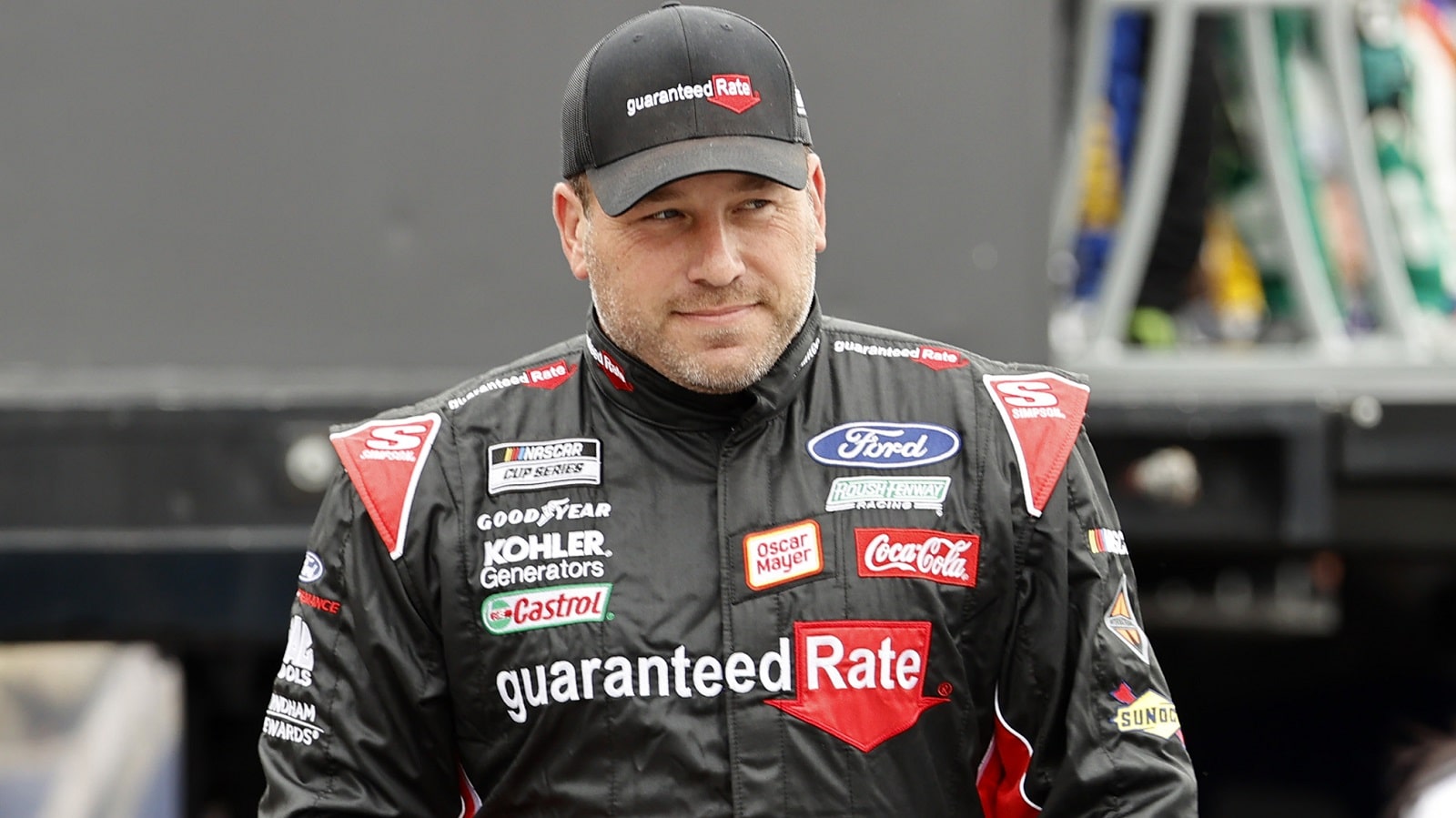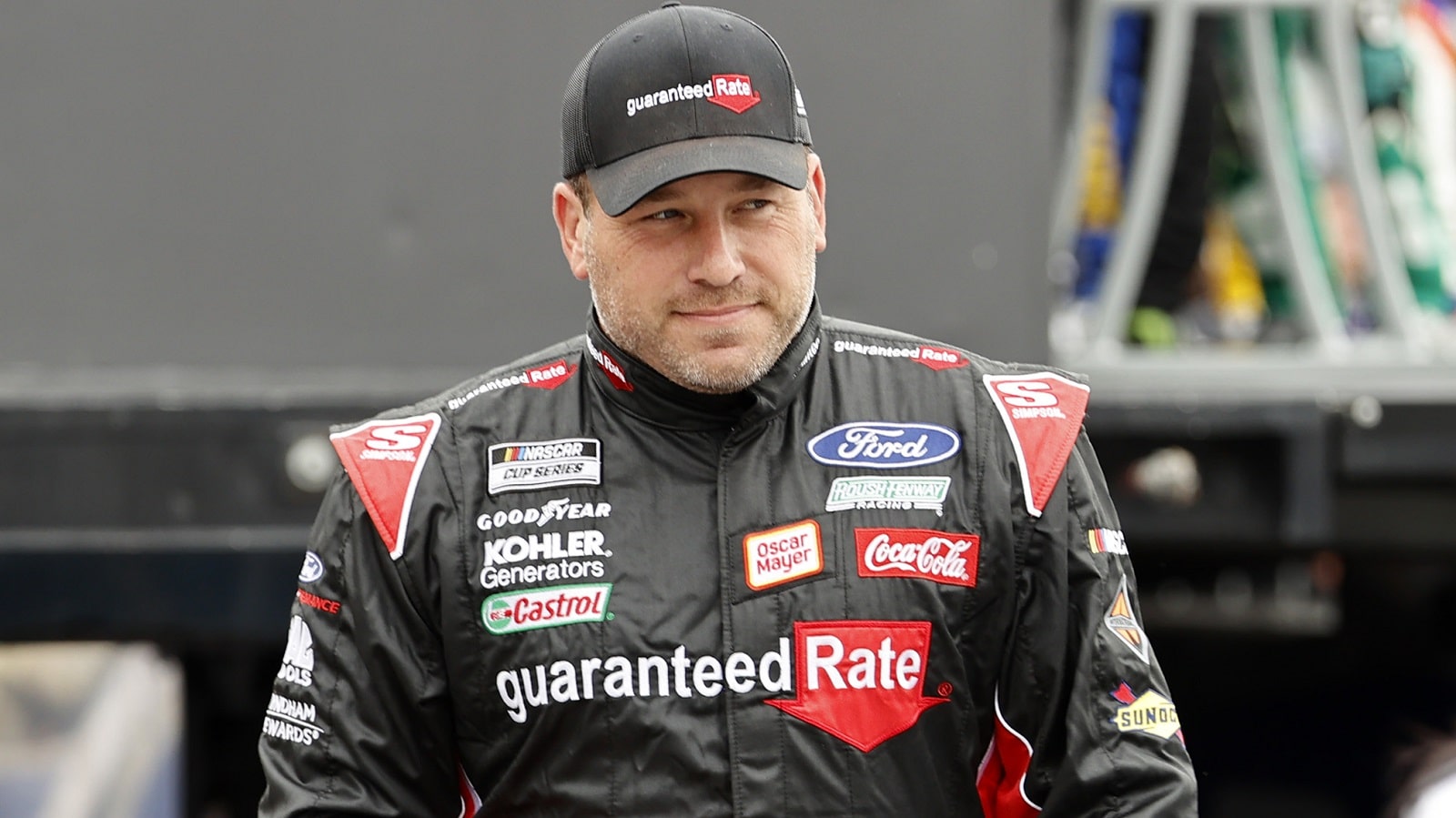 The SRX Series reaches the midpoint of its six-race season on Saturday night at Stafford Motor Speedway in Connecticut, and Ryan Newman is holding his own. Newman, one of four past Daytona 500 champions enlisted for the series, finished fourth last weekend. That moved him into a tie for the season lead with Tony Kanaan at 36 points, seven clear of Bobby Labonte.
By no measure is it on the same level as pursuing a NASCAR Cup Series championship, which he narrowly missed by placing second in 2014, but SRX gives Newman some structure to a 2022 schedule cobbled together after Roush Fenway Racing dropped him at the end of last season for Brad Keselowski.
He's keeping options open, but the phone isn't ringing
Ryan Newman spent 20 full-time seasons in the NASCAR Cup Series and won 18 races, including the 2008 Daytona 500. However, he found himself swept aside when Roush Fenway brought in Brad Keselowski as a new partner and the driver of the No. 6 Ford.
Ross Chastain and Kurt Busch shuffled to new teams, but Newman, Ryan Preece, and Matt DiBenedetto were among those who found themselves frozen out of 2022 NASCAR Cup Series options. Newman, 44, would certainly like another crack, but the options simply haven't been there.
He's filled the time with SRX and some other circuits outside the three national NASCAR series. The reward thus far has been the ability to run some laps, but Newman looks forward to capturing checkered flags along the way.
"I've always said the ultimate fun is being in Victory Lane and with lots of laps and a little bit of everything that I've done," he said in an interview that Bob Pockrass of Fox Sports posted, "But, at the same time, I want to get to Victory Lane. And that will be so rewarding based off of what I've been through the last couple of years."
In a follow-up question, Newman admitted communication in the job hunt has only moved in one direction.
"I've not had any phone calls lately," he said.
Ryan Newman's dream Cup Series ride is definitely unavailable
If nothing else, Ryan Newman has maintained a sense of humor, and he displayed some tongue-in-cheek subtlety while joking about reaching out to Rick Hendrick, whose high-powered roster of drivers includes 2020 NASCAR Cup Series champion Chase Elliott and 2021 winner Kyle Larson.
"I've sent Mr. H a text (that) if Larson doesn't do whatever or if he retires after winning the championship, let me know. I'd love to sit in the seat. And a couple weeks ago, I texted him and said if his fill-in crew chief can't do the job by Loudon, I'll sit up on a box for you and fill in."
We don't project Hendrick making a panic move like that, but you can't blame a guy for asking.
Like Sportscasting on Facebook. Follow us on Twitter @sportscasting19 and subscribe to our YouTube channel.