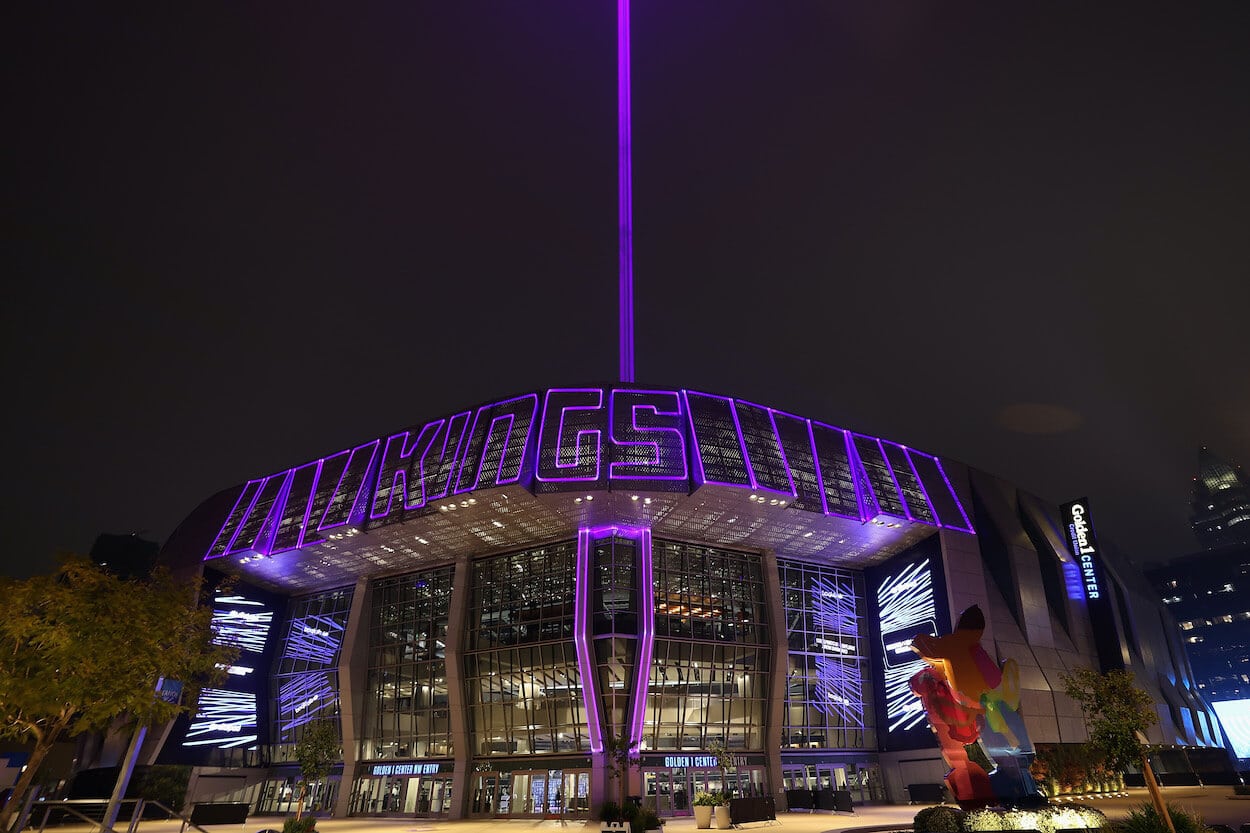 Sacramento Kings: Why Do They 'Light the Beam,' and Where Did the Unique Tradition Come From?
The Sacramento Kings light the beam after every home victory, but how did that tradition come to be?
If you're not a die-hard Sacramento Kings fan, you likely didn't get to watch much of the Pacific division champions this season. The Kings weren't featured on primetime very often, but they exceeded expectations to earn the No. 3 seed in the Western Conference and their first playoff appearance since 2006.
The Kings aren't just one of the best stories of the NBA season, though. They're also one of the most entertaining teams to watch in professional sports, and they have the most unique victory celebration you'll find anywhere.
So, why do the Kings "light the beam" after wins, and how did that tradition come to be?
Where did the Kings' "Light the Beam" celebration come from?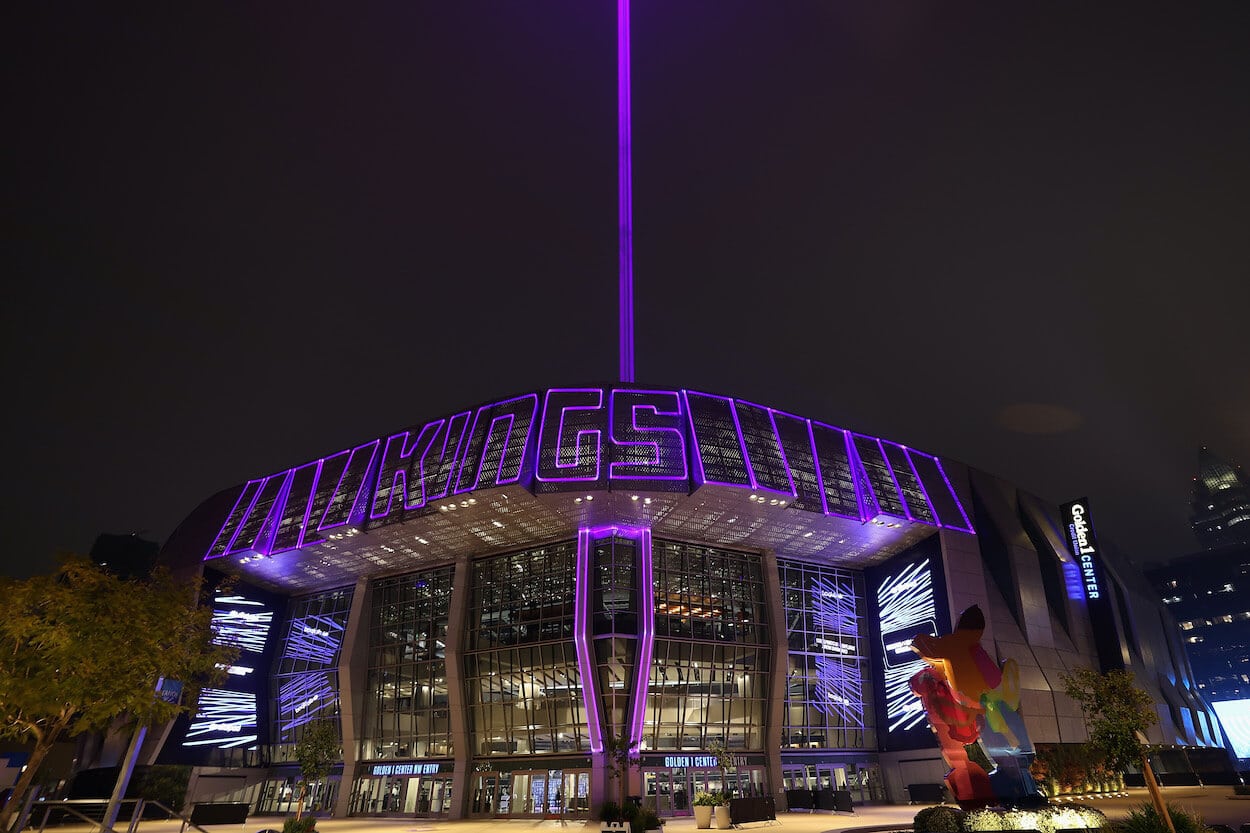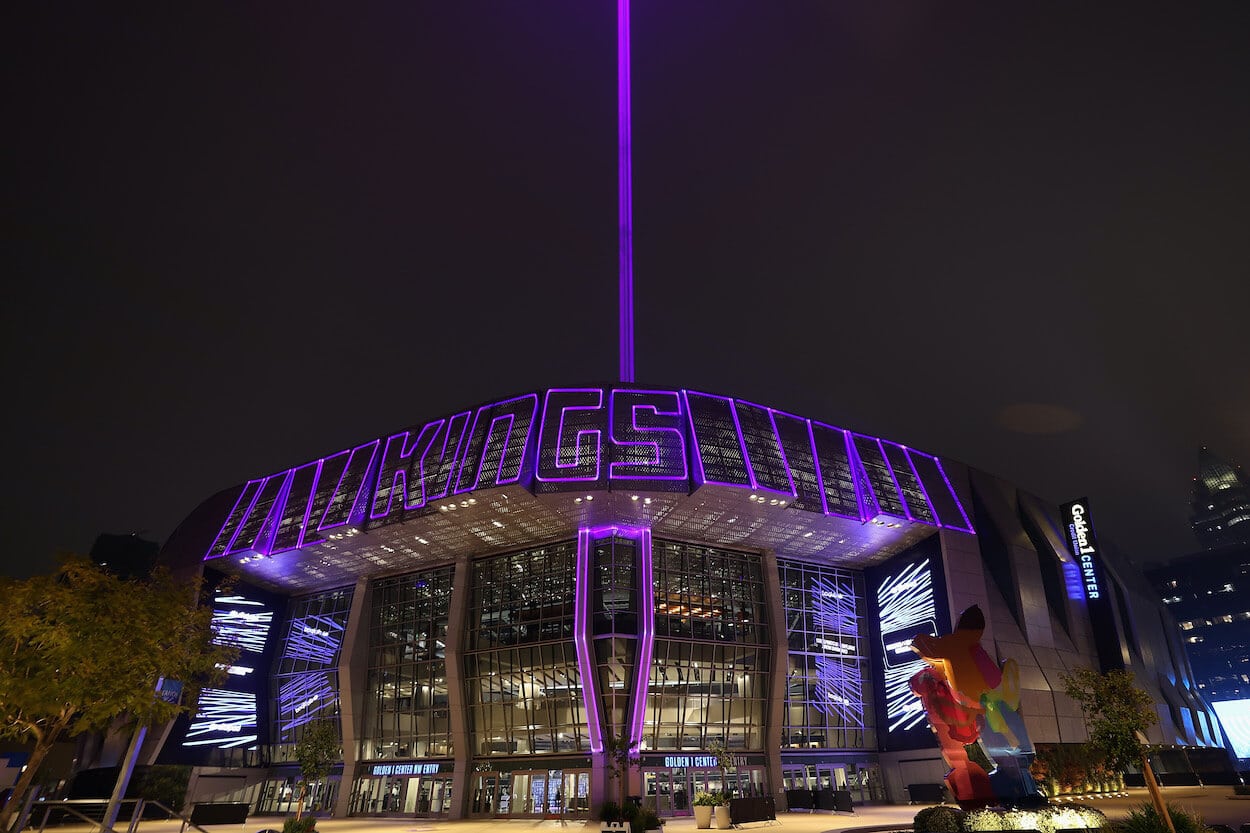 If you've watched the Kings at any point this season, you've probably seen the Golden 1 Center shoot out a bright purple laser beam straight to the sky after every victory. Sacramento fans fill the arena with "light the beam!" chants at the end of home and away games, but where did the mantra come from?
Well, the beam came directly from the Kings' president of business operations, John Rinehart, who pitched the idea to Vivek Ranadivé, the Kings' Chairman and CEO.
"We toyed with different ideas," Ranadive said, per CBS Sports. "Do we light up the Capitol building? Do we light up [Tower Bridge]? What do we do? But we really wanted it emanating from our building. So, there you have it. We now have the purple lights in form of a beam that shoots into outer space."
Players take turns pushing the "light the beam" button after home victories, which sets off the piercing cylinder of light from the top of Golden 1 Center.
The purple beam is the brightest full-color laser set-up in the world, and it can reach as high as space on a clear day.
The beam was first lit on Oct. 29 earlier this season, which is known as 916 Day in the Sacramento area. Seeing as the "light the beam" movement led the Kings to their first playoff appearance in nearly 20 years, I don't see it going away anytime soon.