Shooting Down John Salley's Absurd Phil Jackson Conspiracy Theory on Kobe Bryant's 81-Point Game
John Salley claims Phil Jackson refused to let Kobe Bryant score 100 points in his 81-point outburst for the Lakers in 2006.
On January 22, 2006, Kobe Bryant famously put on a performance for the ages, scoring 81 points in the Los Angeles Lakers' 122-104 win over the Toronto Raptors.
Bryant made 28 of 46 shots from the floor that night at Staples Center, including seven of 13 from the three-point line, and dropped 18 of 20 free throws. He scored 14 in the first quarter, 12 in the second, 27 in the third, and 28 in the fourth to record only the second 80-point game in NBA history.
The other, of course, is Wilt Chamberlain's ridiculous 100-point effort in 1962.
Recently, Kobe's former Lakers teammate, John Salley, suggested that Bryant could have gotten to 100 on that magical night but that Phil Jackson put a stop to it, which is absolutely absurd.
John Salley says Phil Jackson stopped Kobe Bryant from scoring 100 points to preserve Wilt Chamberlain's record
In a recent appearance on Shannon Sharpe's YouTube series Club Shay Shay, Salley ranted on how LeBron James won't break Kareem Abdul-Jabbar's all-time regular-season scoring record. And his reasoning? The NBA won't let him.
What?
No, seriously. Somebody explain to me in the comments what that even means.
So Adam Silver is going to kick his most popular player out of the league? Just like David Stern suspended Michael Jordan for gambling, right? Or Silver is going to send someone to break LeBron's legs?
In an attempt to make his point on James, Salley, who played his final NBA season with the 1999-2000 Lakers, brought Bryant's 81-point game into the conversation:
"I think they're not going to let (LeBron James) get (Kareem's record).
"You're gonna be really mad. Think about it. I didn't agree with something Phil Jackson said to me. Then, I got into my 50s, and I got it. I said, 'Phil, Kobe had 81 (points). No matter what you do, he was about to get 104. If they would've kept feeding him the ball, the other side would've been like, don't hurt him. There would have been clear-outs, and Kobe would've gotten 104.
"He goes, 'Some records need to stand.' I was like, wow."
Sorry, Mr. Salley. But you're wrong — and not just about LeBron breaking Kareem's record, which will happen. Kobe wasn't on his way to 104, no matter what Phil Jackson did that night.
Kobe legit had no extra time to reach 100 points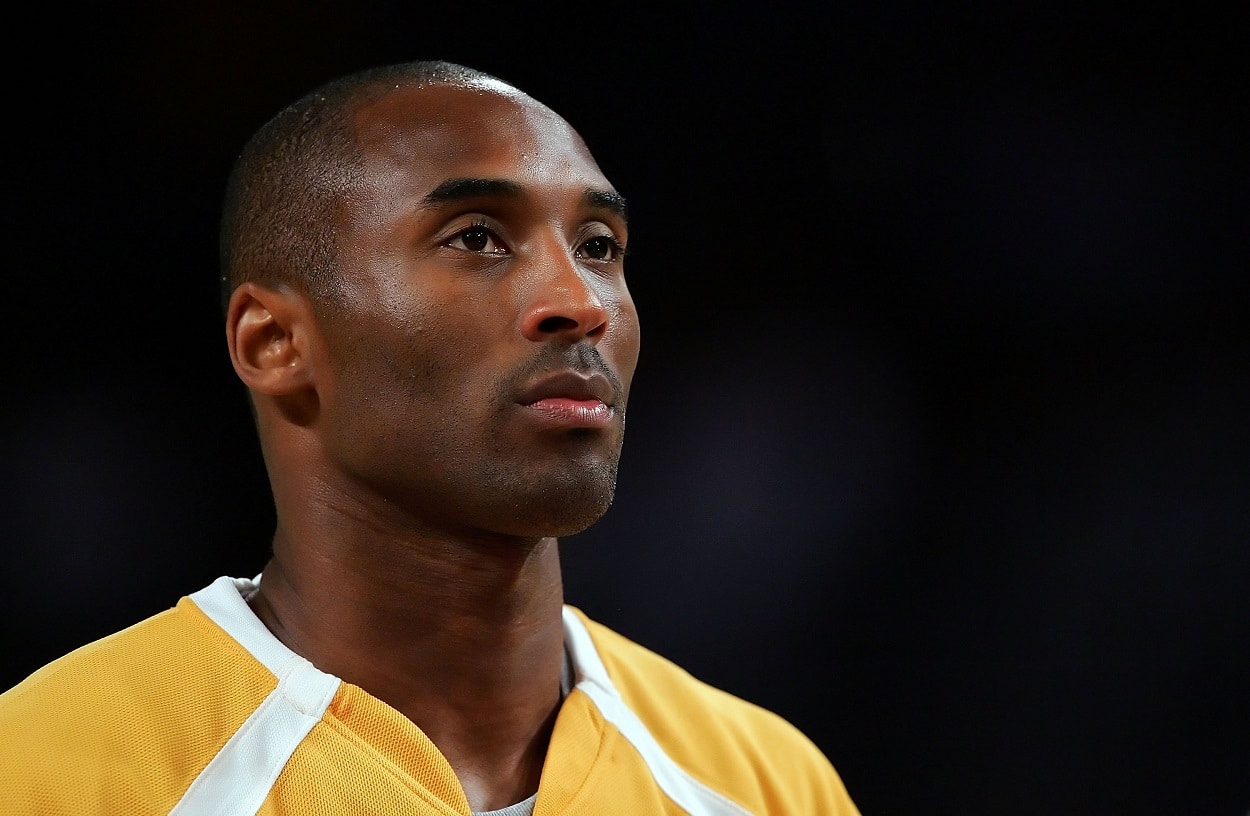 So here's why Salley's little conspiracy theory doesn't make sense.
If you recall from my quarter-to-quarter breakdown earlier, Bryant only had 26 points at halftime. So it's not as if he went into the final 24 minutes on pace for a 100-point night. Fifty, yes. But 100? No.
The reason he started taking more shots in the second half was that the Lakers trailed Toronto by 18 at the midway point. So Kobe decided to take over, which he obviously did, taking 28 of LA's 38 second-half shots and scoring 55 of the Lakers' 73 points.
And here's the kicker. Bryant played all but 4.2 seconds of the final 24 minutes, only sitting down when Jackson pulled him at the end of the game so he could get his well-deserved standing ovation.
The way Salley theorizes it, Kobe had all this extra time to break Wilt's record. When?
Look, I know Bryant was good, but getting 20 points in 4.2 seconds is a bit much, don't you think? Okay, so Kobe sat for exactly six minutes in the second quarter. But, again, he was nowhere near a 100-point pace at that time.
Is Salley saying he should've taken the Lakers' other 10 shots in the second half? Because coming out of the locker room, everyone should've been thinking that Bryant could score 75 points to get to 101? Come on, man.
Look, I really don't want to call John Salley a liar. But I honestly can't imagine Phil Jackson saying to him that he purposely stopped Kobe Bryant from reaching 100 points to preserve Wilt Chamberlain's record.
Can you?
Have thoughts on this topic? Keep the conversation rolling in our comments section below.