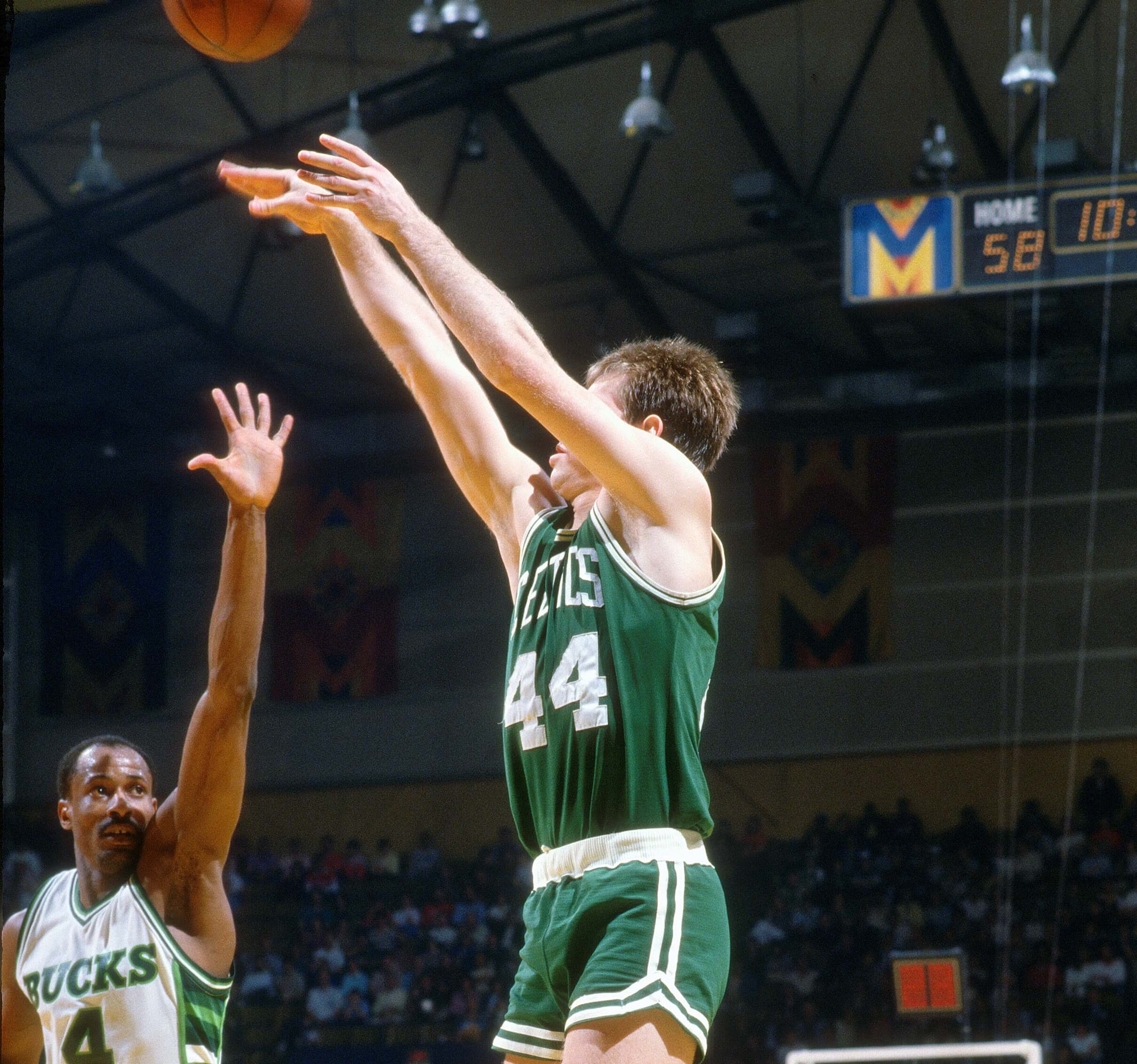 Sidney Moncrief Slam-Dunked Danny Ainge During the 1987 NBA Playoffs: 'I Had to Stand My Ground'
Sidney Moncrief admitted he had to take a stand after Danny Ainge threw three elbows at him in the 1987 playoffs.
The Boston Celtics even found a way to rile up the mild-mannered Sidney Moncrief during the 1987 NBA postseason. The Celtics reached the NBA Finals the three previous years and always seemed to find themselves in the middle of a brawl.
It happened in 1984 against the Los Angeles Lakers. It happened in 1986 against Ralph Sampson and the Houston Rockets. There were also fights with the Detroit Pistons leading up to the Finals. It happened again against the Milwaukee Bucks in the 1987 conference semifinals when Danny Ainge delivered a hard foul on Moncrief. Moncrief quickly retaliated by slam-dunking Ainge into the floor. He explained why during an appearance on former LA Lakers guard Michael Cooper's Showtime With Coop podcast.
Sidney Moncrief and the Bucks had a heated playoff battle with the Boston Celtics in 1987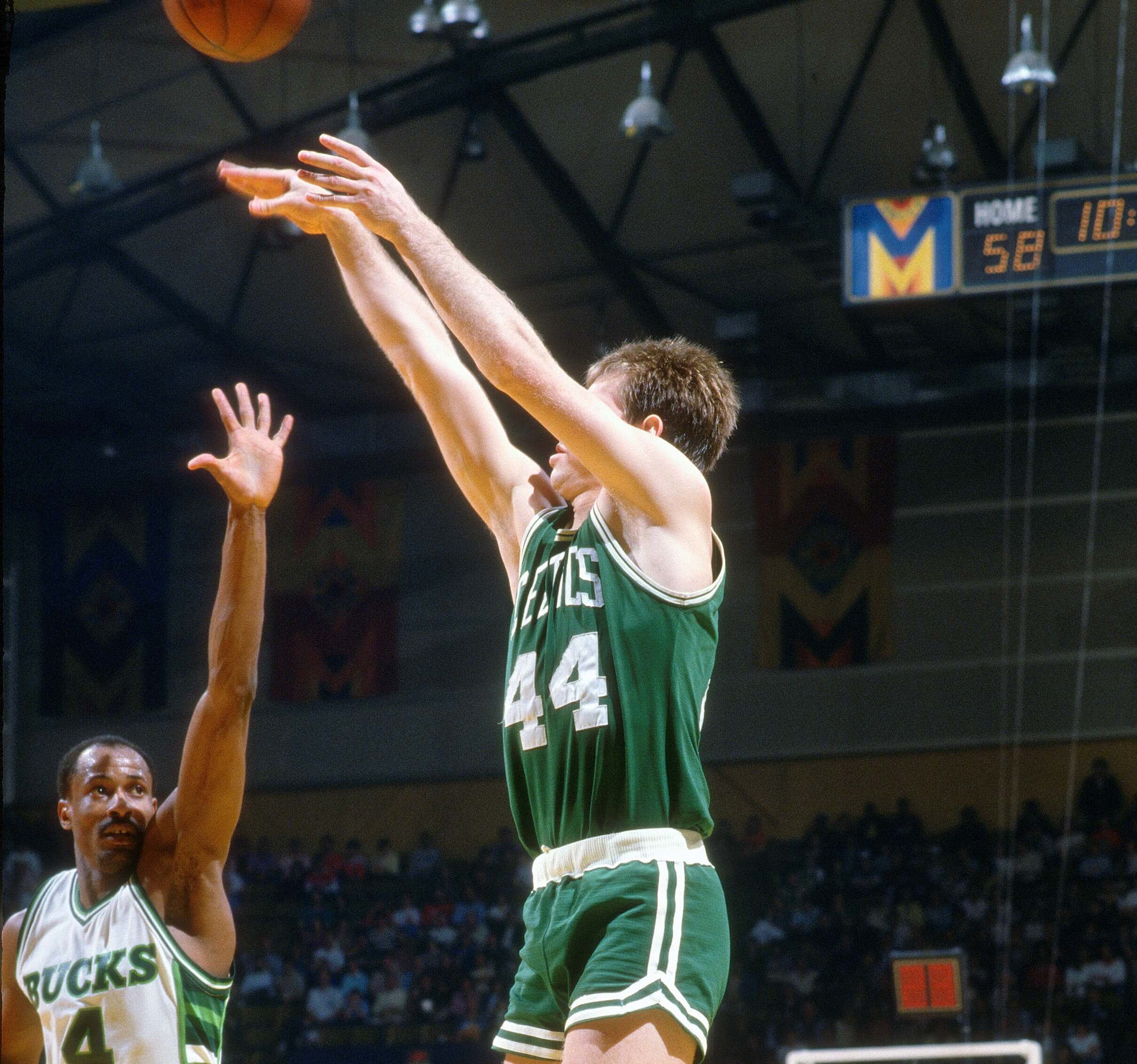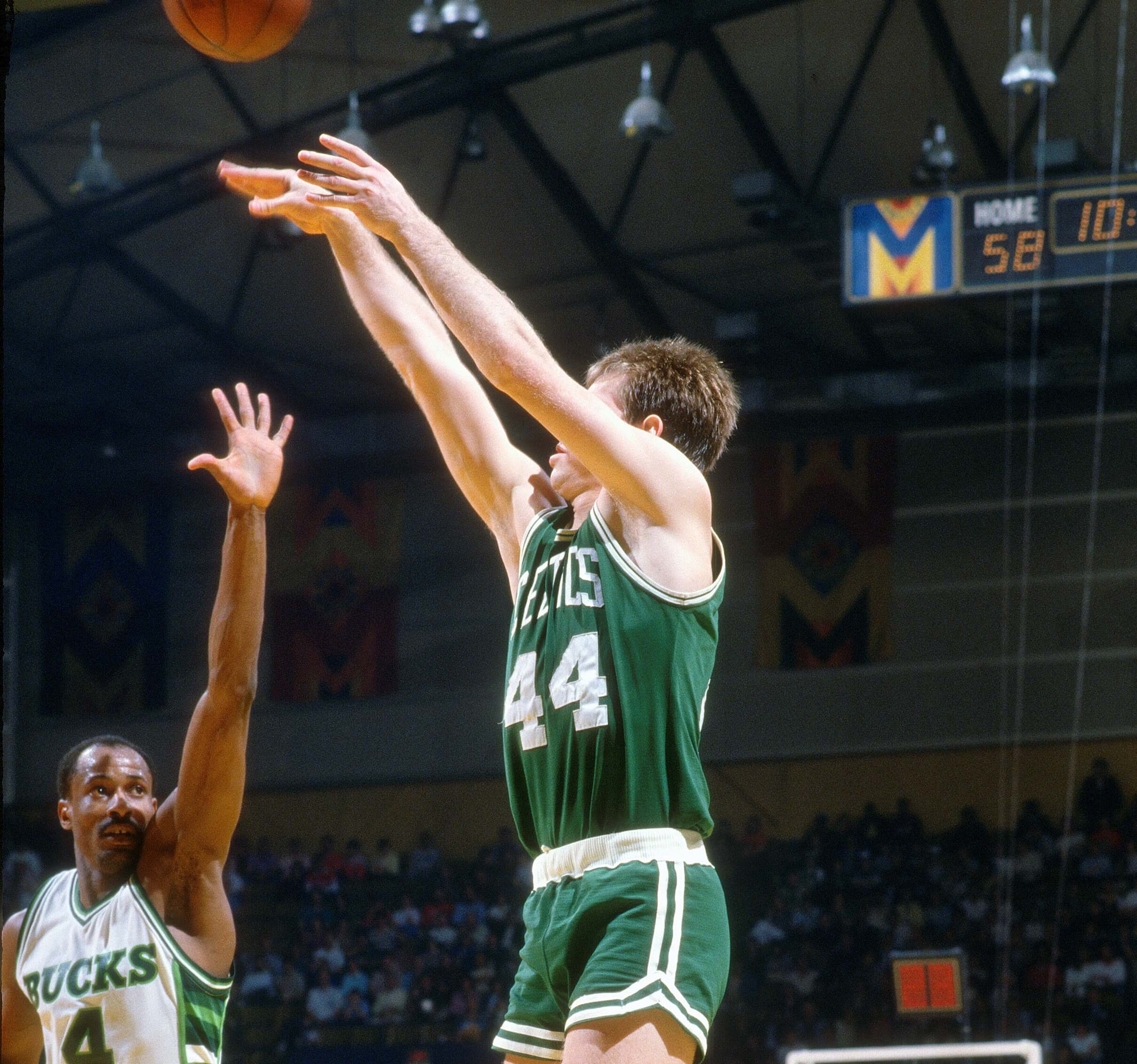 The Boston Celtics met the Milwaukee Bucks in the Eastern Conference Semifinals as they looked to make a run at their fourth straight championship appearance. The Celtics were fresh off a sweep of the Chicago Bulls, while the Bucks outlasted the Philadelphia 76ers 3-2 in the best-of-five series.
The Celtics took care of business at home, winning the first two, although it wasn't easy. Boston needed 30 points from Ainge in Game 2 to eke out a 126-124 victory. In Game 1, Moncrief and Paul Pressey combined to shoot 3-for-23 from the floor in a 111-98 Milwaukee loss.
After winning Game 3 at home in overtime, the Bucks were on the wrong end of a 138-137, double-overtime thriller in Game 4. Down 3-1, Milwaukee had to play Game 5 in Boston, a place they hadn't won in two years. The Bucks pulled off a shocker in Game 5, riding Moncrief's 33 points in a 129-124 victory.
Game 6 is when things got testy between the teams. With 10:11 left in the second quarter, Moncrief drove in for a layup, but Ainge refused to let him get off a shot. The Celtics guard took Moncrief down with a hard foul. Moncrief quickly retaliated by picking Ainge up and body-slammed him onto the floor behind the basket. Benches cleared before order was finally restored.
To make matters worse for the Celtics, they lost center Robert Parish to an ankle injury with four minutes left in the game. He missed Game 6, and the Celtics clearly missed him. The Bucks won 121-111, setting up a winner-take-all matchup back in Boston.
Parish returned for Game 7 and put up 23 points and 19 rebounds. The Celtics closed the deal with a 119-113 victory.
Moncrief said he had to take a stand after the Ainge foul
During his appearance on Showtime With Coop on CLNS Media, Cooper brought up the Game 5 incident with Ainge. Moncrief explained why he took down Ainge like he did.
"I don't mind if someone hits you with an elbow by accident," Moncrief told Cooper. "But when someone is doing things intentional — I don't care who you are — I had to stand my ground. At the right time, you have to make a statement, for not only yourself but for your teammates.
"We prided ourselves with the Bucks for being not tough, tough, but tough enough. I remember I went downcourt, and he elbowed me once. OK. When he elbowed me twice, it's like oh OK now. When he did it a third time, I said this is not going to work. This ain't going to work.
"There are pictures in the new arena from the frames from the time I went for his legs to the time I threw him on the ground. There's frame one, frame two, it's amazing, and frame three. I called my teammates. Now when I was on top of Danny Ainge, I saw Bird. I saw the Celtics, but I didn't see one Buck player anywhere around. They were like, you're on your own, buddy."
Cooper said he's been fighting Ainge forever, but he said you have to love Ainge for his competitive fire.
"I love Danny Ainge," Moncrief said. "Danny Ange is still one of my favorite players. You can't really fault a guy for competing and trying to gain an edge and trying to get in your head. You can't fault him for that. He did that very well. I like him as a player. I like him as a person."