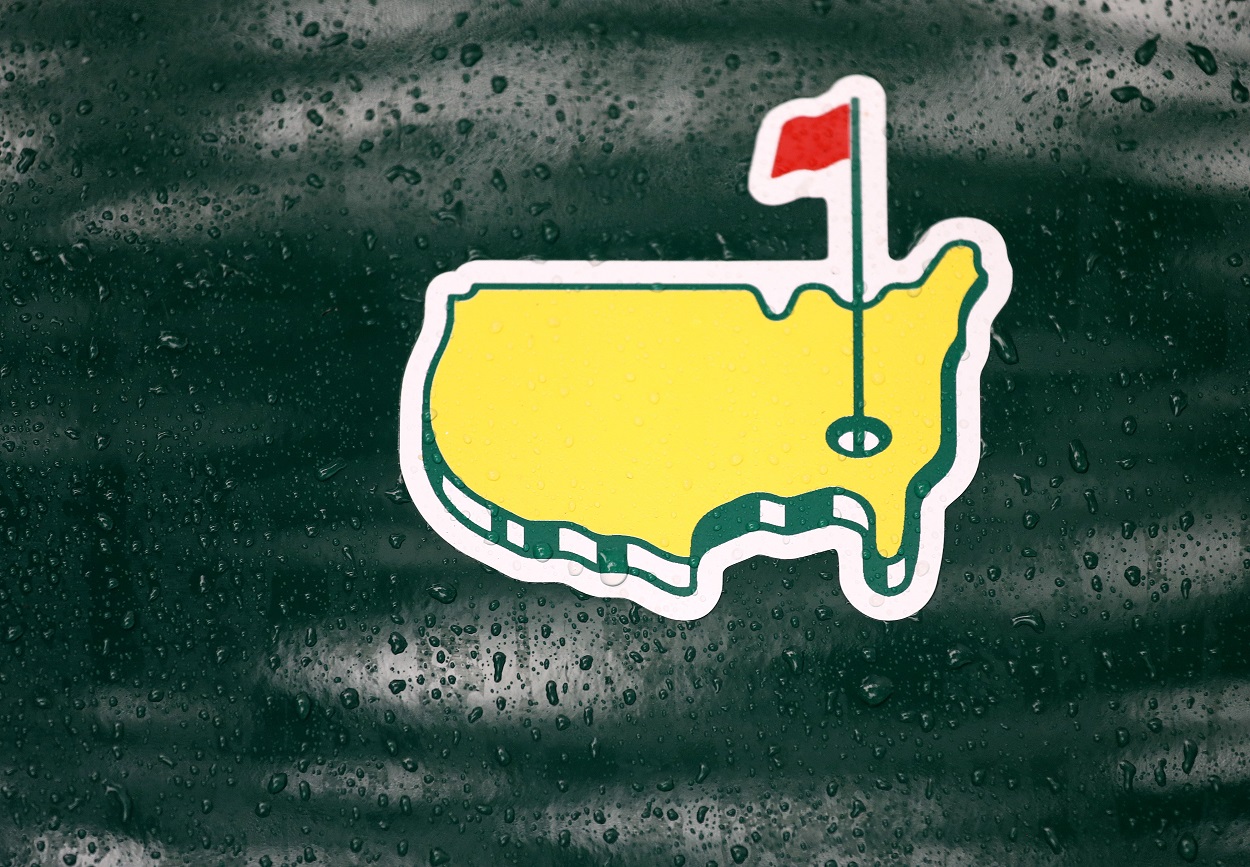 Sportscasting 2022 Masters Staff Picks
Sportscasting golf writers make their respective picks for the 2022 edition of The Masters at Augusta National Golf Club.
The 2022 edition of The Masters is upon us, and there's certainly no shortage of storylines at Augusta National.
As one would expect, Tiger Woods is grabbing most of the headlines this week as the 15-time major champ and five-time Masters winner returns from a lengthy hiatus following a career-threatening injury last February. But while Tiger's comeback story is remarkable and undoubtedly outstanding for the game of golf as a whole, he's not the only story this week.
There's the story of world No. 1 Scottie Scheffler, who's coming in hot, having won three of his last five events. There's second-ranked Jon Rahm, who's finished ninth or better in each of his previous four starts at Augusta. Can Will Zalatoris better his incredible runner-up finish from his Masters debut a year ago? Can Jordan Spieth again find the magic here? Will Hideki Matsuyama become just the fourth player in history to win back-to-back green jackets?
Again, there's no shortage of storylines.
But there can obviously be only one winner. So we gathered our group of golf writers to discuss just who that winner might be, and here's what we got.
Enjoy.
Sportscasting's 2022 Masters staff picks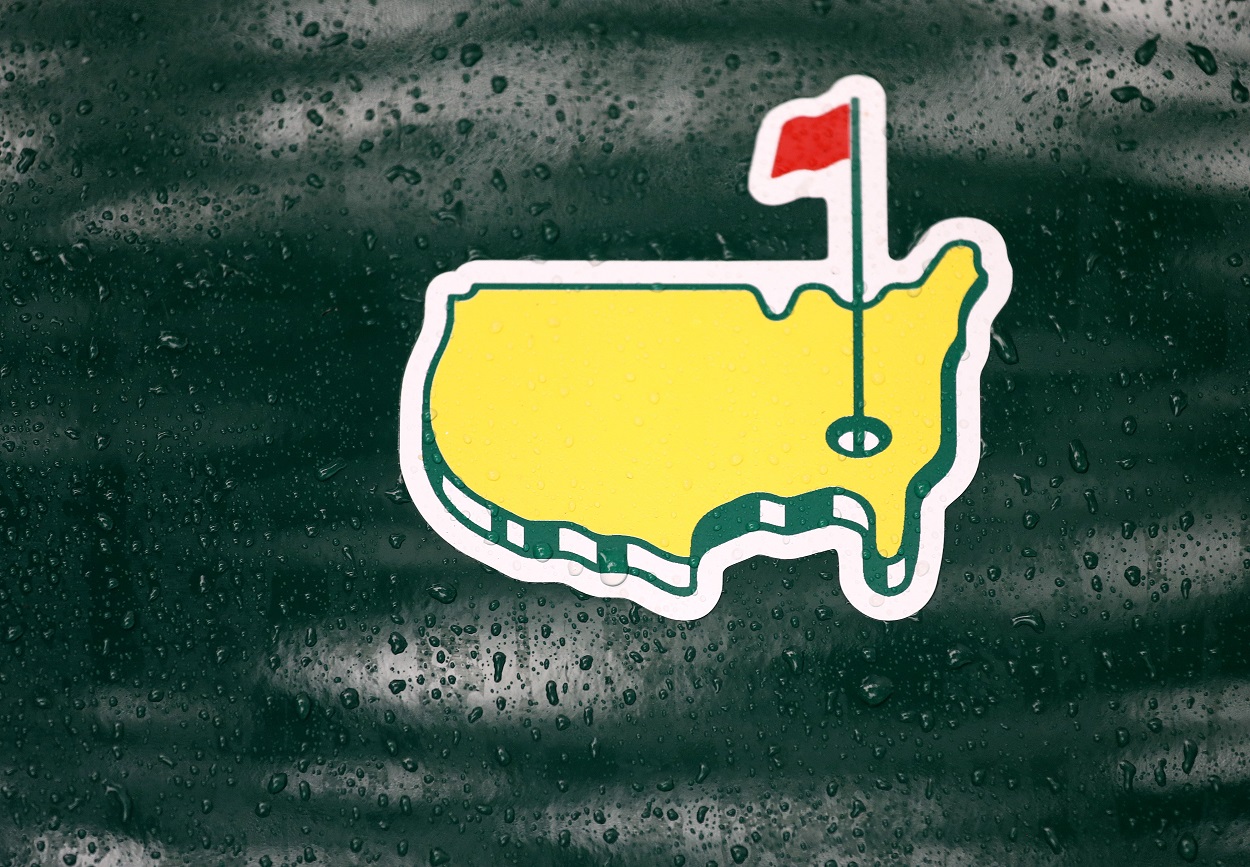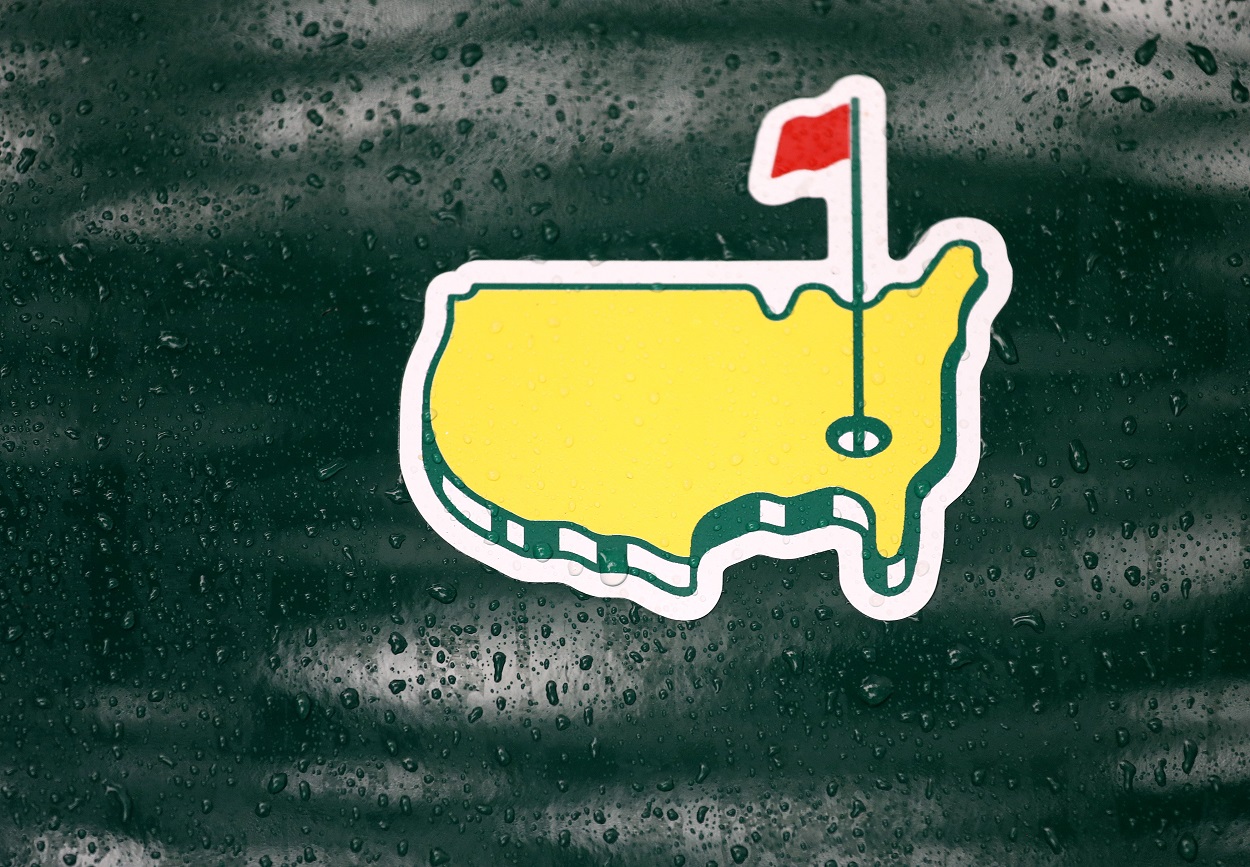 Jack Dougherty: Everyone knows Augusta National is a second-shot golf course, and you'd be hard-pressed to find a better and more consistent iron player in the world than Justin Thomas. The 28-year-old has been absolutely on fire with his approach game this season, as he's gained strokes with his irons in all seven of his recorded starts since October.
Thomas is simply too talented to only have one major championship on his resume. He hasn't won one since his first at the 2017 PGA Championship, and he hasn't won on Tour since last year's Players. JT is beyond due to get back in the winner's circle, and Augusta is the perfect venue for him to make that happen.
Martin Fenn: Here's the thing about Augusta National: Sometimes, it's just about guys who get hot, especially with the putter. It's also critical to get up and down from everywhere on a golf course with tons of undulation.
Patrick Cantlay hasn't been in terrific form lately, but he's more than capable of doing both things.
The reigning FedEx Cup champion ranks 21st in strokes gained putting and 16th in strokes gained around the green. Just as importantly: He ranks 19th in strokes gained off the tee, including 48th in driving distance. Cantlay is going to hit a lot of fairways and give himself good looks into greens. If he errs with the irons, he has the touch and craftsmanship to save par.
Cantlay is ninth in scoring average and second in birdie average. While he hasn't had the greatest results at The Masters, he shot a combined 12-under on the weekend in 2019. That shows how capable he is of getting deep into red numbers. The guess here is he finally strings together a good week.
John Moriello: After deciding why a dozen obvious candidates can't win, I returned to the drawing board and quit disregarding the obvious: Brooks Koepka is in the phase of his career where his focus is on majors, and everything else is a means to the end. He's playing just well enough at the moment that he can't be overlooked.
Koepka has placed in the top 10 in 15 of his last 23 majors. All indications are that he's healthy now, so we're throwing out his missed cut last time out at Augusta. We've had nine different Masters champions in nine years. Koepka makes it a perfect ten here and adds to his collection of majors that's already stocked with two U.S. Opens and two PGA Championships.
Luke Norris: Against my better judgment, as he's burned me so many times in the past, I'm going with Rory McIlroy to finish off the career Grand Slam. It's been 11 years since his infamous meltdown, and he's finished in the top at The Masters in six of the last eight years.
Like Jack says about JT, Rory is just too talented not to have more major championships on his resume. And this is a guy who has four of them. But it has somehow been nearly eight years since his last one, which is just mind-blowing. The drought ends on Sunday.
Tim van Straten: When searching for a Masters champion, there are two qualities every player needs to stand out above the field. First, any champion who's going to conquer Augusta will need to be lethal with their irons. Second, they cannot get swept up in the pressure of playing golf's most celebrated tournament at its most famous course.
At 25 years old, Collin Morikawa effortlessly checks off both boxes. The OWGR's third-ranked golfer is widely considered to be golf's most lethal irons player. He's already won two majors (2020 PGA Championship and 2021 Open Championship) despite teeing off in just eight majors total over the course of his three-year professional career. Not to mention, he made significant strides in the 2021 Masters, finishing T18 after a T44 result in his 2020 debut.
Few golfers display such poise at a young age. But Morikawa has proven that his talent can overcome any tournament and any course. Look for the California kid to put on his first Green Jacket on Sunday, leaving him a U.S. Open away from a career Grand Slam.