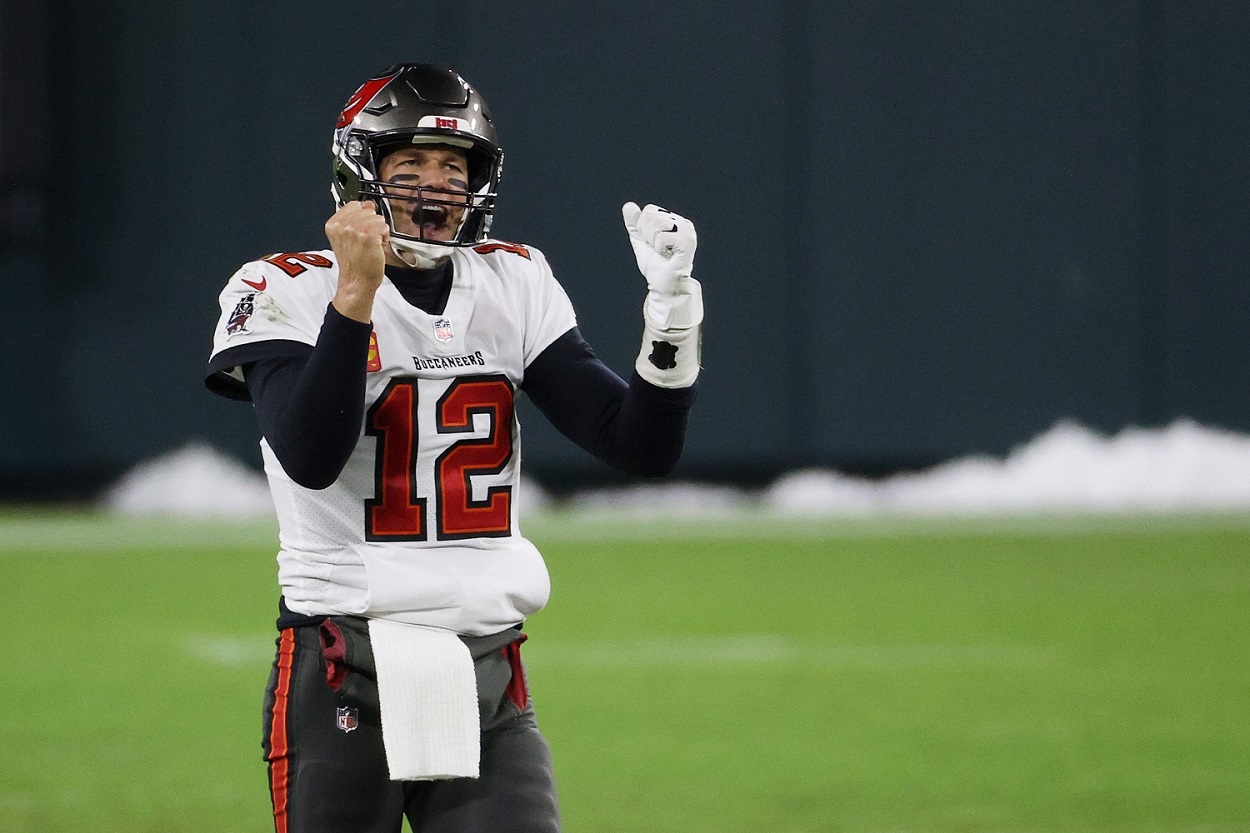 Super Bowl 55: What Is Tom Brady's Record Against the Kansas City Chiefs?
Heading into Super Bowl 55, here's a look at how Tampa Bay Buccaneers quarterback Tom Brady has fared against the Kansas City Chiefs in his career.
If you haven't heard by now, Tom Brady is heading to his 10th Super Bowl after leading the Tampa Bay Buccaneers to a 31-26 victory over Aaron Rodgers and the Green Bay Packers in the NFC Championship Game at Lambeau Field.
Brady certainly didn't play his best football in the NFC title game but was good enough to help the Buccaneers become the first team to play a Super Bowl in their home stadium. Tampa Bay will now square off with the Kansas City Chiefs, who earned their trip to Raymond James Stadium by knocking off the Buffalo Bills in the AFC Championship Game.
Over the course of his 21-year career, Tom Brady has matched up with the Chiefs 12 times, including a matchup with Patrick Mahomes & Co. earlier this season. And while TB12 does have a winning record against Kansas City, he hasn't dominated them as he has a lot of other teams. Take the Buffalo Bills, for instance, against whom Brady owns a 32-3 record.
The six-time Super Bowl champ might have been wishing for a matchup with his former AFC East rival given his track record against Buffalo but he'll have to settle for what should be a phenomenal showdown with the defending champs.
Tom Brady will be making an NFL record 10th appearance in the Super Bowl
In 20 seasons with the New England Patriots, Tom Brady made nine appearances in the Super Bowl, winning six of them, the last coming just two years ago when the Pats defeated the Rams, 13-3, in Atlanta. TB12 will now make his first Super Bowl appearance with the Tampa Bay Buccaneers, his 10th overall. Brady certainly wasn't at his best in the NFC title game against the Packers, at least in the second half anyway.
He looked fantastic early on and threw two touchdown passes in the first half, including a 39-yarder to Scotty Miller with one second remaining, to give the Bucs a 21-10 lead after 30 minutes. Brady added a third touchdown pass early in the third quarter, an eight-yarder to a wide-open Cameron Brate, to extend Tampa Bay's lead to 28-10 but went on to throw three interceptions that allowed Green Bay to get back into the game.
Unfortunately for Packers fans, some questionable decision-making from head coach Matt LaFleur and a key pass interference call late in the game killed any chance of a miraculous comeback and the Bucs punched their ticket to Super Bowl 55 with a 31-26 win.
Tom Brady completed 20 of 36 passes on the day for 280 yards with three touchdowns and three picks and will now face off with Patrick Mahomes and the Kansas City Chiefs.
Tom Brady has faced the Kansas City Chiefs a dozen times in his career
Tom Brady has faced the Kansas City Chiefs a dozen times over the course of his career and owns a 7-5 record against his Super Bowl 55 opponent.
While with the Patriots, Brady went 5-4 against KC in the regular season and a perfect 2-0 in the postseason, including that AFC Championship Game win two seasons ago, which, of course, was the year that Patrick Mahomes threw 50 touchdown passes and won NFL MVP. Brady threw for 348 yards and a touchdown that day at Arrowhead Stadium while Mahomes passed for 295 yards and three touchdowns as the Pats earned a trip to Super Bowl 53 with a thrilling 37-31 win in overtime.
Mahomes got his first win over Brady in 2019 in a regular-season matchup with the Patriots and then another this season when the Chiefs defeated the Bucs in Week 12 by a score of 27-24. TB12 was good that day with 345 yards and three touchdowns but Mahomes was better, passing for 462 yards and three scores of his own.
How to watch Super Bowl 55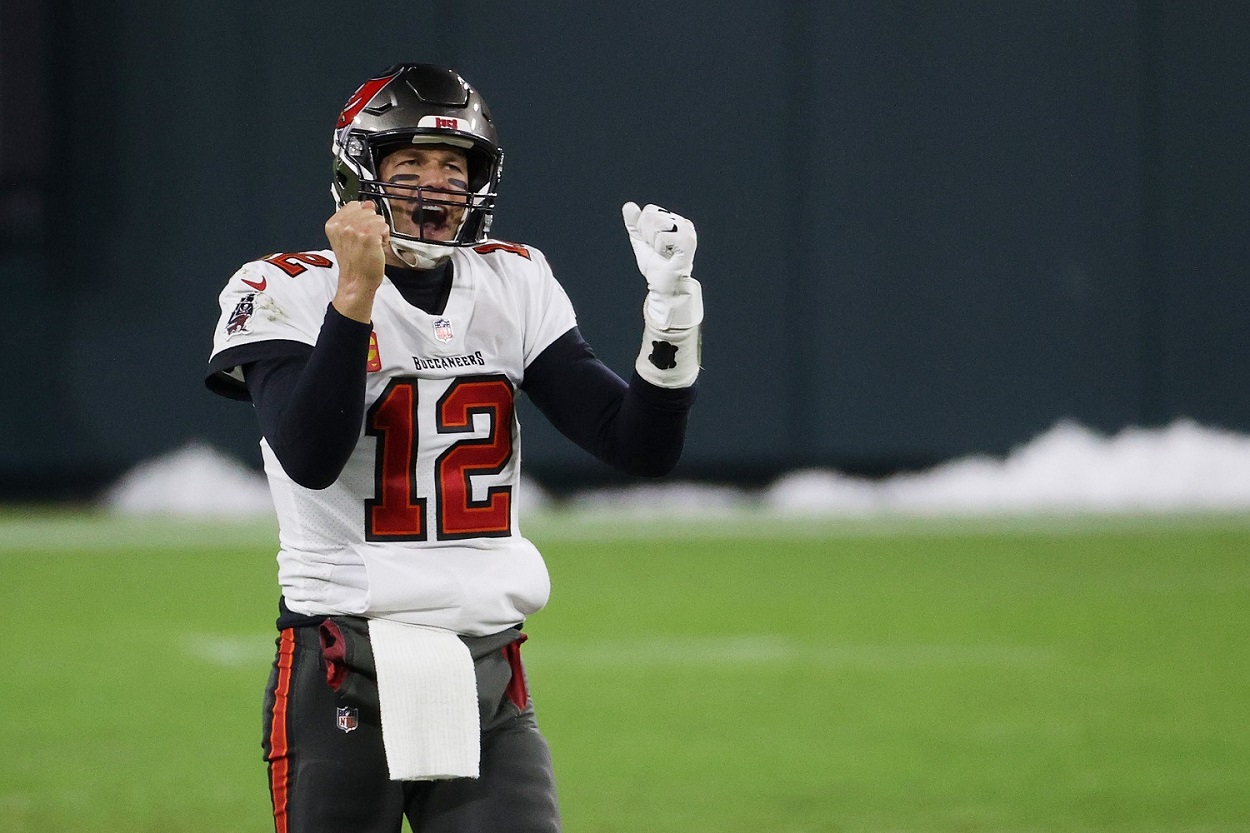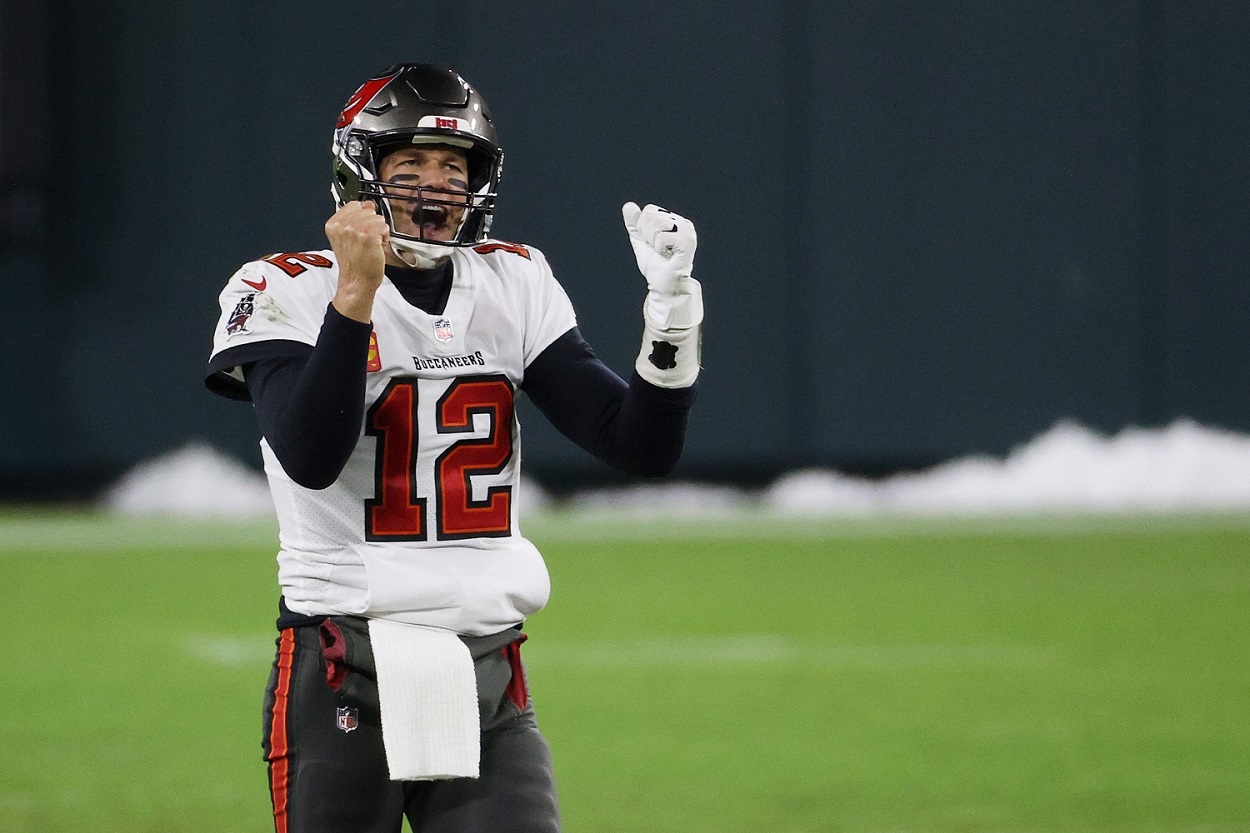 Super Bowl 55 between Tom Brady's Tampa Bay Buccaneers and Patrick Mahomes' Kansas City Chiefs takes place on Sunday, February 7, on CBS.
As it is with any big game on the Eye, Jim Nantz and Tony Romo will be on the call. Kickoff at Raymond James Stadium is slated for 6:30 p.m. Eastern and The Wknd will be performing at halftime.
All stats courtesy of Pro Football Reference