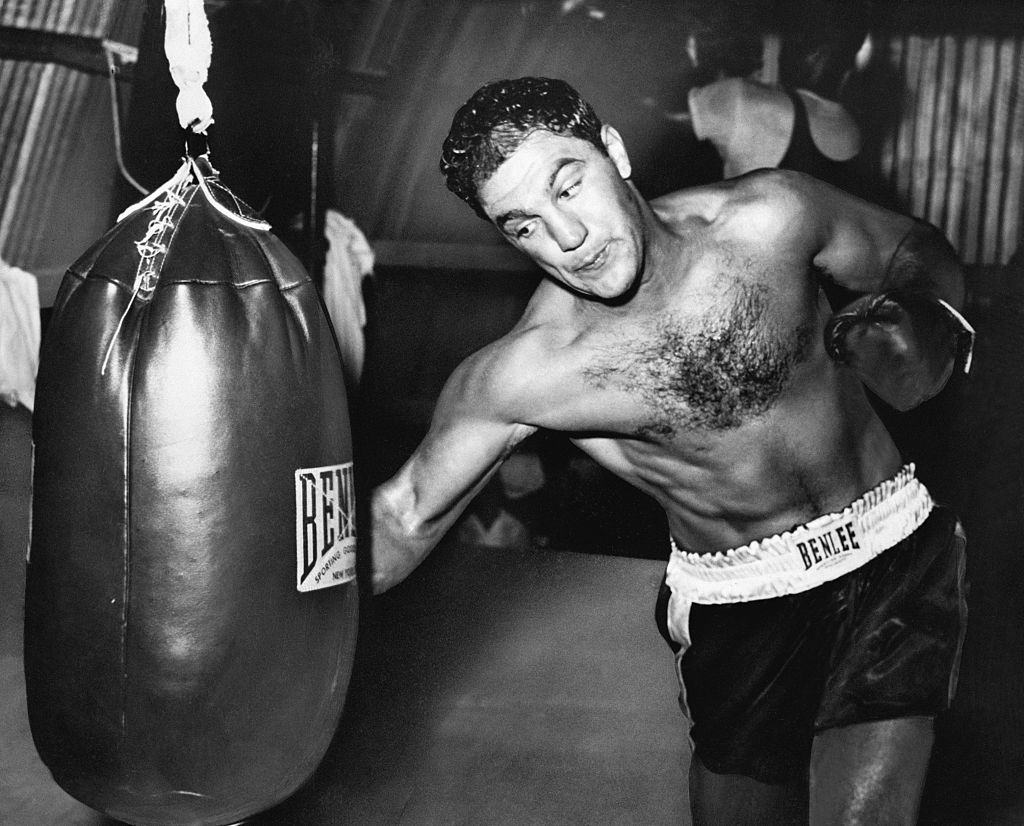 The Tragic Death of Rocky Marciano Shocked the Boxing World
Rocky Marciano is one of the most legendary heavyweight boxers to ever fight. His life was tragically cut short after a plane a crash.
In the world of boxing, heavyweight fighters tend to receive the greatest amount of attention and fame. Even the most casual boxing fans can rattle off a list of heavyweight greats like Mike Tyson, Evander Holyfield, Joe Louis, and Muhammad Ali. True boxing aficionados, on the other hand, often zoom in on an equally legendary figure: Rocky Marciano.
Marciano may have had a relatively short boxing career, but in that time he proved himself one of the most dominant heavyweights of all time. At this point, however, Marciano receives as much attention for his tragic death as for his fame in the ring. Here we take a closer look at both aspects of Marciano's life, while also investigating the legacy he left behind.
The boxing career of Rocky Marciano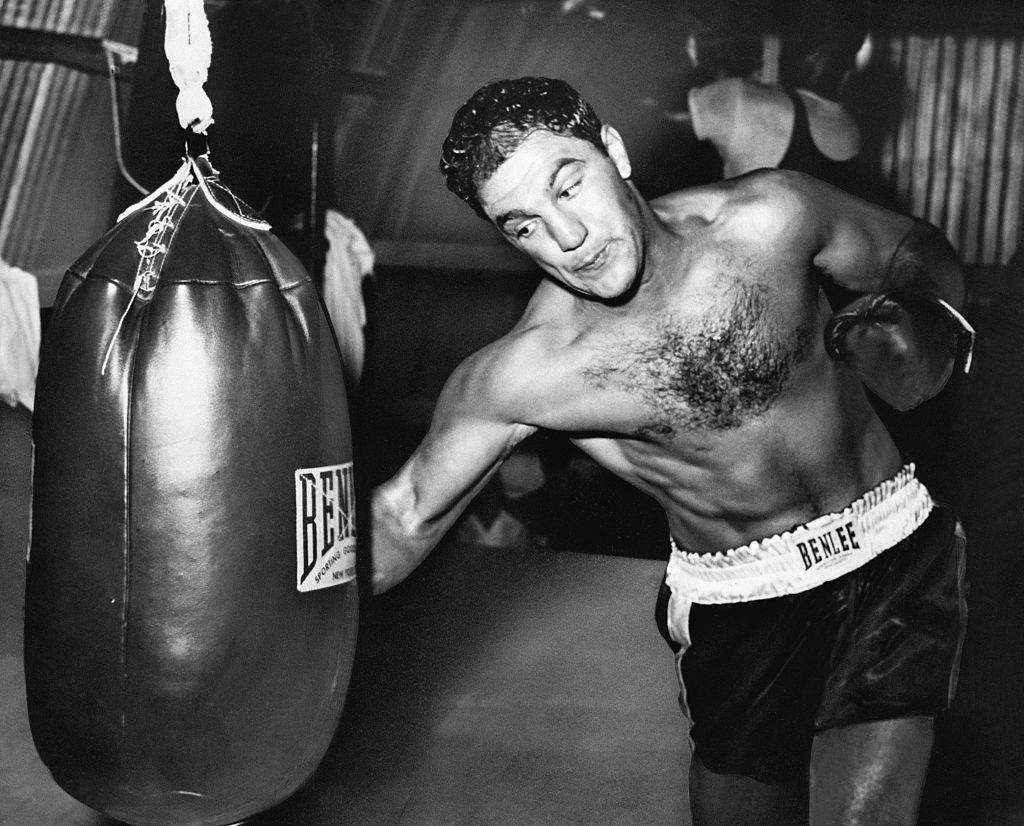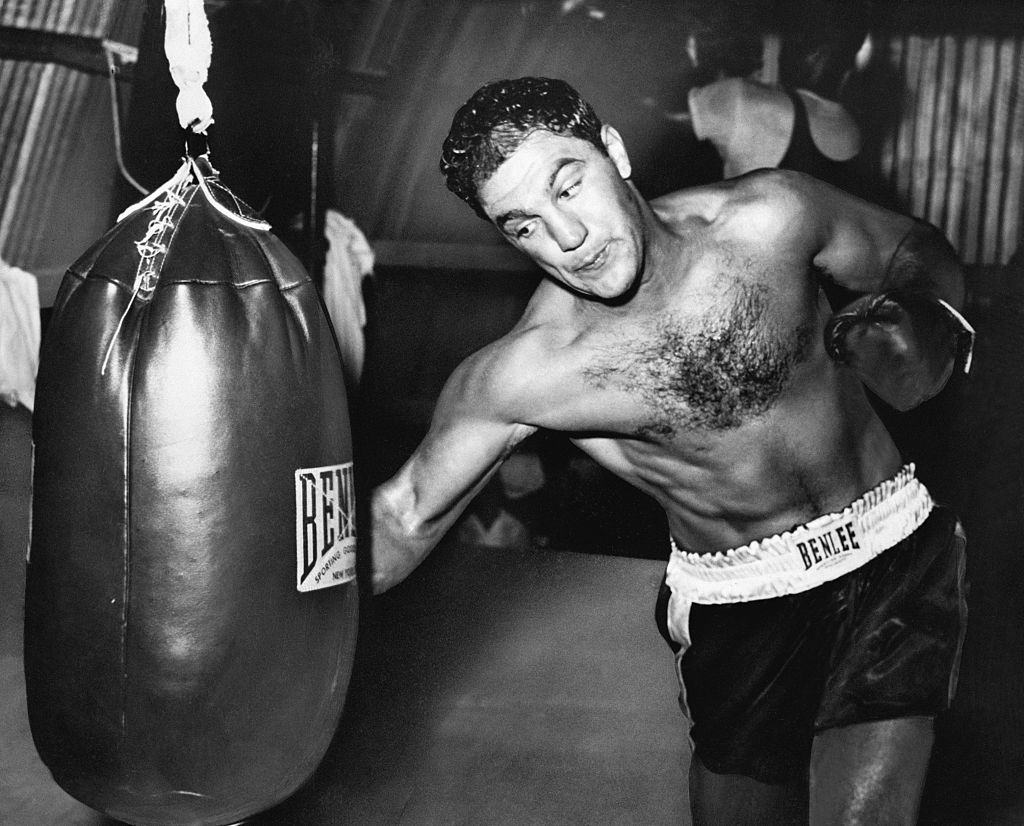 Marciano was born in 1923 in Brockton, Massachusetts. After a stint in the army, and an unsuccessful attempt to become a major league baseball player, he fought his first pro boxing match in 1947. Soon he had amassed 15 straight victories, winning all of those matches by knockout.
Yet it wasn't until 1951 that Marciano truly proved himself a contender. In October of that year, he successfully defeated former heavyweight champion Joe Louis — yeah, that Joe Louis. In 1952, Marciano won the heavyweight crown. He held it for the next four years, defending it six times before announcing his retirement at the age of 31 in 1956.
Over the course of his brief career, Marciano never lost a single fight, making him the only heavyweight boxing champion to go undefeated. Meanwhile, he racked up 49 wins.
He won 43 of those matches by knockout, giving him a knockout-to-win percentage of 87.76%. That stat highlights the key aspect of Marciano's style: power.
A tragic death
Marciano died in a plane crash the day before his 46th birthday. Two others died in the crash: Marciano's family friend Frankie Farrell, and the pilot Glenn Belz. The plane took off around 6 pm from Midway Airport in Chicago, bound for Des Moines, Iowa. Farrell had planned to open a Des Moines-based insurance agency, and Marciano had agreed to come support his friend.
The plane went down about 30 miles from Des Moines, in Newton, Iowa. In retrospect, the accident was all the more tragic because it could easily have been avoided. To begin with, the plane had taken off despite warnings in Chicago of poor weather along their flight path. Even worse, the pilot was not qualified to fly a plane at night.
A report conducted after the crash determined that Belz had found himself in circumstances that exceeded his experience and abilities. A more professional approach would have been to weigh the known weather factors against his piloting experience, making a conservative judgment about whether it was safe to fly. Instead, the preventable accident cost the world a legendary boxer.
Rocky Marciano's legacy
The world of boxing continues to uphold Marciano as one of the all-time greats. The Delite recently ranked Marciano as the 18th best boxer ever. Tiebreaker.com places him even higher, at number 11 all time. Meanwhile, NBC Sports lists Marciano as the third greatest boxer of all time according to fans of the sport.   
Critics occasionally point out that Marciano did not face the same level of talent as the heavyweight champions who preceded him, and that his legacy should reflect this fact. Of course, that wasn't Marciano's fault.
The sport simply wasn't as competitive during his years in the ring. Marciano faced the best there was at the time, and handily dispatched them one by one.
Marciano's style was crude but powerful. He lacked the kind of finesse many of his opponents possessed, often displayed awkward positioning, and missed punches frequently. Nonetheless, his powerful right hand proved more than effective enough to make up for such stylistic deficiencies, while also cementing his legacy as one of the toughest boxers ever.