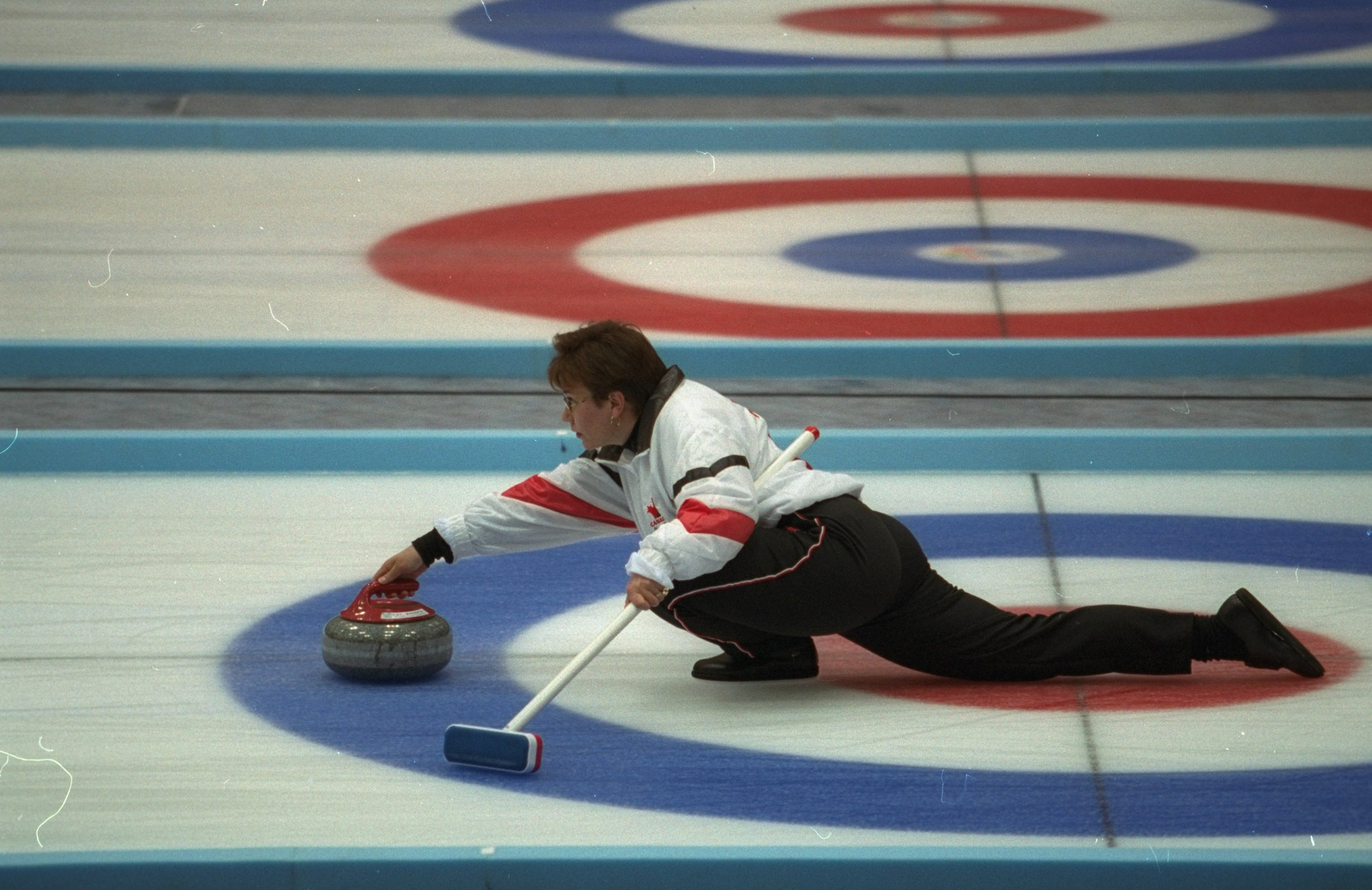 The Tragic Story of 'Schmirler the Curler' Who Died From 'the Cancer From Mars'
The tragic story of Sandra Schmirler, known as 'Schmirler the Curler,' who died in 2000 from 'the cancer from Mars.'
Sandra Schmirler didn't waste any time making a name for herself in the sport of curling. During the 1998 Winter Olympics, the first year that women's curling was a medal sport, 'Schmirler the Curler' led Canada to a gold medal. Two years later, at age 36, Schmirler died from what she had previously described as "the cancer from Mars."
'Schmirler the Curler' was quite the athlete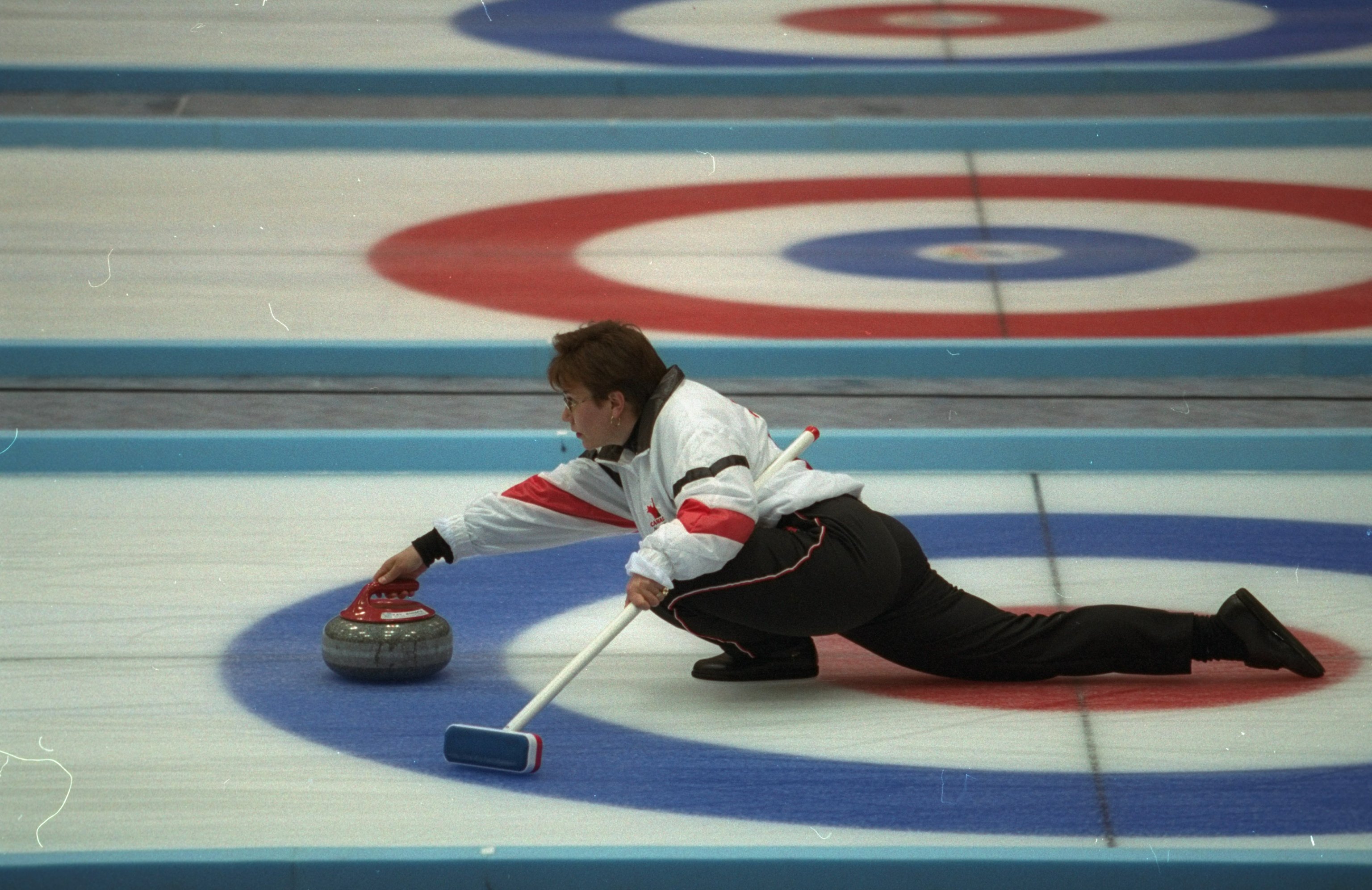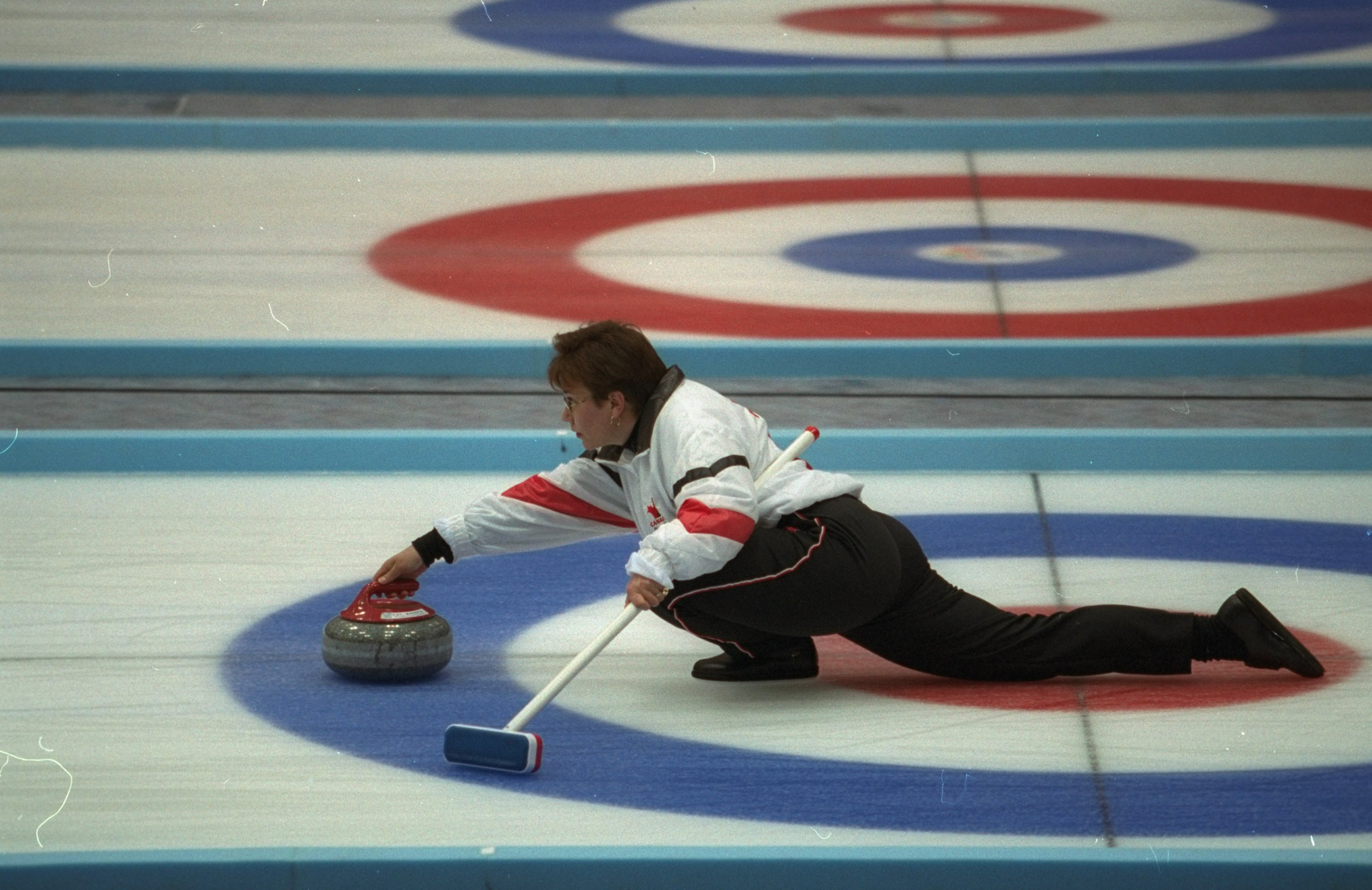 Growing up in Saskatchewan, Canada, Sandra Schmirler began curling when she was in the seventh grade. She also was a volleyball, badminton, and softball player, but curling was her true love. After graduating from high school, Schmirler continued her curling at the University of Saskatchewan.
Schmirler's love for curling prompted her to continue after graduation and she participated in many high-end tournaments. She won three gold medals at the prestigious Scott Tournament of Hearts (1993, 1994, 1997) and took the bronze in 1995 and 1998.
The 1998 Winter Olympics were held in Nagano, Japan. For the first time, women's curling was a medal sport and Schmirler's rink was the favorite in a tough field. Schmirler lived up to expectations and captured the gold. When the Olympics were over, the Schmirler rink was named Team of the Year by the Canadian Press. It was also inducted into the Canadian Curling Hall of Fame in 1999.
Schmirler's death in 2000
Sandra Schmirler had two daughters, Jenna and Sara. Shortly after Jenna, the younger of the two, was born, Schmirler began to have some health issues. According to The New York Times, doctors discovered a tumor the size of a fist in her chest cavity. During surgery, part of the tumor broke off and released a blood clot into her lung.
Doctors couldn't pinpoint the source of the cancer so Schmirler referred to it as "the cancer from Mars," according to Perry Lefko's book Sandra Schmirler: The Queen of Curling. Schmirler underwent chemotherapy, radiation, and alternative treatment. 'Schmirler the Curler' continued to do some color commentating on curling championships and she went on a much-needed vacation. When she returned, a CAT scan revealed spots on her lungs.
On March 2, 2000, Schmirler died in her sleep at age 36. Her death touched many, including Prime Minister Jean Cretien of Canada, who said, "All Canadians have been touched by the untimely death of Sandra Schmirler. Most of us came to know her through her exploits as a champion curler and as an exemplary sports ambassador for Canada. But what really set her apart was her bright, engaging personality and her incredible zest for life."
Schmirler's curling legacy lives on through her daughter
Sara England was 2 years old when her mother died. She was the sister of Jenna and the daughter of Sandra Schmirler and her father Shannon England. Sara doesn't have much of a memory of her mother but has watched many videos of her to get a sense of what she was really like. Sara England said she never wanted to get into curling. When her father and grandmother enrolled her in a Learn-to-Curl program in the fourth grade, she was hooked.
"I didn't want to play the same sport as her and I wanted to be my own person," Sara said to CBC Sports in 2019. "I think it was the second class when I knew I'd be staying with this for good." Sara said she feels her mother's presence when she is curling. "There have been times when the shot is just not there and it's the only shot I have but I make it," she said. "Every single time my grandma and I look at each other and we both know there's an angel on that rock and it's my mom."
Sara continues to curl and doesn't feel the need to be what her mother was in the sport. Curling helps bring her closer to her mom. She's played at the Callie Club, located on Sara Schmirler Way. "It's a lot of pressure sometimes but it comes with a lot of amazing opportunities, especially working with her foundation," Sara said. "My whole family curls and obviously my mom was pretty good at it. Just getting to play the sport she loved and that I love means a lot."