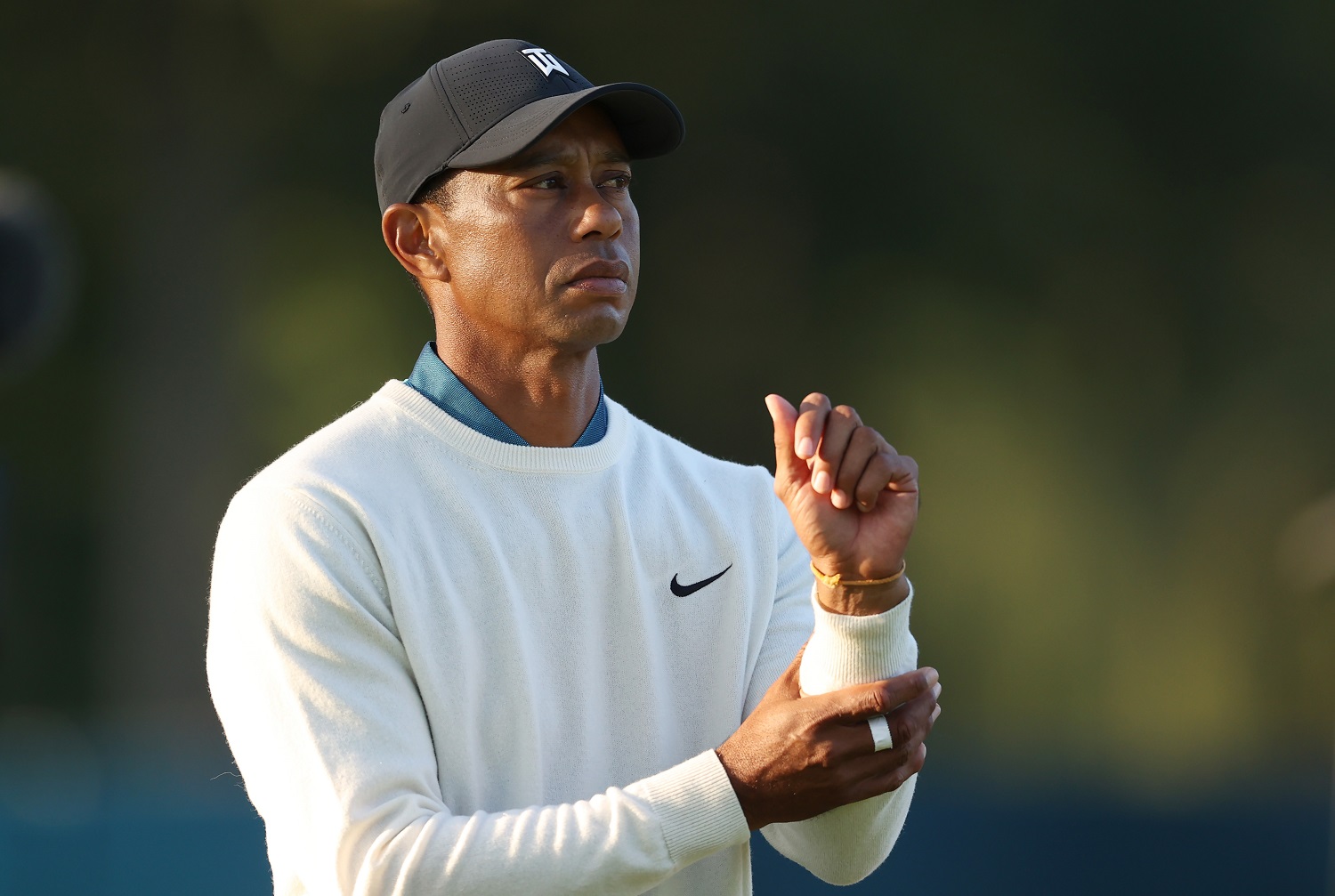 Tiger Woods Is Scheduled For Just One PGA Tour Event Before Finally Defending His Title at the Masters in November
Tiger Woods has just one confirmed PGA Tour appearance scheduled before defending his title at The Masters in November.
Following a disastrous U.S. Open performance from Tiger Woods at Winged Foot, the same conversation that's taken place numerous times throughout the year began once again and continues to be had. And what conversation might that be? Tell us if you've heard this one before: Tiger Woods needs more competitive reps.
Well, for those thinking that's what he needs in order to better his chances at The Masters in November, we've got some bad news for you as the 15-time major champion is scheduled to tee it up just once on the PGA Tour before heading to Augusta in search of a sixth green jacket.
Tiger Woods missed the cut at the U.S. Open
Tiger Woods and Winged Foot simply don't get along. Back at the 2006 U.S. Open at the famed New York track, Tiger missed the cut in a major championship for the first time in his professional career, although the circumstances were much different as he was still reeling from the death of his father, Earl, who had passed away just six weeks earlier.
At the 2020 U.S. Open, Tiger again failed to tame Winged Foot, shooting 73-77 to miss the cut at 10-over. Woods obviously wasn't the only one to struggle as many of golf's biggest names, including Phil Mickelson, PGA champ Collin Morikawa, and defending U.S. Open champ Gary Woodland, among others, failed to make the weekend. Tiger simply couldn't put anything together in his two rounds. He missed fairways, which you just can't do at Winged Foot, and had problems with the slick greens that gave just about everyone trouble, everyone except winner Bryson DeChambeau anyway, who was the only man to finish the week under par.
The only time that Tiger Woods has made the cut at Winged Foot in his career was the 1997 PGA Championship, when he finished 29th. In eight rounds as a pro there, Tiger has shot a combined 29-over.
Tiger Woods will next tee it up on the PGA Tour at the Zozo Championship
Naturally, as soon as Tiger Woods wrapped up his short week at Winged Foot, people began wondering where he would tee it up next. He recently answered that question by announcing that he would be defending his title at the Zozo Championship, the tournament he won a year ago to notch PGA Tour victory No. 82, which tied Sam Snead atop the all-time list. But this year's event, which is scheduled for October 22-25, won't be quite the same as it was a season ago.
Last year's inaugural Zozo Championship was held in Japan as part of a joint effort between the PGA Tour and the Japan Golf Tour. Due to COVID-19 concerns, this year's event will now be solely put on by the PGA Tour and will be played at Sherwood Country Club in California, a course that Tiger Woods actually knows very well. Woods hosted his Hero World Challenge there from 2000-2013 and won five times, also finishing second on five occasions.
With just 78 players in the field, there will be no cut, which means that Tiger will get at least four rounds of competitive golf in before The Masters. But outside of the Zozo Championship, he currently has no plans to tee it up anywhere else until he gets to Augusta.
A sixth win at The Masters would tie Jack Nicklaus for the most in history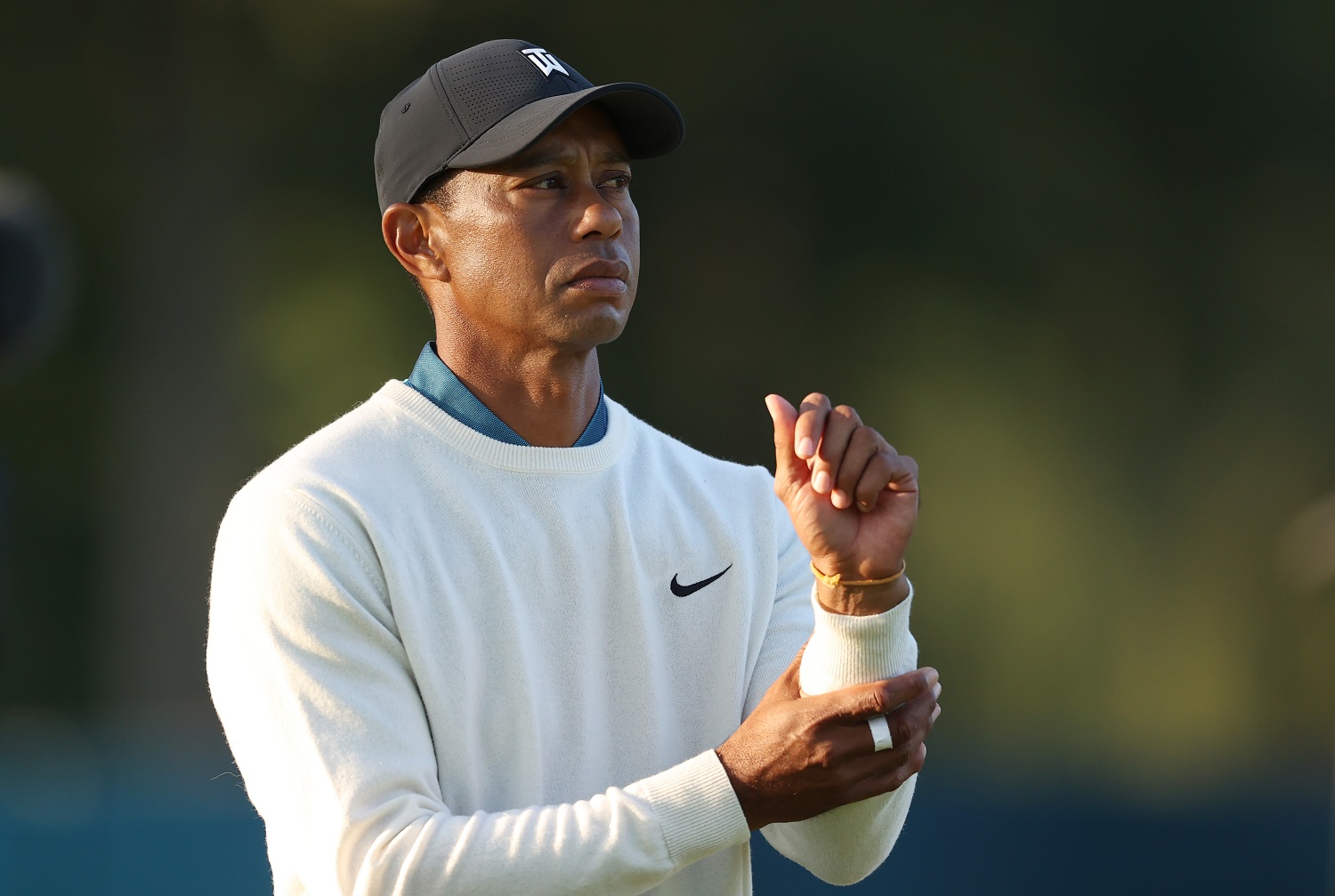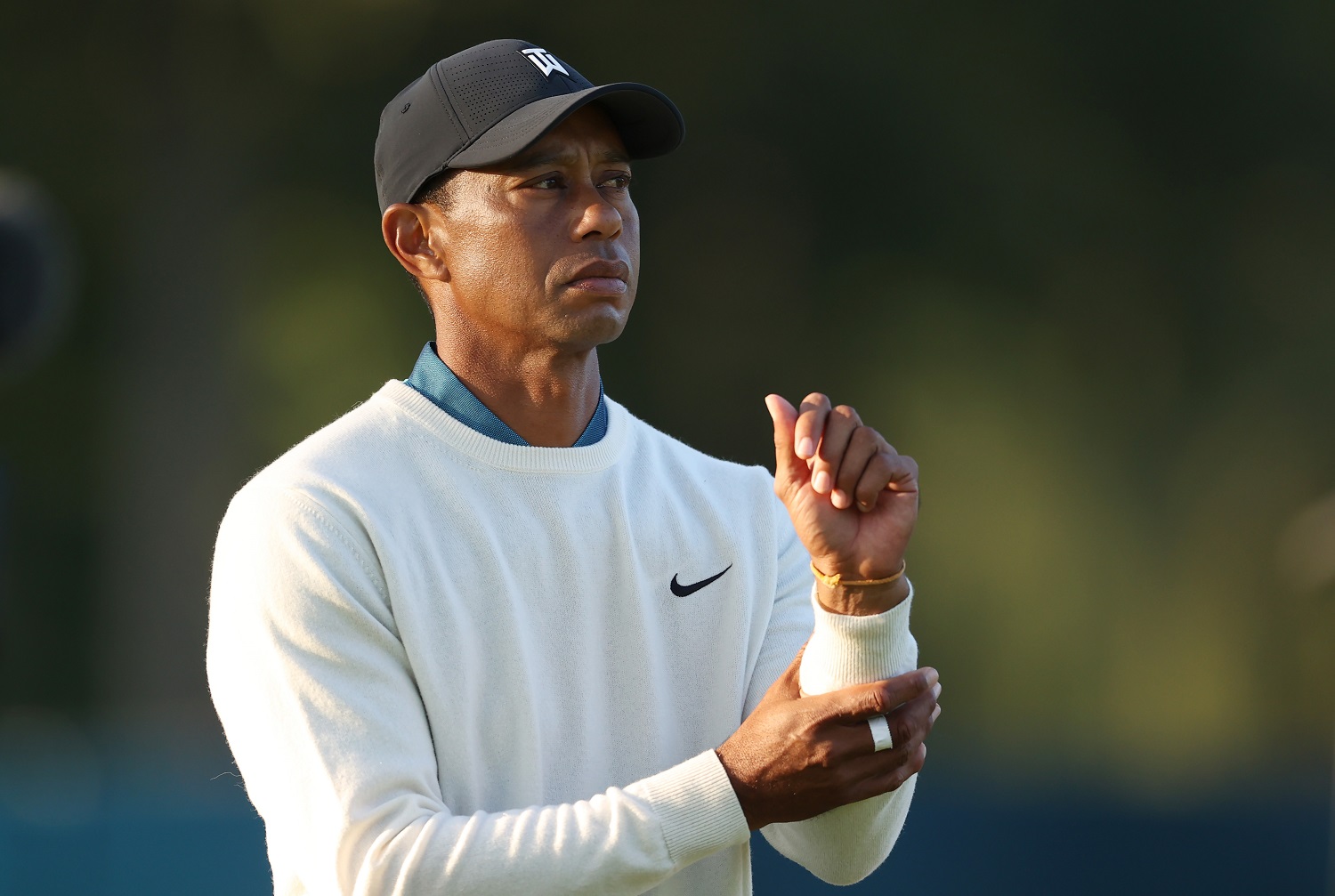 It's been nearly 18 months since Tiger Woods won his 15th major championship but he'll still be the defending champion at the 2020 Masters, which is set for November 12-15, as the tournament was postponed in April due to the coronavirus outbreak.
Tiger's win at Augusta in 2019 was his first major championship win in close to 11 years and came 22 years after his first victory there in 1997. Woods also won the green jacket in 2001, 2002, and 2005. A sixth victory at The Masters would tie him with Jack Nicklaus for the most Masters win in history and bring him to within two of matching the Golden Bear's record of 18 major championship victories.
All stats and dates courtesy of PGATour.com