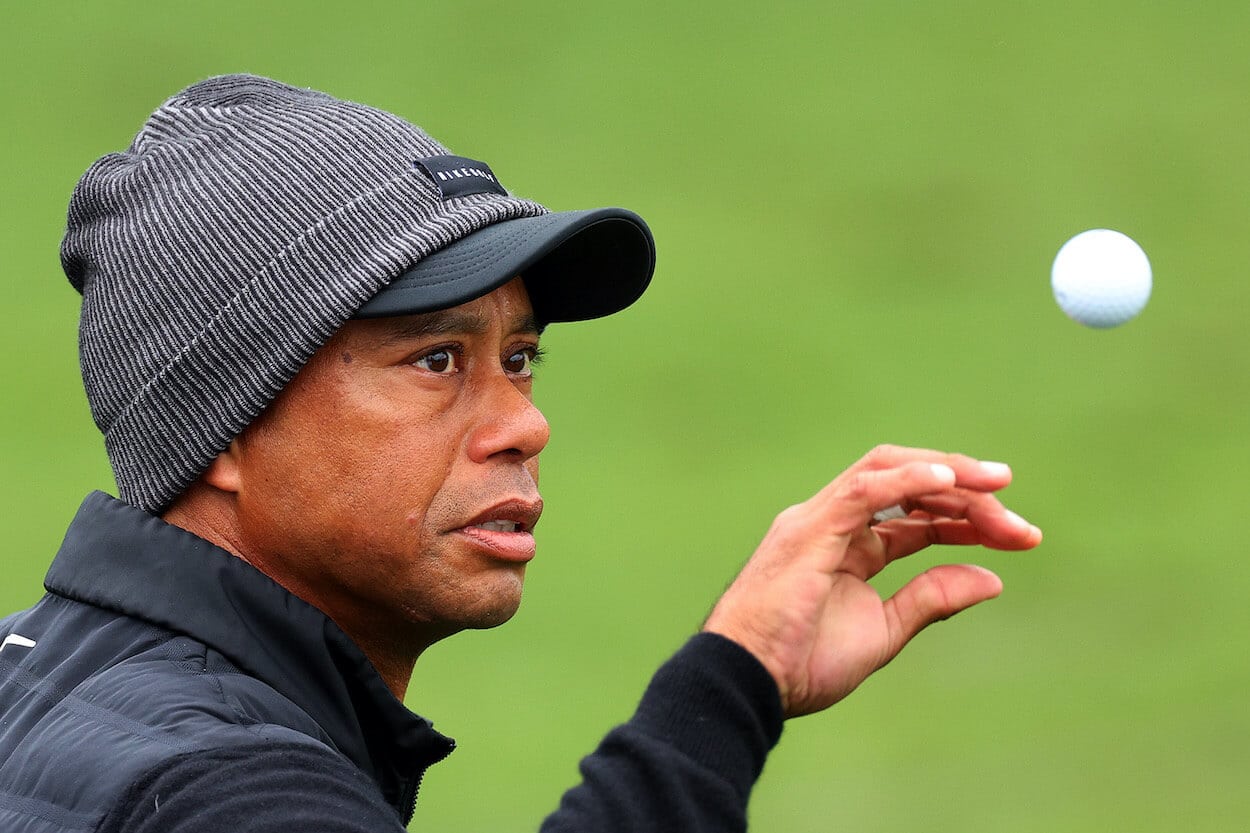 Tiger Woods Surgery: Ankle Surgeon Says He Could Return to Playing Pain-Free Golf This Year
Tiger Woods could be back to playing pain-free golf this year thanks to his recent surgery.
Golf fans received some discouraging news this week when Tiger Woods announced he underwent a fusion ankle surgery to alleviate pain stemming from his single-car accident in 2021. The 15-time major champion has no timetable for return, so it'll be natural for fans to wonder whether they'll ever see him tee it up on the PGA Tour again.
But according to a prominent foot and ankle surgeon, Woods should be able to play pain-free golf again as soon as this year. In fact, Tiger's recent surgery should be able to propel him back to the "top of the game."
Tiger Woods undergoes ankle surgery
It was clear at the Masters earlier this month that Woods wasn't close to 100% healthy. The 47-year-old made it through the first round with little issues, but the cold weather and rainy conditions exaggerated his limp throughout the weekend and eventually led to his withdrawal.
That's been the theme for Tiger since he returned to competitive golf in 2022. He can still swing the club just fine, but the wear and tear of walking 72 holes in four days is still too much for him and his injured leg to handle.
In a last-ditch effort to fix that issue, Woods recently underwent a subtalar fusion procedure on his right ankle to "address his post-traumatic arthritis from his previous talus fracture," he announced with a tweet. The surgery was deemed successful, but there's no timetable for Tiger's return to the golf course.
According to a foot and ankle specialist, though, Woods could be back on the PGA Tour sooner than later.
Ankle surgeon says Tiger Woods will be able to play pain-free golf this year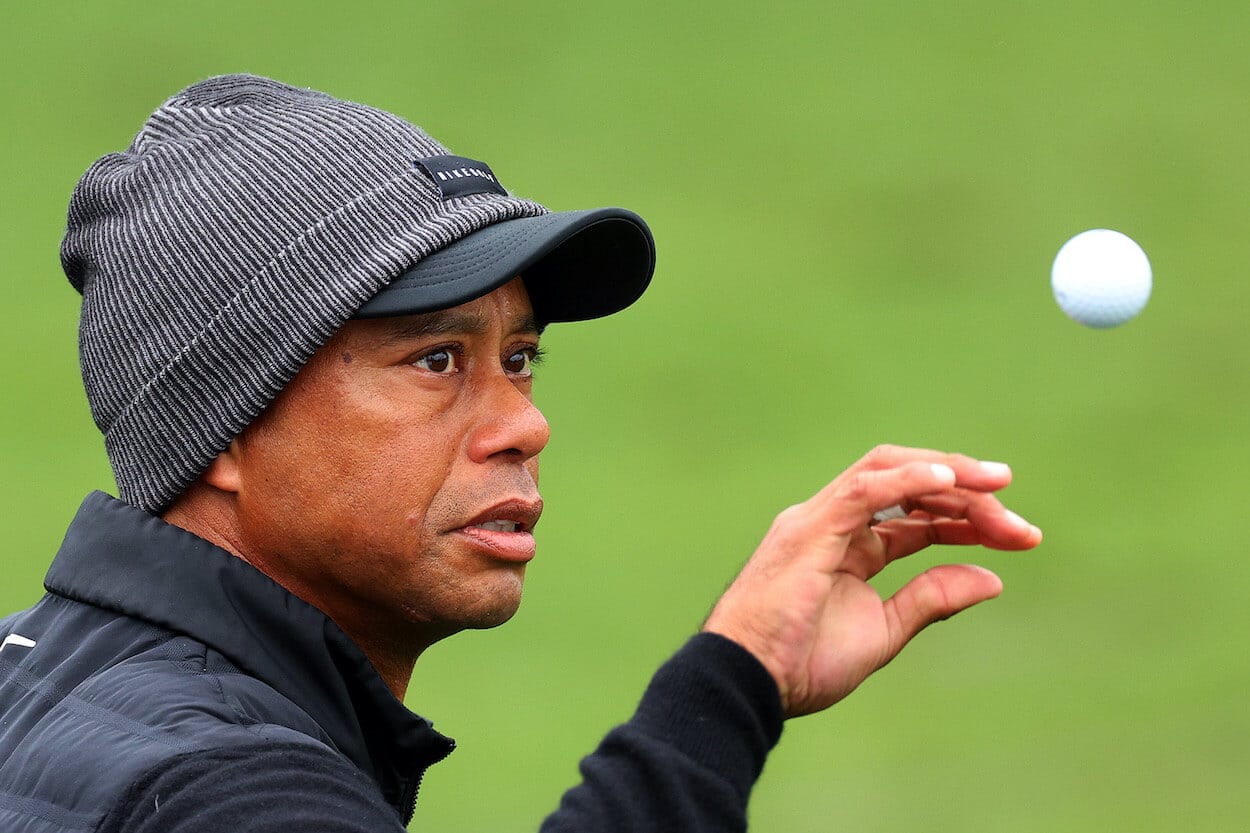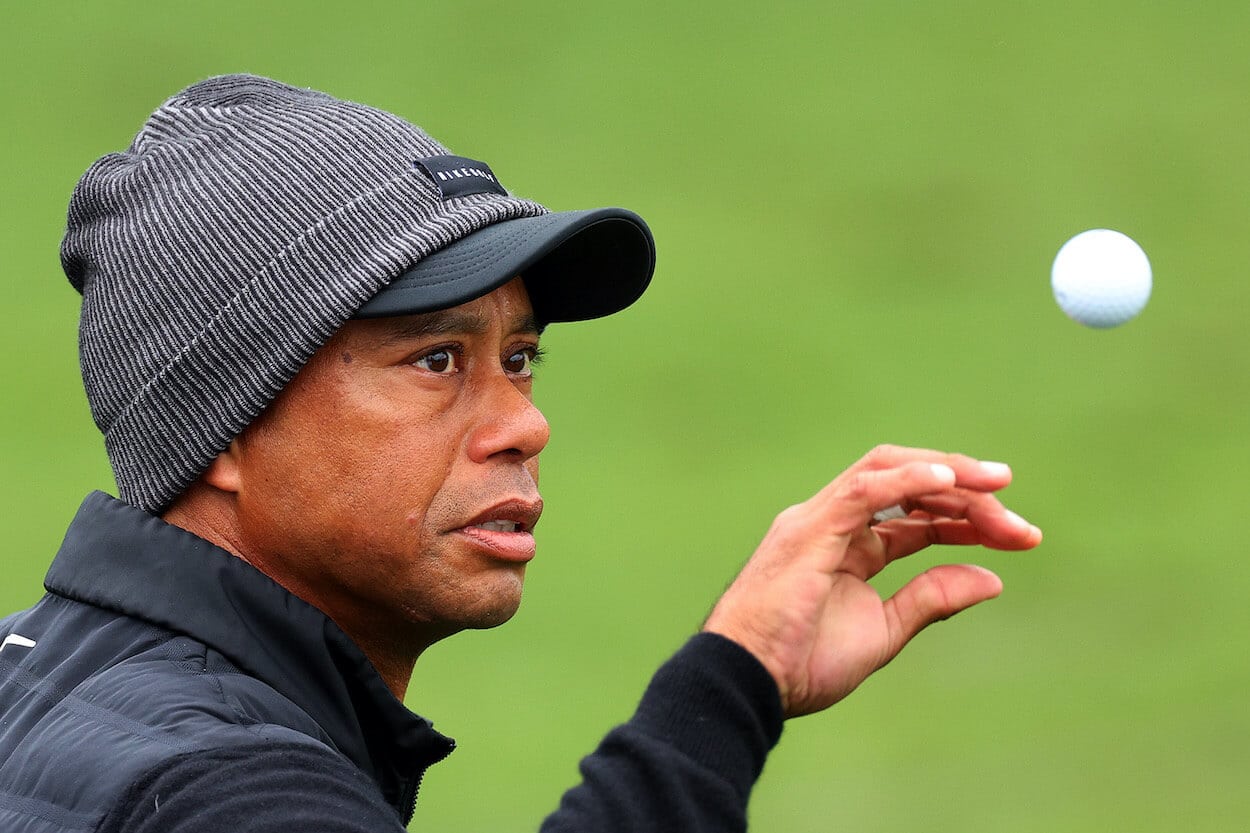 Learning about Woods undergoing yet another surgery will cause some panic in the golf community, but fans should actually feel optimistic about his future.
Golf Monthly recently spoke to foot and ankle surgeon and consultant Nima Heidari, who specializes in foot, ankle, and limb reconstruction, and he said Woods could be back to playing pain-free golf as soon as this year.
"I think actually it's a very positive thing because he's really recovered from the original injury," Heidari told Golf Monthly. "He's made an enormous amount of recovery from the original injury and a phenomenal recovery.
"Now he's got some of the consequences of the foot injuries that he's had, and you know I may have said when we last spoke that if he's got any foot injuries, it will be the foot injuries that will define the final outcome, and here we are. You can see that it is the foot injuries and the consequences of those that have caused him to have a delay in his recovery and he's just required more remedial interventions to stop him being in pain so that he can then continue with his play.
"There's no reason why he can't be absolute top of the game again."
Heidari also said the procedure is a routine one, and it should help Woods get back to being able to walk 72 holes in a matter of months.
"If anyone is going to make a comeback it's going to be Tiger Woods, this man is incredible," he said. "There's two things about him which are incredible. One of them is him. And there's no substitute for his hunger and his desire to be the best and to continue to be the best and to win. But also he's surrounded himself with an incredible team that will facilitate that desire in him."
Get well soon, Tiger.