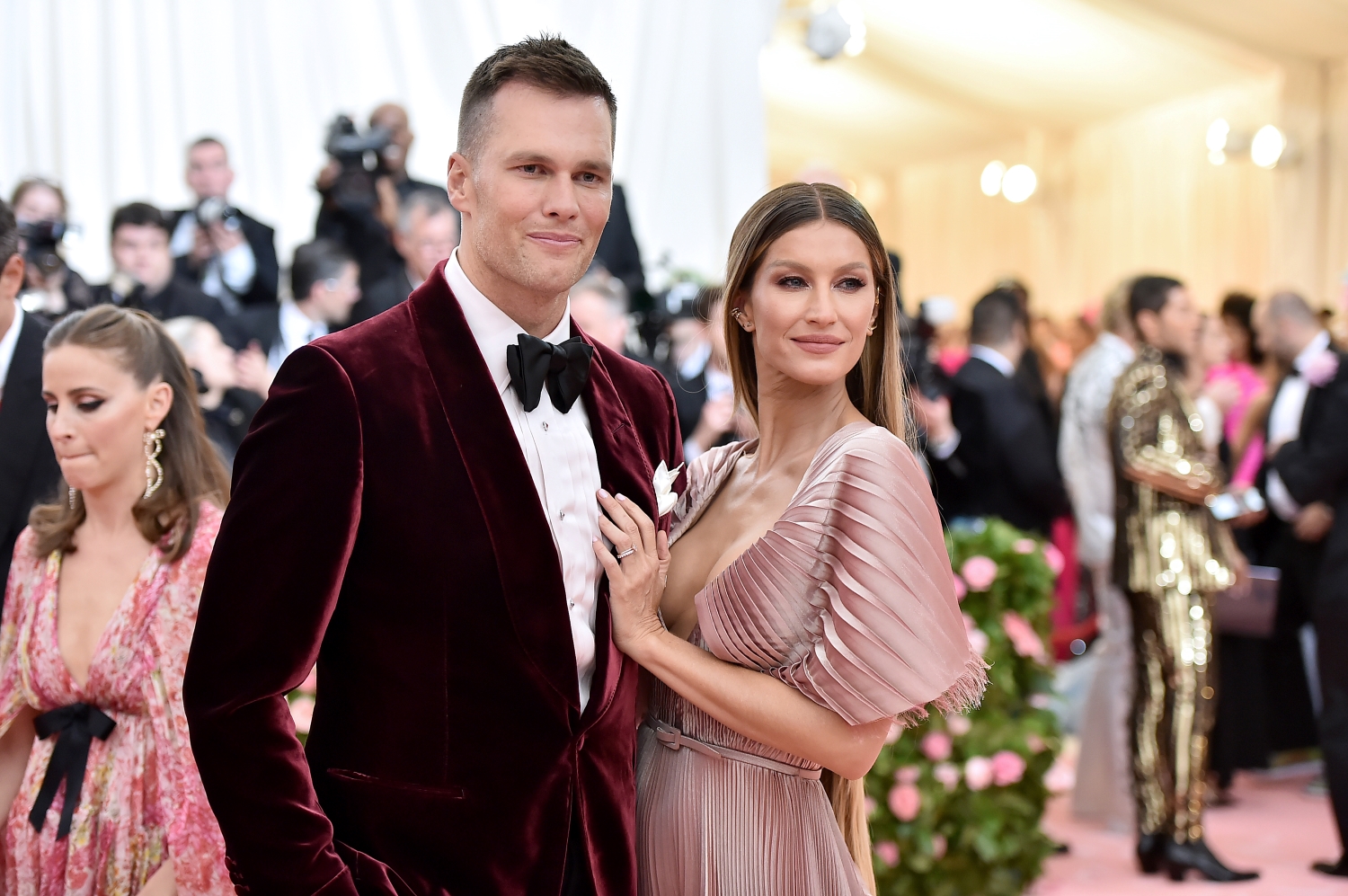 Tom Brady and Gisele Bündchen Pulled a Historic Power Move to Grow Their $650 Million Combined Net Worth
Tom Brady and his wife, Gisele Bündchen, pulled a historic power move that should help them grow their combined net worth of $650 million even more in the future.
Out of all the world's power couples, it's hard not to view Tom Brady and Gisele Bündchen as the gold standard. The former is universally considered the greatest of all time at his job. The latter earns similar praise for her success as a supermodel and activist. Together, Tom Brady and Gisele Bündchen earned plenty of individual accolades, a seriously impressive net worth, and widespread respect from fans all around the world.
And that might just be the beginning for the dynamic duo.
By pulling a historic power move, Brady and Bündchen have proved yet again why they're a force to be reckoned with in the business world. But even though the legendary quarterback can look forward to watching his net worth grow, his future happiness also depends on his ability to achieve a groundbreaking feat on the football field.
Tom Brady and Gisele Bündchen have amassed impressive fortunes by becoming legends in their respective career fields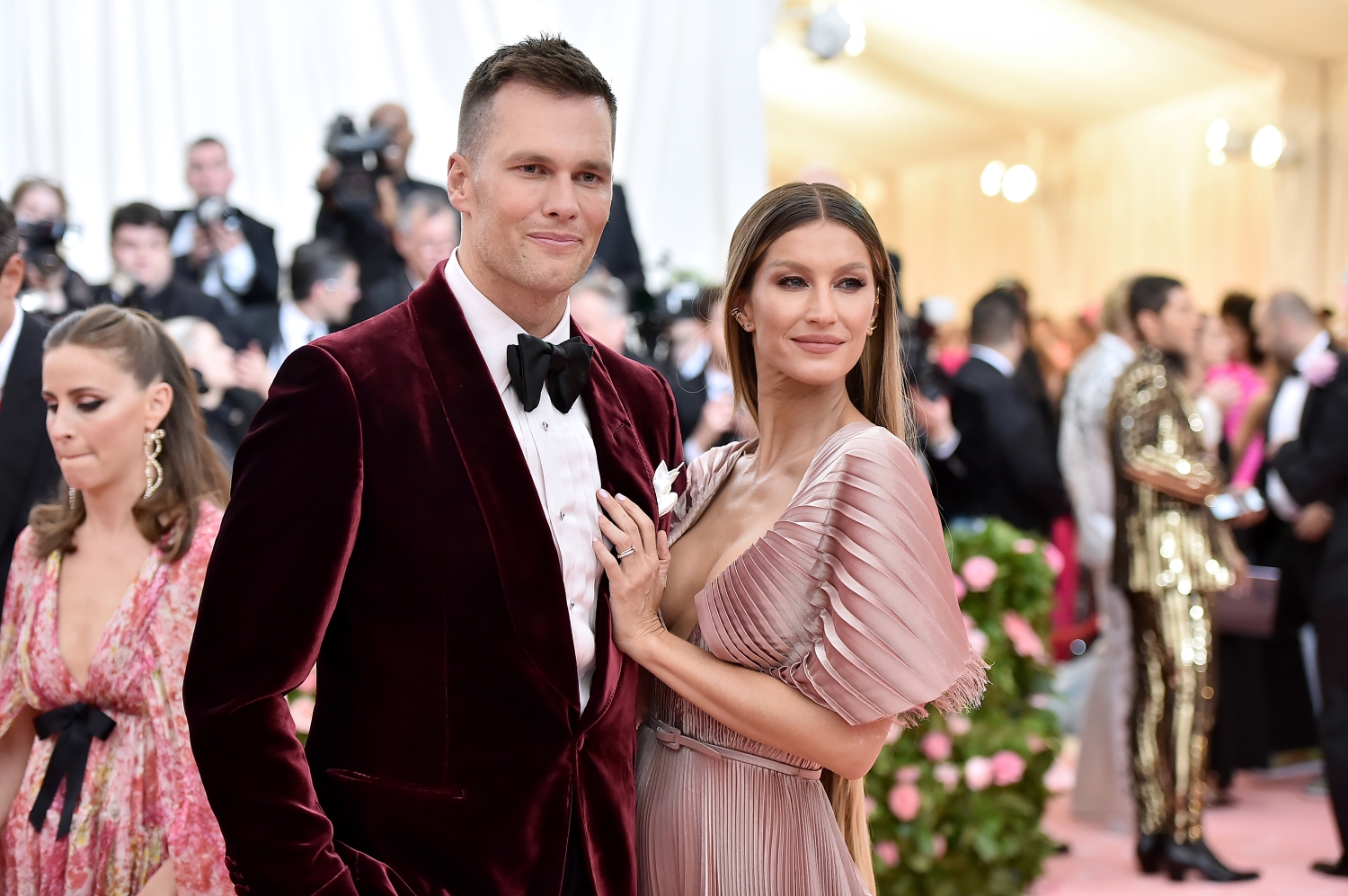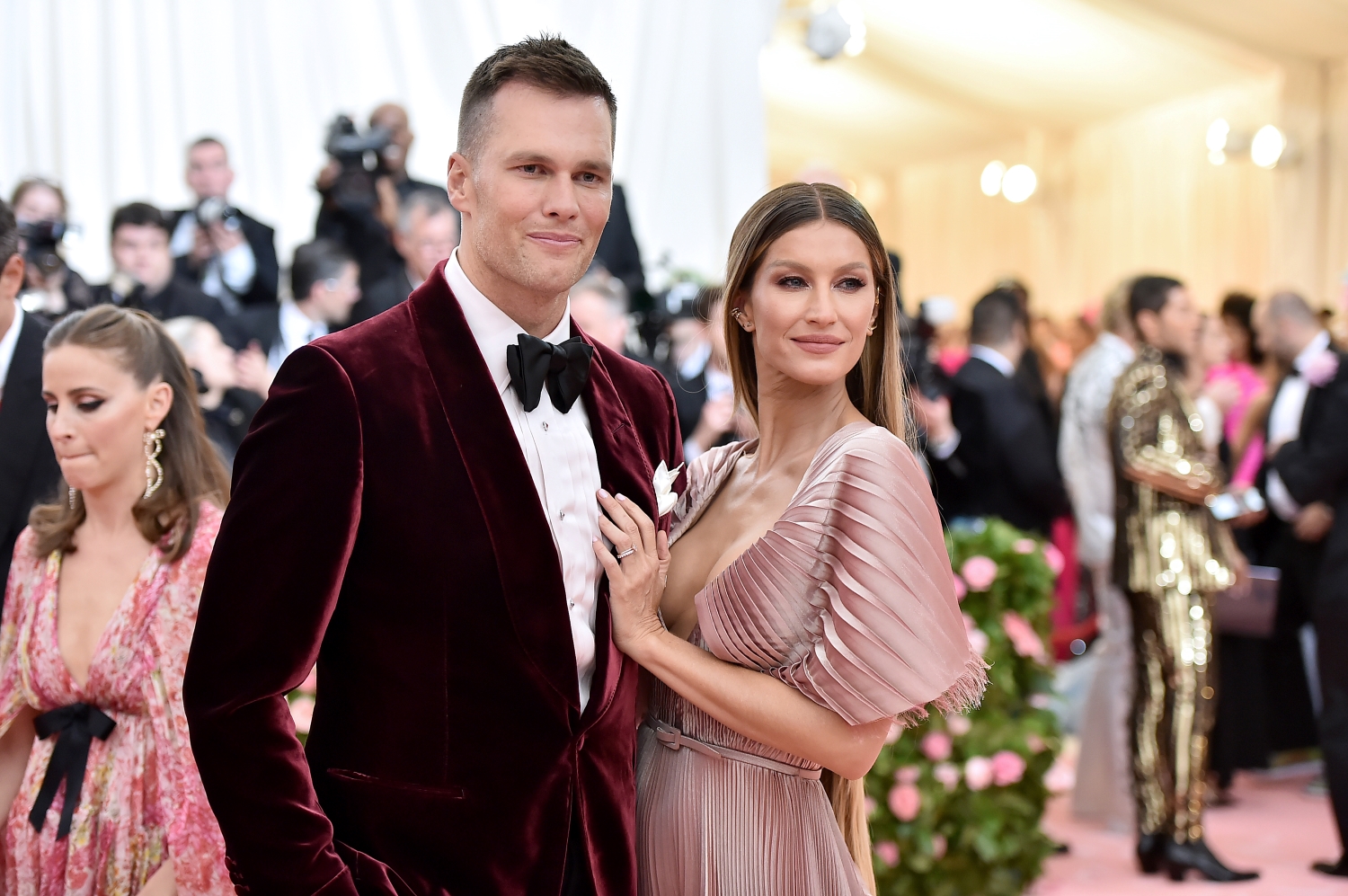 It pays to be the best at what you do. Few people understand that better than Brady and Bündchen, who both became multi-millionaires and well-known celebrities by excelling in their respective career fields.
In Brady's case, his right arm, high football IQ, and unparalleled work ethic helped him go from an overlooked sixth-round pick to the most successful player the sport has ever seen. After joining the New England Patriots in 2000, he went on to lead the franchise to six Super Bowl titles. Along the way, he won three NFL MVP awards and made just north of $241 million. Plus, he left money on the table by routinely signing under-market contracts to give the team more financial flexibility.
Brady made up for that by signing a two-year, $50 million contract with the Tampa Bay Buccaneers in March 2020. And he wasted no time turning one of the league's worst franchises into Super Bowl champions. Needless to say, getting the GOAT to commit to playing football in Florida paid off for head coach Bruce Arians and general manager Jason Licht.
While the iconic quarterback's wife doesn't walk down the runway for a living anymore, Bündchen remains one of the highest-paid models in the world thanks to various endorsement deals. In fact, Celebrity Net Worth estimates she's worth $400 million.
But how much is Tom Brady worth, exactly? According to Celebrity Net Worth, he checks in at "only" $250 million.
Tom Brady and Gisele Bündchen added to their net worth with a historic business deal
One of the world's biggest power couples officially made history in June 2021.
According to Bloomberg, Brady and Bündchen became ambassadors for FTX, a cryptocurrency exchange firm. They received an equity stake as part of the long-term partnership, but the company did not disclose any specifics regarding the amount of equity. FTX did confirm that both received an unspecified amount and type of crypto as part of the deal.
In addition, the company announced Bündchen would take on the role of FTX's environmental and social-initiatives adviser.
"Tom and Gisele are both legends and they both reached the pinnacle of what they do," Sam Bankman-Fried, founder and chief executive officer of FTX, told Bloomberg in a phone interview. "When we think about what FTX represents, we want to be the best product that is out there."
Brady's foray into the crypto world should help him become even richer. Plus, his wife's bank account should also grow thanks to the deal with FTX. More importantly, the partnership gives the power couple the chance to educate the public about the potential of cryptocurrencies.
"It's an incredibly exciting time in the crypto-world and Sam and the revolutionary FTX team continue to open my eyes to the endless possibilities," Brady said in a statement. "This particular opportunity showed us the importance of educating people about the power of crypto while simultaneously giving back to our communities and planet."
Tom Brady announced his retirement in February 2022
On Feb. 1, 2022, Tom Brady officially announced his retirement from the NFL. "I have always believed the sport of football is an 'all-in' proposition — if a 100% competitive commitment isn't there, you won't succeed, and success is what I love so much about our game," Brady wrote in an Instagram post.
He continued: "This is difficult for me to write, but here it goes: I am not going to make that competitive commitment anymore. I have loved my NFL career, and now it is time to focus my time and energy on other things that require my attention."
… And I am proud of what we have achieved. My teammates, coaches, fellow competitors, and fans deserve 100% of me, but right now, it's best I leave the field of play to the next generation of dedicated and committed athletes."
As Tom Brady settles into retirement, his and Bündchen's crypto business deal may very well grow their combined net worth despite Brady no longer receiving an NFL paycheck.
All contract data courtesy of Spotrac.