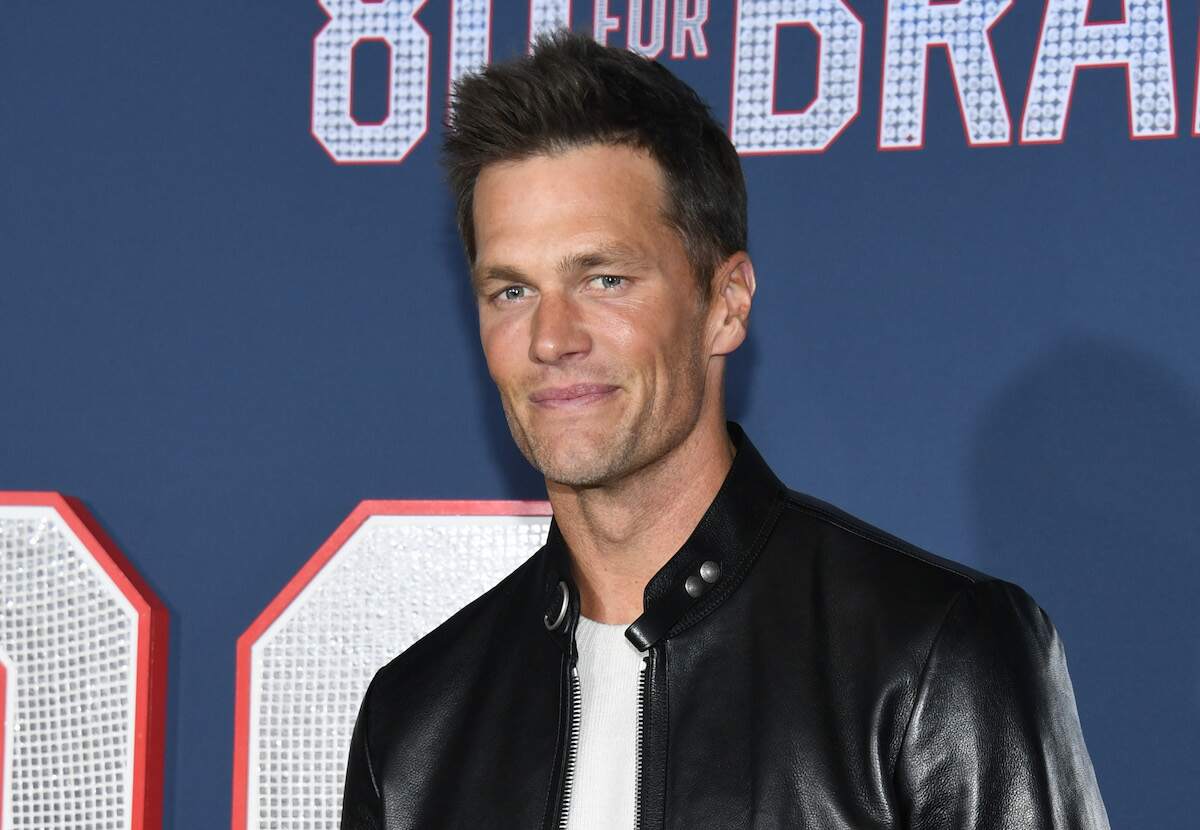 Tom Brady's Next Big Move Won't Occur Until 2024 as the Retired QB Takes a Gap Year to 'Really Learn'
Like a recent high school graduate delaying college, Tom Brady is taking a gap year before he begins the next chapter of his career with Fox Sports.
In more than 20 seasons in the NFL, Tom Brady is at the top of the list when most people discuss who is the best player in league history. Now that he has retired from the field, presumably for good this time, the 45-year-old seems to have his future planned out for him.
Still, like a recent high school graduate delaying college, Brady is taking a gap year before he begins the next chapter of his career. He has a very lucrative broadcasting contract awaiting him when he decides he wants to start it. But he's going to wait until 2024, so he can use 2023 for a specific purpose.
Tom Brady's massive broadcasting contract with Fox Sports
There was a lot of movement among top NFL broadcasters in the 2022 offseason, including Troy Aikman leaving Fox to go to ESPN. With that opening, the network The Simpsons helped make famous made a big splash by signing Brady to join its top NFL broadcast crew upon retirement.
The 10-year deal is worth a staggering $375 million for the seven-time Super Bowl champ. But Fox isn't in a hurry to force Brady to begin his broadcasting career. The job will be waiting for him when he is ready.
What will Tom Brady do during his gap year?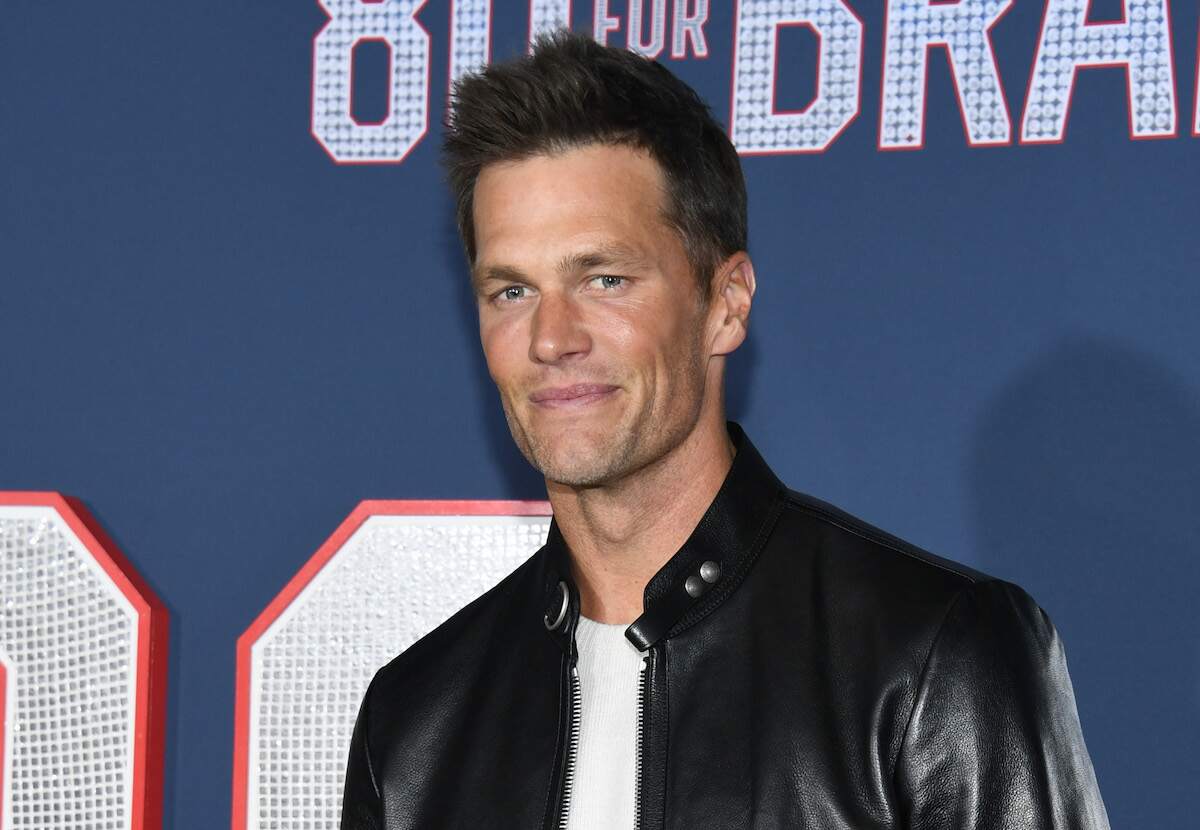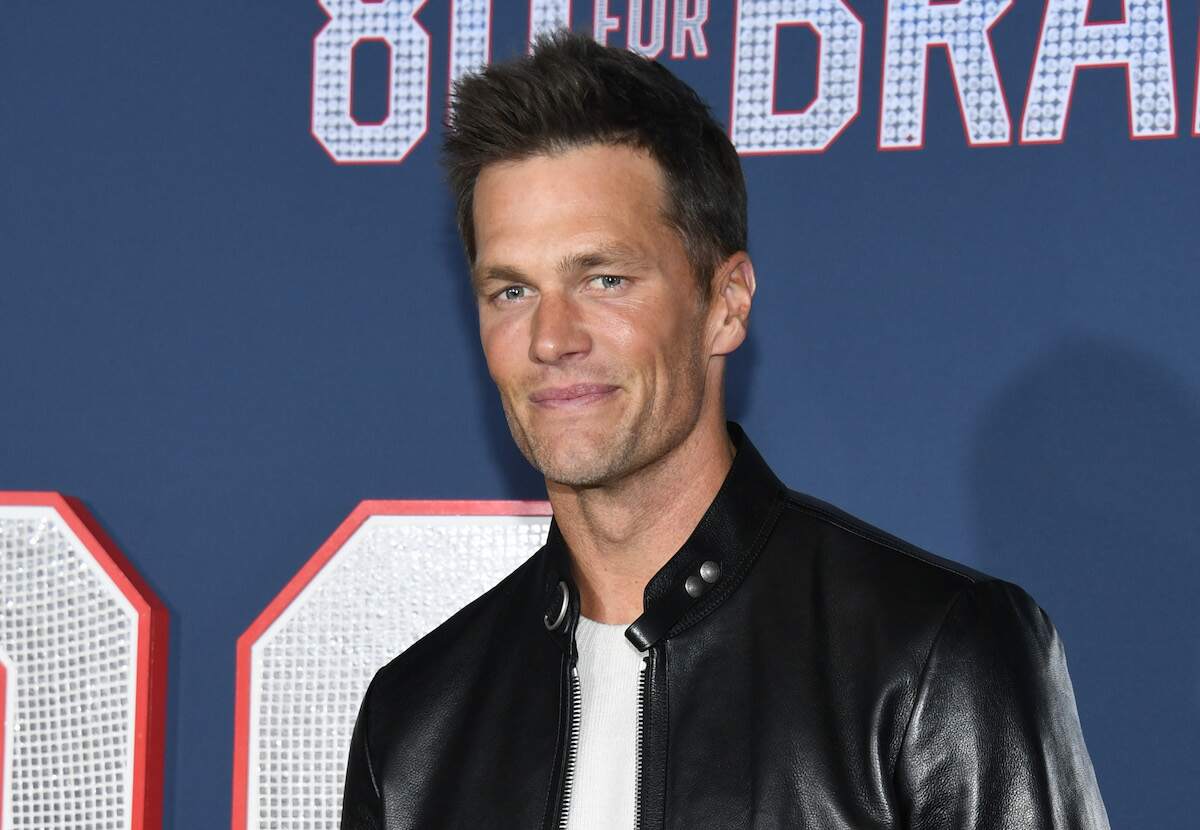 The NFL's official site also tells us Brady will take a year off before planning to head into the Fox Sports NFL booth for the 2024 season. Brady has been the best quarterback in the league for the past two decades. The former athlete is used to excelling at what he does, which is why he decided to take a gap year in 2023 before beginning his new career a year later.
The just-retired quarterback confirmed this on Colin Cowherd's radio show. Brady explained, "I want to be great at what I do." He said the Fox Sports executives allowing him to wait until next fall to join Kevin Burkhardt on Fox's top announce crew is "something that's great" for him. It will allow him to "take some time to really learn" so he can be as good at broadcasting as he was as a player.
It's not surprising that Brady says he doesn't want to rush into anything he does. No matter the job, he pursues it like a dedicated student, honing his craft until he's as good as possible.
What it takes for an NFL player to be a great announcer
Fox clearly has confidence that Brady will be a great announcer by committing hundreds of millions of dollars to him over the next decade before he even calls a game on TV. In order to be considered great, you need to know how to play the sport. Brady has proven over more than 20 years that he has that part down better than just about anyone.
However, as a broadcaster, you also need to be able to explain the game to the viewers watching. It remains to be seen how good Brady will be at that part of the job — breaking down the game in a way that fans can understand.
Former Cowboys QB Tony Romo is an example of a player who left the field and immediately excelled as a broadcaster. He almost instantly earned rave reviews when he joined Jim Nantz on the top crew at CBS in 2017.
Tight end Jason Witten, Romo's former teammate in Dallas, is an example of a player who had a good career that didn't translate to the broadcast booth. Viewers heavily criticized Witten's performance when he appeared on Monday Night Football in 2019. In 2020 and 2021, he returned to the NFL for two more seasons but has not returned to broadcasting after his second retirement.