Kevin Burkhardt Went From Used Car Salesman to Replacing Joe Buck as Fox's Lead NFL Voice
It's been a busy NFL offseason for sports media. If you're an NFL fan, and you don't know the name Kevin Burkhardt, you will soon. Fox Sports has tapped the play-by-play announcer to be their No. 1 voice of NFL games this season. Burkhardt is replacing Joe Buck, who exited along with Troy Aikman in favor of a big ESPN deal. 
Burkhardt has been a capable sportscaster for years, but his career wasn't always as glamorous as his current position. Let's look at the NFL announcer shuffle this offseason as well as Burkhardt's humble car dealership beginnings. 
Joe Buck's exit from Fox Sports was the first domino to fall
Buck leaving Fox Sports opened up the slot for Burkhardt. As Sports Illustrated reports, Troy Aikman's contract was up this year. Aikman spoke with both Amazon and ESPN about moving to their coverage and eventually settled on ESPN. 
Wanting to stay alongside his broadcast partner of over 20 years, Buck spoke with ESPN and Fox and worked out a deal to leave his contract one year early. This put one of the sport's best announcing partnerships on Monday night coverage.
Monday Night Football used to represent the premier game of the week for the NFL. That's changed in recent years as the game has declined in prominence in terms of the weekly schedule. Now Aikman and Buck may bring prestige back to Monday nights. 
That begs the question: How does Fox Sports recover from losing its two biggest football announcers? They do it by going to a trusted, experienced person they already have at the network. 
Kevin Burkhardt brings a lot of sports broadcasting experience to his new role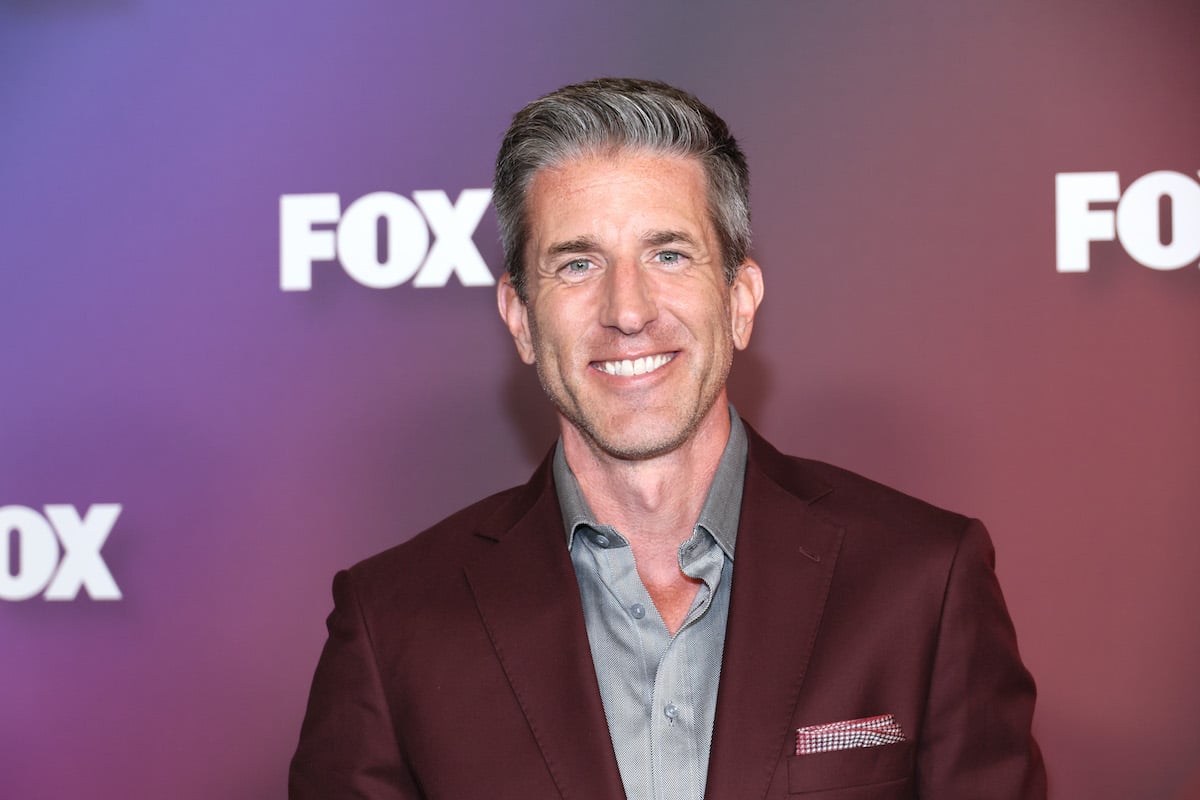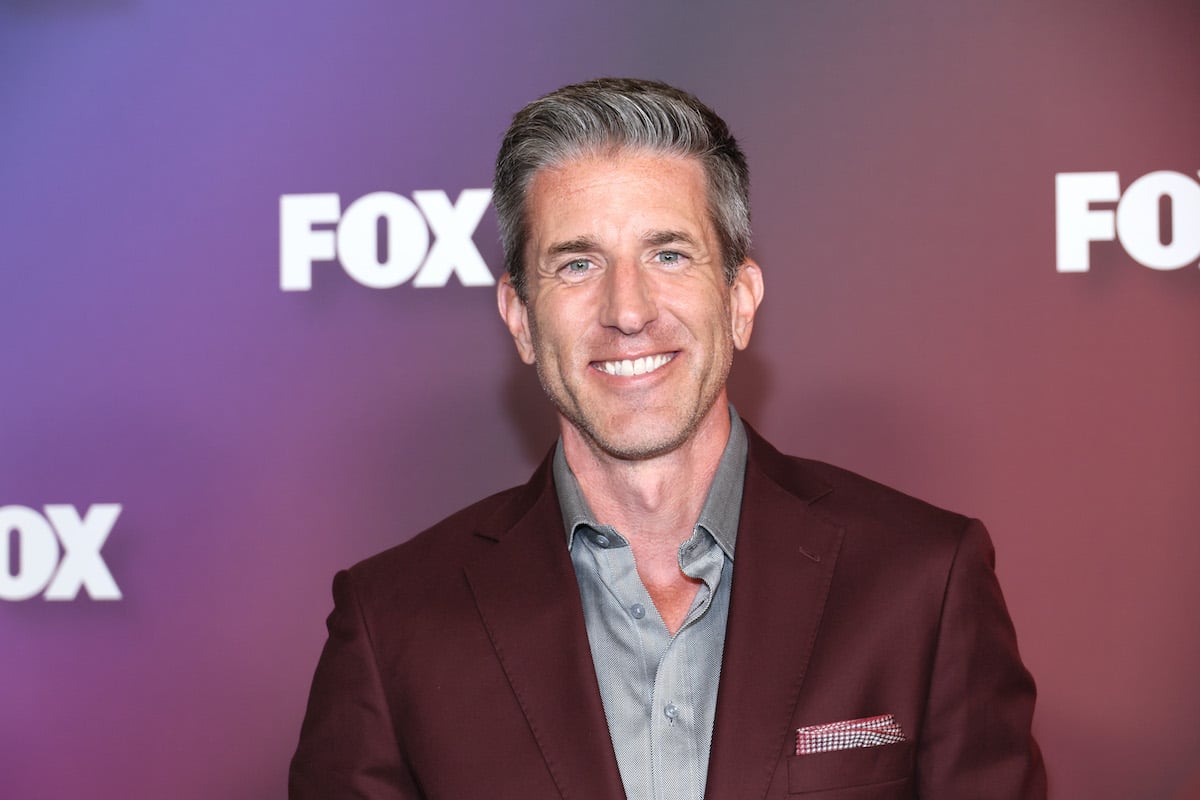 Today, Burkhardt is one of Fox's most talented broadcasters, working across multiple sports. According to the New York Post, however, his career wasn't always this successful. Twenty years ago, Burkhardt was a used car salesman attempting to break into the world of sportscasting. 
The 48-year-old graduated from college in 1997 and became a minor league baseball announcer for four seasons. He eventually made his way to New York talk radio station WCBS, where he worked part-time while also selling cars. In 2013, Fox Sports brought him on.
Burkhardt quickly rose up the ranks, eventually becoming the No. 2 play-by-play guy for Fox's NFL coverage alongside the excellent Greg Olsen on color. He also hosted Fox's postseason and MLB's World Series coverage.
Buck and Burkhardt shifting around are two of many moves that occurred this offseason with the NFL's broadcast partners.
The top NFL announcing teams have undergone quite a shuffle
While there have been plenty of NFL player movements this offseason, the top announcing teams have shifted considerably as well. Below is a brief overview of how the top teams will look heading into this season: 
As noted above, Buck and Aikman will occupy ESPN's Monday Night Football booth. 
Burkhardt will take the No. 1 spot at Fox, with Tom Brady set to join him once he retires. Brady is reported to have signed a $375 million deal with the network. It will take effect once he hangs up his cleats. 
Moving from NBC's Sunday Night Football duties, Al Michaels will join Kirk Herbstreit in calling Thursday Night Football games for Amazon Prime. 
After signing a big deal with NBC several years ago, Mike Tirico will finally assume play-by-play duties on Sunday Night Football. Cris Collinsworth will continue his role as the color commentator. 
The only network without a major change atop its broadcast teams? CBS. Jim Nantz and Tony Romo will continue to call the lead Sunday games on that network. 
For Burkhardt, he's stepping into some big shoes after a busy offseason. But if his past work is any indication, he'll be more than capable of filling the role.
RELATED: Emotional Erin Andrews Reveals Pain of Losing Joe Buck and Troy Aikman to ESPN and Makes Interesting Comment About Their Relationship