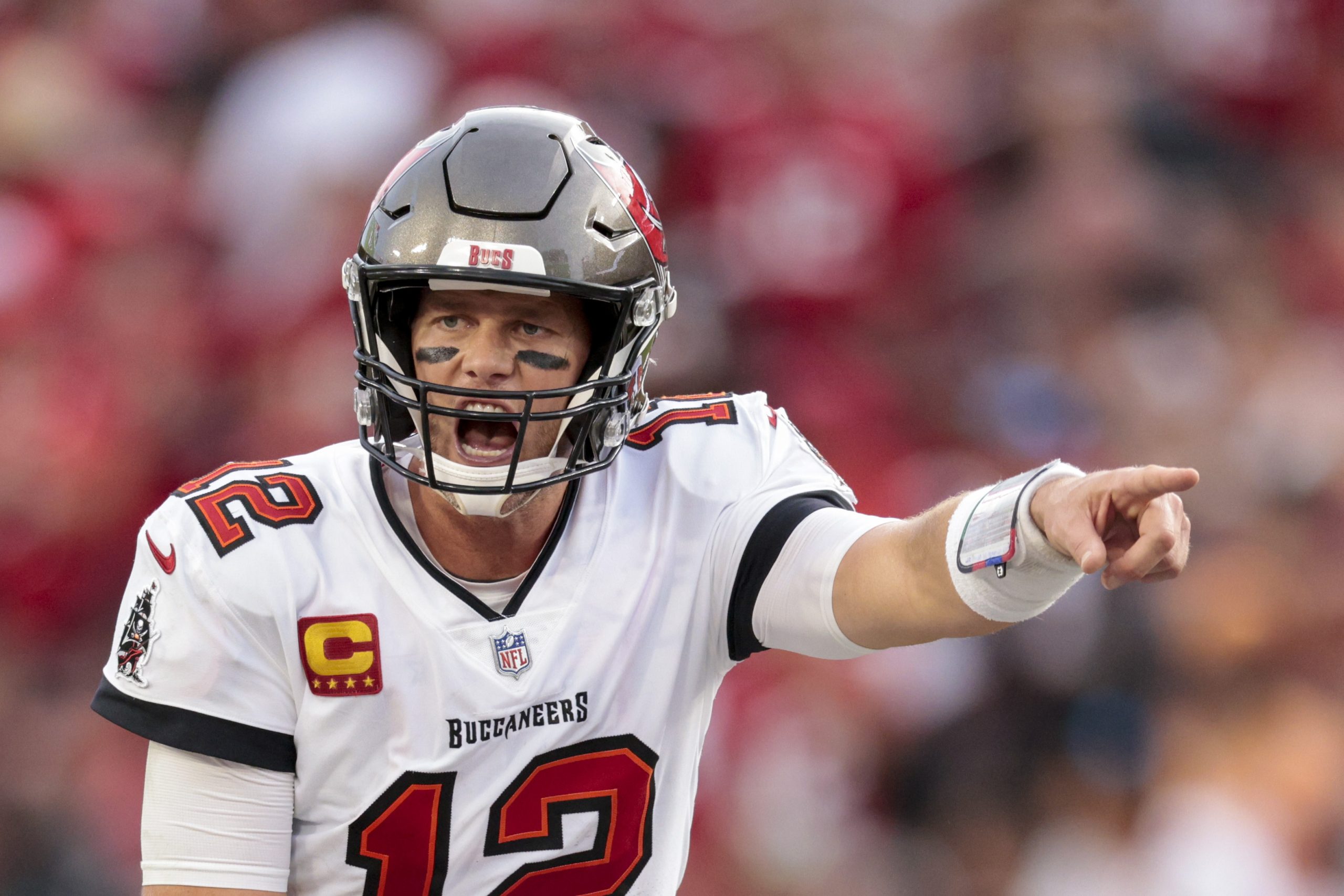 Tom Brady Remains More Like Bill Belichick Than His Own Father, and He Has the Perfect Opportunity to Change That
Tom Brady has the perfect opportunity to become more like his father instead of being like Bill Belichick.
Fast-forward one week. It's Week 4 and Tom Brady, and the Tampa Bay Buccaneers are ready to face the New England Patriots in Foxborough. It's Brady's first time back at Gillette Stadium after spending 20 years and winning six Super Bowls with the Patriots. Now he's facing them after leading the Bucs to a title in his first season with the team a year ago.
The week will be full of questions focusing on his return. He'll be bland. He'll be vague. Brady will play it off like it's just another game, as will Patriots coach Bill Belichick. Brady has the perfect chance to shake things up and become just like his father.
Tom Brady spoke up for his son earlier this week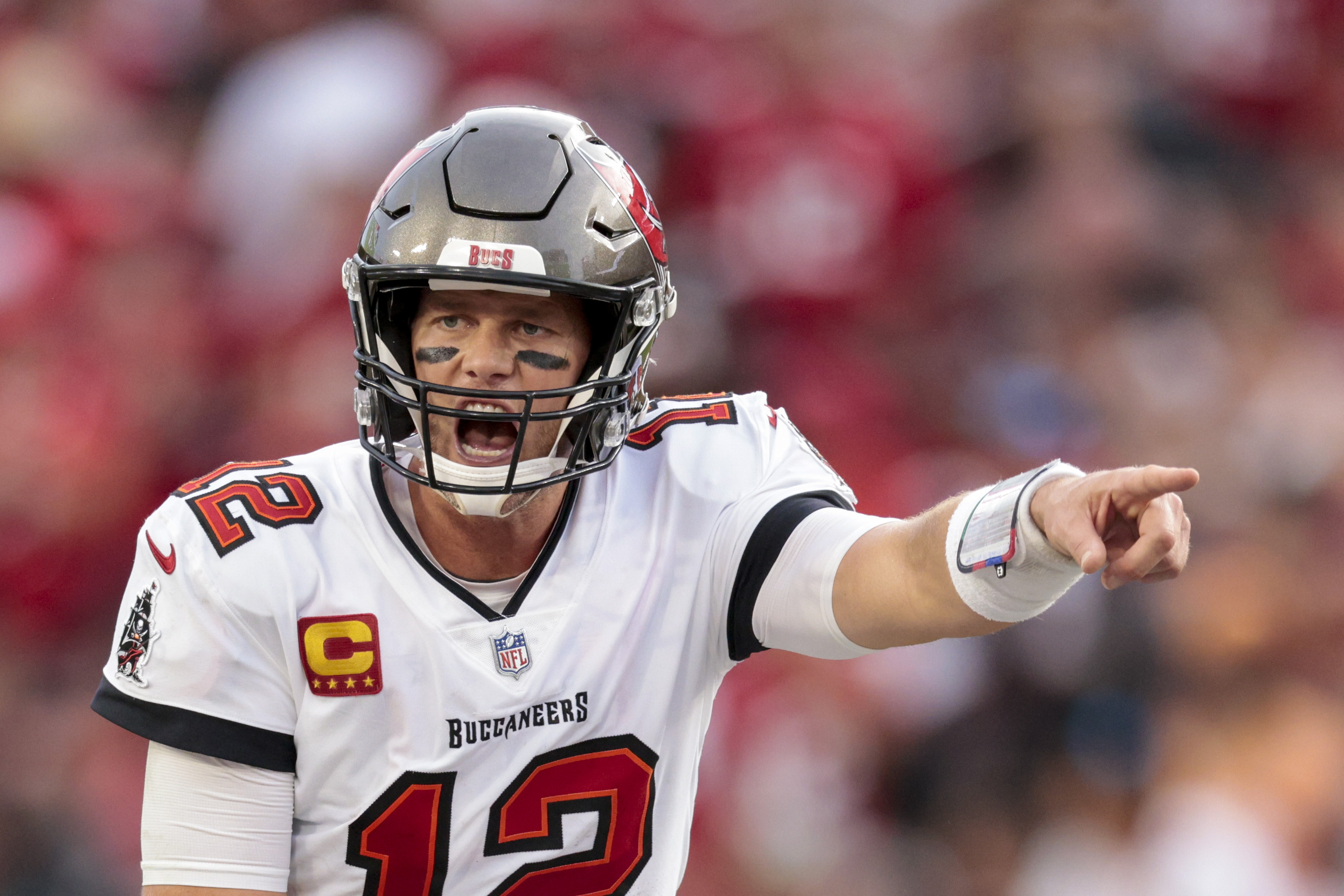 It's tough to figure if Brady would find his father's recent comments about his time with the Patriots and his upcoming return annoying or refreshing. Brady Sr. was a recent guest on the Patriots Talk Podcast with Tom E. Curran, and he didn't hold back his thoughts on his son's departure from the team.
Curran asked the elder Brady if he felt some vindication after his son won the Super Bowl with the Bucs after his breakup with the Patriots.
"Damn right," Brady Sr. said. "Damn right. Belichick wanted him out the door. Last year, he threw 56 touchdowns. I think that's a pretty good year."
Curran followed the question with another, asking if he felt his son felt the same way.
"Damn right," he said. "Damn right."
Tom Brady recently admitted to saying that 90% of what comes out of his mouth isn't what he's thinking
For 20 years, the tag team of Brady and Belichick compiled the most boring press conferences in sports history. Neither one of them offered anything of value and always built up their next opponent as being one of the greatest teams they'd ever play. Brady couldn't get through an interview without saying there was always room for improvement and that everyone needed to give 100%.
In June, Brady appeared on an episode of The Shop and confessed something to Draymond Green, Maverick Carter, and comedian Chelsea Handler. He came out and said most of what he says publicly isn't really what he's thinking. Many of us already assumed that to be the case. He put a percentage on how much of that talk was phony, and that was a shocker.
"What I say versus what I think are two totally different things," he said. "I would say 90% of what I say is probably not what I'm thinking.
"I really admire people that actually can do that, and say what they think, because they invite a lot of other things into their life. And I think there's part of me that doesn't like conflict. So in the end, I just always try to play it super flat."
Could Brady become more like his father instead of Bill Belichick next week?
It appears Brady has loosened up a bit since he left Belichick and the Patriots. He and teammate Rob Gronkowski have even compiled little Tommy & Gronky skits in their short time together in Tampa. He's shown a more personal side of himself since he's left Belichick and the Patriots. Could we see a different side of Brady next week when he comes back to Foxborough?
It's not likely.
Brady will be more Belichick-like than Tom Brady Sr.-like. Expect those bland press conferences once again from both Brady and Belichick, praising one another without really saying what they want to say.
We need Brady to give us that 10% of what he is thinking and tell us how he really feels about facing Belichick. Tom, tell us how you want to run it up against Belichick and the Patriots. Let us know how much disrespect you felt in your final year with the team. This is the perfect time to let it all out.
Your father would.