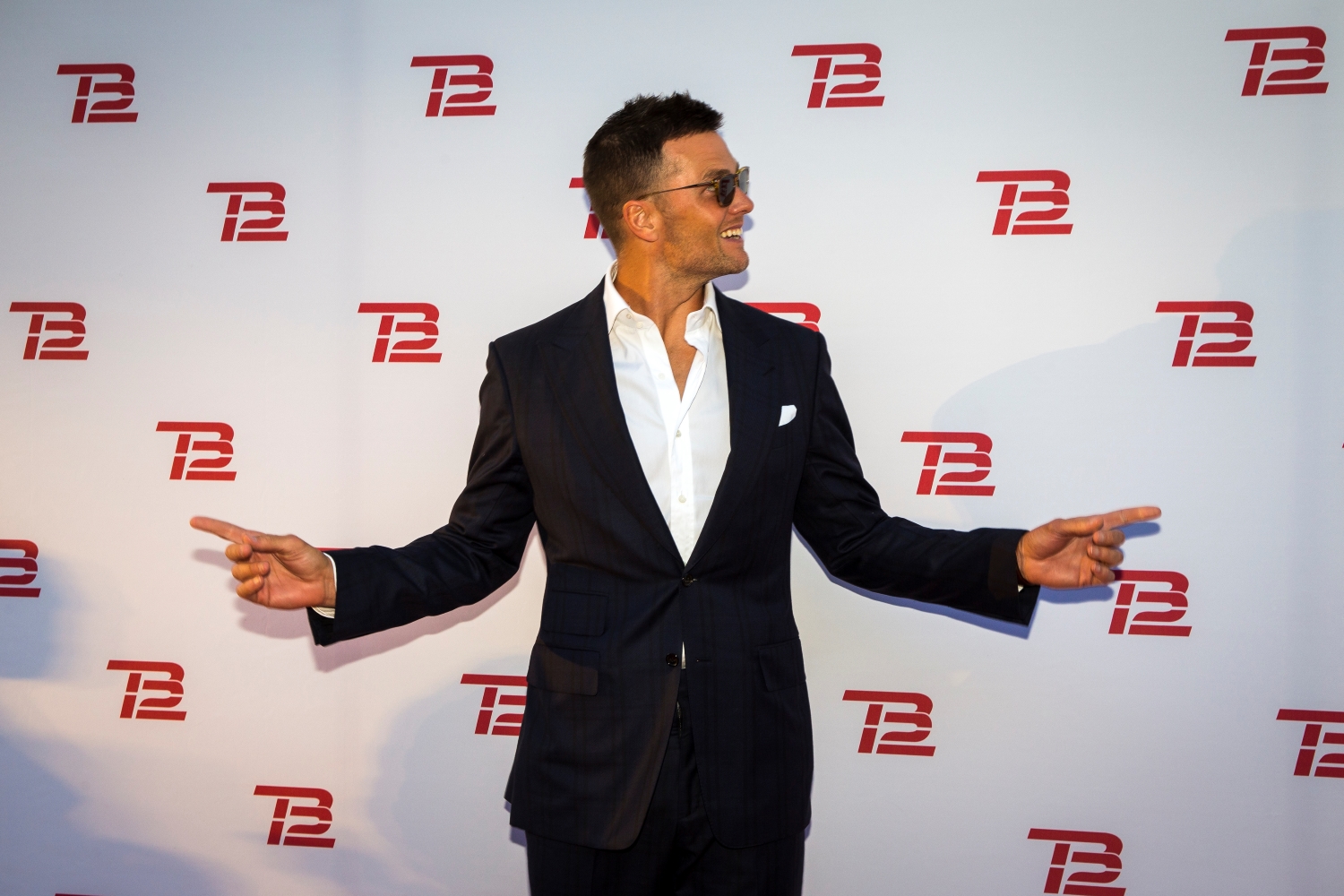 Tom Brady's Controversial $960,855 Business Move Has Forced More Than 172,000 People to Take a Public Stand Against TB12
More than 170,000 people have taken a public stand against Tom Brady for a controversial business move he made related to the TB12 brand.
Tom Brady managed to stuff his wallet and add another Super Bowl ring to his collection during his first season with the Tampa Bay Buccaneers.
However, the NFL legend is in the midst of a bit of a public relations nightmare.
And it has everything to do with money.
In fact, Brady's controversial business move has forced more than 172,000 people to take a stand against someone who can well afford to make the problem go away quickly and quietly.
TB12 got a big financial boost back in April
Not only does Tom Brady excel on the football field but he also excels in the business world.
His passion for taking care of his body (and mind) led to the formation of TB12, Inc., a company that takes a holistic approach to improving athletic performance and overall health. Of course, Brady's unprecedented success at age 43 has only helped make the brand look better.
Unfortunately for the longtime New England Patriots star, his reputation took a hit well before he threw his first pass as a member of the Buccaneers.
And it had nothing to do with deflating footballs or anything of the sort.
Rather, Brady suffered some major blowback because of a business move that helped his company secure significant financial assistance from the government during the early part of the COVID-19 pandemic.
According to data revealed by the Small Business Administration in December 2020, TB12 received a Paycheck Protection Program (PPP) loan in the amount of $960,855 on April 15, 2020.
Meanwhile, more than 50% of small businesses that applied for a PPP loan received zero financial assistance.
Tom Brady's controversial business move has forced people to take a public stand against TB12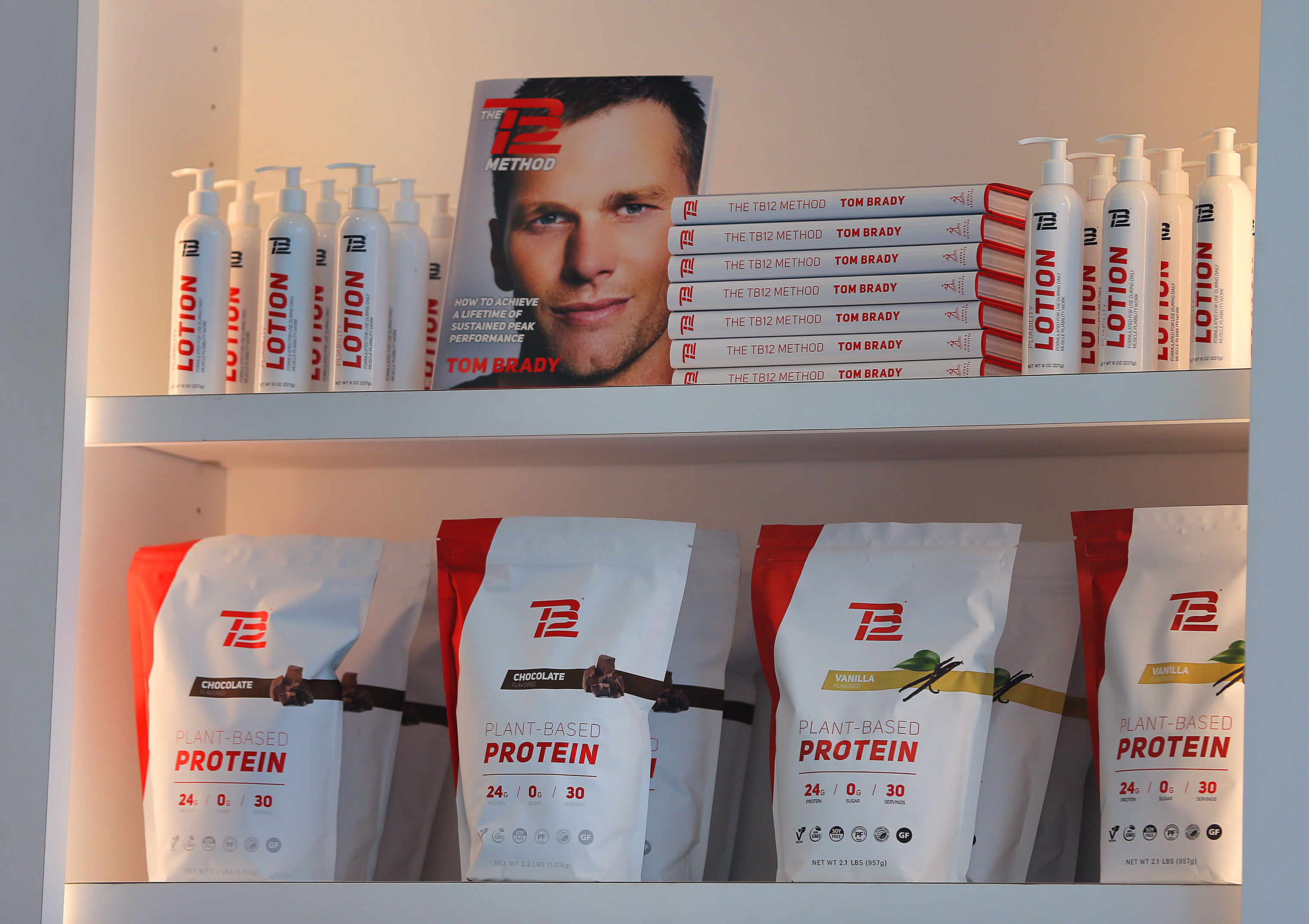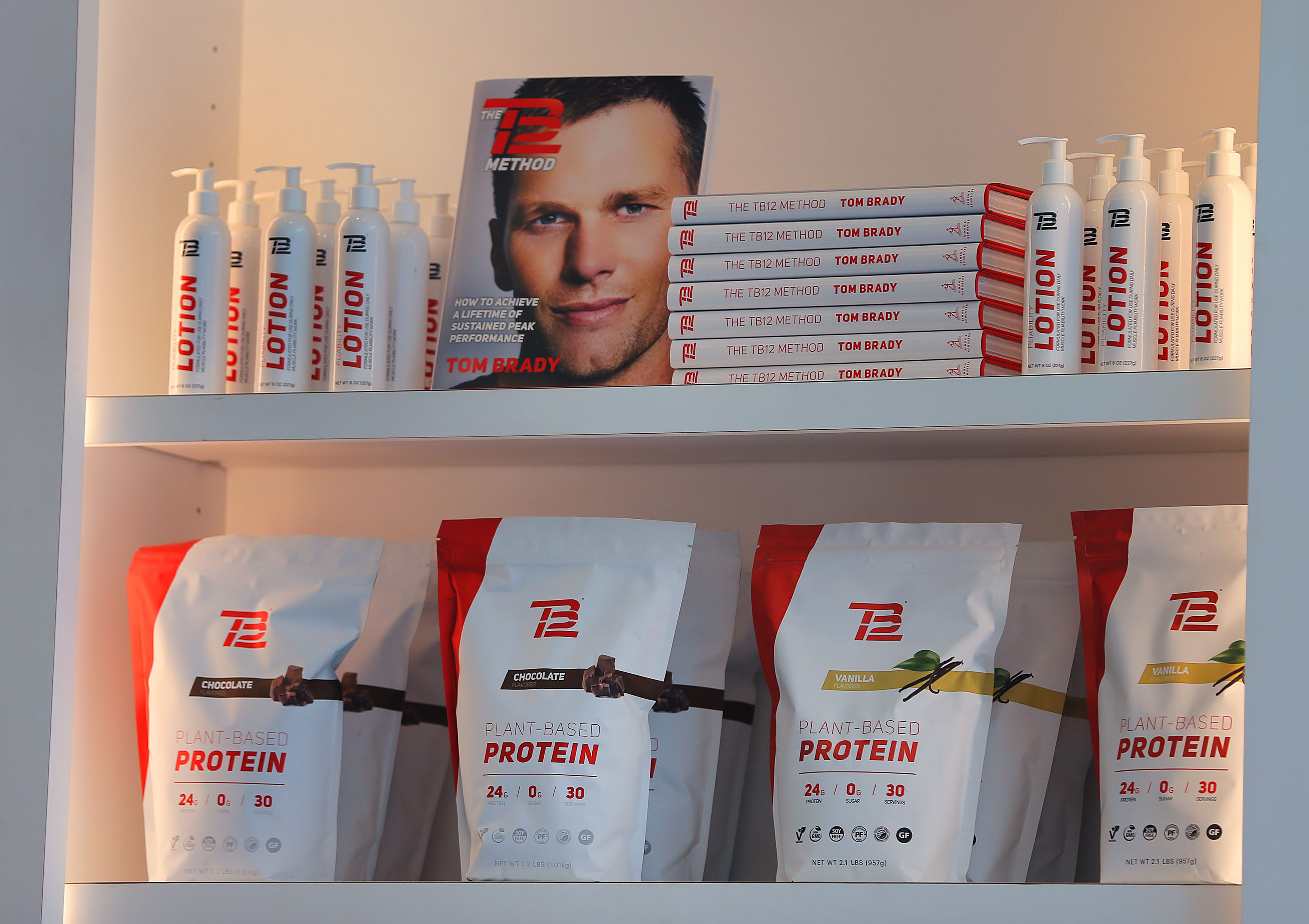 It certainly raised some eyebrows with the general public when it became known that Tom Brady's company applied for and received a PPP loan that totaled nearly $1 million.
And thousands of people have a major problem with the fact TB12 took financial aid from the government.
And they want the NFL legend to do something about it.
Dillon McMahon started a petition on Change.org that calls for Brady to either pay back the loan or donate an equal amount of money to small businesses that would have received the money "if his name did not get more attention."
"Tom Brady needs to do what is right not just by my standards, but by the standards everyone holds," McMahon wrote in his petition.
And based on the growing number of signatures, he isn't the only person who feels this way.
As of early Friday morning, more than 172,000 people out of the target goal of 200,000 have signed the petition.
Whether that leads to a response from Brady (or anyone affiliated with TB12) remains to be seen.
Then again, it's not like the seven-time Super Bowl champion can't make this problem disappear in the blink of an eye.
The NFL legend can make this problem go away quickly and quietly
Ultimately, the TB12 company received nearly $1 million in assistance from the government. So while a growing number of people continue to take a public stand against Tom Brady, it's not as if he personally pocketed the money from the PPP loan.
Still, if he wants this public relations problem to go away, he can make that happen swiftly.
After all, Brady made more than enough cash in his first season with the Buccaneers to make a dollar-for-dollar donation and still have plenty of money left over.
Thanks to hitting various incentives in his contract, Gisele Bundchen's husband totaled $28.3 million in earnings in his first year in Tampa.
Will that lead to Brady making a donation to appease all the people who believe he needs to do so? Or will he ignore the noise, keep moving ahead, and leave the loan issue in the past?
It certainly will be interesting to see if the strong-willed signal-caller will allow tens of thousands of signatures to sway his decision in a direction that will slice into his own savings account.
Then again, when you combine his net worth with that of his wife, $960,855 suddenly seems like chump change.
Like Sportscasting on Facebook. Follow us on Twitter @sportscasting19.