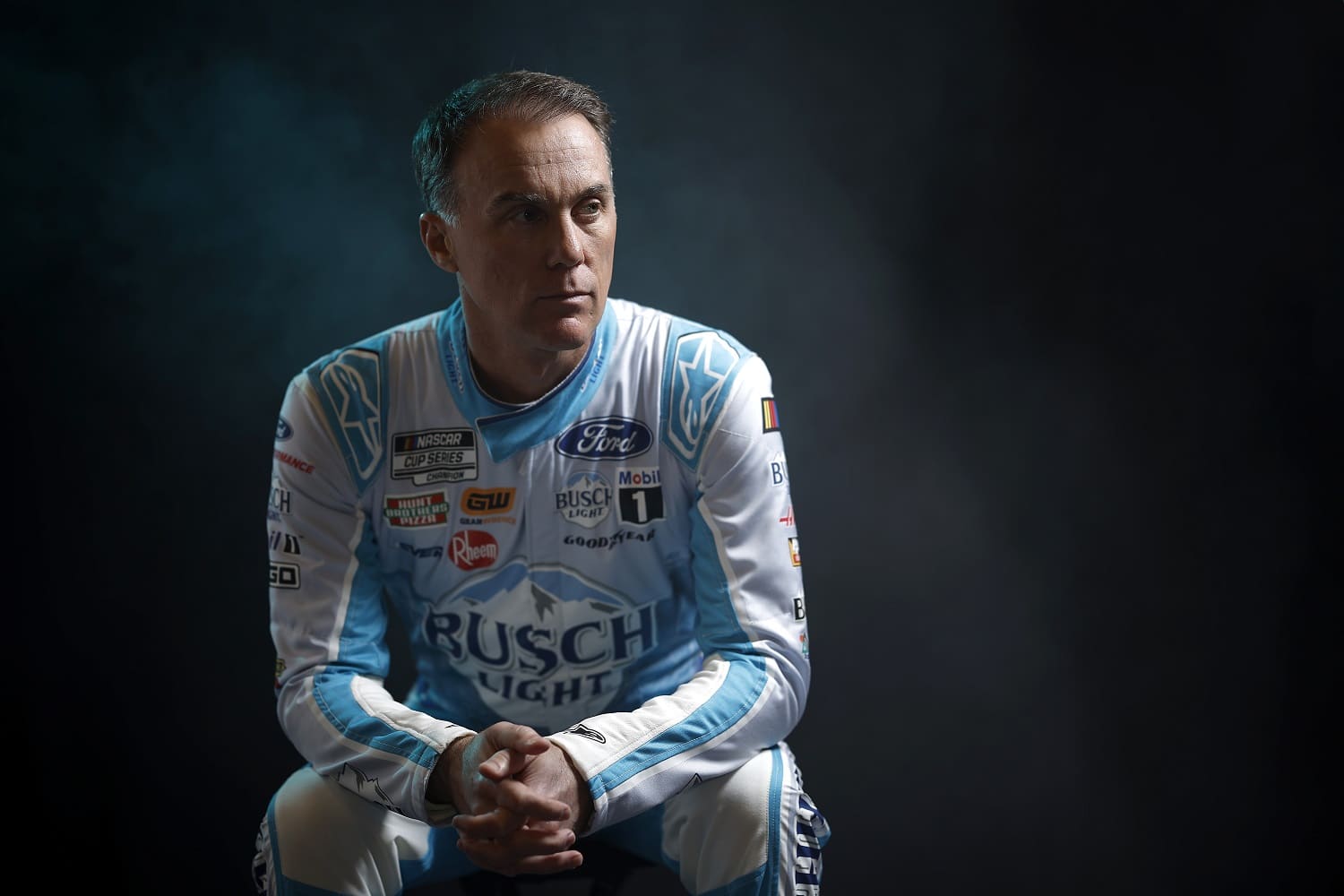 Tony Stewart's Influence on Kevin Harvick Becomes Clearer by the Day
Kevin Harvick is poised to follow in the footsteps of his boss, who retired from the Cup Series but maintained a full plate of responsibilities.
Kevin Harvick isn't retiring from the NASCAR Cup Series this fall because he wants to play golf three or four days a week. Instead, it's a case of taking the hint after hanging around Tony Stewart for close to a decade.
Racing analyst Jeff Hammond made an observation in a recent podcast that's spot-on.
Kevin Harvick has 36 shots left to add to his 60 Cup Series victories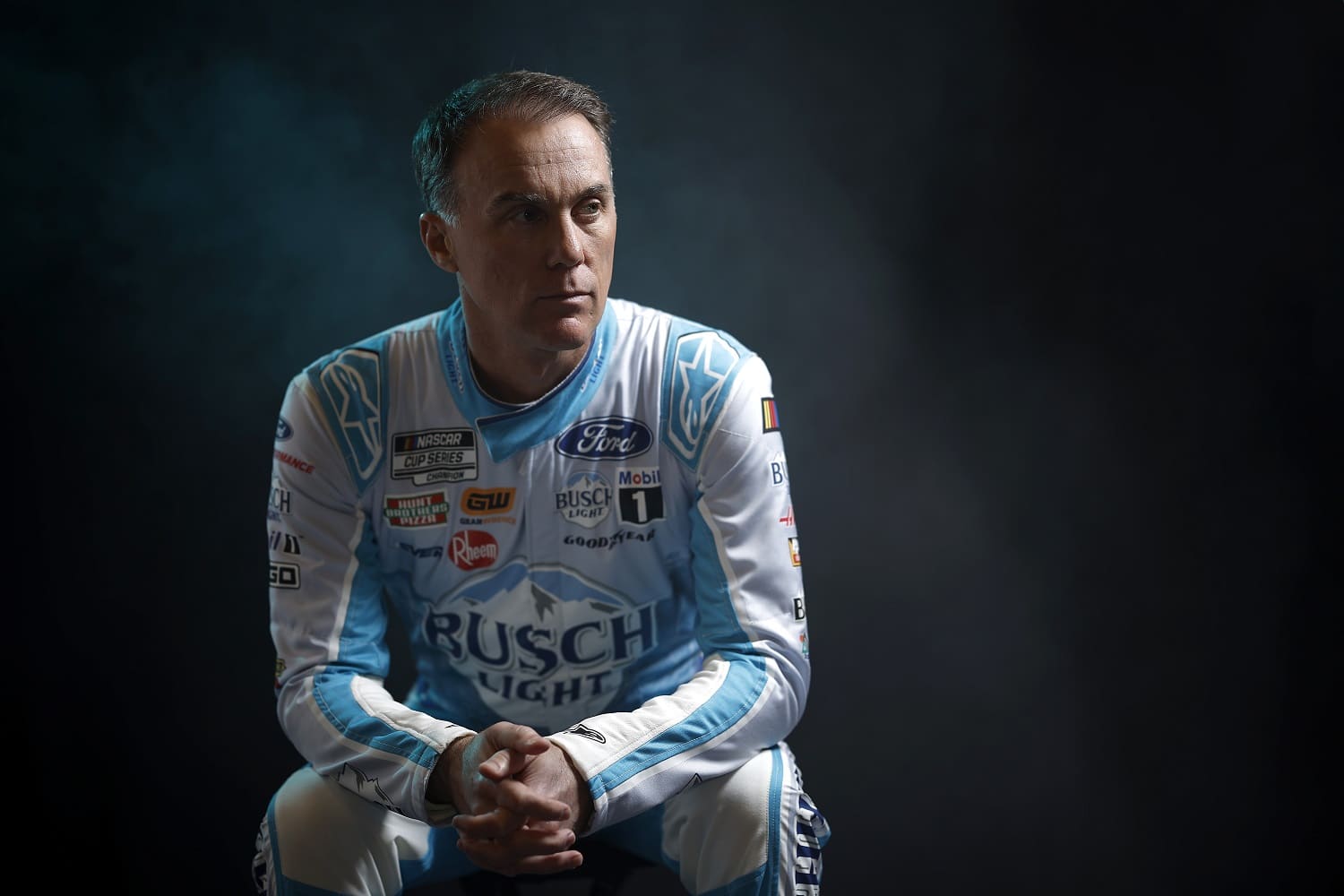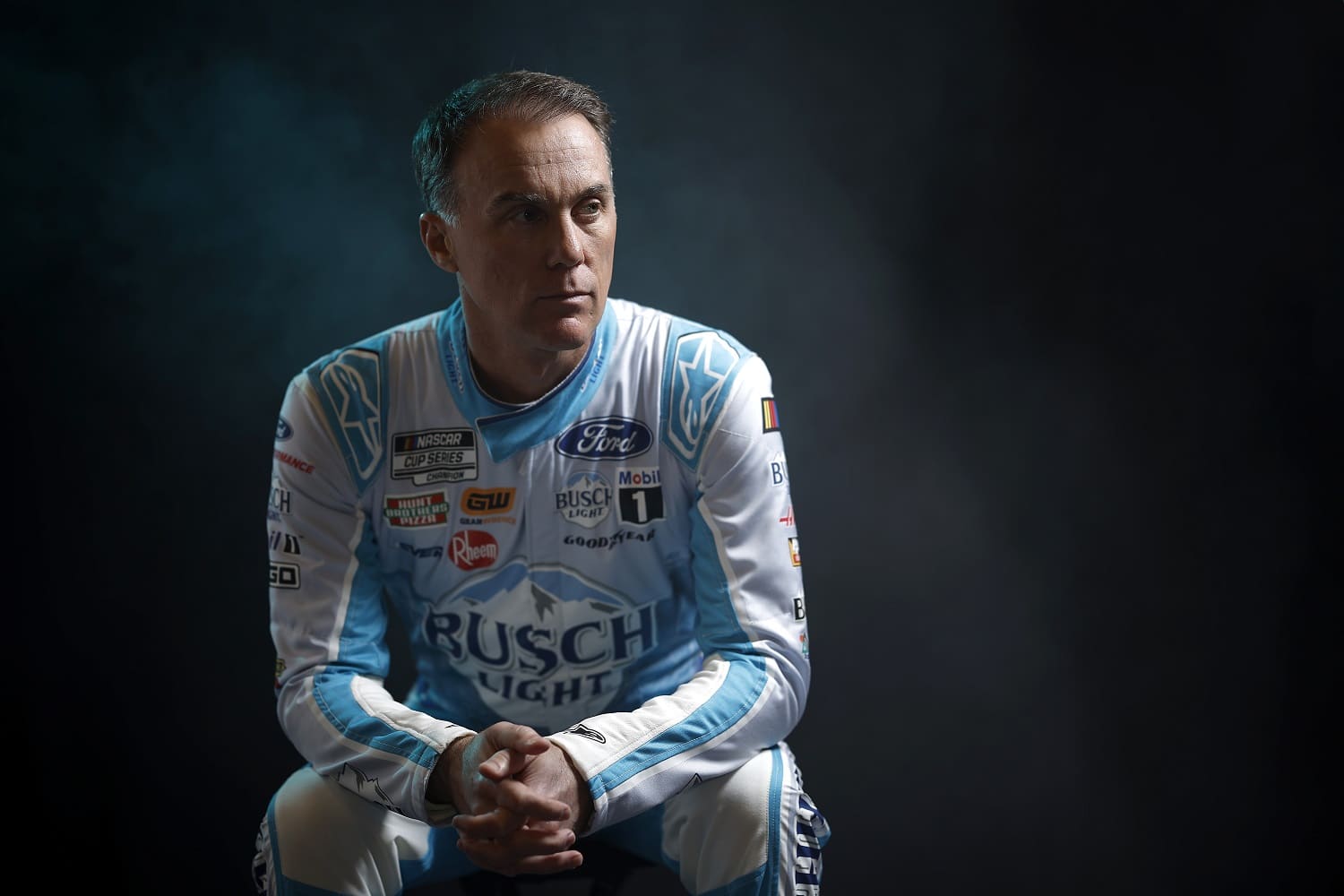 Kevin Harvick likely feels he has unfinished business to deal with after consecutive disappointing seasons in the Cup Series. First, he plunged from nine victories in 2020 to none the next season, finishing fifth in points. Last season was a struggle until consecutive wins at Michigan and Richmond late in the regular season. However, the boost was short-lived.
Harvick finished 33rd at Darlington (car fire), 36th at Kansas (crash), and 10th at Bristol, and his championship hopes were over. He finished 15th in points.
With the Next Gen era not off to a great start at Stewart-Haas Racing, adding a championship to the one he earned in 2014 is unlikely, but Harvick could still score a victory or two to add to the 60 he already has.
Whether that happens or not, he has already announced he will retire at the end of the season, after which we will likely see him in Late Models a few times during a short wait for enshrinement into the NASCAR Hall of Fame.
Tony Stewart's influence on Kevin Harvick becomes clearer by the day
Kevin Harvick left Richard Childress Racing after 13 seasons to join Stewart-Haas Racing in 2014. Tony Stewart was already a three-time Cup Series champion by then. But he was already 42 years old, and his driving days were winding down.
Stewart had begun expanding his racing interests well beforehand. He was already the co-owner of SHR, ran his own USAC racing teams, and started purchasing tracks. More recently, he bought the All Star Circuit of Champions, co-founded Superstar Racing Experience, and added an NHRA team to his business empire.
Harvick couldn't help but notice, and he's been assembling his own portfolio.
"He's a consummate businessman," racing analyst Jeff Hammond said on The Pit Reporters Podcast. "He's got a lot of irons in the fire, and I think that he and Rodney Childers almost kind of like tipped their hand when they built that Late Model car. I think that they were trying to not only satisfy some of Rodney's needs but the fact that Kevin enjoys dabbling."
To the end, Harvick's recent announcements aside from confirming his retirement have included agreeing to compete in one of Stewart's SRX races and going in with three others on the purchase of the CARS Tour.
"He is already thinking, 'What am I going to do? What can I do as I move forward?' And that is to experiment and enjoy. I think that he is going to follow in the same footsteps as his good friend and his owner, Tony Stewart. He's going to look and say, 'What have I never done that maybe I want to do once I quit having to be at the racetrack every week.'"

Jeff Hammond
There is plenty to keep Kevin Harvick busy after this season
With Kevin Harvick having announced this is his last season, he can expect to receive gifts throughout the 2023 Cup Series schedule. Be advised, though, that Harvick won't have any use for a rocking chair.
He already operates Kevin Harvick Inc., which represents some NASCAR drivers and other figures in the sports and entertainment fields. The CARS Tour, which Harvick just purchased as part of a venture with Dale Earnhardt Jr., Justin Marks, and Jeff Burton, conceivably can generate future clients.
And though he gave up ownership of teams in the Xfinity and Craftsman Truck Series in 2011, Harvick appears ready to start racing Late Models with Earnhardt.
Finally, there is his son's racing career. Keelan Harvick has been racing karts in the U.S. and Europe. If he becomes good enough to progress to the NASCAR K&N Pro Series and ARCA Series, then there would be no better guide than his father. It's one more reason for Kevin Harvick to be poking around in Late Models.
"A lot of this may be preparing for the future for his son to have something already set with guys that are organized," Jeff Hammond suggested, "where they can put him in this race car and see if he really does have the talent to move on."
Got a question or observation about racing? Sportscasting's John Moriello does a mailbag column each Friday. Write to him at [email protected].