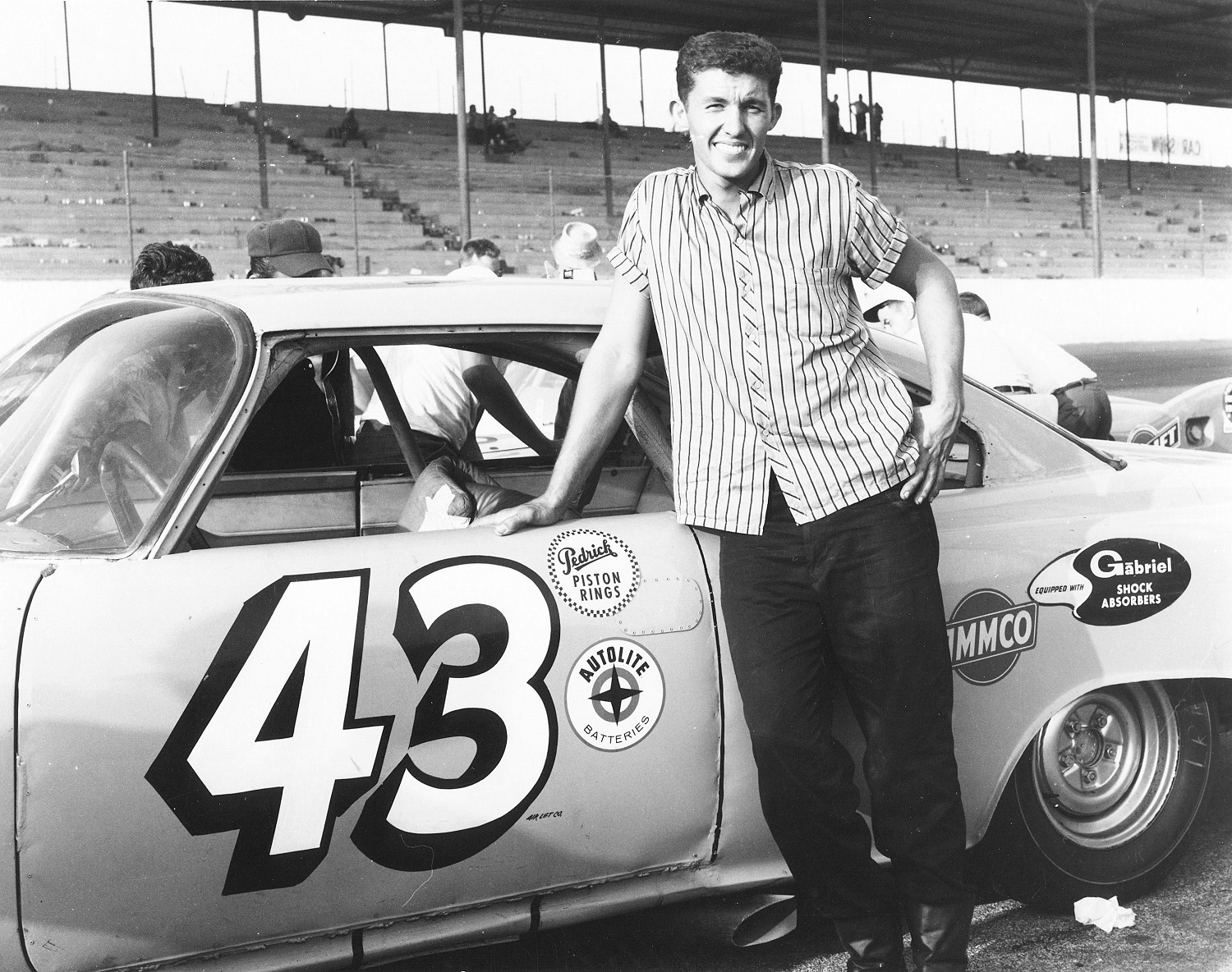 The Ultimate Richard Petty Memorabilia Is Listing for $750,000 on eBay, NASCAR fans
Hall of Fame driver Richard Petty's 1960 Plymouth Fury, which he drove to three NASCAR Cup Series victories, is for sale on eBay for $750,000.
The man competed in 1,184 NASCAR Cup Series races, so Richard Petty had to have driven more cars from 1958 to '92 than he'd care to remember. He also drove more makes and models than most can imagine, ranging from 1958 Oldsmobiles to '69 Fords to '92 Pontiacs.
Now, one of the sharpest cars of his fleet is up for sale. The price is steep, but there just might be that one fan of The King who absolutely, positively has to have it.
Richard Petty's 1960 Plymouth Fury is listing for $750,000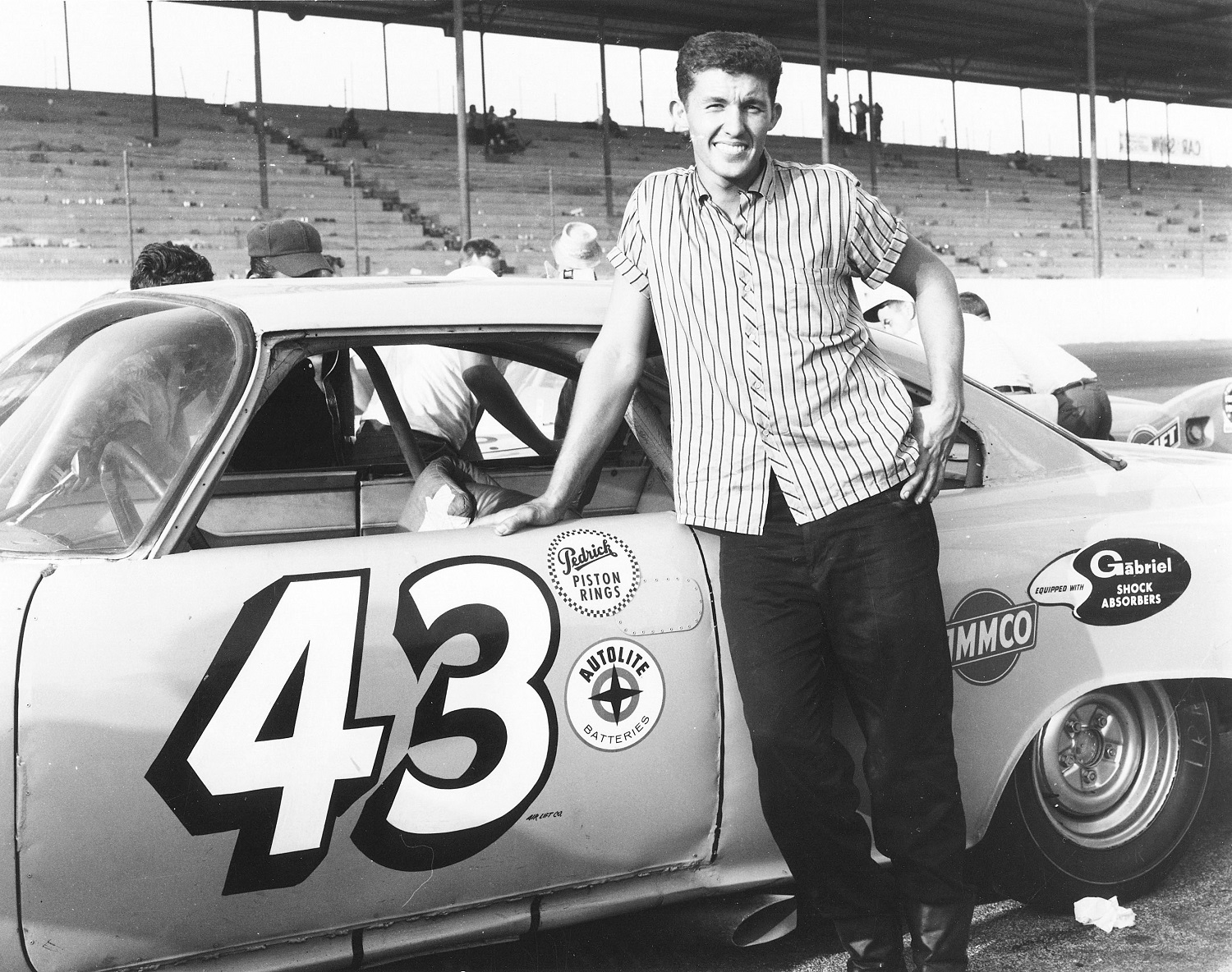 You never know what you'll randomly stumble across on eBay. For instance, there's the car that Richard Petty drove to his second, third, and fourth victories in a NASCAR Cup Series career that featured 200 victories over 34 seasons.
Petty began racing in 1958 in a '57 Oldsmobile that took a beating toward the end of his nine-race debut season. Three of his last four races ended in the first quarter of the race due to an assortment of engine problems. He was still running that make and model until midway through the next season, when he switched to a '59 Plymouth and experienced a noticeable improvement in results.
He scored career victory No. 1 in that car five races into the 1960 season. Three races later, however, he switched to the 1960 Plymouth Fury and won his first time out in Martinsville.
That's the car getting the attention on eBay. The owner reposts the car every month and has not attracted any bites yet. At $750,000, it's a luxury that few can afford. However, the seller says it's the authentic car. The pictures on the listing are beautiful, showing how much care went into the restoration.
Richard Petty won three times in the 1960 Plymouth Fury
Besides the Martinsville victory, Richard Petty drove the 1960 Plymouth Fury onto victory lane at Orange Speedway in Hillsboro, North Carolina, in 1960 and Atlantic Rural Fairground in Richmond, Virginia, in 1961.
A week later, Petty was driving a '61 Plymouth, and it doesn't appear he ever went back to the car in which he scored three of his first four wins. His eight victories in 1962 came in that year's Plymouth model.
As for the car that Petty rode to his maiden victory, the whereabouts are likely unknown to all but the driver himself. The best bets are that it was scrapped or simply buried somewhere, as racing teams have been known to do occasionally.
The King drove plenty of cars to lots of victories
After making the switch from Oldsmobile early on, Richard Petty drove Plymouths exclusively until three races into the 1969 NASCAR Cup Series. By then, Petty had already won 92 races, including 27 in 1967, and Chrysler executives didn't want him switching into their Dodge Daytona. So, he flipped to Ford and won nine times that year in the Torino Talladega.
Having learned their lesson, Chrysler lured Petty back in 1970 with the Plymouth Superbird. He stayed in the Chrysler family until leaving in 1978 for a string of GM brands in which Petty captured the final 15 of his record 200 NASCAR Cup Series victories.
They were all most assuredly good cars, but Petty's skill in the driver's seat certainly counted for something, too. Many of the winning cars (like the ones in seven Daytona 500 victories) probably had value to Petty, if not financially, then certainly sentimentally.
As for the 1960 Plymouth up for sale, that car has been sitting in the Historic Auto Attractions Museum in Roscoe, Illinois. According to Auto Evolution, owner Wayne Lensing purchased it at auction in 2008 and hopes to plow the sale proceeds into expanding the museum next year.
All stats courtesy of Racing Reference.