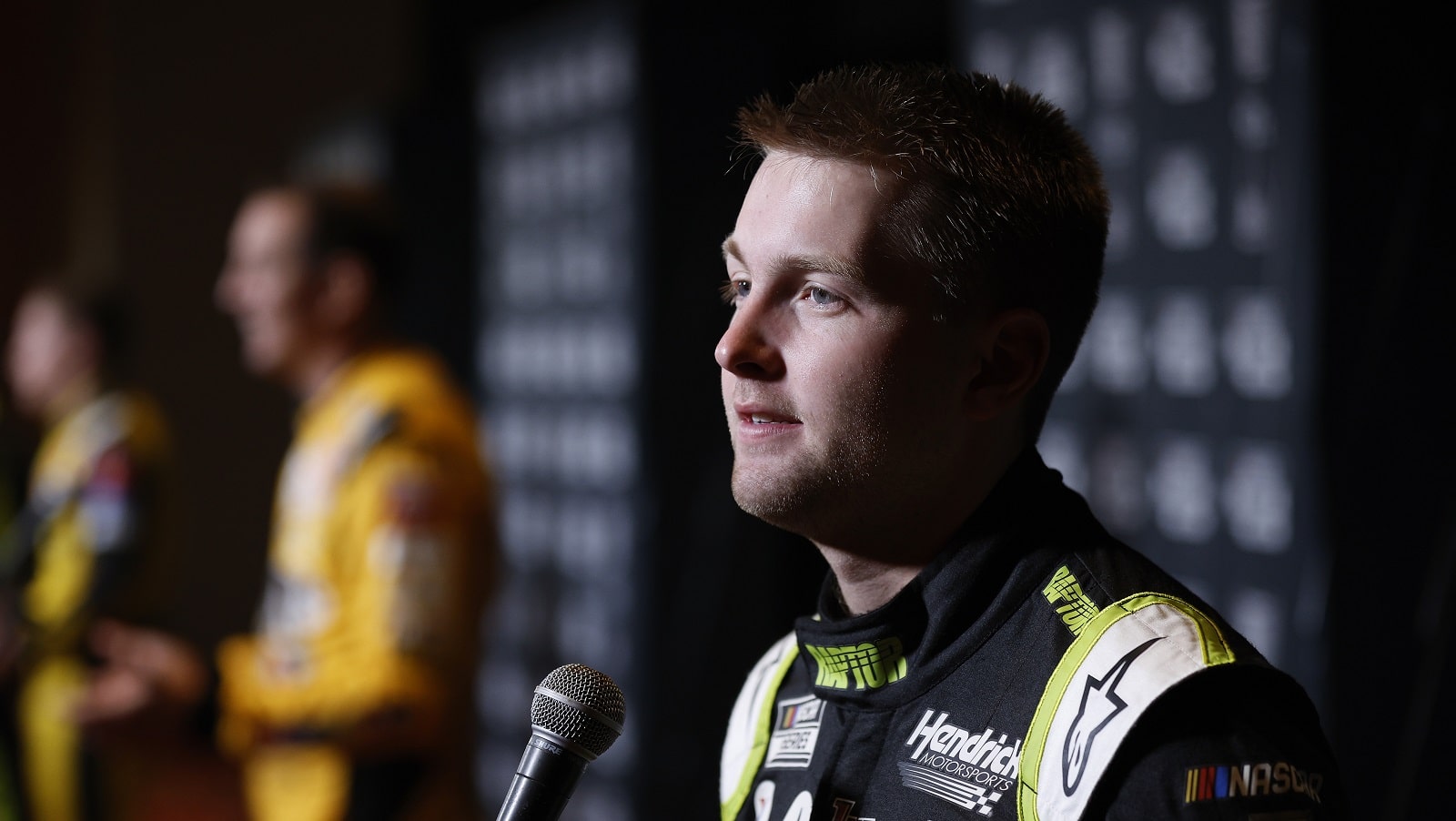 An Underrated Statistic Makes William Byron a More Serious Contender Than Detractors Think
William Byron's results in the second half of the season have disappointed, but the numbers aren't nearly as bad as a casual fan might think.
Thirteenth place always looks the same on paper but shouldn't. William Byron placing 13th at Darlington in the spring came despite leading coming off Turn 4 on the penultimate lap. NASCAR fans recall it as the day Joey Logano shoved the No. 24 Chevy out of the way, but the incident's relevance is that it helps explain why Byron is second in the playoff standings despite a non-descript season.
Where you finish doesn't always tell the story of what kind of day a Cup Series driver had.
Average running position is a good tool for evaluating William Byron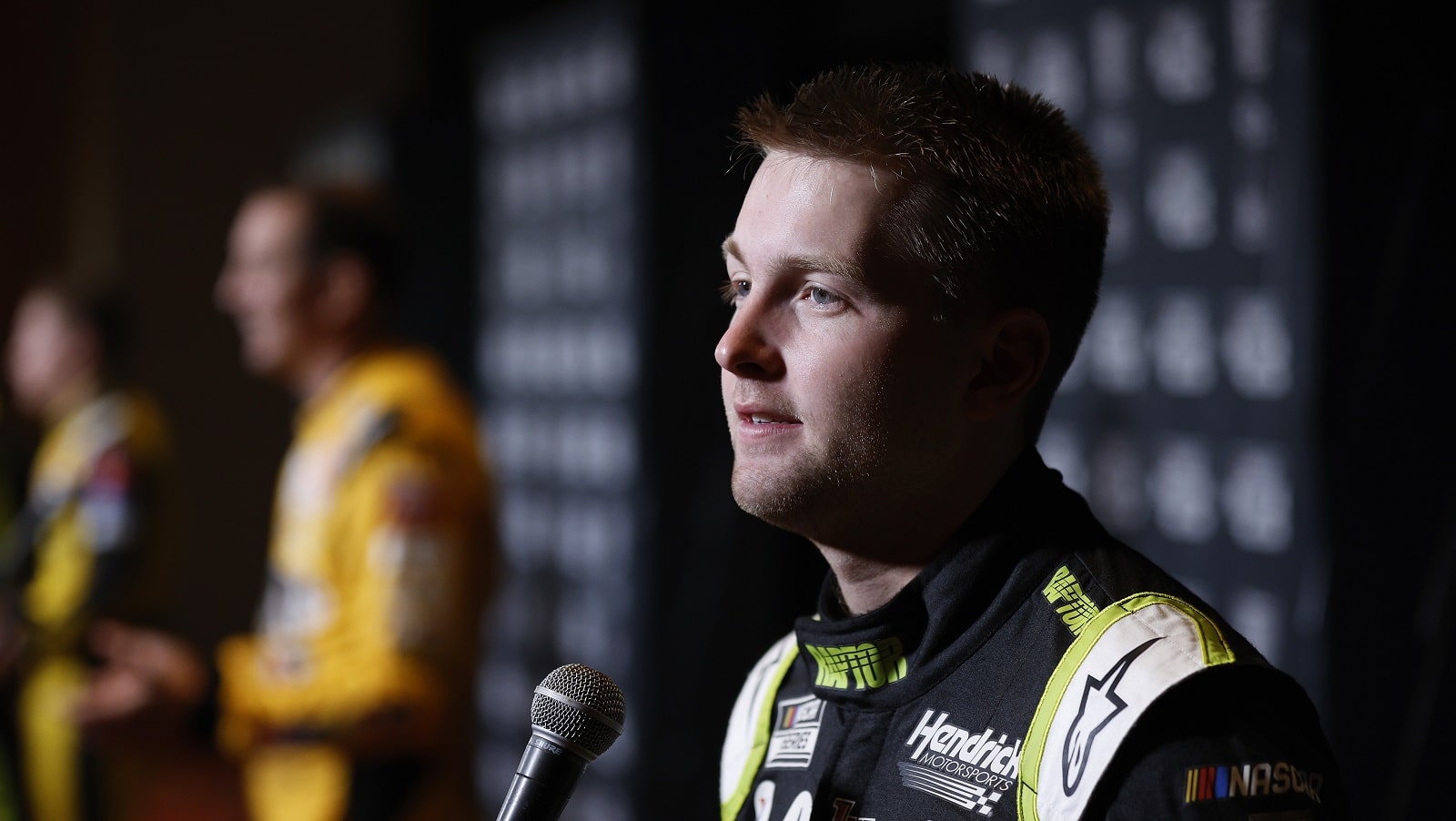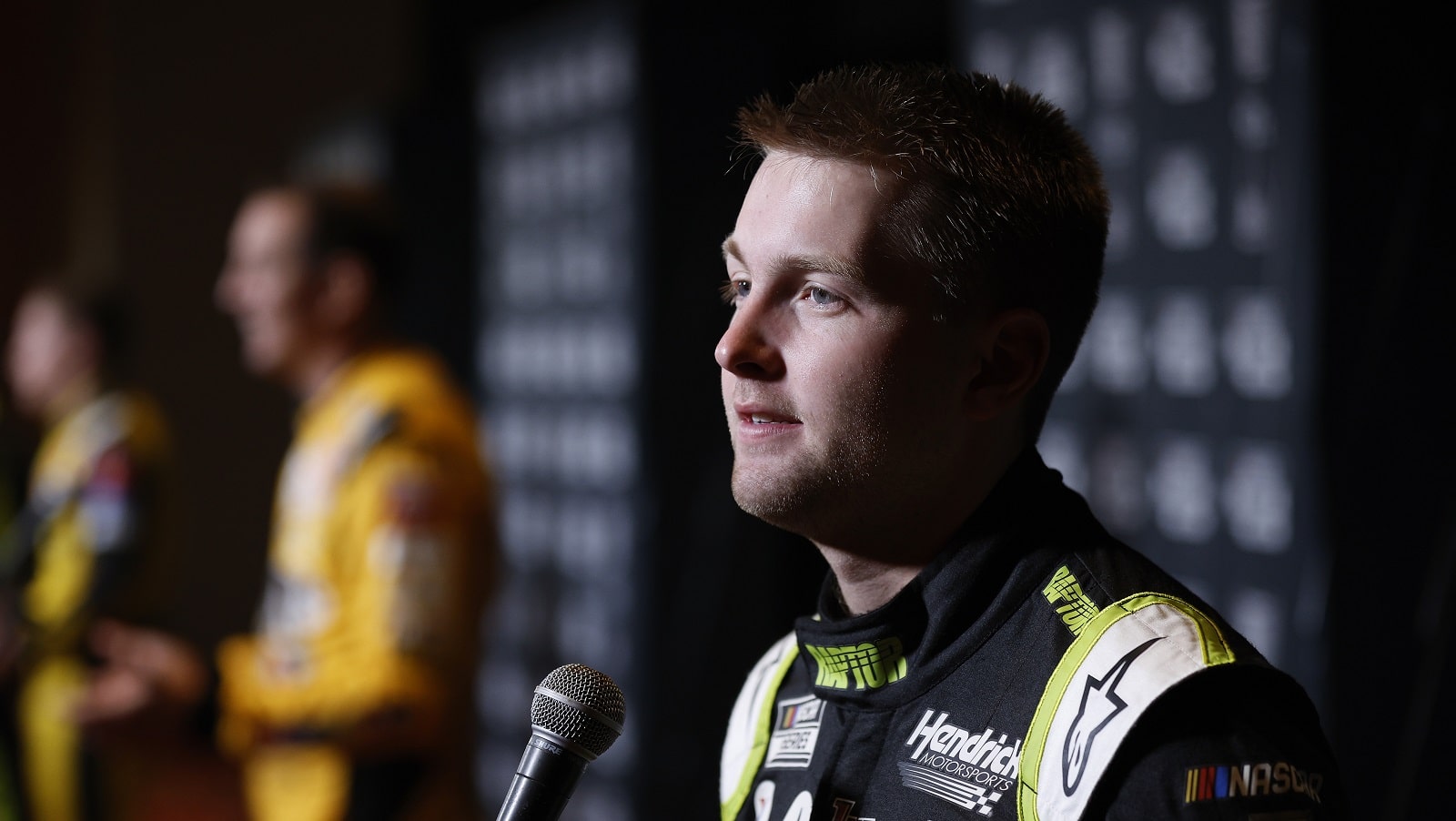 Ross Chastain led 153 laps at the Coca-Cola 600, won a stage, and placed in the top four in the other two. He was still leading as late as Lap 353 of the scheduled 400 before getting caught up in an overtime wreck. It added up to 15th place on a day during which he ran much better than that.
That is William Byron's season whole season in a nutshell. While Byron won twice during the regular season to make the NASCAR Cup Series playoffs, he has just four top-five finishes and six in the top 10 through 27 races. That ranks him nearly dead last among playoff drivers.
However, Byron is second in points to Joey Logano after the playoff opener at Darlington, and it's not solely because Chase Elliott, Kevin Harvick, and Kyle Busch ran into misfortune.
Byron's standing shouldn't be a surprise if you pay attention to "average running position." While he's certainly had issues, including six races ending in crashes, his results in other races include only one finish worse than 22nd.
Translation: When Byron is running, he's usually running better than we realize.
Explaining William Byron and average running position
As explained this week by NBC Sports, average running position calculates where a driver stands after each lap, according to NASCAR loop data statistics. It helps explain how Kyle Busch's average place last weekend was 3.99 despite the blown engine late in the race that landed him in 30th place in the final standings.
While William Byron's average finish is 17.7, a function of his six DNFs, his average running position is 4.01 spots better than that. At 2.84, Denny Hamlin is the only driver remotely close to Byron.
At the other end of the spectrum, Justin Haley places 3.21 positions better at the finish than he averages during the race. That's why he seems to run mid-pack or worse for much of the race and then shows up higher in the final results than expected.
The key for Byron, then, is simply to make sure he continues to get to the finish line. That won't prevent Joey Logano from moving him out of the way, but it will translate into point-producing finishes that can keep him moving along in the playoffs.
At 32 points above the cut line, he's in good shape to make the round of 12. A couple of top-five days after that could move Byron into the semifinals for the first time.
An interesting comparison to Chase Briscoe
Advancing after the races at Kansas and Bristol will by no means be automatic for William Byron. The same issues that tripped up Chase Elliott, Kevin Harvick, or Kyle Busch could just as easily hammer the Hendrick Motorsports driver.
Chase Briscoe is proof. A separate NBC Sports story highlighted how similar statistics were for Byron and Briscoe over the last two-thirds of the regular season. Both had only one top-10 result in 18 races, and their average start and finish numbers were close.
They began the playoffs a modest five points apart, and now the margin is 40. The difference: Briscoe finished 27th at Darlington after Chase Elliott bounced off the outer wall and clipped the No. 14 Ford.
"That kind of killed our day," Briscoe said, "but we were able to get lucky because a lot of those guys had issues, too."
After six DNFs and a spate of other incidents that set him back in races but didn't end his day, Byron knows his own margin for error is tenuous. But he's still better than the raw numbers show.
All stats courtesy of Racing Reference.
Like Sportscasting on Facebook. Follow us on Twitter @sportscasting19 and subscribe to our YouTube channel.
Got a question or observation about racing? Sportscasting's John Moriello does a mailbag column each Friday. Write to him at [email protected].