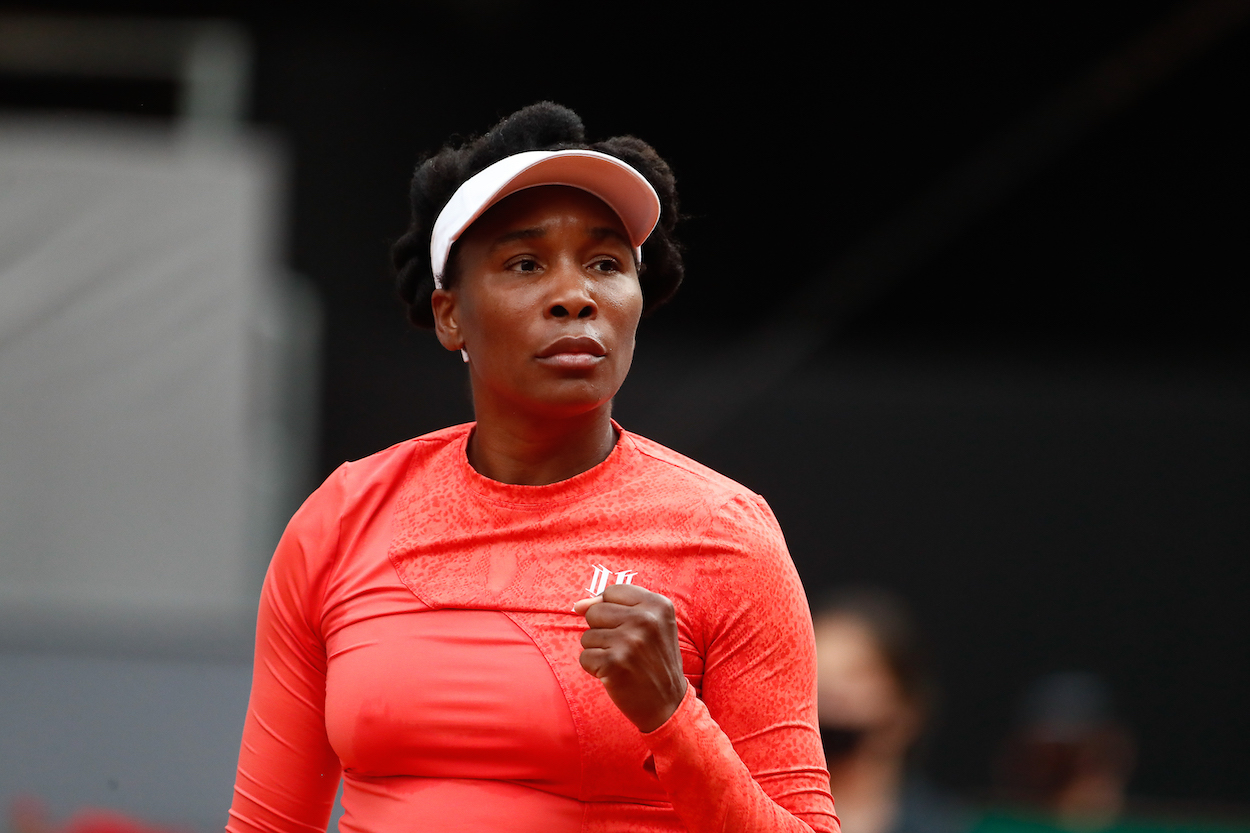 Venus Williams Drops the Mic by Savagely Ripping Tennis Media in Light of the Naomi Osaka Controversy
Venus Williams was quick to come to Naomi Osaka's defense after her controversial withdrawal from the French Open.
Naomi Osaka shocked the sports world over the weekend with her controversial withdrawal from the French Open. The 23-year-old tennis superstar announced prior to the tournament that she wouldn't be attending any mandatory media sessions, and the backlash she received from the decision was enough to make her drop out completely.
Fellow tennis players and other athletes were quick to swarm to Osaka's defense after her withdrawal from the tournament. Venus Williams, who's also competing in the French Open and knows all too well the pressure media members can put on players, gave a perfect response to the situation by savagely ripping the press Wednesday.
Naomi Osaka's controversial withdrawal from the French Open
The French Open at Roland-Garros has been caught up in a swirl of controversy after Osaka, the No. 2 women's tennis player in the world, withdrew from the event over the weekend. She stated before the tournament that she wouldn't be speaking to the press in an effort to preserve her mental health, and she was promptly fined $15,000 when she skipped her first media session.
In a statement released Sunday, the board of Grand Slam tennis tournaments expressed its disappointment in Osaka and warned her of possible harsher penalties in the future (default from the tournament, more substantial fines, and future Grand Slam suspensions).
A day later, Osaka backed out of the tournament and was on her way home to Los Angeles.
"I never wanted to be a distraction and I accept my timing was not ideal and my message could have been clearer. More importantly, I would never trivialize mental health or use the term lightly," she wrote in a statement.
"The truth is I have suffered long bouts of depression since the US Open in 2018 and I have had a really hard time coping with that. Anyone that knows me knows I am introverted, and anyone that has seen me at tournaments will notice that I'm often wearing headphones as that helps dull my social anxiety. Though the tennis press has always been kind to me (and I wanna apologize to all the cool journalists who I may have hurt), I am not a natural public speaker and get huge waves of anxiety before I speak to the world's media. I get really nervous and find it stressful to always try to engage and give you the best answers I can.
"Love you guys I'll see you when I see you."
Athletes reach out in support of Osaka
After announcing her withdrawal from the French Open, Osaka received a wave of support from athletes all around the sports world.
"Stay strong. I admire your vulnerability," Coco Gauff commented below Osaka's Twitter statement.
"We are all with you Queen. Just Be You, that will always be enough," wrote Kyrie Irving in a comment on Osaka's latest Instagram post.
"We're behind you babygirl, take the time you need!" wrote Sloane Stephens.
But no one had a better reaction than Venus Williams.
Venus Williams comes to Osaka's defense with brilliant jab at tennis media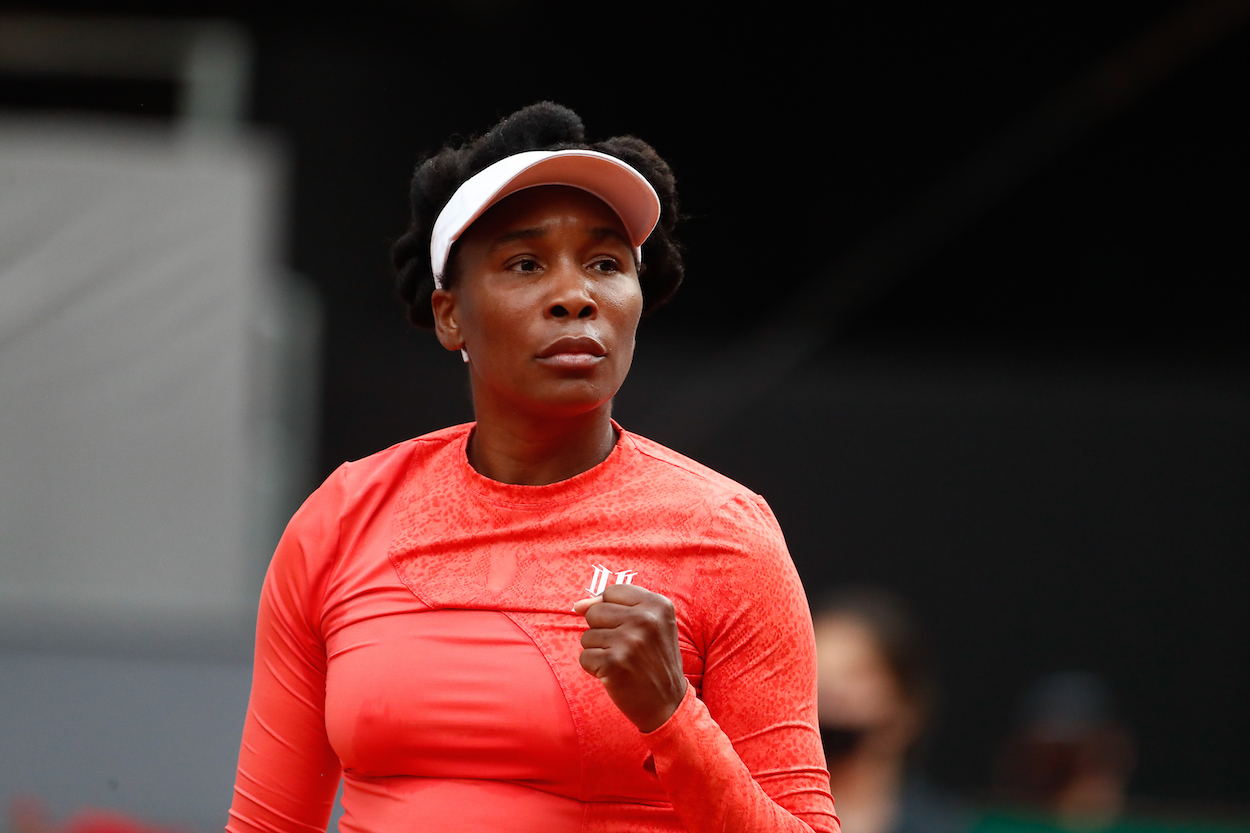 Williams was one of the first to reach out to Osaka after her Monday announcement, writing "So proud of you. Take care of yourself and see you back winning soon!" in a comment on her Instagram post.
But on Tuesday, after her first-round loss at the French Open, Williams took it to another level.
"For me personally, how I cope, how I deal with it, was that I know every single person asking me a question can't play as well as I can and never will," she said. "So no matter what you say, or what you write, you'll never light a candle to me. That's how I deal with it. But each person deals with it differently."
Mic dropped.