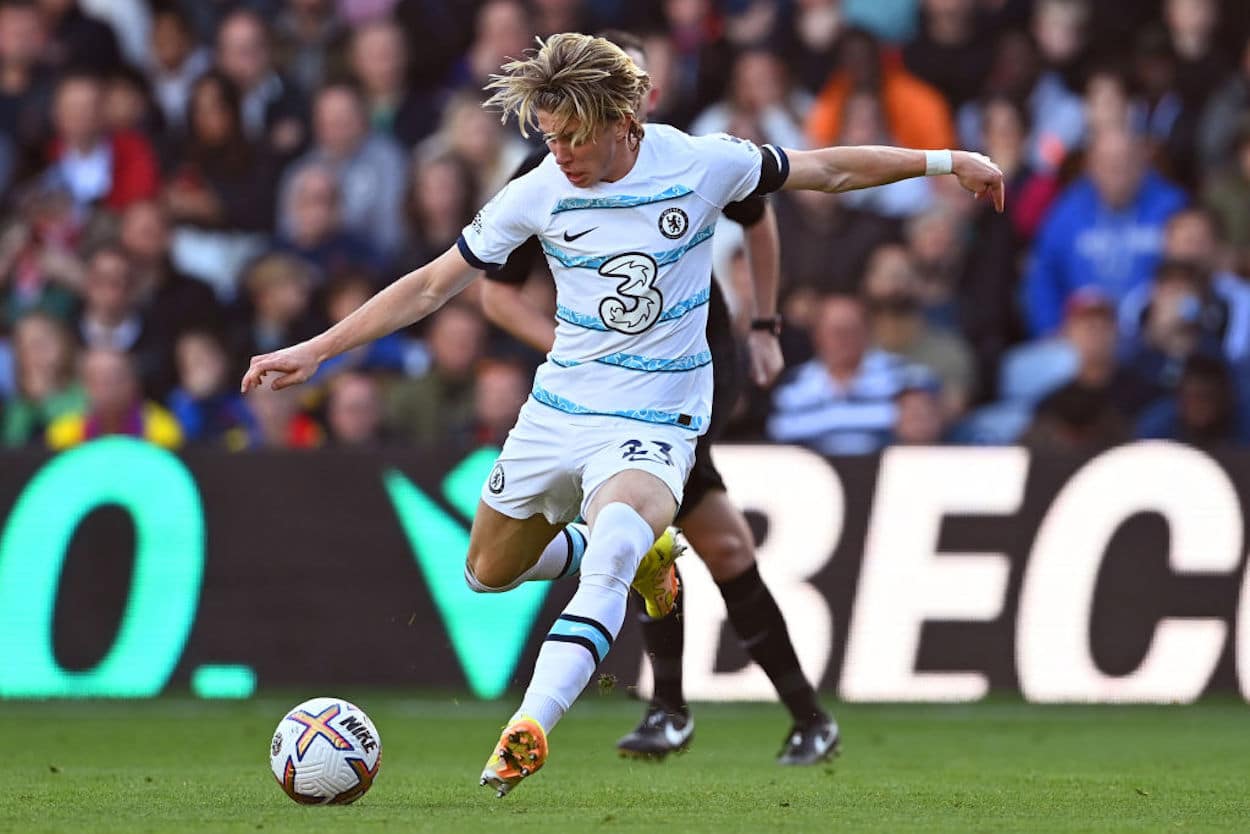 WATCH: Conor Gallagher Breaks Crystal Palace's Heart With a Stunning Goal
Conor Gallagher returned to Crystal Palace and, in a moment that seemed written in the stars, scored an epic goal against his old club.
There are certain moments in sports when destiny seems to grab the game by the scruff of the neck. One of those took place on Saturday when Chelsea traveled to Crystal Palace. The game seemed destined to end in a draw, but the soccer gods had another idea.
Last season, Conor Gallagher shone during his loan spell at Selhurst Park. Now, he's returned to Chelsea and, during his first trip back to his old stomping grounds, broke Palace hearts.
You won't want to miss this one.
Conor Gallagher returned to Crystal Palace and condemned his old club to defeat
As fans of English football know, Chelsea has a massive roster of young players who are loaned out in hopes that they'll develop into either stars or sellable assets. Last season, that reality brought Conor Gallagher to Selhurst Park.
During his time at Palace, the England midfielder shone. He scored eight goals, assisted three more, and generally looked like an essential presence in the center of the park. When the season ended, he headed back to Chelsea to compete for a job at his parent club.
While things haven't been perfect at Stamford Bridge — Gallagher picked up a foolish red card earlier this year and hasn't nailed down a starting spot — he still made quite the impact on Saturday. Chelsea traveled to Crystal Palace, and, with the match tied at 1-1, the midfielder entered the fray.
Thanks to his work last year, Palace supporters applauded Gallagher onto the pitch. That's where destiny took over. In the 90th minute of the match, he uncorked a shot from distance. That goal gave Chelsea the victory and broke the Eagles' collective heart.
That goal could be important for both Conor Gallagher and manager Graham Potter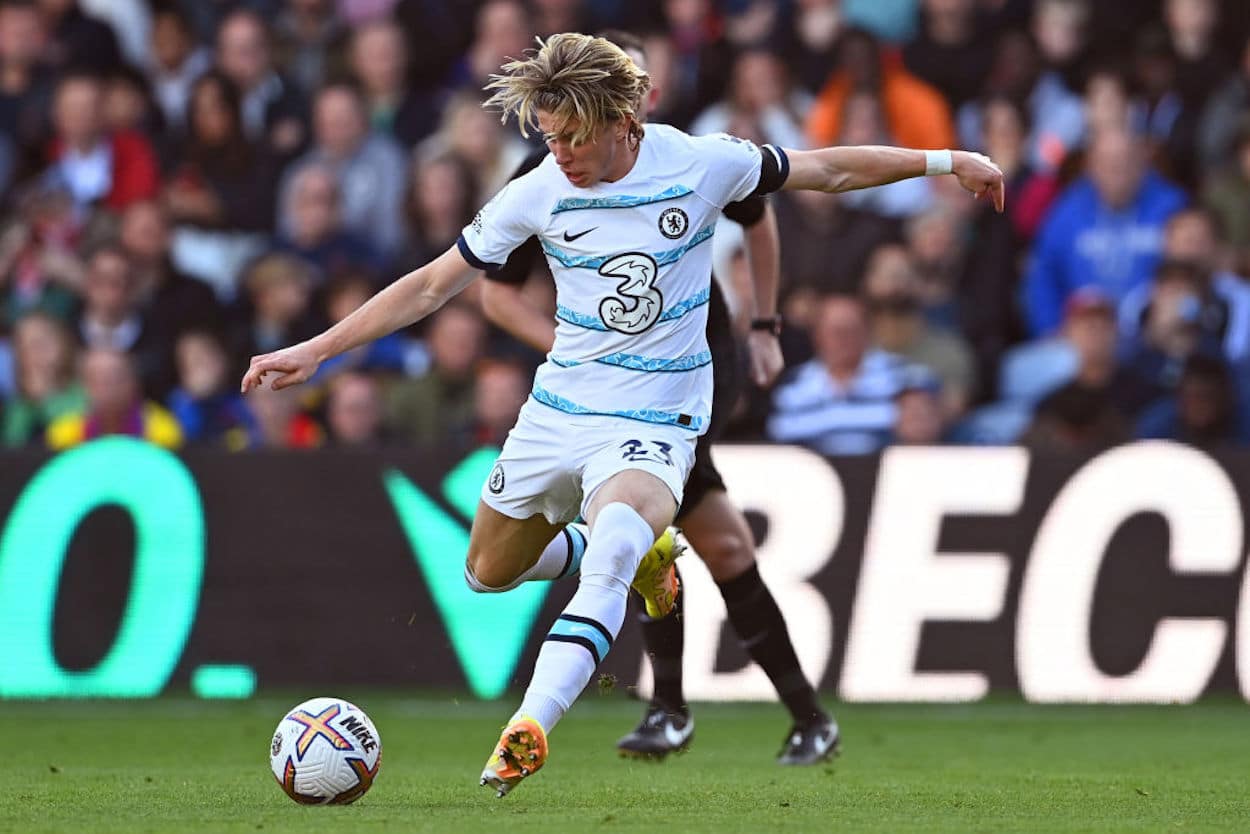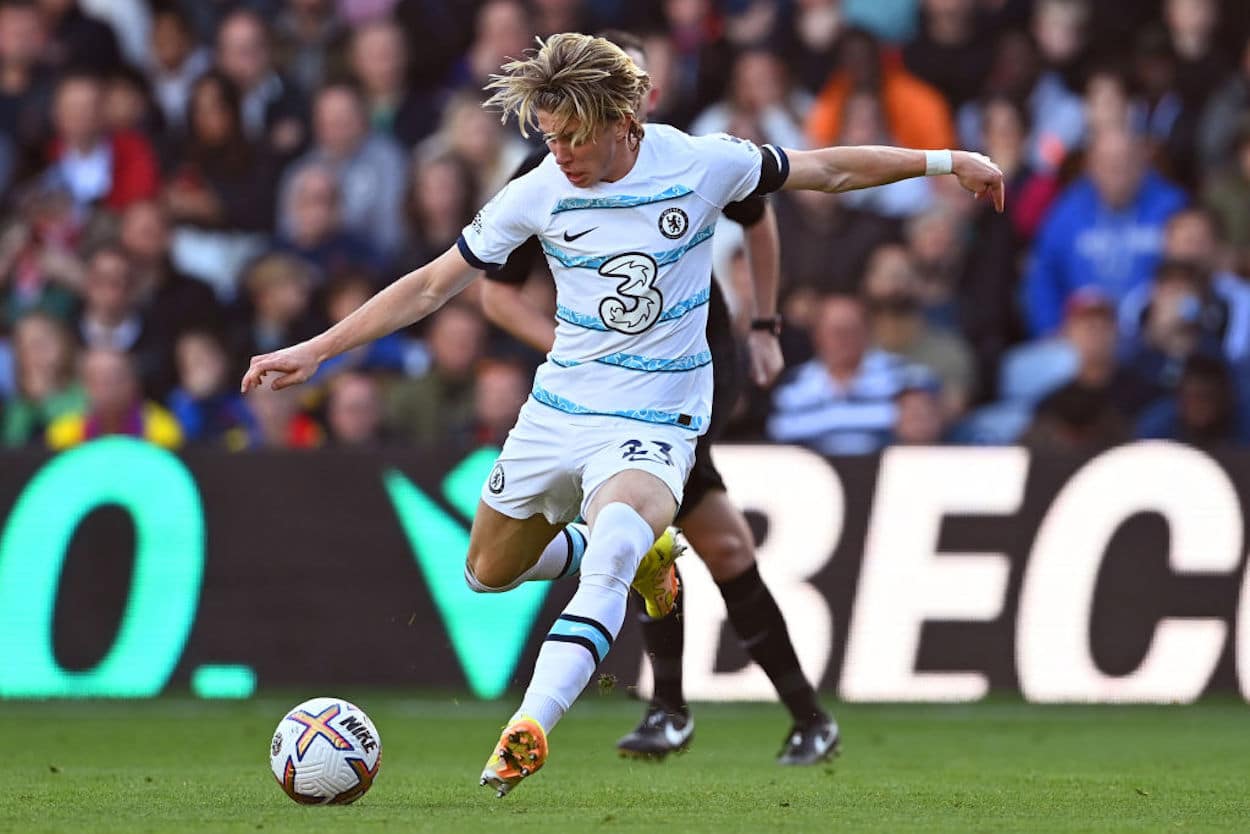 Over the course of an entire season, countless goals will be scored. While that reality may make each individual tally seem insignificant, Gallagher's strike could be important for both him and his manager.
Focusing on the midfielder, that contribution could be the statement that keeps him in Graham Potter's thoughts. At the risk of stating the obvious, scoring goals are important, and players who can find the back of the net tend to play. If Gallagher can prove to be a difference maker, he'll continue to get chances, even if he's not always starting.
Then, looking at Potter, an early win gives him a bit of breathing space. Chelsea, for better or worse, didn't give managers much of a leash under Roman Abramovich, and the same looks to be true under Todd Boehly. While the pressure probably wouldn't have been mounting after a single Premier League draw, no one wants to start with a stumble.
With that first Chelsea win under his belt, Potter can continue implementing his ideas and retooling the Blues without immediately calling for his head. The Englishman has proven to be a capable manager and tactician; if he has the time and space to work, he could be exactly what the Blues need.
Just how significant will Conor Gallagher's goal be? At this point, we'll have to wait and see how the rest of the Premier League season plays out. If nothing else, though, it was a beautiful piece of football with a narrative flourish.
Like Sportscasting on Facebook. Follow us on Twitter @sportscasting19 and subscribe to our YouTube channel.