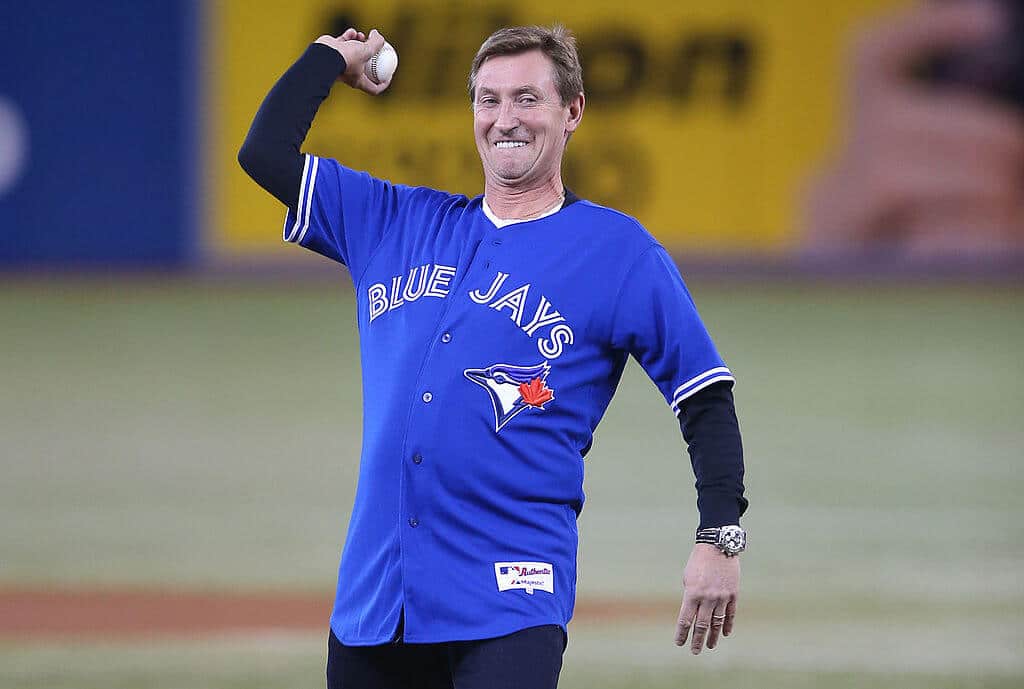 Wayne Gretzky's Favorite Sport Was Baseball, and He Would Have Chosen It Over Pro Hockey
While Wayne Gretzky is an NHL legend, he would have preferred to spend his time on the baseball diamond rather than the ice.
When you think of legendary NHL players, it's tough to avoid Wayne Gretzky. Even if you want to argue that the Great One would be less effective against modern goaltending, the legendary forward rewrote the offensive record books. It's virtually impossible to imagine today's ice game without his massive shadow looming large in the background.
But did you know that No. 99 didn't consider hockey his favorite sport? And that he dreamed of two different athletic pursuits, neither of which involved a puck?
Well, if you're skeptical, allow Gretzky himself to explain.
Wayne Gretzky wanted to be an Olympic athlete and would have played Major League Baseball if he had the choice
One of the joys of childhood is getting to play a variety of sports without focusing too intently on any one pastime. Wayne Gretzky, it seems to have understood that rather well.
"Oh, I played them all," the NHL legend told Dan Patrick. "I loved, my favorite sport, believe it or not, was baseball. I wanted to be a Major League Baseball player. I used to listen to Jack Buck on the radio because we got their station in my hometown, and the great thing about the Cardinals is they were an hour behind. So they came on at 8:30. So, when I usually went to bed around 7:30, 8 o'clock, I listened to the Cardinal game on the radio and fall asleep."
The Great One, however, wasn't done there. His athletic aspirations stretched even further afield.
"So, I wanted to be a baseball player," Gretzky continued. "I grew up playing box lacrosse. … I grew up dreaming about competing for Canada in the Olympic Games, running the 1,500 meters or the marathon. So, I had all these aspirations, and my dad kept kinda clipping me over the head saying, you know, 'You're a hockey player.'"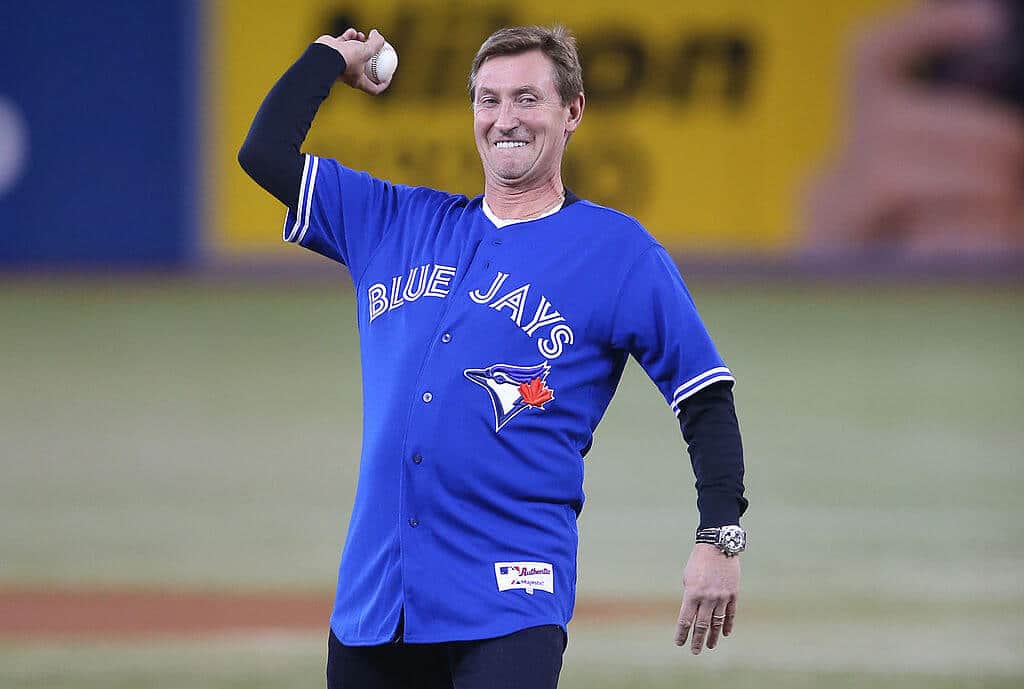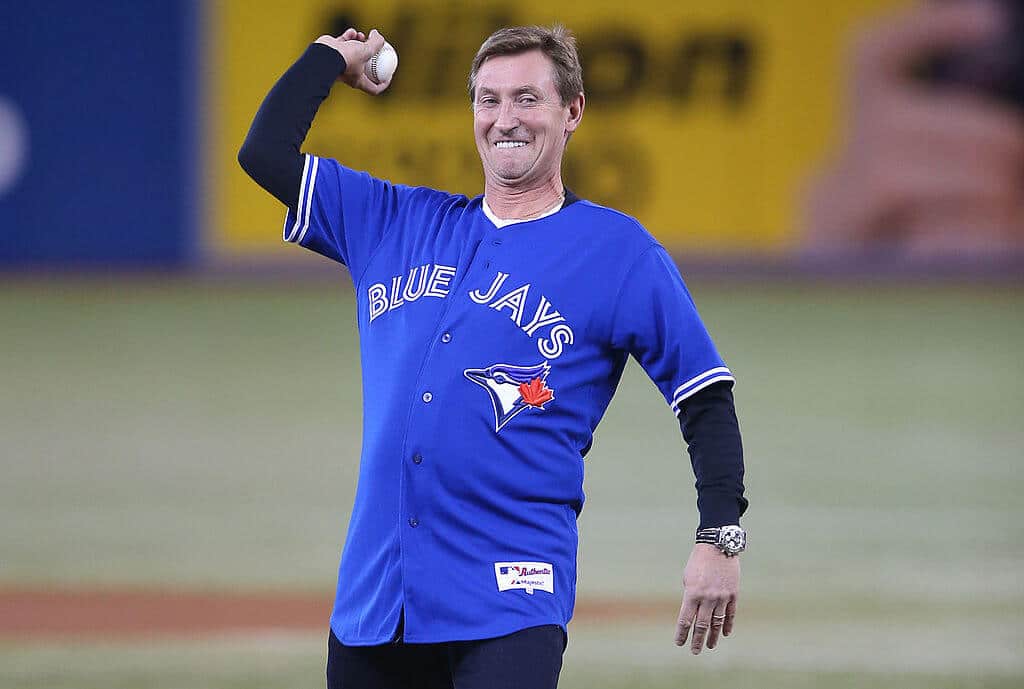 And while No. 99 followed his father's advice and became the greatest hockey player of all time, he never forgot that first love. In fact, he would have picked the baseball diamond over the ice had all things been equal.
"Oh my gosh, I would have taken baseball all day long," the Great one admitted when Dan Patrick asked which sport he would have chosen if talent wasn't a limiting factor. "I would have loved to have been the shortstop for the Detroit Tigers. I grew up such a big Tigers fan."
Needless to say, Gretzky never made it to the majors. That might have been a bit of a personal disappointment, but hockey fans everywhere are certainly thankful for that.