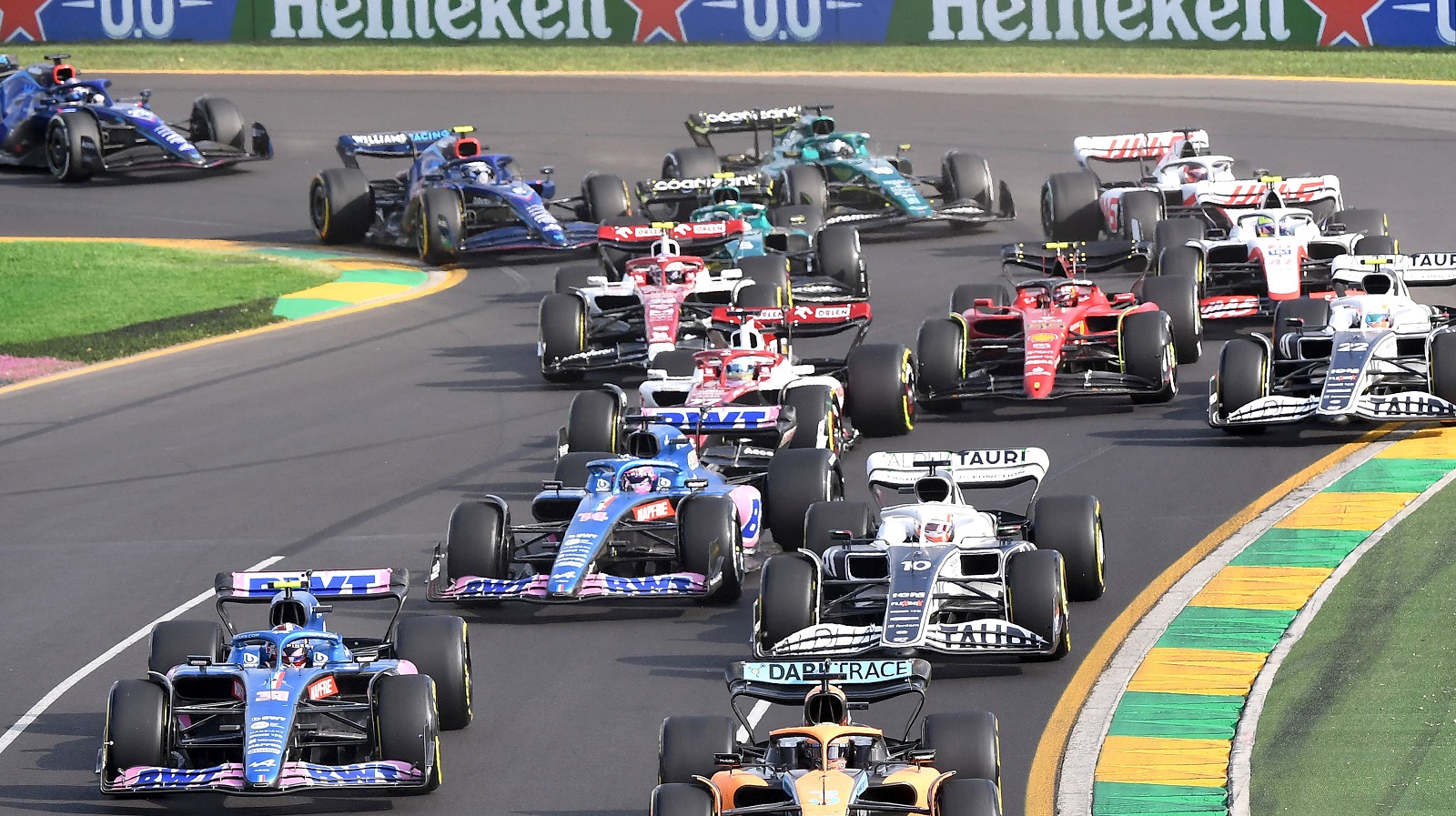 What Are Formula 1 Sprint Races, and Do They Count in the Standings?
Last season's experimental sprint races return to the Formula 1 Saturday schedule this weekend at Imola in Italy.
Just as NASCAR has innovated with dirt races at Bristol and a season-opening exhibition in a football stadium, Formula 1 recently threw an interesting wrinkle into its schedule, and Year 2 of it rolls out this weekend at Imola.
Sprint races on select Saturdays during the season will give F1 fans a taste of what's to come the following day.
What are Formula 1 sprint races?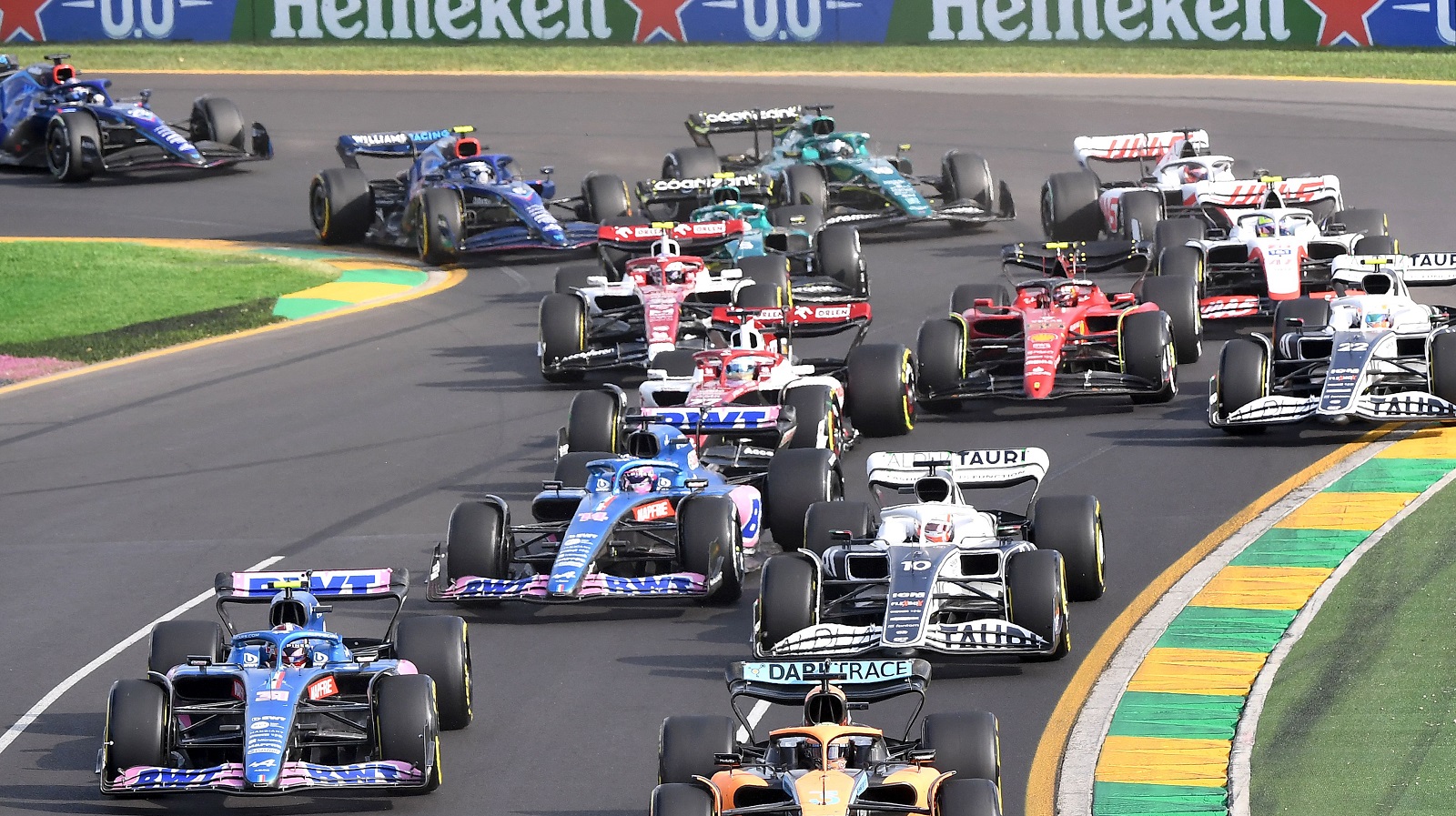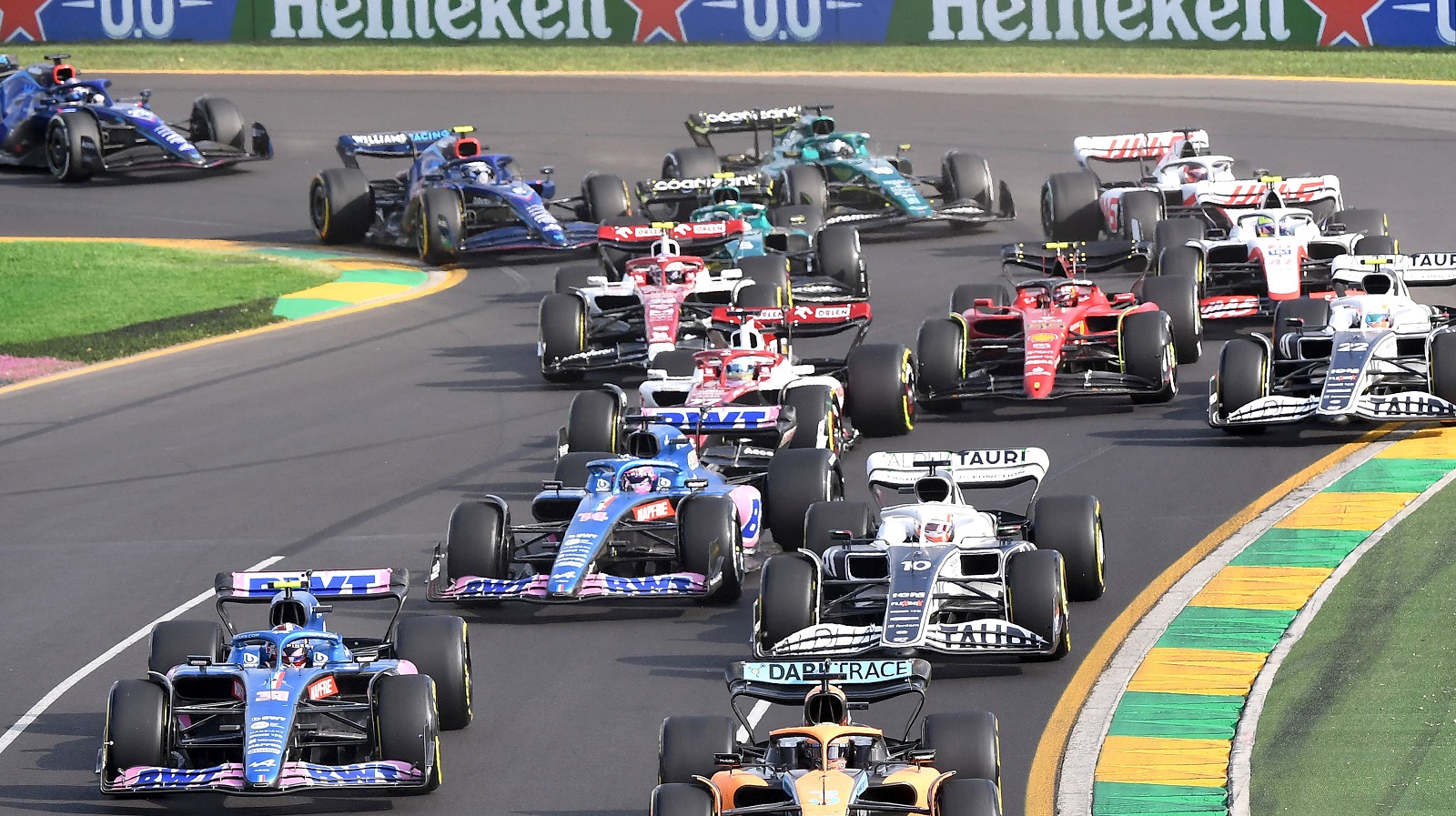 Formula 1 introduced Saturday sprint races at three tracks last season as shortened versions of the Sunday spectacles that have long captivated fans in the stands and those watching on television.
Adhering to the format established last season, the F1 sprint races on three weekends this season will cover 100 kilometers as opposed to the approximately 300 kilometers of the traditional points races. The shorter distance all but eliminates pit stops while affording teams an opportunity to shake down their cars ahead of Sunday's action.
Sprint weekends require a small adjustment to the schedule as teams go through qualifying on Friday instead of Saturday. The qualifying rounds will set the grid for the sprint race. The results of the sprint race will establish the starting order for Sunday's grand prix.
Last year, the winner of the sprint race garnered recognition as the pole winner in the statistics. This year, the driver setting the fastest time in qualifying earns the accolade.
Sprint races take on more importance this season
Not wanting to assign too much significance to its experiment, Formula 1 only scored three places in the trio of 2021 sprint races conducted at Silverstone, Monza, and Sao Paulo. The points were awarded on a 3-2-1 basis, and series champion Max Verstappen picked up five points to just two for runner-up Lewis Hamilton in their nail-biter battle.
The 2022 season's slate of sprint races begins this weekend at Imola in Italy. The others are at Red Bull Ring in Austria and Sao Paulo. Each will carry considerably more weight than last year as Formula 1 will score eight places on a scale beginning with eight points for the winner. Should one driver win all three sprint races, he will nearly match the 25 points available for winning a grand prix.
With the reward comes some risk for Formula 1 teams
It's bad enough that teams occasionally must deal with damage a car incurs in practice. But the sprint races introduce a new bit of risk. The extra 100 kilometers of racing in close quarters presents the possibility of damage to the very expensive cars the day before the grand prix. That's one factor behind Formula 1 putting on hold a proposal to expand to six sprint races.
To help teams this season, Motorsport reports F1 has tweaked its stringent cost cap, which limits spending on just about everything other than engines and driver salaries. Each team can spend $150,000 more per sprint race, with an additional $100,000 permitted if a car retires from the sprint.
Like Sportscasting on Facebook. Follow us on Twitter @sportscasting19.