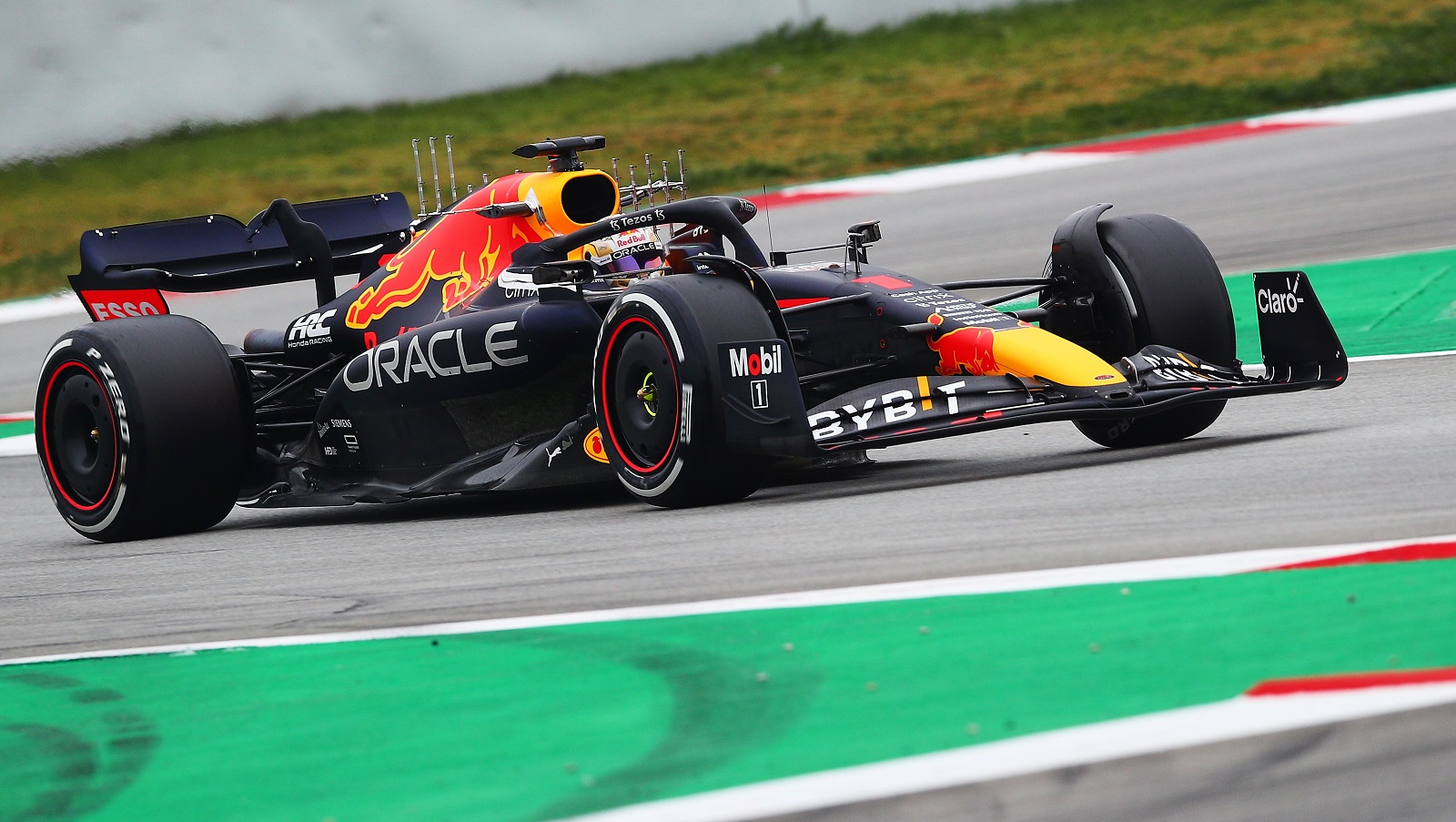 Oracle Gave Formula 1's Hot Team Half a Billion Reasons to Add a Word to Its Name
Red Bull Racing, Formula 1 champion Max Verstappen's team, has added Oracle as its title sponsor, reportedly for $100 million annually.
The Washington Football Team probably should have been more focused on changing quarterbacks than changing its name this offseason. For better or worse (that's not a tough call), the NFL team is now the Washington Commanders.
All that Daniel Snyder's family got out of the change was ridicule. On the other hand, Red Bull Racing got $500 million out of its name change, and all the Formula 1 team had to do was add a word.
Chalk it up as one more reason why the Commanders will be going 7-10 this season and Oracle Red Bull Racing is conceivably on its way to the top of the F1 Constructors' Championship standings for the next several years.
Formula 1's hot team rebrands as Oracle Red Bull Racing
It's been less than a month since Red Bull Racing changed its name to Oracle Red Bull Racing, and the Formula 1 team put some of its newfound money to work by extending Max Verstappen's contract for five years at a cost of $275 million.
Red Bull Racing was already pulling down significant sponsorship money, but Oracle made it that much easier for the F1 team to properly compensate Verstappen by ponying up a reported $500 million over five years. And all it took was adding their name to the Red Bull brand on the side of the car.
The Associated Press reported it is among the most lucrative commercial deals in sports, and it's one of opportunity for Red Bull Racing. Verstappen toppled four-time defending champion Lewis Hamilton for the 2021 World Drivers' Championship, denying the English superstar a record-setting eighth season title.
Though Mercedes retained the Constructors' Championship, Red Bull came close to scoring that honor as well. Verstappen and Sergio Perez could flip the standings in 2022.
Formula 1 has a history of massive sponsorship deals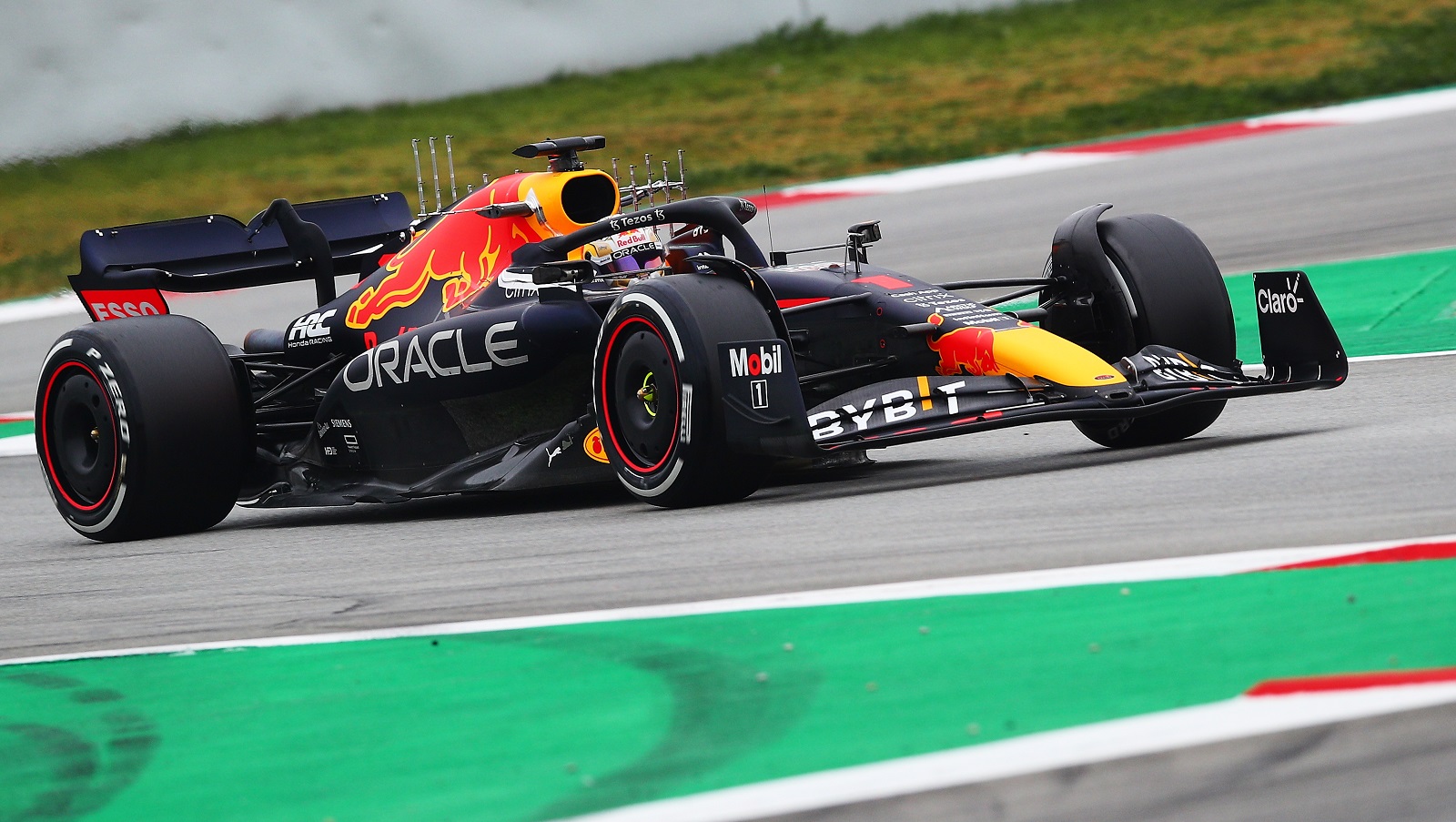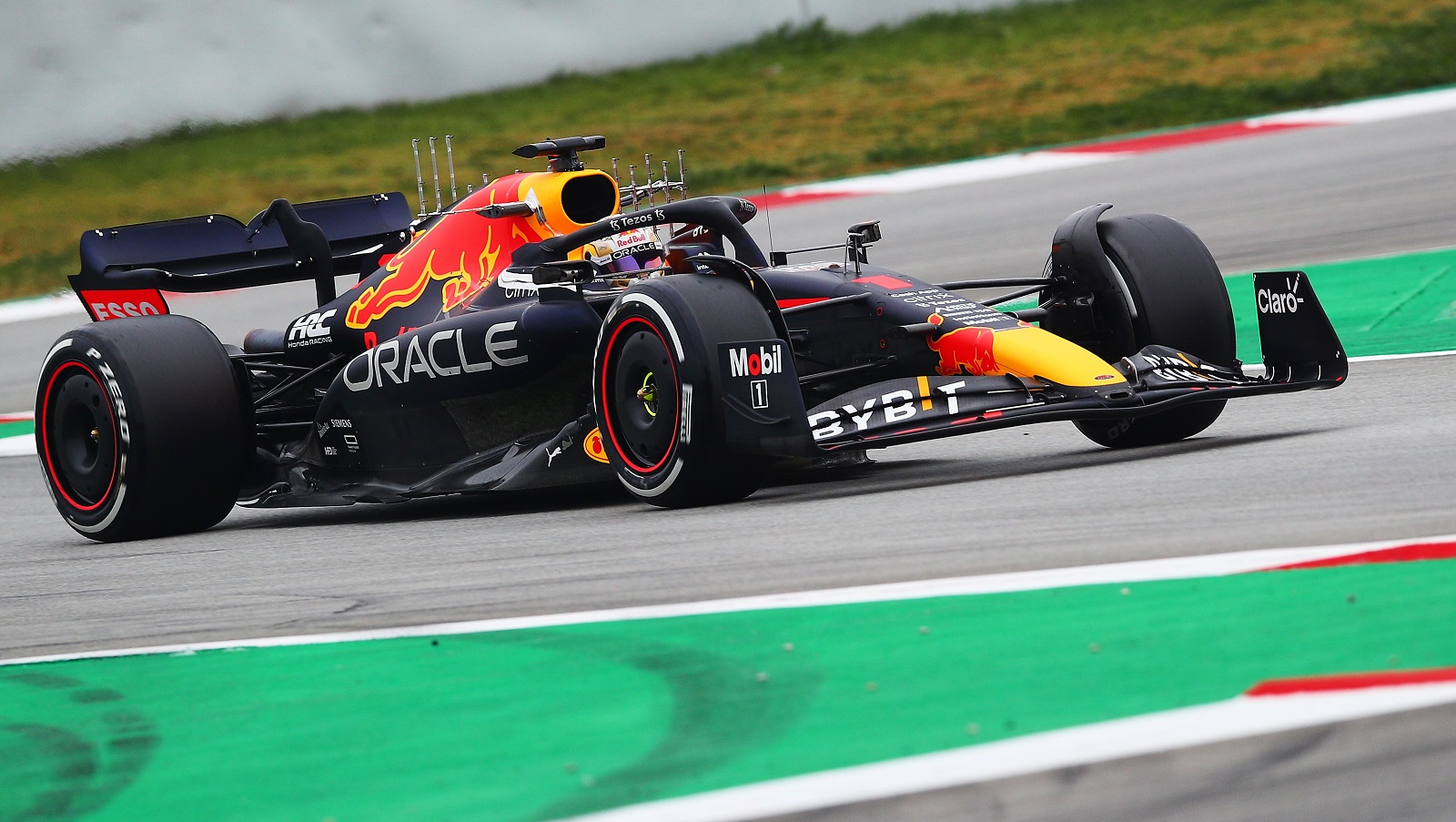 The teams keep their financial data closely guarded, but Red Bull Racing's alliance with Oracle likely takes Formula 1 marketing to a new level.
The relationship between Scuderia Ferrari and Philip Morris began in 1973 and grew gradually over the years, with the team incorporating the Marlboro cigarette brand into its name during 10 of Michael Schumacher's 11 seasons.
The Guardian pegged Philip Morris' commitment at around $65 million a year at the turn of the century, and the sum likely grew even as F1 imposed restrictions on tobacco advertising in 2006. Philip Morris remains a major backer of the racing team.
Mercedes' commitment to racing is undoubtedly on a comparable level after factoring in its ownership share of the team that Hamilton represents.
Profitability is the new reality in Formula 1
Top Formula 1 teams Ferrari, Mercedes, and Red Bull have engaged in outlandish spending for many years to develop the fastest cars, hire the best drivers, and lure the most generous sponsors. At their peak, the biggest teams employed more than 1,000 workers in various facets of the operation, and annual budgets exceeded $400 million.
That began changing last year as F1 imposed a cap that exempts engine systems, which price out in the low eight figures apiece, and driver salaries. However, just about all other costs are capped at $140 million this season. The figure drops to $135 million next season.
Even with the lavish driver salaries of Lewis Hamilton and Max Verstappen, Mercedes and Red Bull likely now close the books each season solidly in the black. Formula 1 returned an average of $106.8 million to each of its 10 teams last season. It's safe bet that Mercedes and Red Bull fared much better than average by topping the Constructors' Championship standings.
The F1 dispersal should be higher this year, and the big teams also have the $100 million or so apiece from their primary sponsors. Throw in all of their other marketing partners, and it won't bother any of them to spend in excess of $100 million beyond the cap on engines.
Like Sportscasting on Facebook. Follow us on Twitter @sportscasting19.
RELATED: Max Verstappen Thought He Was Being Pranked When Told of His Formula 1 Call-Up With Red Bull Racing