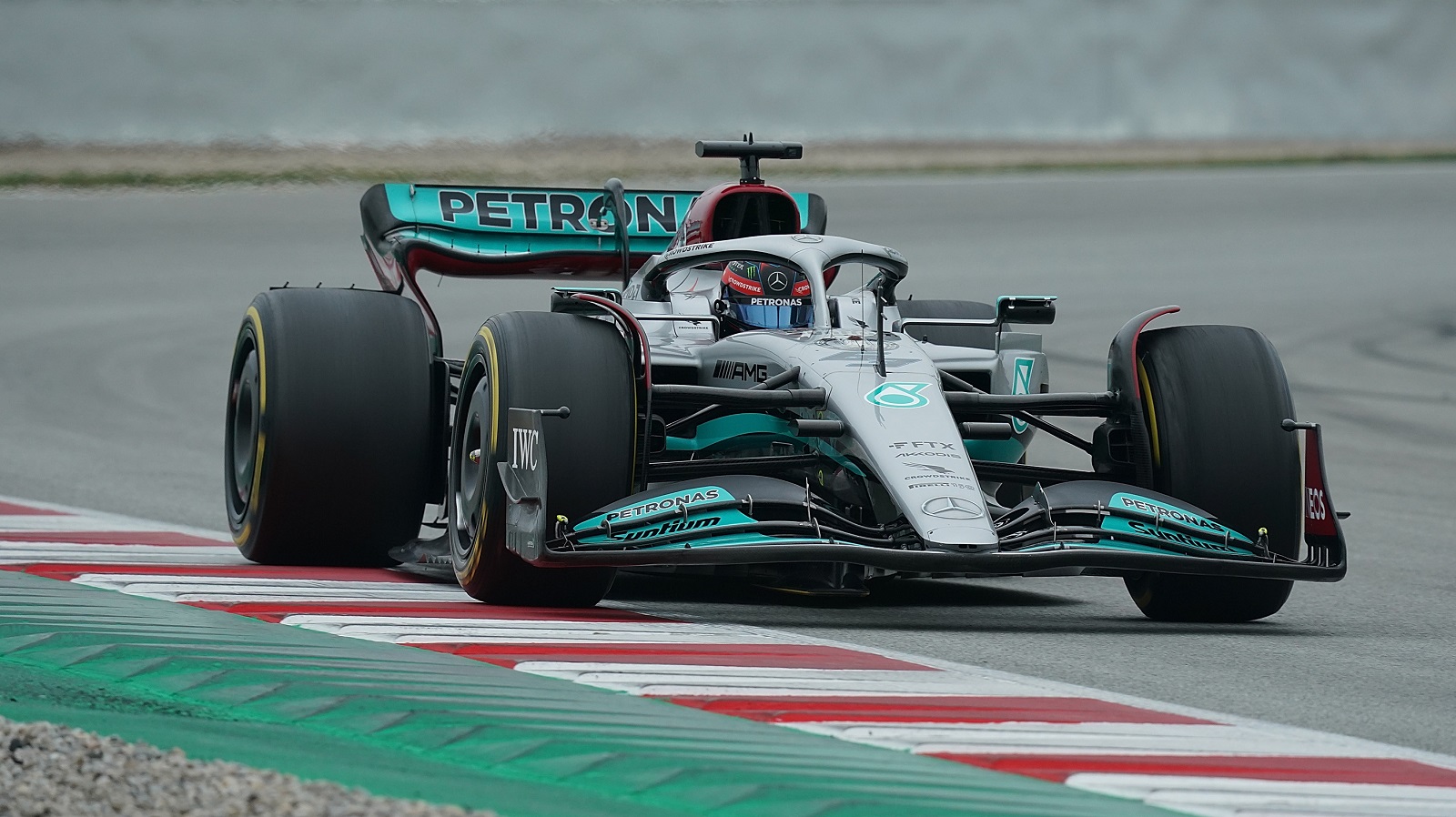 Why Did Formula 1 Make So Little Money in Such a Big Year?
The owner of Formula 1 reported a small profit for 2021, but there's a lot more money on the horizon.
On a global scale, Max Verstappen vs. Lewis Hamilton was bigger than Tom Brady against Patrick Mahomes or Giannis Antetokounmpo taking on Chris Paul. So, how did Formula 1 manage to make so little money off a $2 billion enterprise?
Just as you'd expect from a large and international entity, the truth can be found in the numbers. In the case of F1, though, be certain of this: Short of a new pandemic, motorsports' most glamorous circuit should be operating in the black for years to come.
Formula 1 reported making a small profit in 2021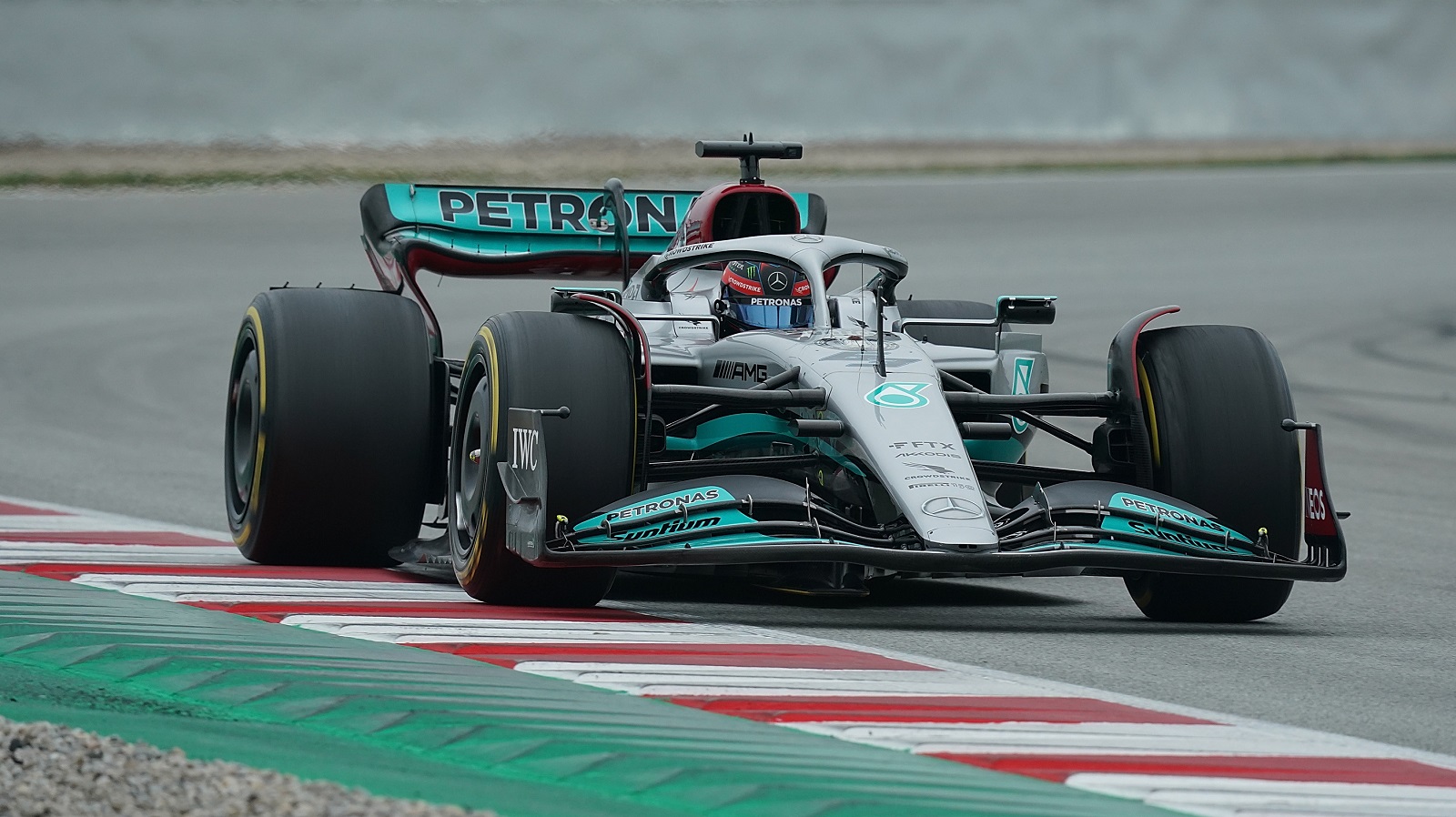 Formula 1 is an odd league by American standards. For all practical purposes, the NFL, NBA, and Major League Baseball are owned by the teams. F1 has teams, too, but Liberty Media, a U.S.-based corporation, owns the series.
Among other properties, Liberty Media owns the Atlanta Braves, a majority stake in Sirius XM, and a substantial piece of Live Nation Entertainment. In short, they're not in business to make money for other people without squireling away a few bucks of their own in the deal.
That's what happened last season. In its most recent financial filing, Liberty Media reported a profit of $92 million on revenue of $2.13 billion. That came on the heels of losing $386 million on revenue of $1.145 billion in 2020, according to AutoSport.com.
The difference was the pandemic. Formula 1 conducted 22 races around the world last year, compared to 17 in 2020, when COVID-19 caused multiple cancellations. Each race that F1 had to scrap meant losses on multiple fronts: hosting fees paid by tracks, broadcast revenue, merchandising, and sponsor payments.
Roughly half of F1's money comes from hosting fees paid by the tracks, and that line in the spreadsheet figures to grow quickly in the coming years.
Why did Formula 1 make so little money in such a big year?
Michael Andretti made news last week with the revelation that he is seeking to enter Formula 1 as an owner in 2024. A look at the money involved helps to explain why.
There are only 10 Formula 1 teams. Last year, Liberty Media distributed an average of $106.8 million to each of them. That was half the money the organization took in and up sharply from the average of $71.1 million in 2020.
Finishing with a $92 million profit for the year essentially means that Formula 1 owner Liberty Media treated itself as an equal partner to the 10 teams that are led by juggernauts Mercedes, Red Bull, and Ferrari. And they didn't have to dish out massive salaries to Lewis Hamilton, Max Verstappen, and Fernando Alonso.
There's more money on the horizon
The financial report from Liberty Media cited revenue boosts from broadcast rights, including a subscription television channel, as one reason for the improved P&L picture last year. Sponsorship deals also helped as major corporations loosened the purse strings while returning to something closer to normal business operations.
The picture will continue to improve in coming years, and the people calling the shots in F1 have last season's memorable battle between Max Verstappen and Lewis Hamilton to thank. That's because Formula 1 negotiates contracts of between five and 10 years with most of the tracks hosting races.
In any given year, three or four tracks are up for renewal, and Formula 1 raises the price. With the enormous additional interest that Verstappen's series title over Hamilton generated in 2021, Liberty Media has been dealing from a position of strength in recent months.
In the United States alone, F1 has recently finalized its deal to bring a race to Miami, extended its contract with Circuit of the Americas, and opened negotiations with organizers in Las Vegas. On top of that, renewals with Singapore and Barcelona are complete, and extensions for Monaco and venues in Bahrain, Austria, and Mexico are forthcoming.
According to RacingNews365.com, the tracks in Qatar, Azerbaijan, and Saudi Arabia are currently paying $55 million a year to host. European venues typically have been paying less than half that amount, but they'll need to pony up more.
With 23 races on the schedule this season, F1 may be at the point where it can't add new races without removing existing ones. With China likely to return to the schedule in 2023 or '24 and Las Vegas eager to get in on the action, look for several European venues to pay considerably more than in the past in order to keep their races.
Like Sportscasting on Facebook. Follow us on Twitter @sportscasting19.