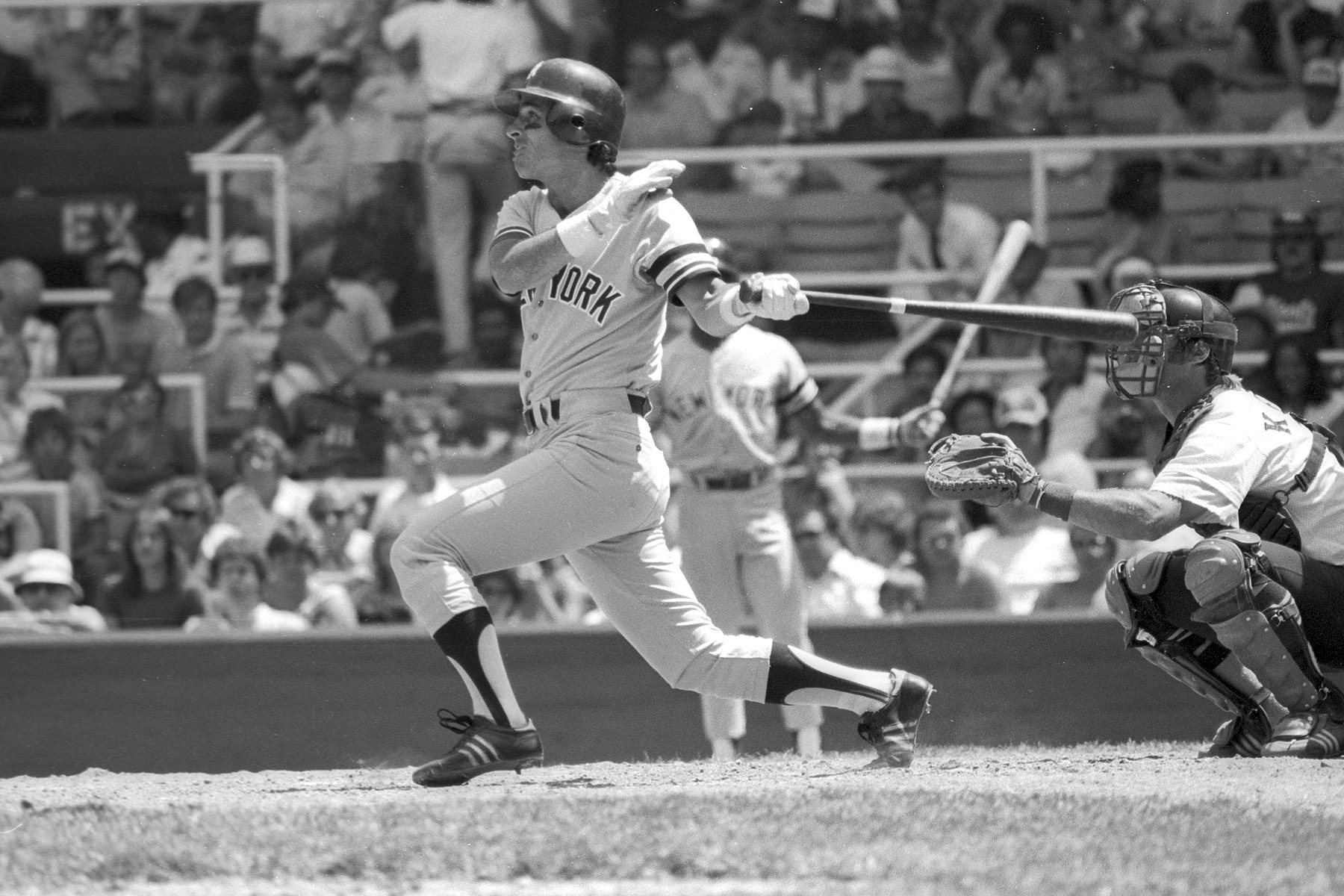 What Happened to New York Yankees Legend Bucky Dent?
Boston Red Sox fans absolutely hate him. New York Yankees fan love him. Bucky Dent is a Yankees legend. What is Dent up to today?
Boston Red Sox fans hate a lot of current and former New York Yankees players. However, they might not hate anyone more than they hate Bucky Dent. Sure, the Yankees have had many players who were better than Dent, but he surprised all of Boston when he helped end their season in 1978. So, what has Dent been doing in recent years?
Bucky Dent had a decent playing career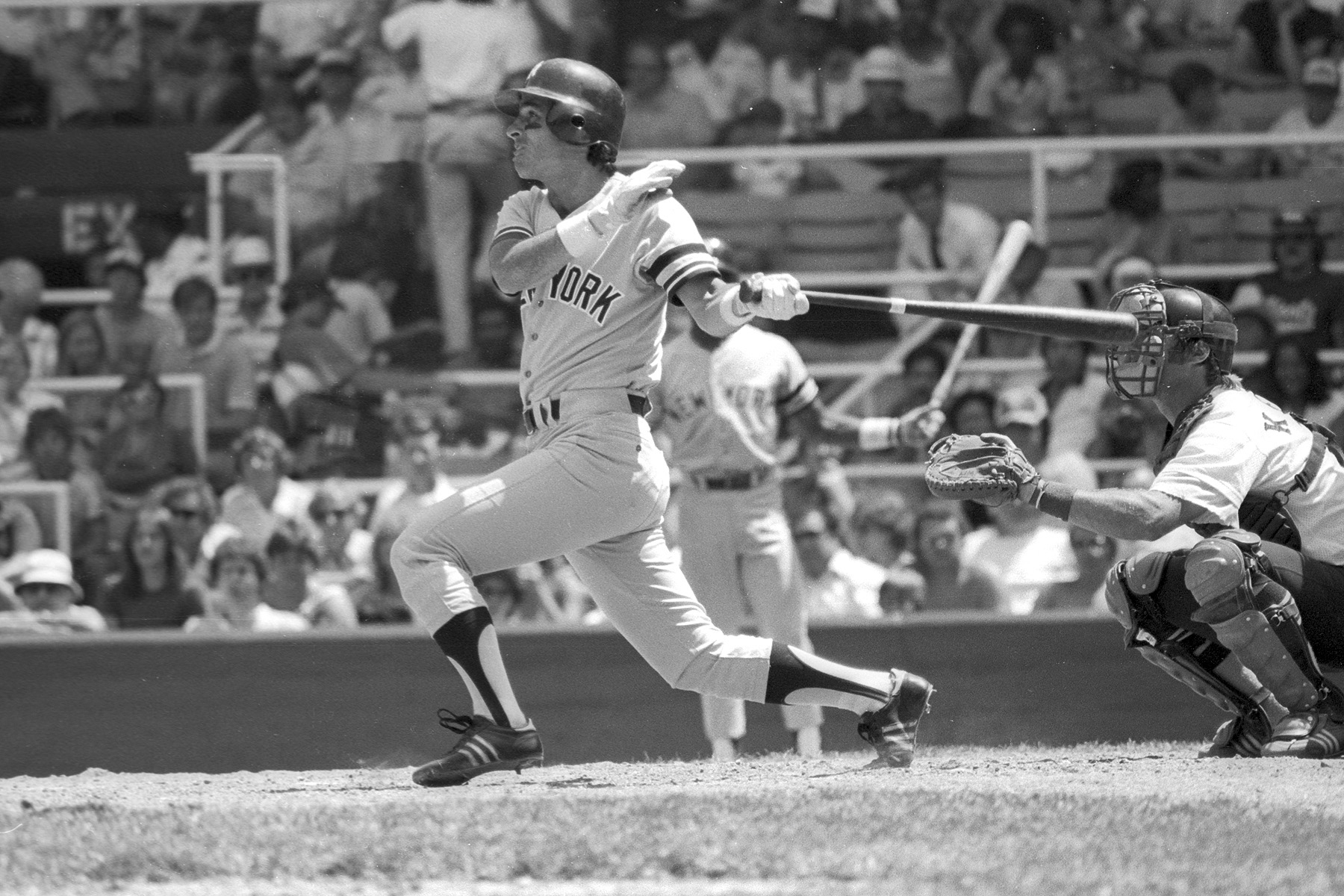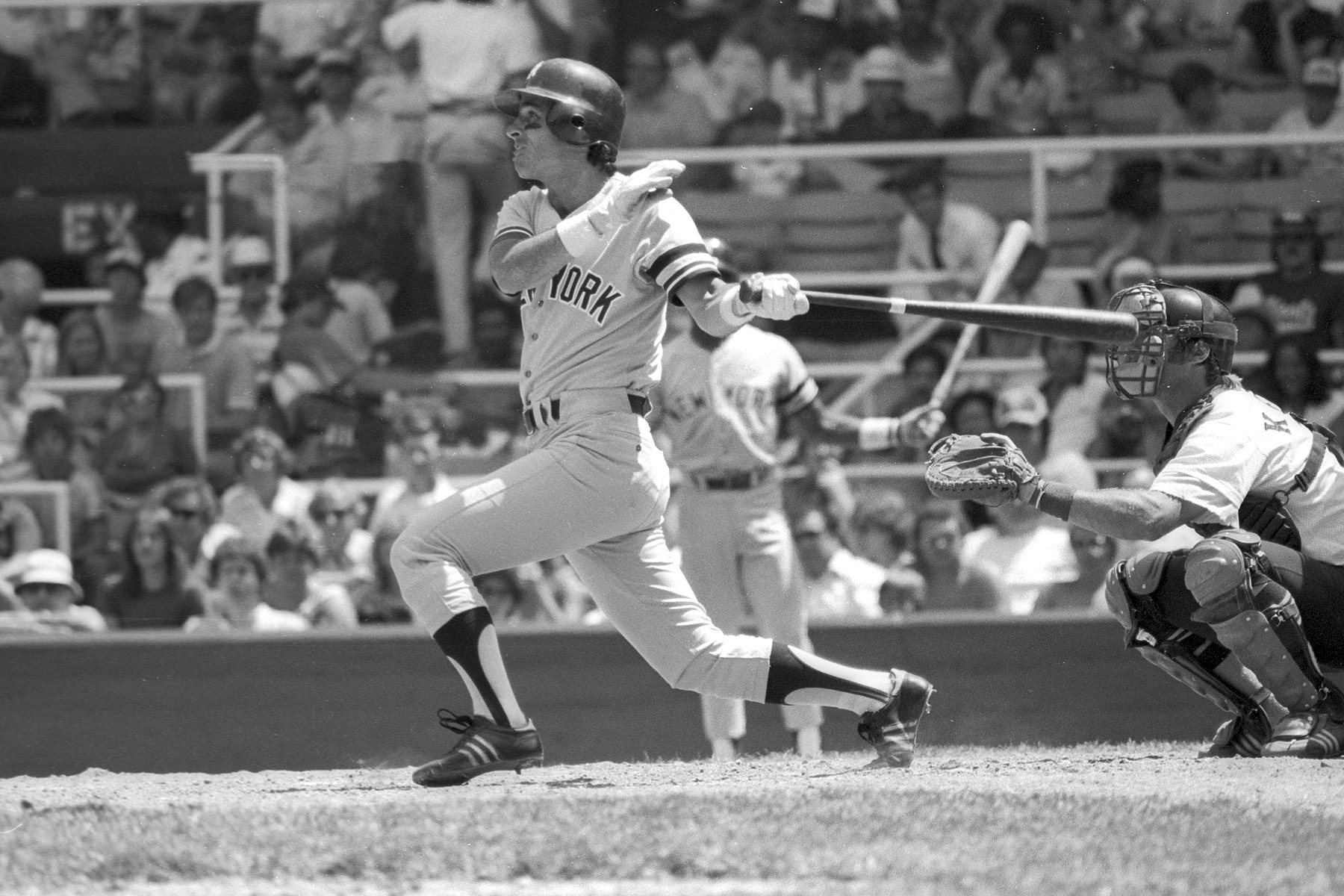 Dent made his MLB debut with the Chicago White Sox in 1973. He only appeared in 40 games at the plate that season, but in 1974 he had an excellent season. It was in that year that he was actually considered a rookie as he finished second in AL Rookie of the Year award voting. Dent had a .274 average in that season to go with 45 RBIs and 55 runs scored.
In 1975, Dent earned his first All-Star selection. He ultimately went .264 at the plate that season to go with 58 RBIs, 29 doubles (a career-high), and 52 runs scored. Dent then played in one more season with the White Sox in 1976 before playing for the New York Yankees in 1977.
He had a decent season in 1977, and he ended up winning a World Series with the Yankees that season. The team then ended up winning back-to-back World Series in 1977 and 78.
After 1978, Dent then played for the Yankees in three-and-a-half more seasons. He even ended up earning two more All-Star selections while with the team in 1980 and 1981. Dent then played for the Texas Rangers in part of the 1982 season, and the 1983 season, and he then finished his playing career when he appeared in 11 games at the plate for the Kansas City Royals in 1984.
In total in his career, Dent finished as a three-time All-Star, and with a .247 batting average to go with 423 RBIs and 451 runs scored. 
Dent is a Yankees hero and a Red Sox villain
In 1978, the Red Sox were a team that had not won the World Series since 1918, and many believed they were cursed. The Red Sox led the Yankees in the AL East standings that season by 14 games in July, but the Yankees came back, and the two teams had to face off in a winner-take-all tiebreaker game.
In the game, the Red Sox led 2-0 with two outs in the seventh inning, according to MLB.com. Chris Chambliss and Roy White then both singled, and then Dent — who only had 22 home runs at that point in his career, and only ended up hitting 40 total — hit a fastball over the Green Monster to give the Yankees a 3-2 lead.
The Yankees went on to win 5-4, winning the AL East title. Dent's stellar play, however, did not just stop in that game. He ended up going .417 at the plate with seven RBIs and three runs scored in the 1978 World Series Win over the Los Angeles Dodgers. He ended up winning the World Series MVP. 
What has Dent been up to?
After his playing career, Dent still spent time in baseball. He was the New York Yankees manager in parts of two different seasons, and he spent some time coaching in the minors. Dent also spent some time on the Texas Rangers' staff, he was the third base coach for the St. Louis Cardinals, and he spent some time as the bench coach for the Cincinnati Reds, according to ESPN.
Dent's wife, Marianne, sadly died in October 2015 after losing a 19-month battle with brain cancer, according to MLB.com.
"She went through a lot," Dent said, according to MLB.com. "But she never complained one time. Through all of the treatments and the procedures, she remained positive. She believed that everything happened for a reason, including this. She was as tough as a person could be and a lot tougher than I ever would have been."
Most recently, though, the Yankees launched the Deep to Left with Bucky Dent podcast in March. The announcement says that it is a conversation-style show with Dent, as he tells stories from his career, and talks with friends and former teammates.
"I'm honored to be joining the Yankees Magazine Podcast Network," Dent said, according to MLB.com "I take great pride in my place in Yankees history, and in the relationships that I made along the way, both before and after October 2, 1978. I can't wait to share stories and memories with all of the podcast's listeners."
There are nine episodes so far as Dent has talked to Cal Ripken Jr., Andy Pettitte, and others. The podcast can be heard on Apple Podcasts and Google Podcasts.
Stats courtesy of Baseball Reference