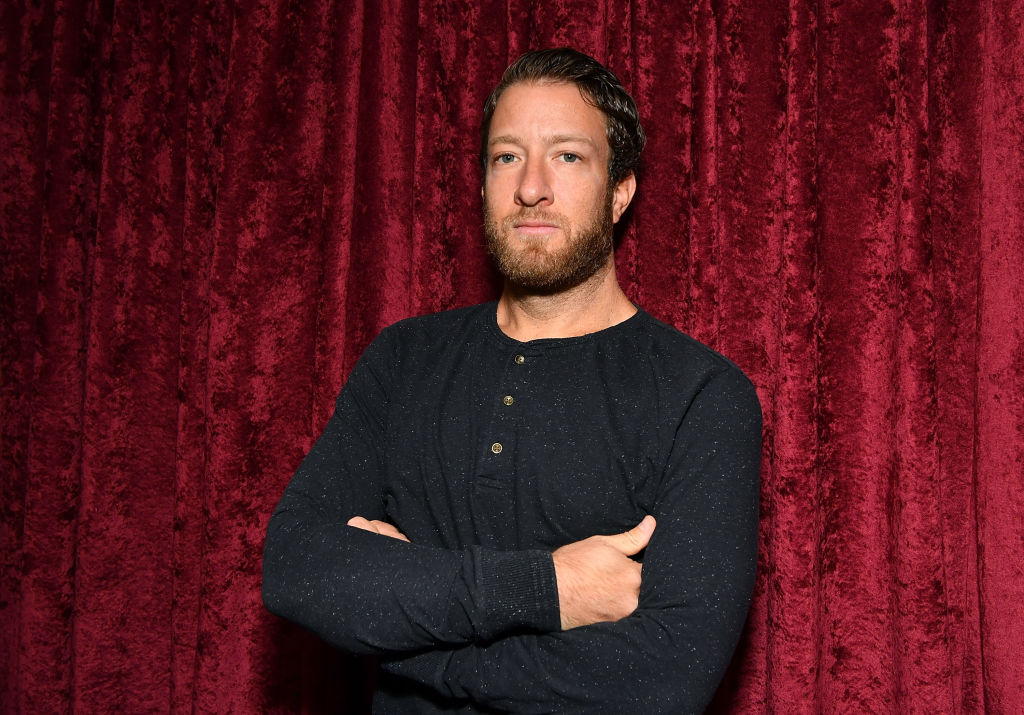 What Is Barstool Sports Founder Dave Portnoy's Net Worth?
Dave Portnoy is one of the most outspoken sports personalities in the world, and he's built up a massive net worth because of it.
Dave Portnoy has built Barstool Sports into a sports media giant over the last few years. Barstool has become one of the most popular and outspoken media companies in the sports world, and Portnoy is the brainchild behind it all. The company was recently valued at $450 million, but what is its controversial founder's net worth?
Dave Portnoy founded Barstool Sports in 2004
You probably know Barstool Sports for its monster internet presence and massive podcast collection today, but that's not originally what the company was meant to be. It actually started as a local print publication. Portnoy created the publication himself and personally distributed copies throughout the Boston metropolitan area where he grew up.
Over the first few years of the company, it provided sports gambling content and fantasy advice to Bostonians. In 2007, however, Portnoy brought Barstool Sports to the internet and never looked back.
Portnoy quickly grew Barstool Sports into the online beast it is today. In 2016, the Chernin Group purchased a majority stake of Barstool, and the site took off. Portnoy moved the company headquarters to New York and started expanding rapidly.
Earlier this year, Penn National Gaming purchased a stake of Barstool Sports for $163 million, which valued the company at $450 million.
Portnoy has become an internet celebrity in recent years
Dave Portnoy has become one of the most outspoken sports media personalities on the internet today. Love him or hate him, he knows how to get his name in the news.
Portnoy has 1.3 million Twitter followers and 2.3 million Instagram followers today, and those numbers will only grow in the coming years. Barstool Sports also has the No. 1 sports podcast in the world in Pardon My Take.
Aside from dominating the satirical sports media landscape, Portnoy has become famous around the globe for his pizza review series. Since 2017, Portnoy has made it a goal to try every slice of pizza in Manhatten. He has since branched out to travel across the country trying and rating pizza slices online.
His pizza review series morphed into its own phone app where fans can rate their favorite pizza shops around the country. Portnoy's rating can make or break a family business because of his huge internet presence.
What is Dave Portnoy's net worth?
Portnoy is the author of one of the most unique success stories in American sports media today. He took a small-town print publication and turned it into a media giant worth $450 million, and his net worth exploded because of it.
According to WealthyPersons, Portnoy's current net worth is $100 million. Considering he built Barstool Sports from nothing into a company worth almost half a billion dollars in 16 years, his net worth will only skyrocket in the future.
Portnoy has a way of alienating certain fan bases, but he's built a loyal following of "Go Pres Go" fans who will defend Barstool Sports until the end. His massive online following has made Portnoy one of the richest sports personalities in the world.