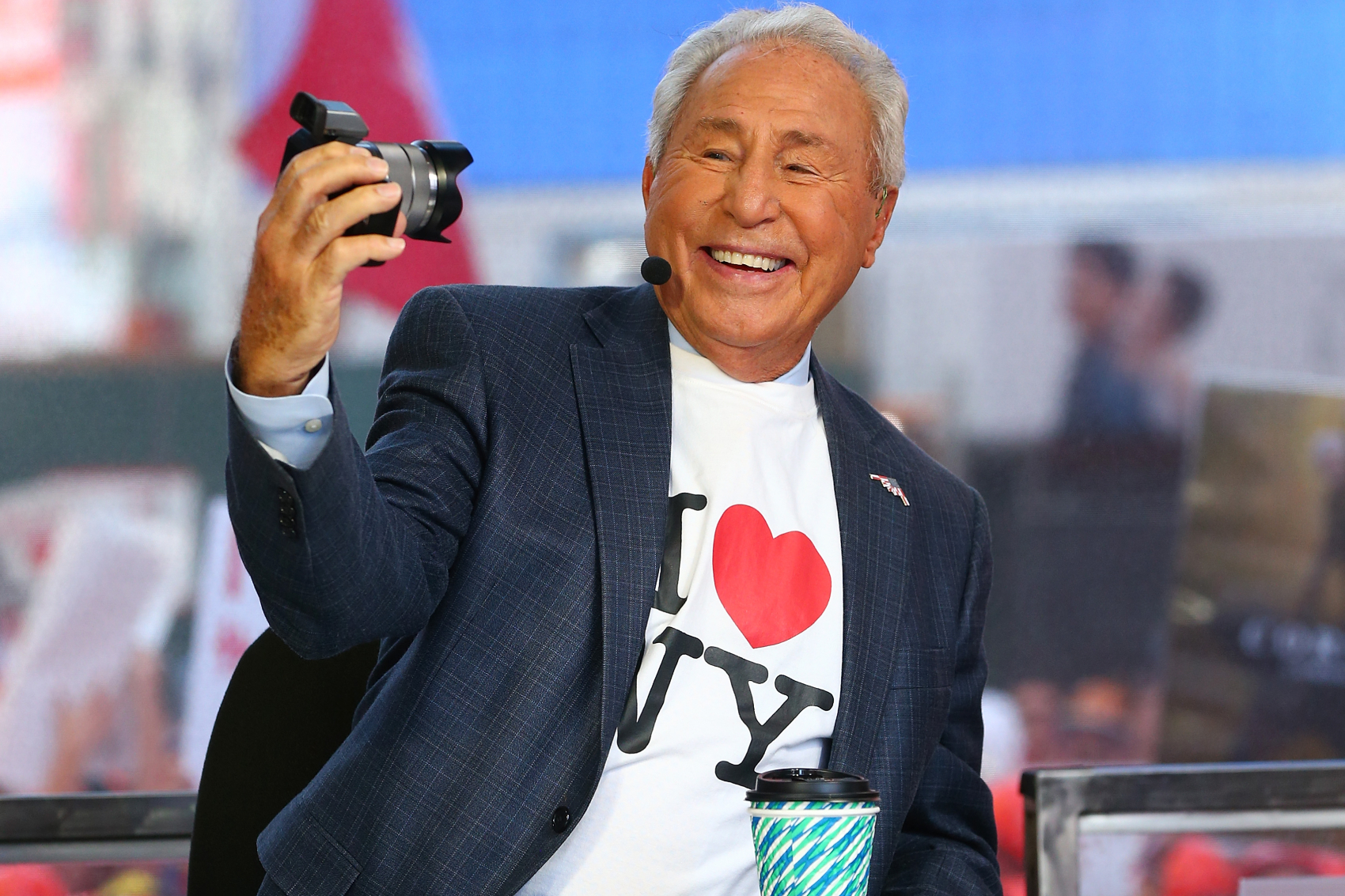 What Is 'College GameDay' Analyst Lee Corso's Net Worth?
Lee Corso has had a very successful career at ESPN after having a nice career as a head coach. So, what is Corso's net worth?
When you think of college football, you probably think of Lee Corso. He has been the face of College GameDay on ESPN for years after having a nice career as a college football coach. So, since Corso has had two successful careers as a coach and as an analyst, what is his net worth? Here's a look at both of his careers and how much of a net worth he has racked up over the years.
Lee Corso was a head college football coach at three different schools
According to his bio on ESPN Press Room, Corso earned four varsity letters in football and baseball at Florida State. He then began his coaching career as an assistant for 11 seasons at Florida State, Maryland, and Navy.
Corso then became the head coach at Louisville in 1969. After the Cardinals went 5-4-1 in his first season as head coach, Louisville went 8-3-1 in 1970 and went to the Pasadena Bowl. They then continued to have success in the next two seasons. After going 6-3-1 in 1971, Louisville went 9-1 in 1972 and finished No. 18 in the final AP poll.
In 1973, Corso went to Indiana, which is where he spent the next decade of his career. The Hoosiers were awful in his first three seasons there as they went 2-9 in 1973, 1-10 in 1974, and 2-8-1 in 1975.
After three mediocre seasons from 1976 through 1978, Indiana finally had a successful season in 1979 under Corso. They went 8-4 and won the Holiday Bowl. The Hoosiers also finished No. 19 in the final AP poll that year. The win in the bowl game was the program's first bowl game win in 75 years.
Corso ultimately stayed at Indiana through the 1982 season. He then coached at Northern Illinois in 1984, before coaching the Orlando Renegades in the United States Football League for one season in 1985.
He has been very successful at ESPN
In 1987, Corso joined ESPN. He was a contributor on College GameDay in 1987 and 1988, and then became an analyst in 1989. Corso is now the only original College GameDay personality who is still on the show.
Corso has been pretty successful in his role on ESPN. He has earned the US Sports Academy Ronald Reagan Media Award and the National College Football Awards Association Contributions to College Football Award, according to his bio on ESPN Press Room. Sporting News also named him as the 17th most influential person in college football in 2001, and in 2004, it ranked him, Chris Fowler, and Kirk Herbstreit as 2003's Most Powerful Media Personalities in Sports, per ESPN Press Room.
Over the years, Corso has become known for selecting the winner of College GameDay's featured game of the week by putting on the team's headgear. For example, if he chooses Ohio State to win, then he puts on their mascot, Brutus' headgear. Through the 2019 season, he had a 228-121 record in his selections, according to ESPN Press Room.
What is Lee Corso's net worth?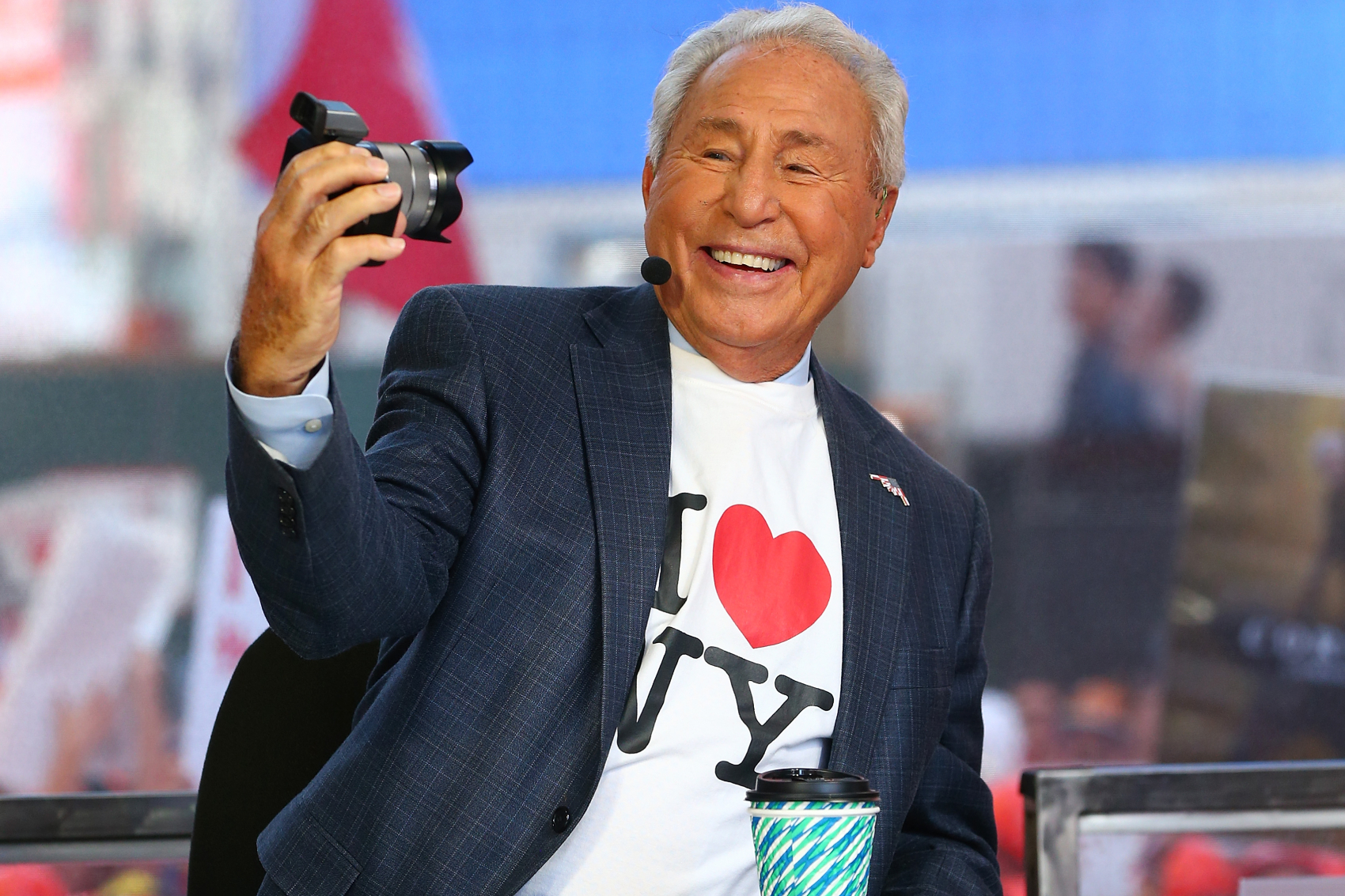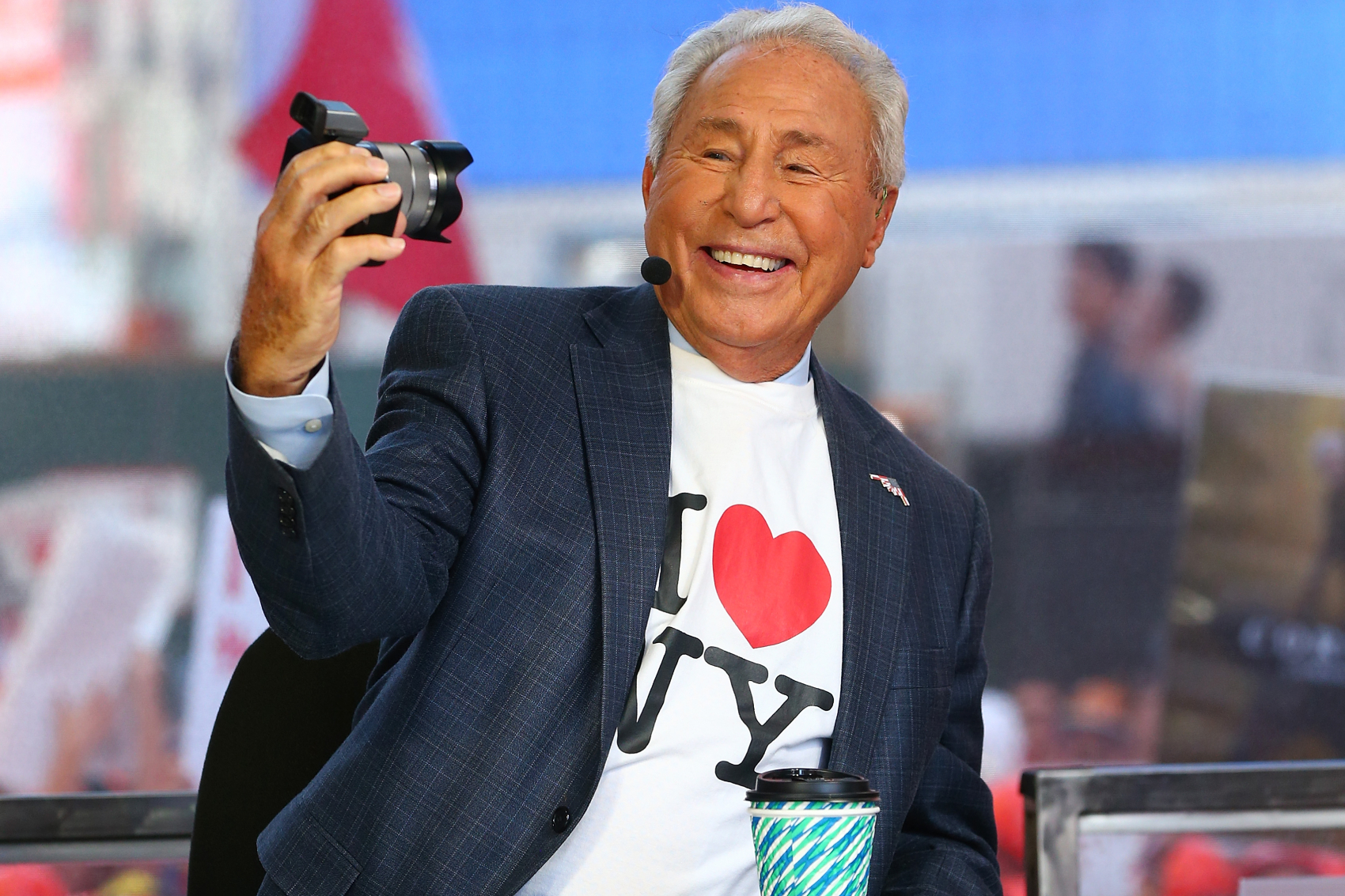 His ESPN career, in addition to his coaching career, has helped Corso make a lot of money over the years. So, how much is he worth?
Celebrity Net Worth reports that he is worth $12 million. How does that compare to the other guys he works with on College GameDay? Kirk Herbstreit is worth $4 million, Rece Davis is worth $3.5 million, and Desmond Howard is worth $14 million.
Lee Corso is one of the most recognizable personalities in sports. When fans see him on TV, they know it's college football season. Corso's careers have certainly paid off.
Net worths courtesy of Celebrity Net Worth; coaching stats courtesy of Sports Reference