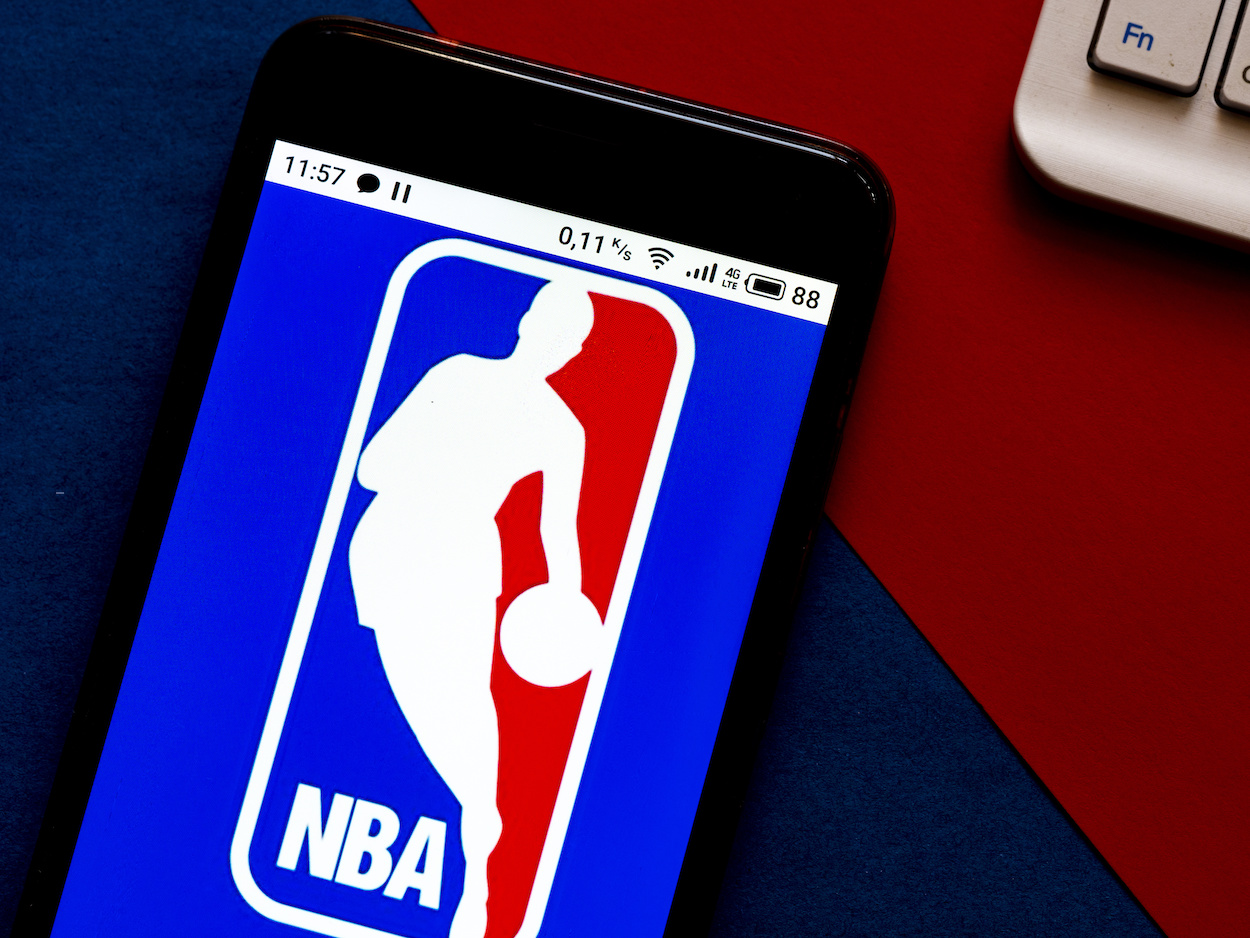 What Is NBA Top Shot and How Does It Work?
NBA Top Shot is the newest sports collectibles craze sweeping the nation. So, what exactly is it and how does it work?
The 2021 NBA playoff race is just starting to heat up, but all basketball fans can talk about nowadays is the virtual trading card craze that's sweeping the nation: NBA Top Shot.
Top Shot is an online company that was founded in 2019, but its popularity has exploded since the start of 2021. Sports collectors are getting rich simply by selling digital highlights of NBA players, and you can too. So, what exactly is NBA Top Shot and how can you get involved?
The origin of NBA Top Shot
Most basketball fans have become aware of NBA Top Shot in just the last few months, but it's actually been around for nearly two years. The online marketplace was started by a Vancouver-based blockchain company called Dapper Labs in July of 2019. Dapper Labs is the same company that founded CryptoKitties, the world's most famous blockchain-based game.
But Dapper Labs also had plenty of help in getting its idea off the ground. The blockchain giant partnered with the National Basketball Association and the NBA Players Association to start NBA Top Shot, meaning all Top Shot highlights are licensed by the NBA itself.
Before 2021, not many basketball fans outside of the hardcore collectors even knew what Top Shot was. That's changed in a big way over the last few months.
What is NBA Top Shot and how does it work?
OK, now you know the origin of NBA Top Shot, but how does the platform actually work?
NBA Top Shot is essentially an online marketplace for users to bid on, purchase, and sell digital highlights of NBA players. Think of them as NBA trading cards, but instead of physical items you can keep at home, they're digital collectibles that you own and store in an online wallet. The highlights, which are more commonly called "moments," range in availability, with the rarest versions being worth the most. Users can purchase packs during specific timeframes that range from $9 (common) to $230 (legendary) each. But you have to be quick with your mouse.
When Top Shot packs go live for purchase on the official website, the site will place you in a queue based on how quickly you click the live link. Queues normally fill out within seconds, and it's first come, first served. Once packs sell out, users can only buy and sell those moments on the peer-to-peer marketplace.
If you're lucky enough to secure a Top Shot pack, make sure to pay attention to the serial number attributed to each moment you open. The lower the serial number, the more valuable the moment is. For example, a highlight of a LeBron James dunk with a single-digit serial number could be worth hundreds of thousands of dollars, whereas a Danny Green 3-pointer with a serial number in the thousands is probably worth just a few bucks.
Moments featuring All-Stars and rookies are typically going to be the most valuable.
Top Shot users have spent more than $460 million in the marketplace as of March 29, and more than $200 million of that total has come from this month alone.
How can you get involved in NBA Top Shot?
Now that we all understand how NBA Top Shot works (even if it's only a little bit), let's dig into how you can get involved. The good news? It's super easy! The bad news? Top Shot is so popular now that packs sell out within seconds, so it's nearly impossible to get one for yourself.
But that doesn't mean you shouldn't try. If you don't have an NBA Top Shot account, you can make one in a few minutes on the official website. From there, you can add some cash to your account and keep an eye out for the next pack drop. Make sure to keep those email notifications on so you won't miss out.
Good luck, and happy Top Shotting.