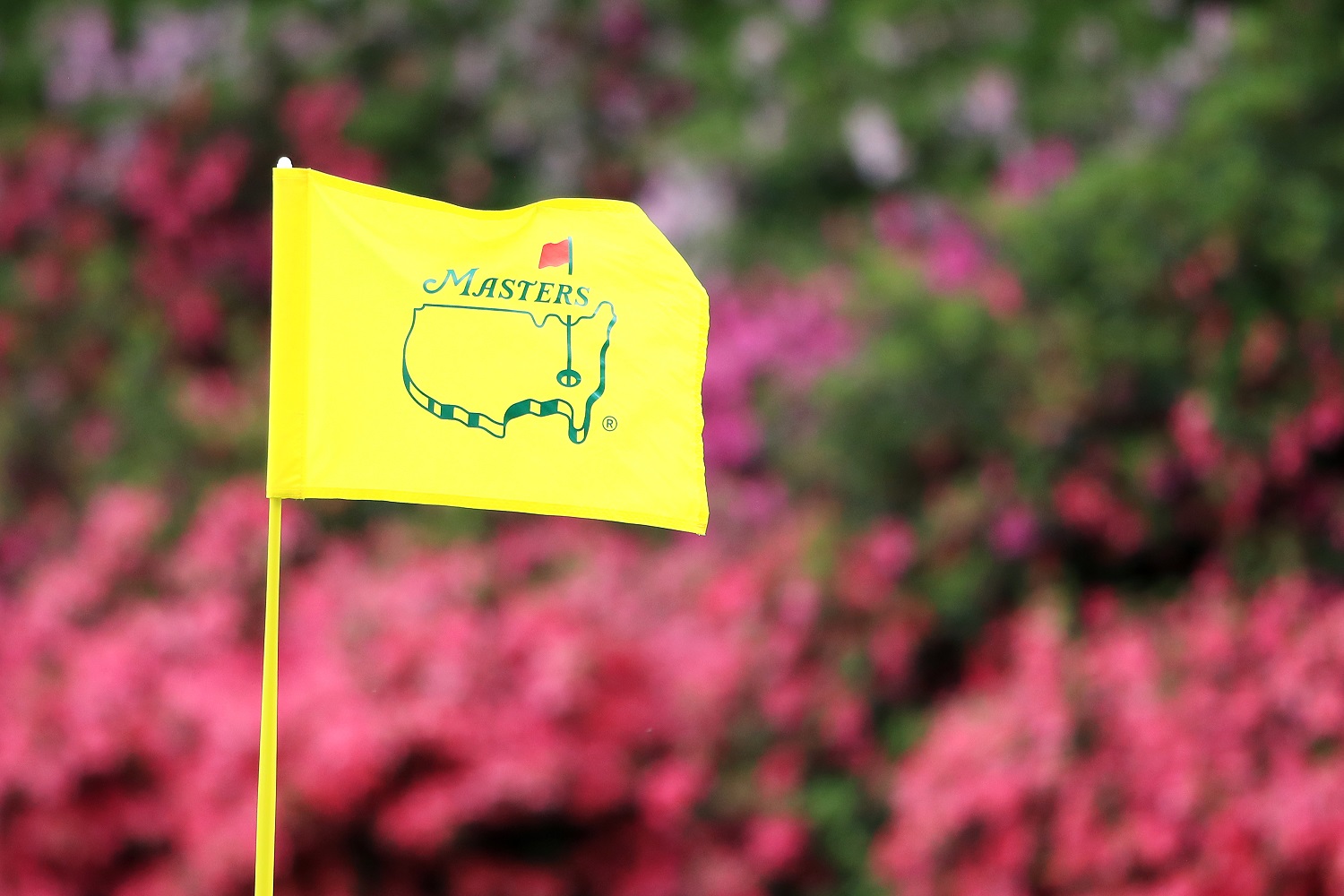 What Is the Lowest Round in Masters History and Who Shot It?
A look at the best rounds in the history of The Masters.
Augusta National Golf Club certainly isn't the most difficult major championship venue in golf but the home of The Masters certainly isn't an easy track. Take away the four par-5s and every single hole on the par-72 has a scoring average over par. So even if a player birdies every single par-5 during a round, he still has to play some fantastic golf to go low.
So just how low has someone gone at The Masters? During his record-setting run at Augusta National in 1997, Tiger Woods got as low as 65, which is as low as he's ever gotten at The Masters. A number of players have shot 64, including three players on the same day in 2019 as Tony Finau, Webb Simpson, and Patrick Cantlay all shot 8-under in the third round.
But those guys needed one more birdie to match the course record at Augusta National as the record for low round at The Masters is a 9-under 63, first shot by Nick Price in 1986 and matched a decade later by Greg Norman.
Nick Price shot 63 in the third round of the 1986 Masters
The 1986 Masters was a rollercoaster affair for Nick Price. He opened with a 7-over round of 79 but fought back on Friday to make the cut with a 3-under 69. Things weren't looking great on Saturday as he began his third round with a bogey at No. 1. But then he flipped a switch.
Price birdied the second, fifth, sixth, and eighth and made the turn at 3-under. He then birdied the par-4 10th, statistically the toughest hole at Augusta National, and then birdied every hole of Amen Corner, which is a pretty rare feat, to get to 7-under for the day. Price parred the 14th, birdied the 15th and 16th, and closed his round with two pars to finish with a 9-under 63, breaking the record of 64 that was originally set by Lloyd Mangrum in 1940.
Greg Norman opened with a 63 at The Masters in 1996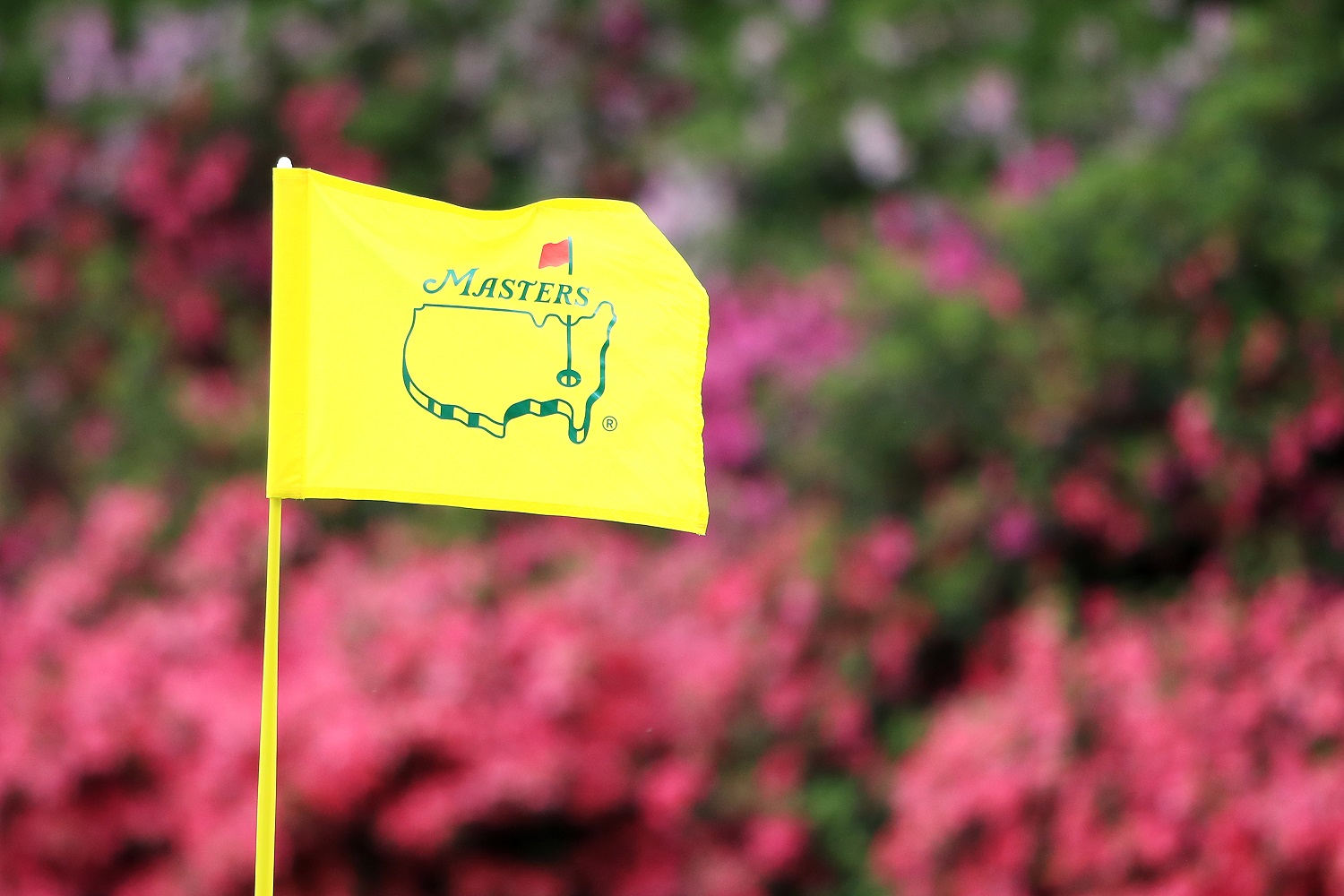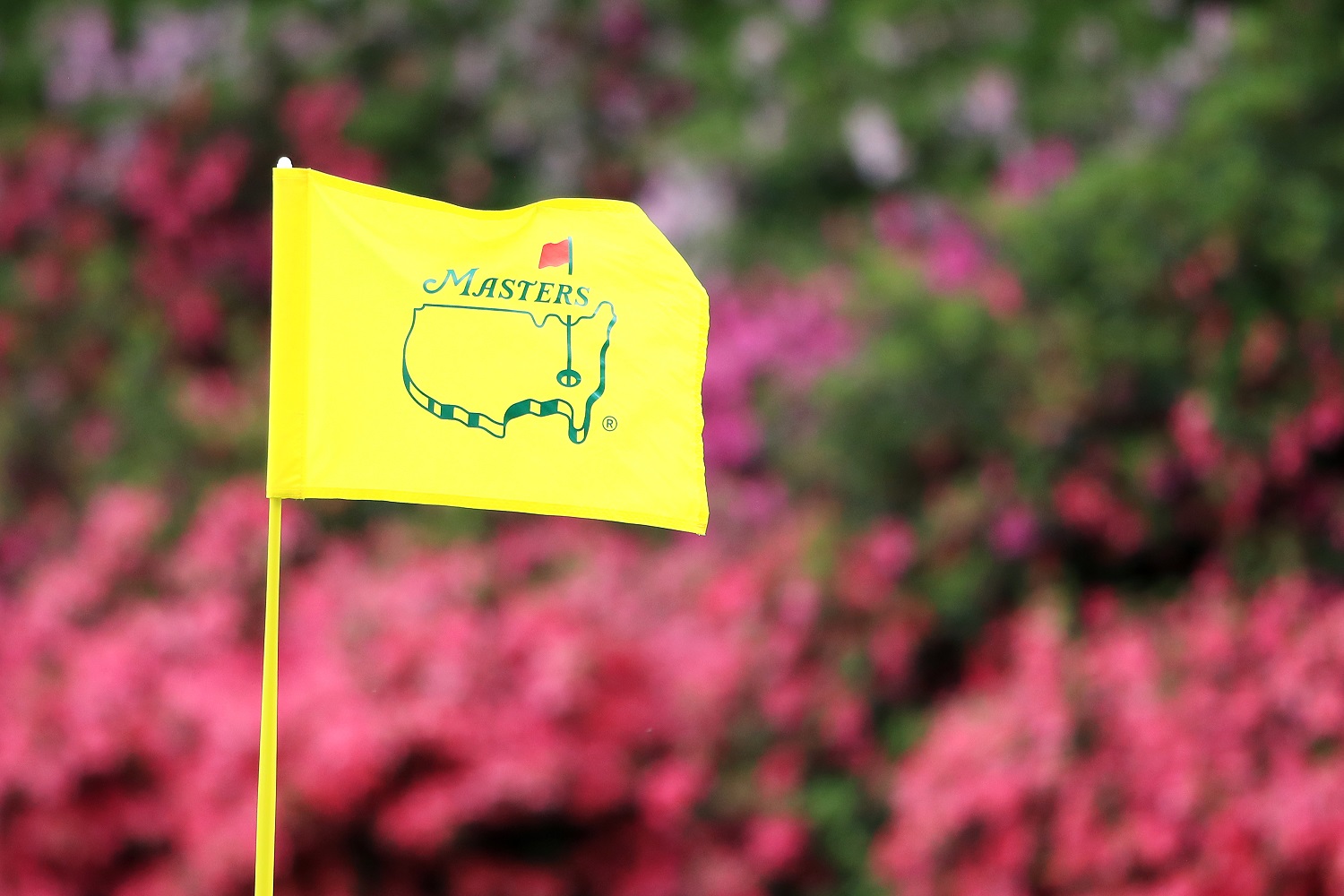 Greg Norman came into The Masters in 1996 as the top-ranked player in the Official World Golf Ranking and proved why by getting off to a blistering start at Augusta National, matching Nick Price's record of 63 in the first round.
Norman was at even par through six holes but then turned it on and proceeded to birdie nine of the final 12 holes to finish at 9-under. It looked as if his 25-foot birdie putt on the 18th was going to miss but it hit a spike mark and fell right into the cup. But we all know that's not what most people will remember about Greg Norman and the '96 Masters.
Neither won the tournament
Despite their respective rounds of 63, neither Nick Price nor Greg Norman won The Masters.
Price's 63 put him within one shot of the lead heading into the final round in 1986 but a final-round 71 left him three shots back of winner Jack Nicklaus, who famously shot a 30 on the back nine on Sunday to shoot 65, giving him his record sixth Masters victory.
As for Greg Norman, we all know what happened there, don't we? The Shark took a six-stroke lead into the final round and then just collapsed on Sunday. Norman shot a 6-over round of 78 while Nick Faldo shot a 67 to win his second green jacket.