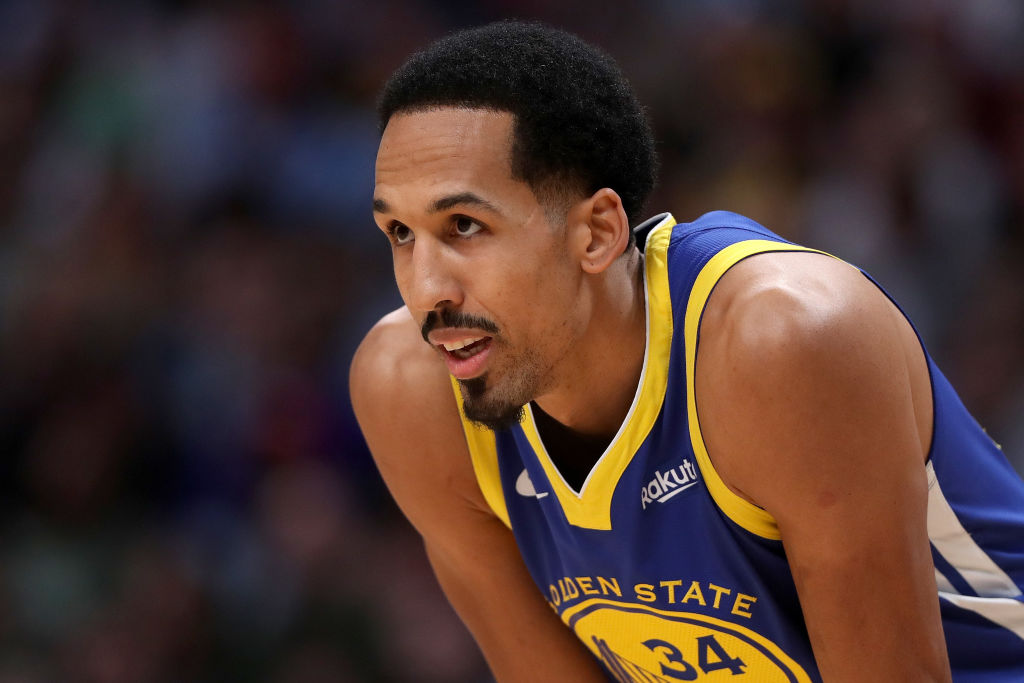 What's Next for Retired NBA Player Shaun Livingston?
When it comes to feel-good NBA stories, it's hard to pass on the career of former Golden State Warriors guard Shaun Livingston.
When it comes to feel-good sports stories, it's hard to pass on the career of former Golden State Warriors guard Shaun Livingston. The athlete overcame tremendous odds to win championships with the Warriors. What's up next for the talented point guard?
Shaun Livingston's early career
Livingston was one of the top prospects entering the 2004 college basketball season. But he decided to skip his commitment to Duke and enter the 2004 NBA Draft. The Los Angeles Clippers picked him No. 4 overall, and Livingston quickly made an impact.
The Illinois native averaged over seven points and five assists per game as a rookie. He seemed well on his way to becoming a star guard. From his sophomore year to his third season, Livingston's shooting numbers improved across the board. Unfortunately, he suffered a knee injury that derailed his career. 
Livingston's infamous injury
On February 26, 2007, Livingston drove to the hoop against the Charlotte Bobcats and came down awkwardly on his leg, resulting in a torn ACL, PCL, and MCL. The video of his gruesome injury went viral. Livingston needed surgery and missed the entire 2007-08 season. 
Making a recovery
At the time of the injury, doctors thought Livingston's leg would have to be amputated. He had to learn how to walk again and didn't step onto an NBA floor until the 2008-09 season with the Miami Heat. (This occurred after the Clippers failed to extend him a qualifying offer.) Livingston bounced between a few teams until landing with the Golden State Warriors.
Livingston wins championships
Although he was no longer viewed as a starting point guard, Livingston built a good role off the bench for the Warriors. He was a key piece of their 2015 championship season, as Stephen Curry and Klay Thompson quickly became the best sharpshooters in the league.
Although the team suffered a heartbreaking loss in the 2016 finals, adding Kevin Durant made them even better. The Warriors went on to win back-to-back championships in 2017 and 2018, before failing to complete the three-peat in 2019. In five seasons with the Warriors Livingston averaged six points and two assists per game in the postseason.
Livingston announces his retirement
Earlier this offseason Livingston announced his retirement on Instagram. He said, "'The injury' gave me a chance to find and prove to myself that I wouldn't be defined by my circumstances … With my time in the league what I will be most proud of is the fact that my character, values and faith were tested, and I persevered."
Livingston's career may be viewed as a series of "what ifs," but we think he'll be happy with the result as a three-time NBA champion.
What will Livingston do next?
Livingston is taking on a role in the Warriors' front office. We expect him to become a key member of the Warriors front office over the next couple of seasons. Could he follow a career path similar to former Clippers great Elton Brand, who now serves as GM of the Philadelphia 76ers? Only time will tell.