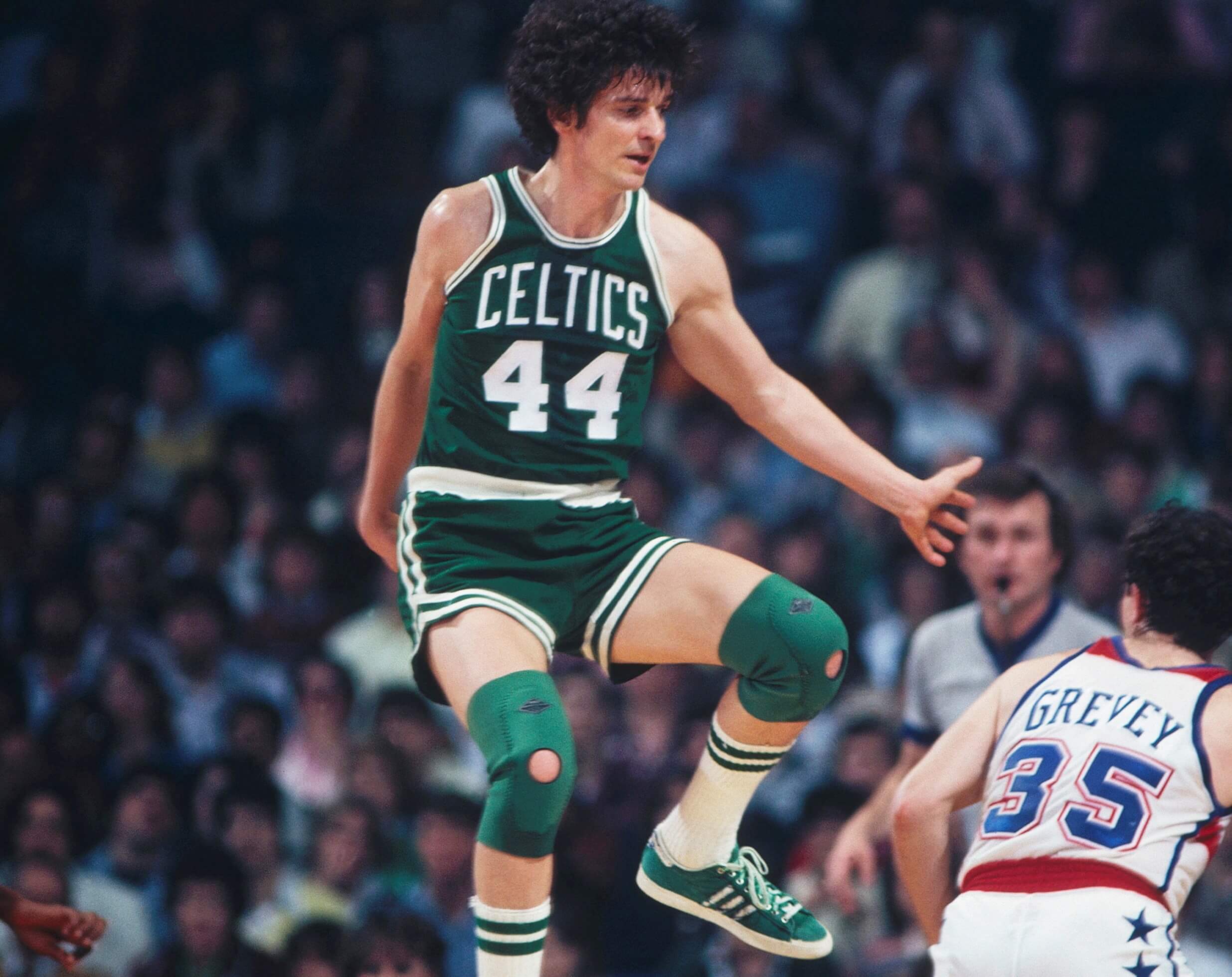 When Pete Maravich Came to the Boston Celtics, Bill Fitch's Impression of Him Quickly Changed for the Worse
A banged-up Pete Maravich showed flashes in his short time with the Boston Celtics, but it wasn't enough to please coach Bill Fitch.
Pete Maravich knew his NBA career was coming to an end. Injuries were taking their toll, and he was just waived by the Utah Jazz. No team rushed to pick him up. He became a free agent, and his services were now available to anyone.
It came down to the top two teams in the Eastern Conference — the Boston Celtics and the Philadelphia 76ers. Both had a legitimate shot at an NBA championship, something that would be the cherry on top of Pistol Pete's illustrious career. Bill Fitch, the Celtics coach, couldn't get enough of Maravich in his early days, but when Maravich arrived in Boston, Fitch had enough of the high-scoring guard.
Pete Maravich played 26 games with the Boston Celtics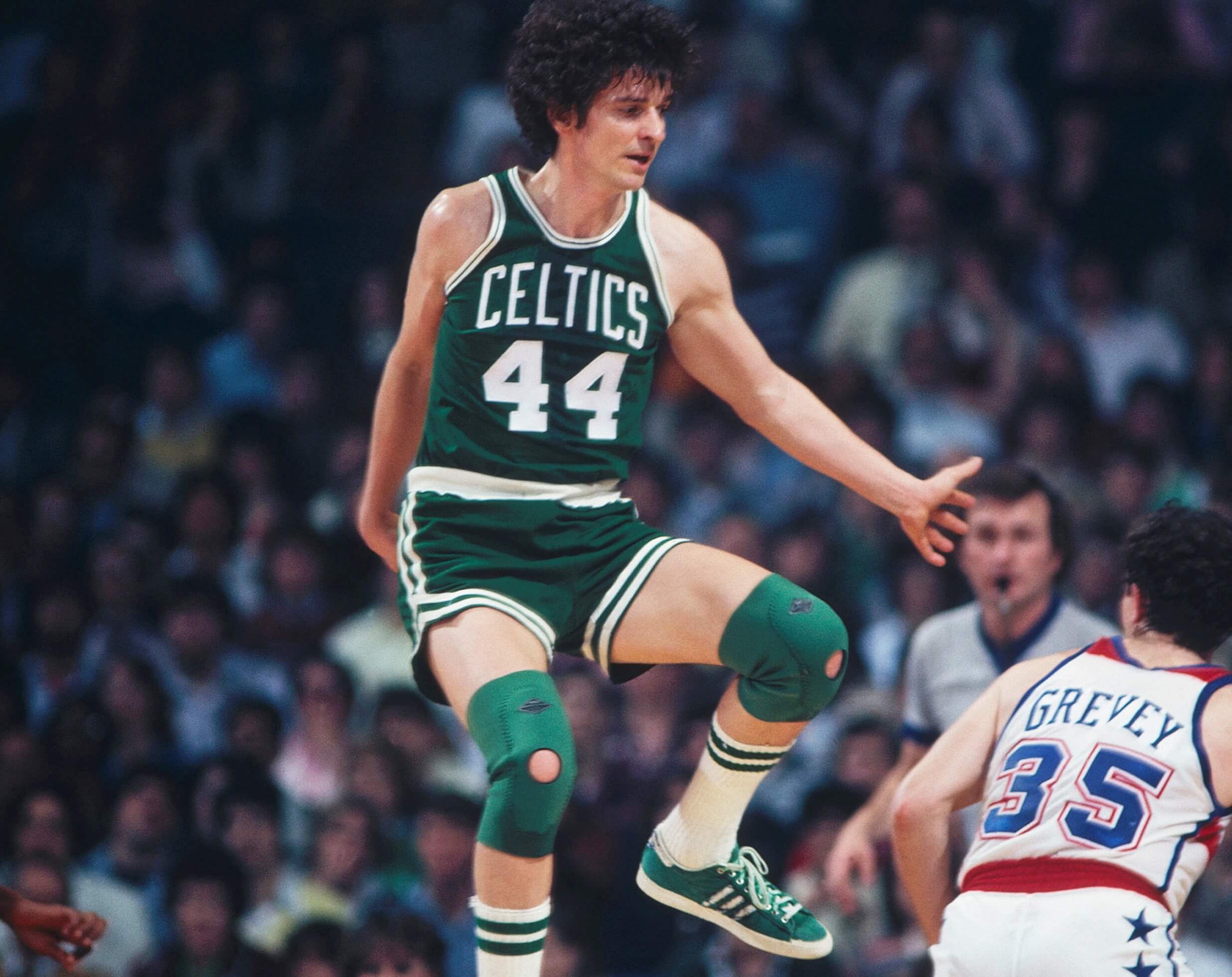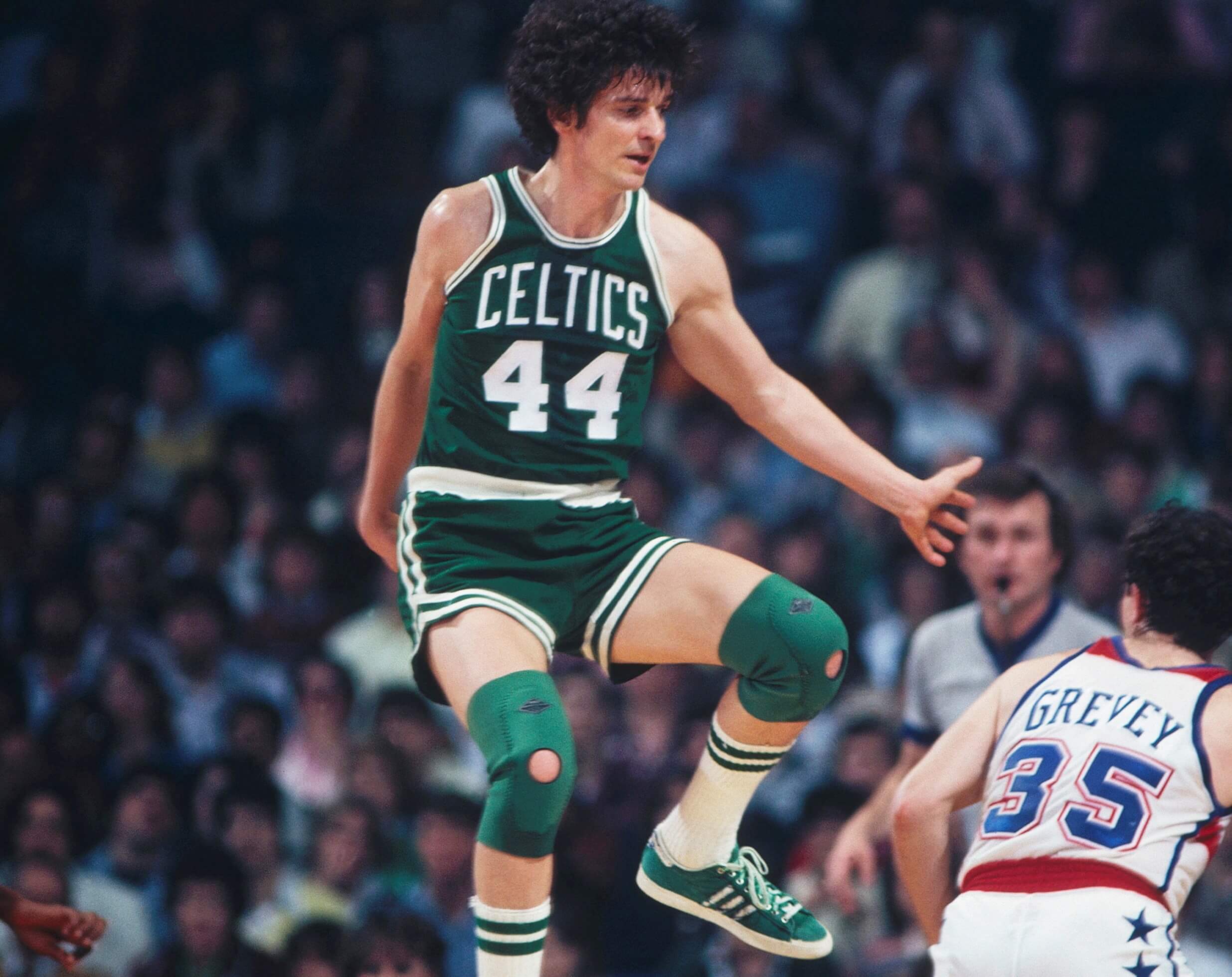 Pete Maravich is arguably the best college basketball player ever. He's certainly top-three of all time. After 53 years, his NCAA Division I record of 3,667 career points still stands. What's more impressive about that mark is that he racked up those points in just three years, as freshmen weren't allowed to play on the varsity at that time. He averaged 44.2 points per game at LSU without the benefit of a three-point line and a shot clock.
While his scoring level took a dip in the NBA, he still put up some big numbers. The Atlanta Hawks made him the No. 3 pick in the 1970 NBA Draft. He played four seasons in Atlanta before the expansion New Orleans Jazz came calling. The Jazz needed someone who would spark interest in their team. What better player than Maravich, who wowed the entire college basketball world from their backyard at LSU?
While Maravich didn't have much of a supporting cast, he still performed at a high level. He led the NBA in scoring during the 1976-77 season after putting up 31.1 points per game. In six seasons with the New Orleans/Utah Jazz, Maravich averaged 25.4 points.
Maravich was a five-time NBA All-Star, twice in Atlanta and three times in New Orleans. A knee injury shortened his career, and the Jazz waived him during the 1979-80 season.
The Boston Celtics, with rookie Larry Bird leading the way, took a shot with the 6-foot-5 guard. The Celtics were in the middle of a 61-win season after finishing with 29 the previous year. Maravich was brought in to provide a spark off the bench. He played 26 regular-season games in Boston and had his first legitimate chance to be part of an NBA championship team.
Bill Fitch didn't have much patience with Maravich
Times quickly changed for Fitch, who was also wearing out his own welcome with Celtics players.
"Never seen an athlete in poorer shape," Fitch said of Maravich, per Kriegel. "I was a bigger fan of his before I coached him."
Fitch called him undisciplined, saying, "He was always allowed to do as he damn well pleased." Fitch called Maravich's practice habits "lousy."
Despite the harsh criticism, Maravich showed flashes of his old self. He scored 31 points against the Indiana Pacers. He had 20 in a win over the Detroit Pistons. Against the Washington Wizards, he scored 17 points in the fourth quarter, including a late three-pointer that sealed the win.
As the playoffs began, Fitch tightened up his rotation, leaning heavily on Bird, and Maravich saw his minutes dwindle. The Celtics were ousted by the Philadelphia 76ers in five games. Maravich never played again. The Celtics won the championship the following year, although Fitch became a bigger problem than he thought Maravich ever was. After two failed attempts to return to the Finals, Fitch resigned. That news was welcomed by several players.
"We lost to the Bucks in four (in 1983), but to be honest, any team in the playoffs that year could have beat us in four games," Carr once told Michael D. McClellan of Celtic Nation. "To be quite frank, we came to the conclusion, as a team, that it was time for our coach to go. I make no bones about that. 
"Bill Fitch was a very good coach, but he was also very strict, and he couldn't loosen up the reins after we became more of a veteran team.  He still wanted to control everything, and he wanted to beat you down over everything, and it eventually wore thin with the team.  And I'll be honest with you — if we were properly motivated, there was no way in the world we would have lost for games to the Milwaukee Bucks that year."