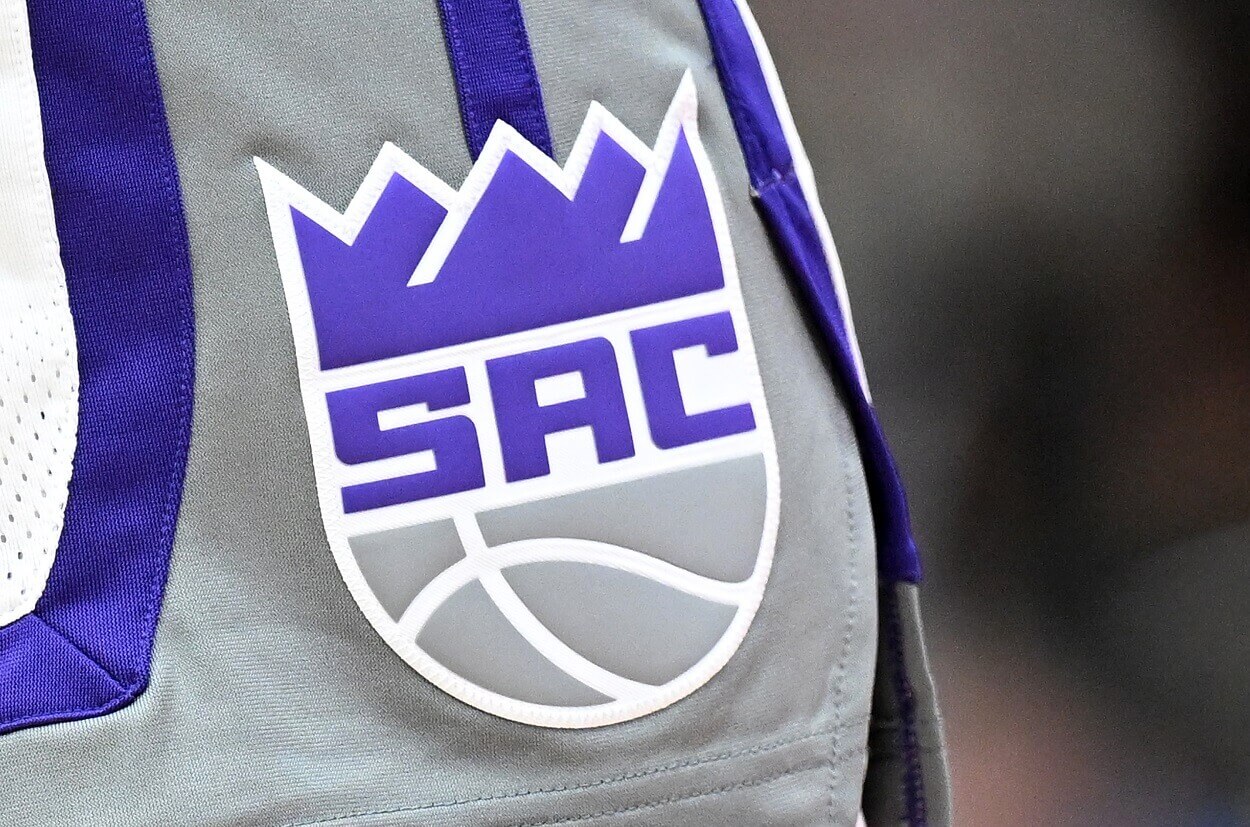 When Was the Last Time the Sacramento Kings Made the NBA Playoffs?
A look at the last time the Sacramento Kings made the NBA Playoffs prior to the 2022-23 season.
At long last, the Sacramento Kings' historic futility streak has come to an end as they're back in the NBA Playoffs for the first time in a long time.
Now, this drought certainly wasn't expected to end this year, as most betting sites had the Kings winning 33 or 34 games at most. But Mike Brown bucked the odds in his first year on the sidelines in Sacramento and has done what the 11 head coaches who preceded him couldn't.
And the beauty of this team is in the balance. While All-Stars De'Aaron Fox and Domantas Sabonis are the clear leaders of this squad, the Kings have six players averaging 12 points or more, the other four being Kevin Huerter, Harrison Barnes, Keegan Murray, and Malik Monk, the last of whom has a strong case for NBA Sixth Man of the Year.
While it will certainly take some work for the Kings to get through the Western Conference and get back to the NBA Finals for the first time since 1951, when they were still known as the Rochester Royals, they've at least given themselves a chance.
So exactly how long has it been since the Sacramento Kings last made the NBA Playoffs?
When was the last time the Sacramento Kings made the NBA Playoffs?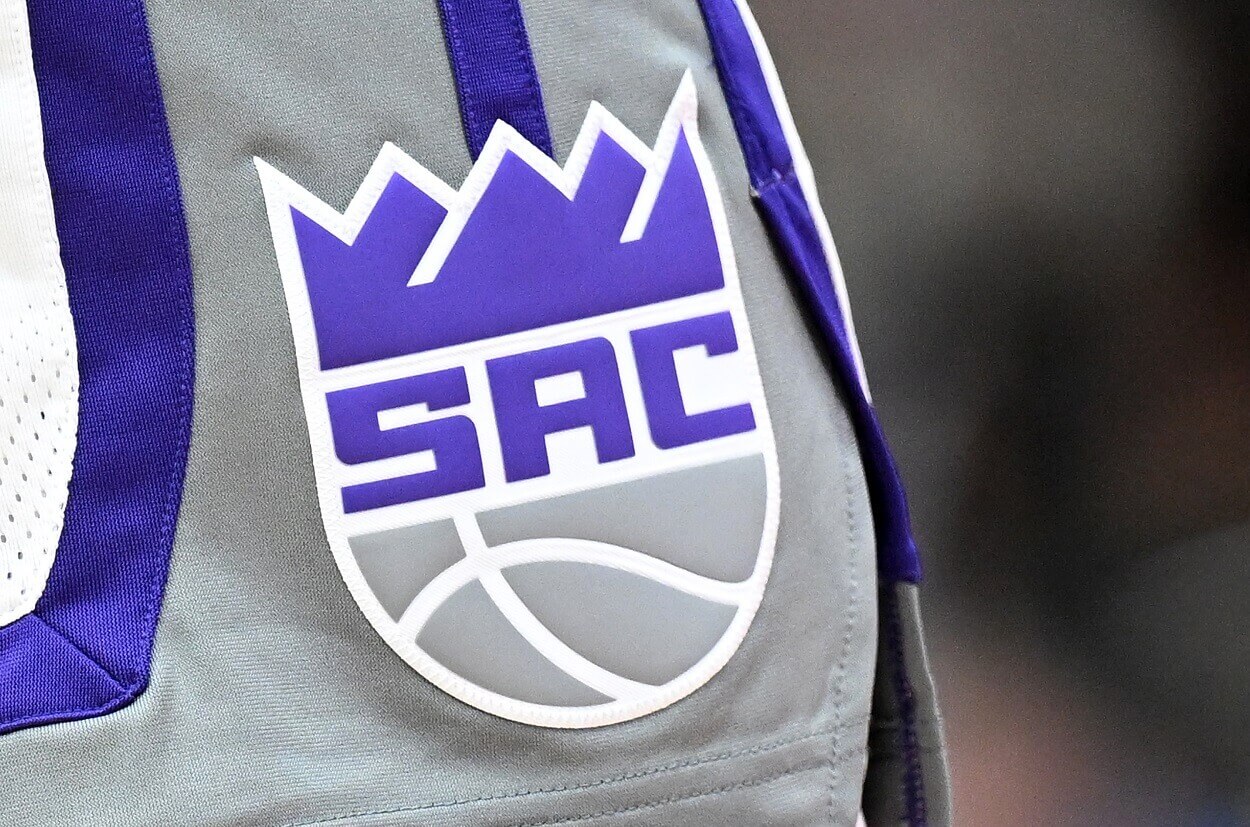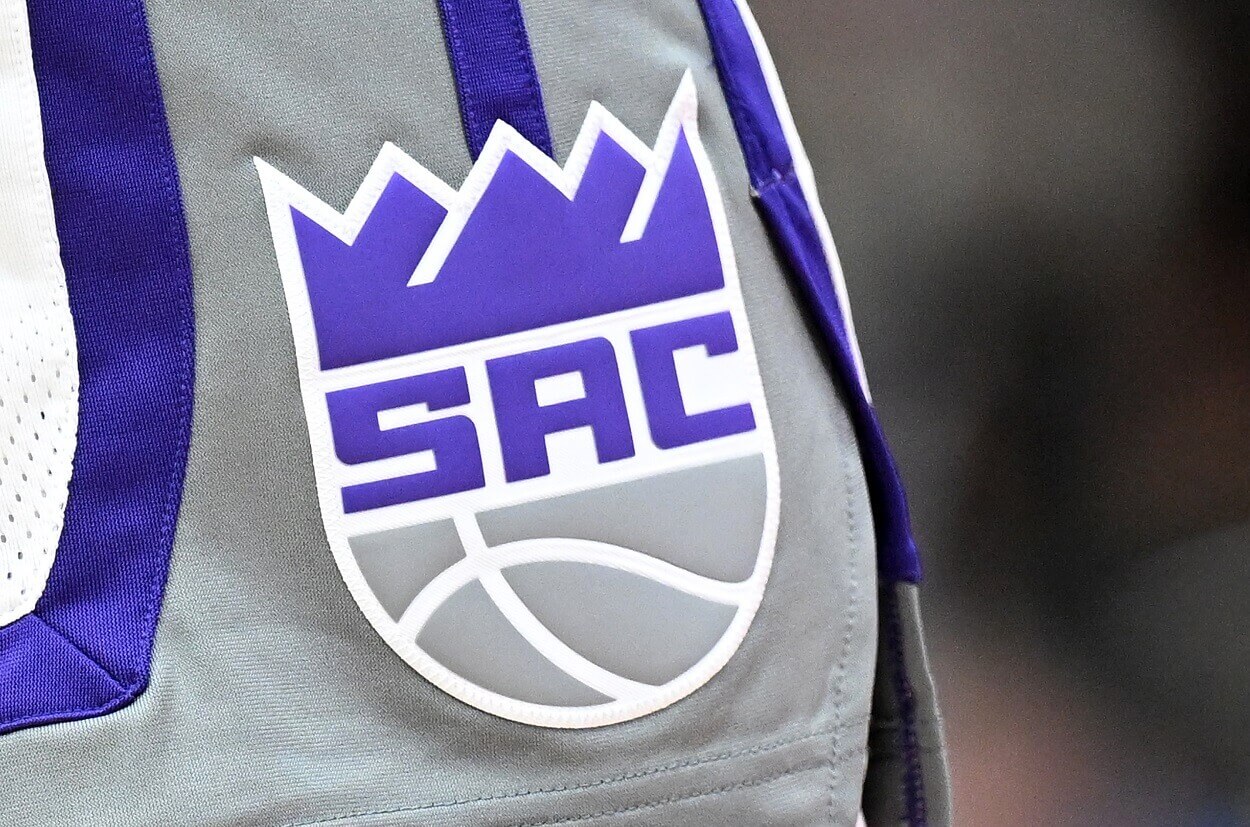 Prior to this 2022-23 campaign, the last time the Sacramento Kings made the NBA Playoffs was following the 2005-06 season, a year in which they went 44-38 and finished eighth in the Western Conference. The 16 seasons between postseason berths is the longest drought in NBA history.
As for that 2005-06 group, this was the last Kings team coached by Rick Adelman, who led Sacramento to the playoffs in each of his eight seasons with the franchise. He was also responsible for the only 60-win season in team history in 2001-02, a year in which the Kings made the Western Conference Finals, ultimately losing to Shaq & Kobe's LA Lakers in seven games.
The 2005-06 Kings only got as far as the opening round, losing to the top-seeded San Antonio Spurs in six games, at which point management opted not to renew Adelman's contract. And thus began the futility streak, a span during which Sacramento never won more than 39 games.