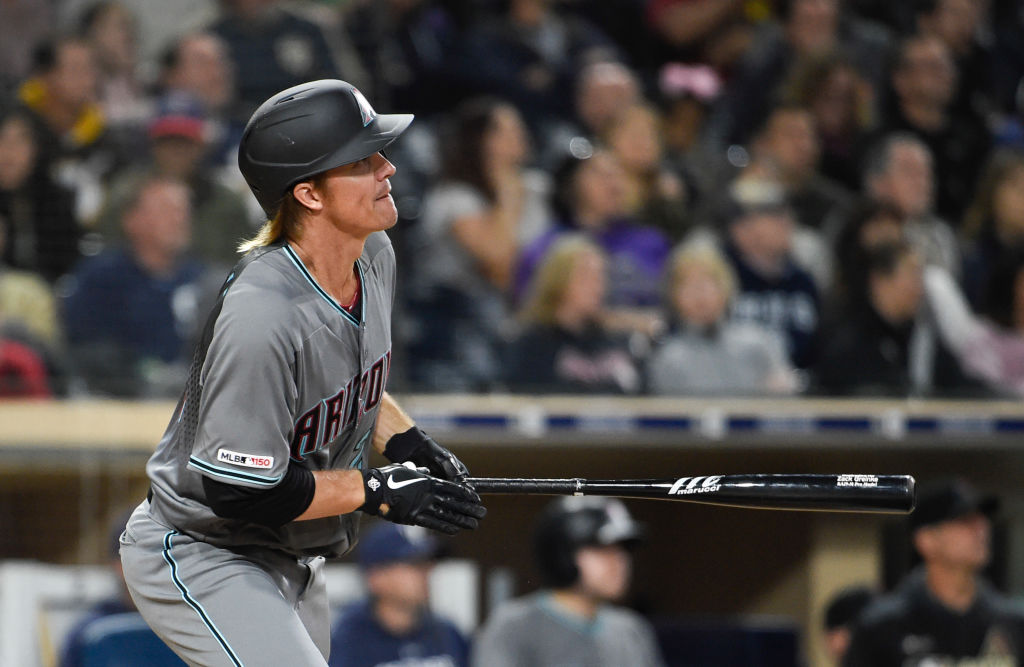 Which Pitchers Hit the Most Home Runs in MLB History?
The possible implementation of a universal DH will mean the end for pitchers hitting home runs. Which pitchers hit the most homers?
Of all the changes that a potential 2020 MLB season will bring, a universal DH — and the end of pitchers hitting home runs — could be among the most divisive.
Pitchers hitting, and often failing in the process, have been a staple of the sport since before old-time legends like Babe Ruth and Ty Cobb made their mark.
If the days of pitchers hitting are nearing its end, let's take a look back at which hurlers enjoyed the most success with a bat.
Pitchers hit on a full-time basis through 1972
Baseball has been around for so long that the designated hitter is both an old and relatively new concept.
Before 1973, there was no designated hitter. Pitchers hit and, because the modern bullpen plans hadn't been adopted yet, often entered the batter's box three to four times per game.
It wasn't until the spring of 1973, when the New York Yankees' Ron Blomberg stepped to the plate in a game against the Boston Red Sox, that the designated hitter became a reality.
Of course, the designated hitter only existed on a full-time basis in the American League. The National League voted on implementing the DH in the 1980s but it didn't pass.
American League teams often used older sluggers or those who weren't great fielders as designated hitters. That strategy remains in place today and it allowed the likes of David Ortiz, Edwin Encarnacion, and Nelson Cruz to further their careers.
Several active pitchers have enjoyed moderate success at the plate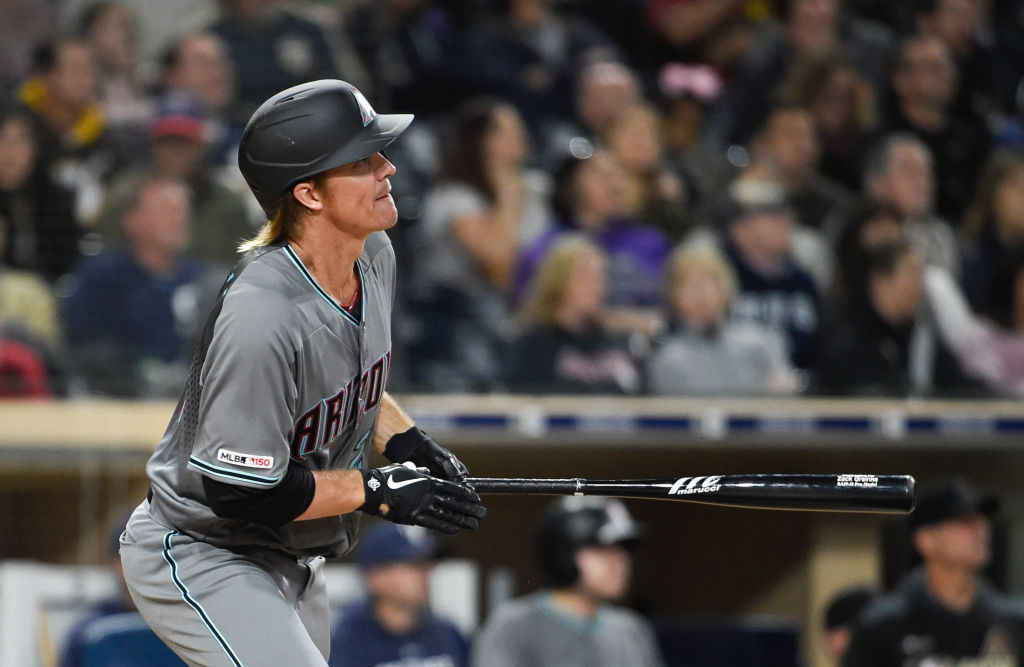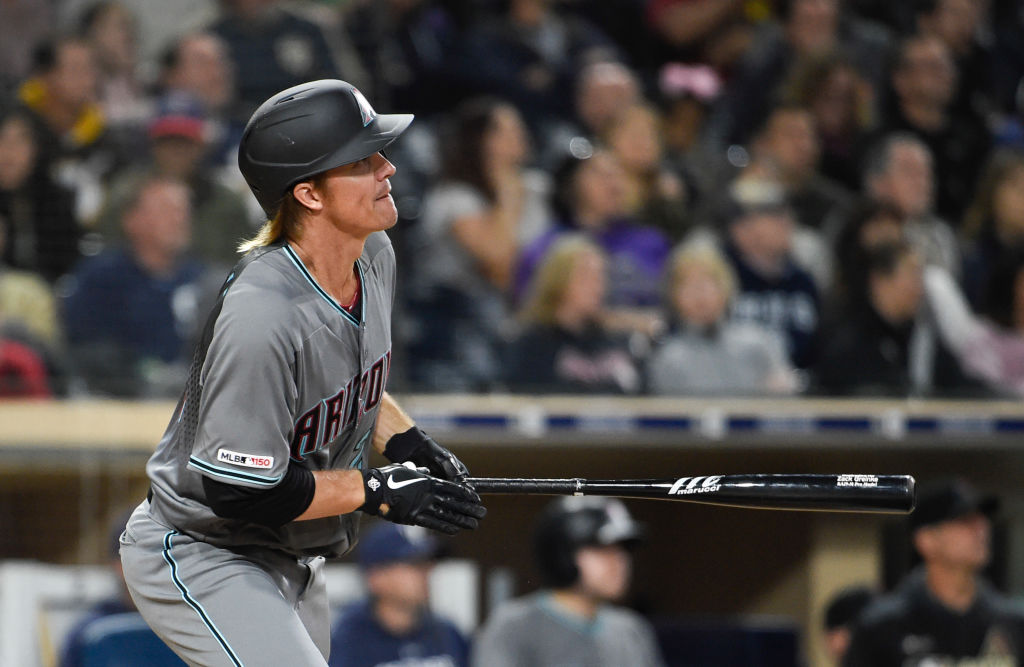 The sight of pitchers hitting home runs is one baseball fans, especially those on social media, treasure greatly.
Bartolo Colon is the poster boy for pitchers who can rake. Despite a career .084 average and 166 strikeouts in 299 at-bats, Colon's infamous home run in May 2016 remains a viral highlight.
Two active pitchers have hit double-digit home runs in their career. Arizona's Madison Bumgarner leads the pack with 19 and is the only pitcher who hit two homers on Opening Day.
Cardinals veteran Adam Wainwright enters the 2020 season with 10 homers to his name. Astros ace Zack Greinke isn't far behind with nine home runs, three of which he hit in 2019.
Former Cubs All-Star Carlos Zambrano hit the most home runs by any pitcher in the 21st century. Zambrano mashed 24 homers from 2001-12.
Wes Ferrell hit the most home runs by a pitcher
One would think that Babe Ruth hit the most home runs by a pitcher, seeing as Ruth started his career on the mound and finished with 714 homers.
From a certain point of view, that theory is correct. However, Ruth only hit 14 home runs as a pitcher.
The true home run king for pitchers is another ex-Red Sox standout: Wes Ferrell. A two-time All-Star, Ferrell hit 37 homers as a pitcher and added another as a pinch-hitter.
Cleveland Indians standout Bob Lemon and Braves legend Warren Spahn each hit 35 homers as pitchers. Lemon also recorded two pinch-hit home runs.
It stands to reason Wes Ferrell's record will remain forever. Then again, baseball changes its mind so often on the game's future that by 2025, the designated hitter as we know it could be permanently eliminated.