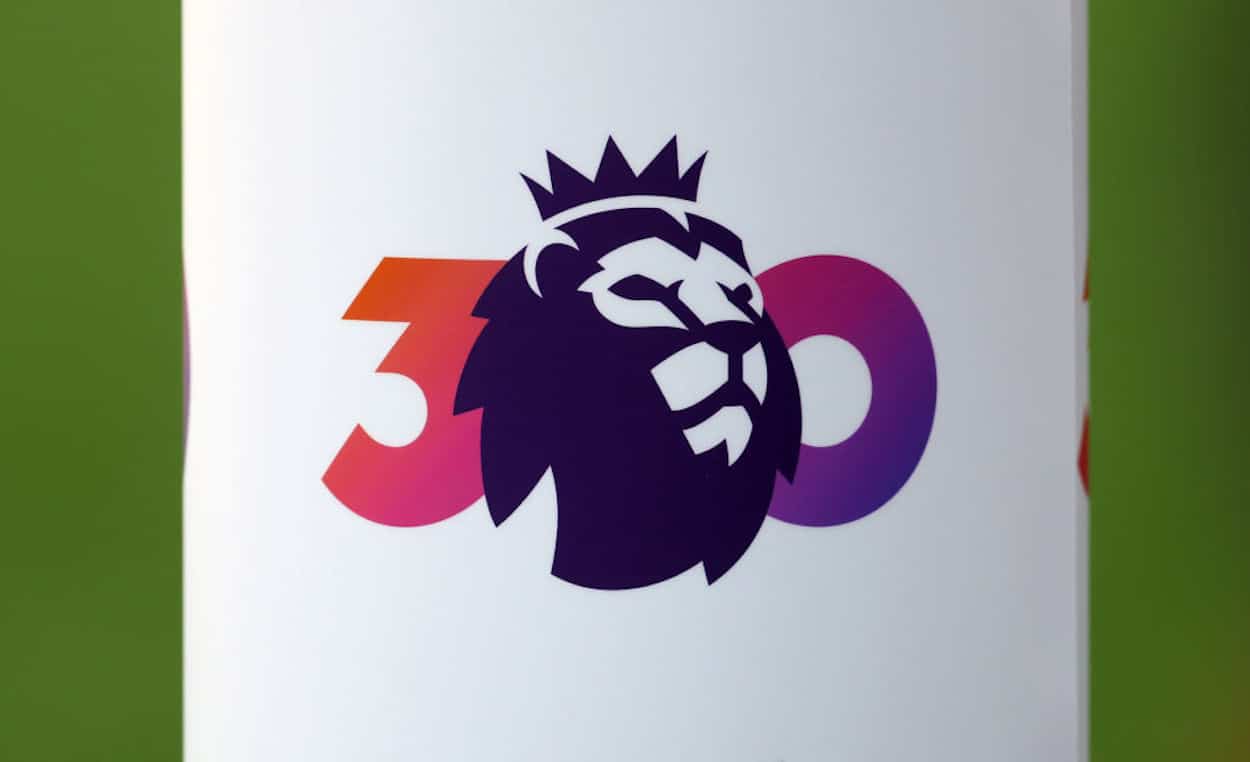 Why Aren't There Any Premier League Matches This Weekend?
The Premier League just resumed after the death of Queen Elizabeth II, but now there's another weekend with out matches. What's going on?
The past several weeks haven't been the best time for Premier League soccer fans. First, the English FA decided to cancel an entire weekend of matches after the death of Queen Elizabeth II. That move seemed reasonable at first blush but ended up leaving the sport out of step with the rest of the country. Then, during the following weekend, matches partially resumed; logistical concerns kept six teams from taking the pitch.
With that in the rearview mirror, you might be thinking that this weekend will finally be your chance to watch some Premier League action. Unfortunately for soccer fans, that won't be the case.
So what's behind that inconvenient truth? Let's break it down.
The Premier League is on an international break until October 1
Unlike most other sports, European soccer doesn't exist in a vacuum. While the NFL is the Alpha and Omega of American football, for example, the Premier League is part of a larger sporting landscape. That's what's caused the current hiatus.
At various points during the year, club-level soccer pauses to allow players to link up with their respective national teams. The engagements vary around the globe — right now, for example, some squads are playing UEFA Nations League matches, while others are simply taking part in friendlies — the window is set aside for those commitments.
To that end, the Premier League paused after Matchday 8 (the last game took place on Sunday, September 18) and will resume on Saturday, October 1. The first game back will be a North London Derby, pitting first-place Arsenal against third-place Tottenham, so at least we've got a marquee match-up to make up for the pause.
While the international break is a fact of footballing life, it's an unwelcome pause during the 2022-23 campaign
Although they can sometimes provide an injured player some extra time to recover, soccer fans usually don't have that much time for in-season international breaks. Even when the games are meaningful, it can feel somewhat hollow to celebrate a big win, look excitedly at the calendar, and realize there won't be another game for 14 days.
During the condensed 2022-23 campaign, though, the break is even more annoying.
Due to the unprecedented reality of a winter World Cup, the Premier League's schedule is tighter than ever. Teams in European competition will be playing nearly 10 matches in the month of October; some, like Arsenal and Manchester City, have already had fixtures postponed due to the domino effects of a crowded calendar. Like it or not, though, matches have to fit in before the entire world of domestic soccer stops for a month.
Given that reality and the potential for fatigue-related injuries down the line, it feels a bit foolish to slam on breaks and send players flying across the globe for meaningless matches — yes, that includes UEFA Nations League, which technically impacts Euro qualifying — only to jump right back into nonstop club games.
Ideally, the World Cup would have remained in the summer, allowing the Premier League schedule to progress at a normal pace. Under those more normal circumstances, the September international break would be frustrating, but there'd be less of a stain on the players. Instead, it's a lose-lose situation. The players have more and more milage poured onto their legs, and the fans have to wait through another period without domestic action.
For better or worse, though, that's modern football. All we can do is watch an international match or two and wait for October 1.
Like Sportscasting on Facebook. Follow us on Twitter @sportscasting19 and subscribe to our YouTube channel.