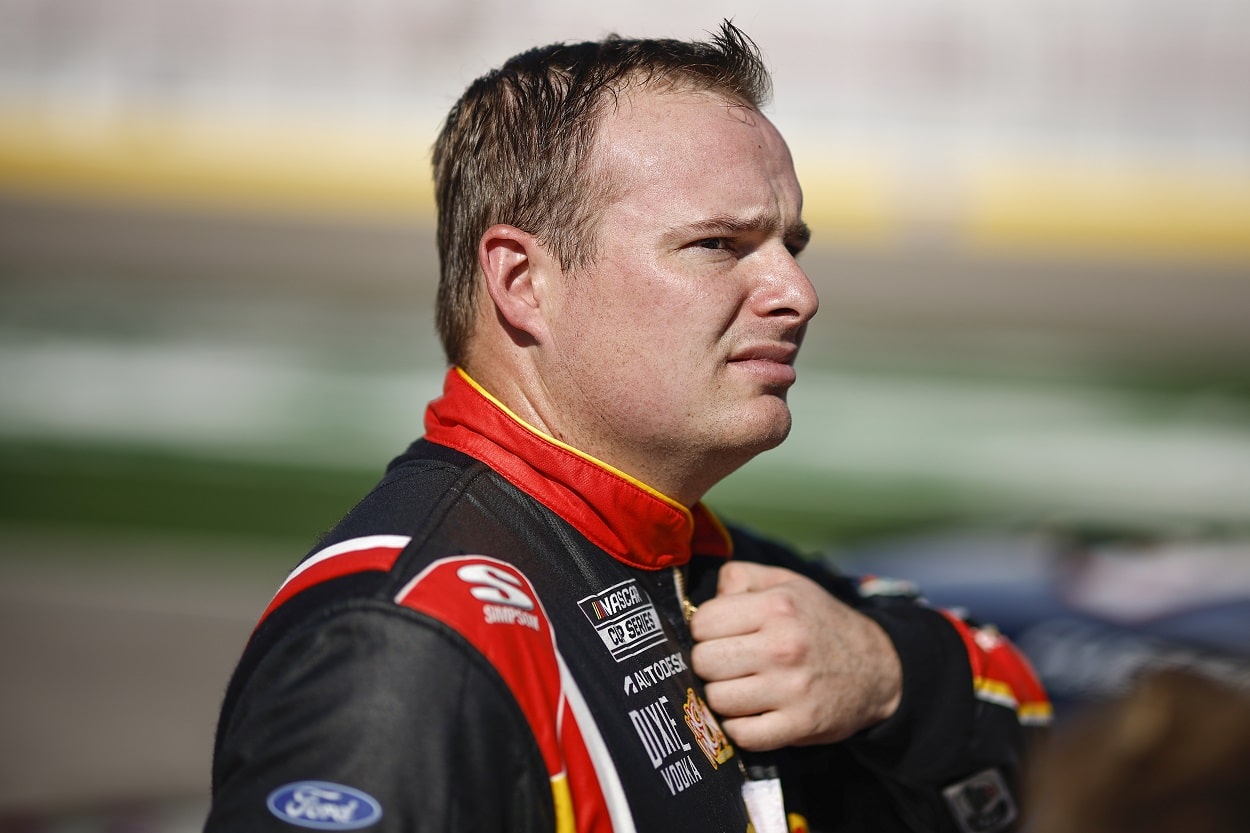 Why Cole Custer Will Actually Benefit From His Demotion to the Xfinity Series
There's a bit of a silver lining for Cole Custer in his demotion from the NASCAR Cup Series to the Xfinity Series.
Stewart-Haas Racing has dropped Cole Custer from its NASCAR Cup Series lineup after a second straight dreadful season. But the step backward in his career might provide a significant silver lining.
Custer spent the last three seasons as the full-time driver of the No. 41 car for SHR. He actually led the most laps of his Cup Series career this season, but that only highlights the lack of success he has had in the sport's top series. The 24-year-old led 15 circuits this season after leading a combined 14 laps in his first two years.
He also won his first career pole award for the April dirt race at Bristol Motor Speedway after starting third twice in the previous three races. His best finish in that stretch was 13th, however, and he finished the season with three top-10s and a 25th-place ranking in the points standings.
His first career win was one of few highlights in Cole Custer's NASCAR Cup Series stint
Custer's debut season in 2020 looked better than it really was because of a fantastic final restart in July at Kentucky Speedway when he went from sixth to the lead in the last two laps to score his first and only Cup Series victory.
That win qualified him for the playoffs, but he was eliminated in the first round and finished last among the 16 postseason drivers in the final standings after one top-10 run in the 10-race playoff stretch. The Kentucky win saved his season in some sense, though, because he would have finished 20th in the points standings without the playoff berth.
The five laps Custer led throughout the Kentucky race were the only laps he led that season, but he did score an additional top-five finish the week before at Indianapolis Motor Speedway and finished the year with seven top-10s. Unfortunately, he managed no other top-fives and a combined five top-10s across the next two seasons.
SHR made the decision after the season to hand the No. 41 car to Ryan Preece for the 2023 campaign. Preece had been a reserve driver for the organization this past season. He produced 11 top-10s in his 13 races for various teams across NASCAR's three national series in 2022, including a win for David Gilliland Racing in the June Truck Series event at Nashville Superspeedway.
Custer will spend 2023 in the Xfinity Series, where he has had substantial success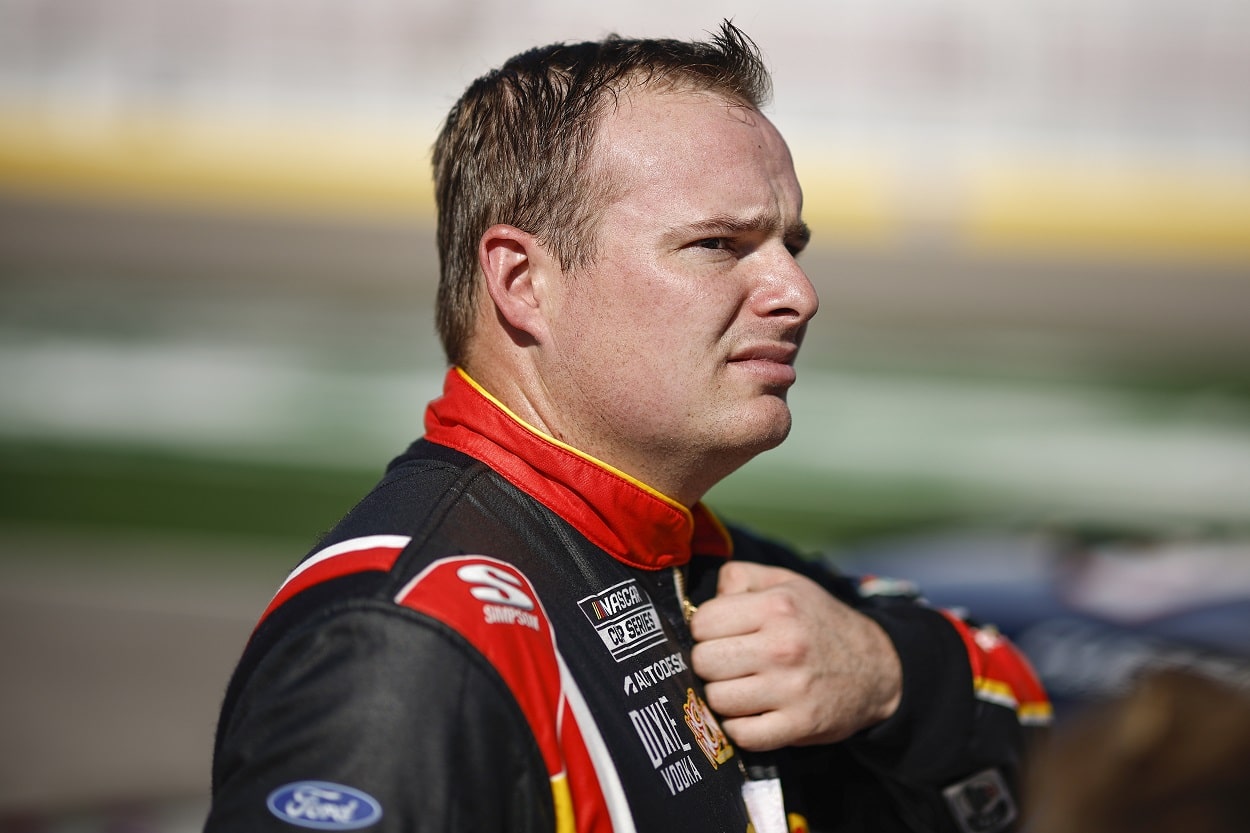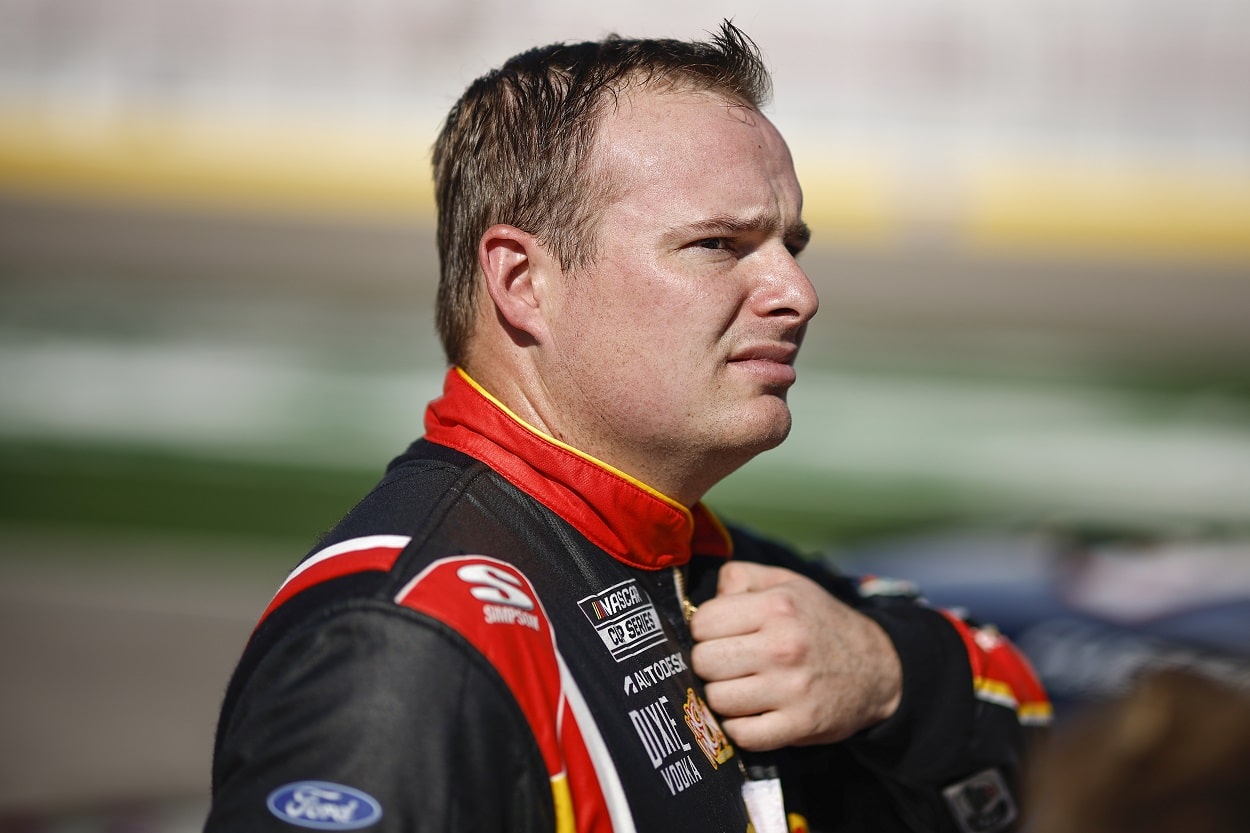 Custer will spend next season in a second car for SHR with Riley Herbst as a teammate in the Xfinity Series. That is the series where Custer had his most success as a development driver for SHR from 2017-19. Custer won nine races in that three-year span, including a series-high seven in 2019 when he finished runner-up to Tyler Reddick in the championship battle for the second consecutive year.
Custer also led the series with a 9.0 average finishing position and tied Christopher Bell for the series lead with six poles in 2019. After winning the pole and finishing second in the final race of 2018 at Homestead-Miami Speedway, Custer was in position to win the title again with 19 laps left in the season finale at the same track, but Reddick made the decisive pass and cruised to the finish line to successfully defend his title.
For all of the disappointment Custer surely feels about having to drop back to the second-tier series, this move at least should allow him to run up front consistently and legitimately compete for what has turned out to be an elusive Xfinity Series championship.
He ran five Xfinity Series races in 2022 for SS Greenlight Racing and carried that organization to its first NASCAR victory ever with a triumph in February at Auto Club Speedway.
Custer should be in only better equipment with SHR in 2023, and he has three years of Cup Series experience on his side. The Xfinity Series will also have a hole at the top of the standings it will need filled after three of the top contenders from the past two seasons will move to the Cup Series next year.
Reigning series champion Ty Gibbs will be moving to the Cup Series full-time at Joe Gibbs Racing after he won 11 races in his 51 career starts across essentially one-and-a-half seasons in the series. 
Championship runner-up Noah Gragson got a promotion to Petty GMS Racing for 2023 after he led the Xfinity Series with eight victories in 2022.
Regular-season champ A.J. Allmendinger will also transition back into a full-time Cup Series role as he takes full control of the No. 16 car for Kaulig Racing after winning five races in each of the past two Xfinity Series seasons.
Custer should immediately jump back into the series as a title contender in a situation that might provide some solace for losing his job at the sport's top level. He will at least be able to enter the season with legitimate expectations to visit Victory Lane multiple times and should be considered an early favorite for the 2023 Xfinity Series title.
Have thoughts on this topic? Keep the conversation rolling in our comments section below.