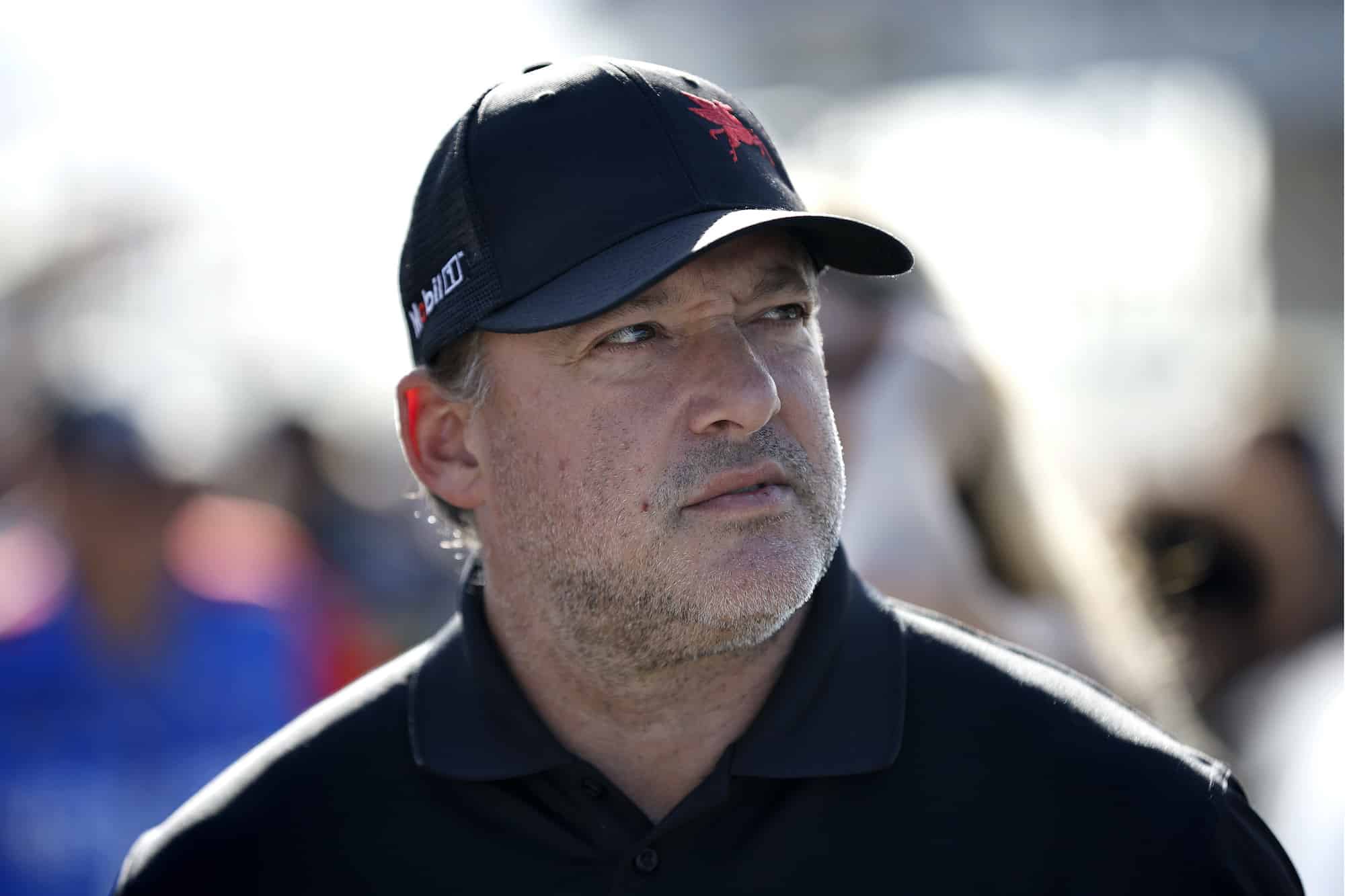 Why Did Tony Stewart Not Honor His Prerace Commitment and Give the Command to Start Engines at Homestead?
Tony Stewart did not give the command to start engines at Homestead as scheduled and many believe it's because of his recent harsh comments about NASCAR.
Tony Stewart never shied away from letting others know what was on his mind during his racing career. The three-time Cup Series champ shared his unflattering thoughts about NASCAR on multiple occasions. 
As a team co-owner, he's not had much to say, at least not of the controversial variety directed at NASCAR. That changed recently when the sanctioning body levied a couple of major penalties on two of his Stewart-Haas Racing teams based on what some would consider questionable judgments. 
This weekend, the Hall of Famer was scheduled to appear at the Cup Series race at Homestead and give the command to start engines. It didn't happen.  
Tony Stewart recently expressed frustration with NASCAR
After Kevin Harvick's team received a major penalty that included a four-race suspension and a $100,000 fine for crew chief Rodney Childers, and the loss of driver and owner points, Stewart-Haas Racing co-owner Tony Stewart would understandably be unhappy. 
But then it happened again when Cole Custer and the No. 41 SHR car got hammered by NASCAR with a $100,000 fine for the driver and a loss of 50 points, plus a $100,000 fine and indefinite suspension of crew chief Michael Shiplett for what was identified as manipulating the finish on the Charlotte Roval.  
"Looking for a new weekend hobby (something not south eastern based) if anyone has any ideas," Stewart tweeted after Custer's penalty. "Something low drama and relaxing preferably."
A day later, while at Texas Motor Speedway, promoting an event, the former driver didn't want to talk about the penalties but did offer up one thing related to the matter. 
"Super glad I'm going drag racing this weekend," he said. "If it weren't for the fact that I've got a couple of appearances that I have to make, I wouldn't be in another NASCAR race the rest of the year. Wouldn't waste my time." 
Stewart doesn't perform command to start engines as scheduled
On Sunday, Tony Stewart appeared at Homestead and hung out with Cole Custer and Aric Almirola for a Q&A session with fans before the race. Those were his team responsibilities. Most fans didn't know that he was also scheduled to perform one NASCAR-specific responsibility. 
That was only discovered hours before the race when The Athletic's Jeff Gluck shared the official race day's activities itinerary on Twitter that showed Stewart's name assigned to give the command to start engines. 
"Saw this when looking up start times for today: Tony Stewart was originally supposed to be grand marshal for Homestead and give the command to fire engines," Gluck tweeted. "However, country singer Kip Moore (who is doing a pre-race concert) will now give the command instead (announced Friday)."
Why didn't he do it?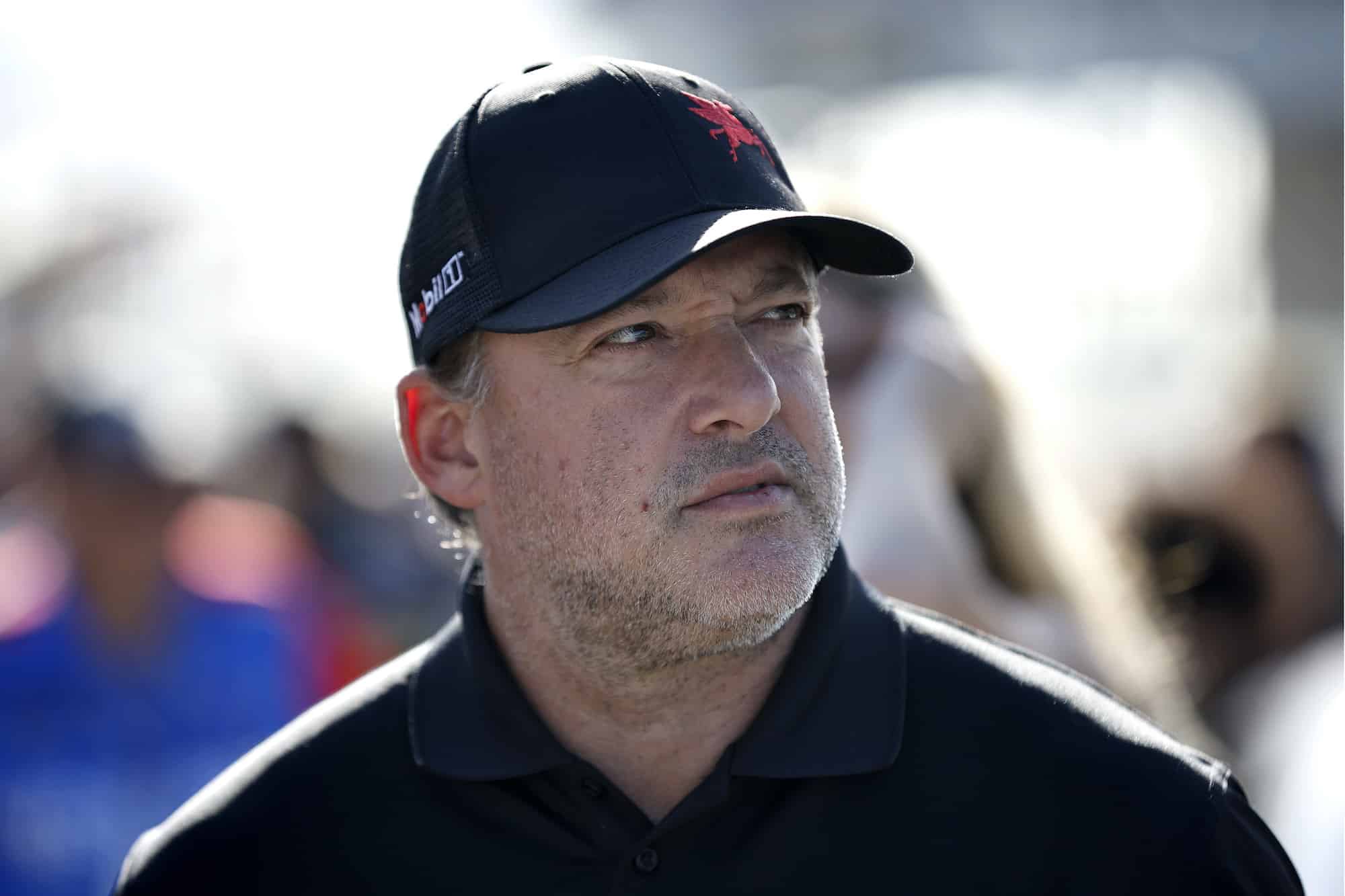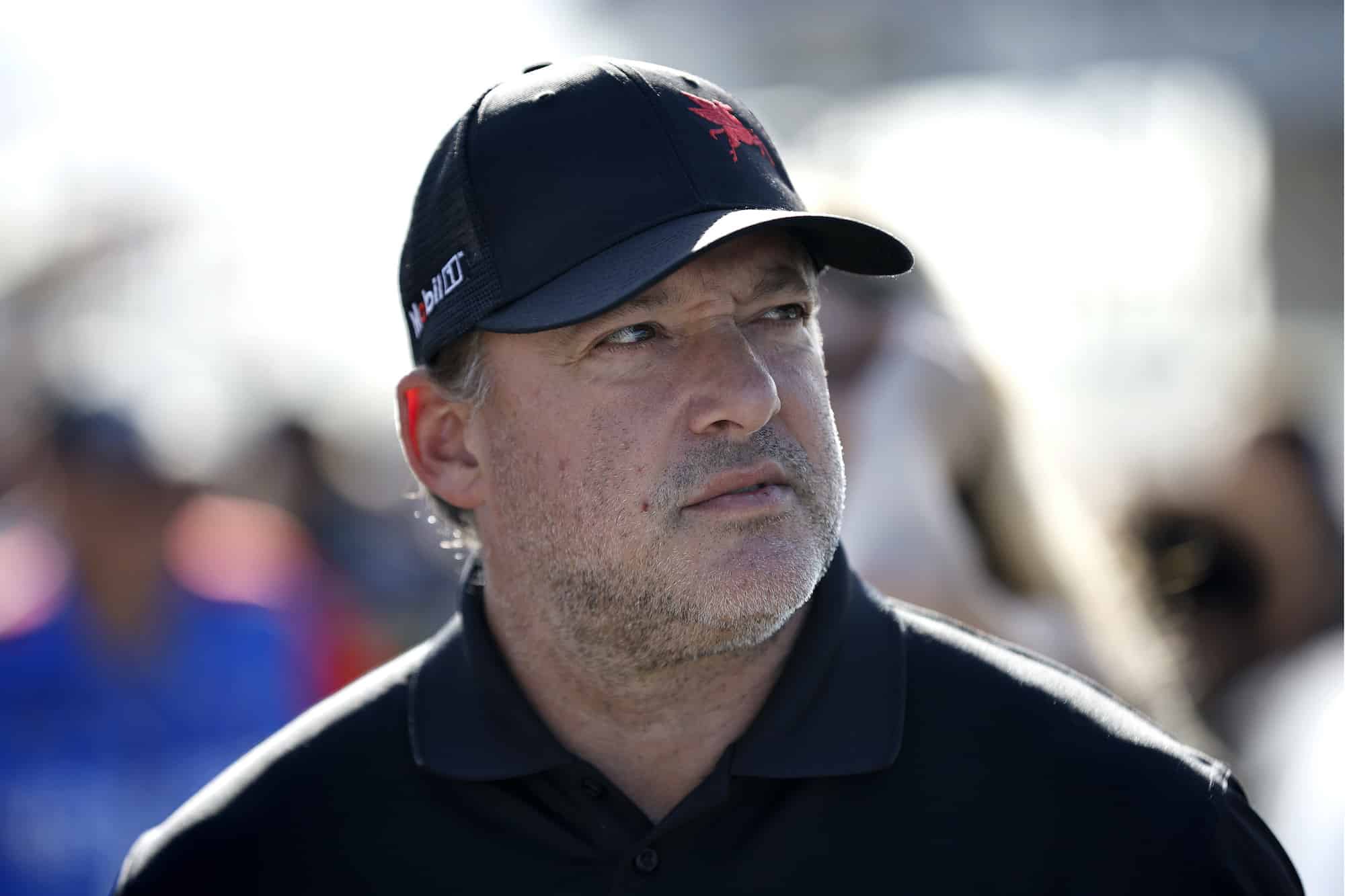 Now that we know Stewart didn't give the command, the question is why. Social media speculated as to why and there were two good reasons, both the result of his comments a week earlier in Texas.
The 51-year-old attended the race with his team, so it wasn't a matter of him not being there. Stewart might have just told NASCAR, based on his current feelings toward the governing body, he had no interest in participating in the prerace ritual. That makes the most sense based on his "waste my time" comment.
The other option is officials were leery what might happen if the outspoken former driver was given a microphone and could say whatever he wanted to those in attendance and watching at home. It could have been a classic Tony moment and not a good look for NASCAR. 
We'll likely never know the answer to the question of why. What we do know is that Stewart didn't fulfill his commitment, and regardless of the reason, it's obvious that the rift between the former driver and NASCAR isn't going away anytime soon. 
Have thoughts on this topic? Keep the conversation rolling in our comments section below.