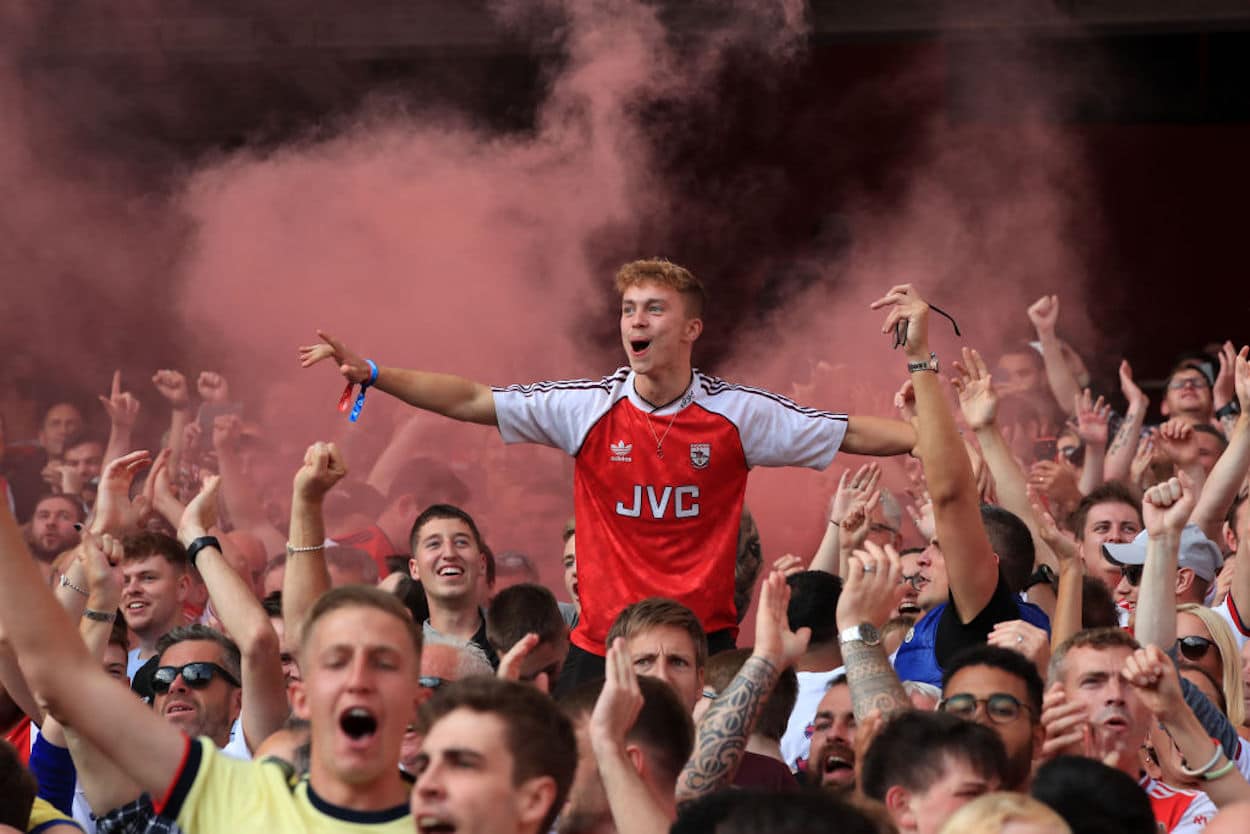 Why Is a Soccer Rivalry Match Called a Derby?
In the world of soccer, there's nothing more exciting than a big derby. But have you ever wondered how those matches got their name?
If you're a soccer fan, there's nothing more exciting (or terrifying) than a match against your biggest rival. Those days are about more than just three points in the standings. Winning proves your club is superior; a loss, on the other hand, suggests that things might not be as rosy as they seem. It's an experience that all sports fans, regardless of their nationality, can understand.
There is one cultural difference, though. While North American sports tend to keep things generic, simply using the term "rivalry" or "rivalry game," soccer refers to those occasions as a derby.
What's behind that difference? While the answer isn't 100% clear, it's safe to say things are tie to England's sporting history.
What is a local derby, and where did the expression come from?
Before going any further, it's important to clearly define what we're talking about. In soccer, a local derby is a match between two local rivals. That final part is the key factor. Liverpool and Manchester United, for example, are fierce opponents, but without a geographical connection, those matches are simply marquee events. If United are playing Manchester City, though, the fact that they call the same city home means the match is the Manchester Derby.
If you want to drill down even further, derbies can even come down to specific parts of a city. When Arsenal and Tottenham meet, that's a North London Derby. Those clubs can still play London derbies with other clubs from the capital, but they pale in comparison to the meeting with their closest rival.
But, onto the term itself. It's tough to nail down the exact origin of a term, especially when it stems from history, but there are a couple of theories.
One, which will be a bit more familiar to American sports fans, suggests that the sporting use of derby came from the Derby Stakes horse race, which was historically sponsored by the Earl of Derby. From there, the word was used to suggest any contest tied to a location. Consider, for example, the Kentucky Derby.
An alternate theory ties things to the city of Derby.
"According to the Wimbledon Football Supporters' Handbook, Shrove Tuesday games began in the 18th century," a reader submission within The Guardian's "This Sporting Life" recounted. "The most famous took place in Derby when the young men of the parish of All Saints challenged those from nearby St Peter's. All men over the age of 18 took part, trying to force the ball from one parish into the other. In 1731 the mayor made an unsuccessful attempt to suppress the game, repeated every year by his successors until 1848, when troops were called in. From then on the name 'local Derby' was attributed to any football match played with fierce partisanship between neighbouring clubs."
Big-time derbies transcend national borders
So, now that we've traced the (potential) origins of the term, it's time to get to the football. The matches are, at least in theory, the fan part of the equation.
If you're a supporter, you already have some games that you're invested in. If you're looking to branch out beyond your one favorite club or simply get your feet wet in the world of global soccer, here are a few derbies to circle on your calendar.
North London Derby: As already mentioned, this one pits Arsenal and Tottenham against each other. The quality of the football has been pretty good in recent years, and the matches are usually good for at least one red card, for better or worse.
Manchester Derby: This is another English showdown, pitting Manchester United against Manchester City. Both clubs have vast resources, but United historically dominated the rivalry. In recent years, though, it's been all Sky Blue. You'll always see high-quality players here — loads of money will do that — and plenty of pre- and post-match storylines.
Merseyside Derby: While this name is a bit less apparent than the previous entries, this derby pits Liverpool and Everton against each other. The two clubs have had drastically different fortunes in recent years, form goes out the window during a rivalry match.
The Old Firm: For Celtic and Rangers, their derby is about more than soccer. When the two Glasgow clubs meet, social, religious, and political all combine to form a larger cultural clash.
The Superclásico: This one takes us out of Europe entirely, as it pits River Plate and Boca Juniors against each other for a battle of Buenos Aires supremacy. Even if you don't know most of the players and aren't invested in either club, this one is worth watching for the pyrotechnics, pageantry, and overall drama.
Derby della Madonnina: Not only do Inter Milan and AC Milan share a city, but they share a stadium. As with most derbies, there's a social element at play: the former club was regarded as more upper class, while the latter represented the working man.
El Derbi Madrileño: When two of Europe's (modern) elites call the same city home, you know there will be fireworks. Do you prefer the style and star power of Real Madrid? Or the scrappy, refuse-to-lose attitude of Diego Simeone's Atlético Madrid?
Regardless of which derby you watch, though, these matches are what we love about sports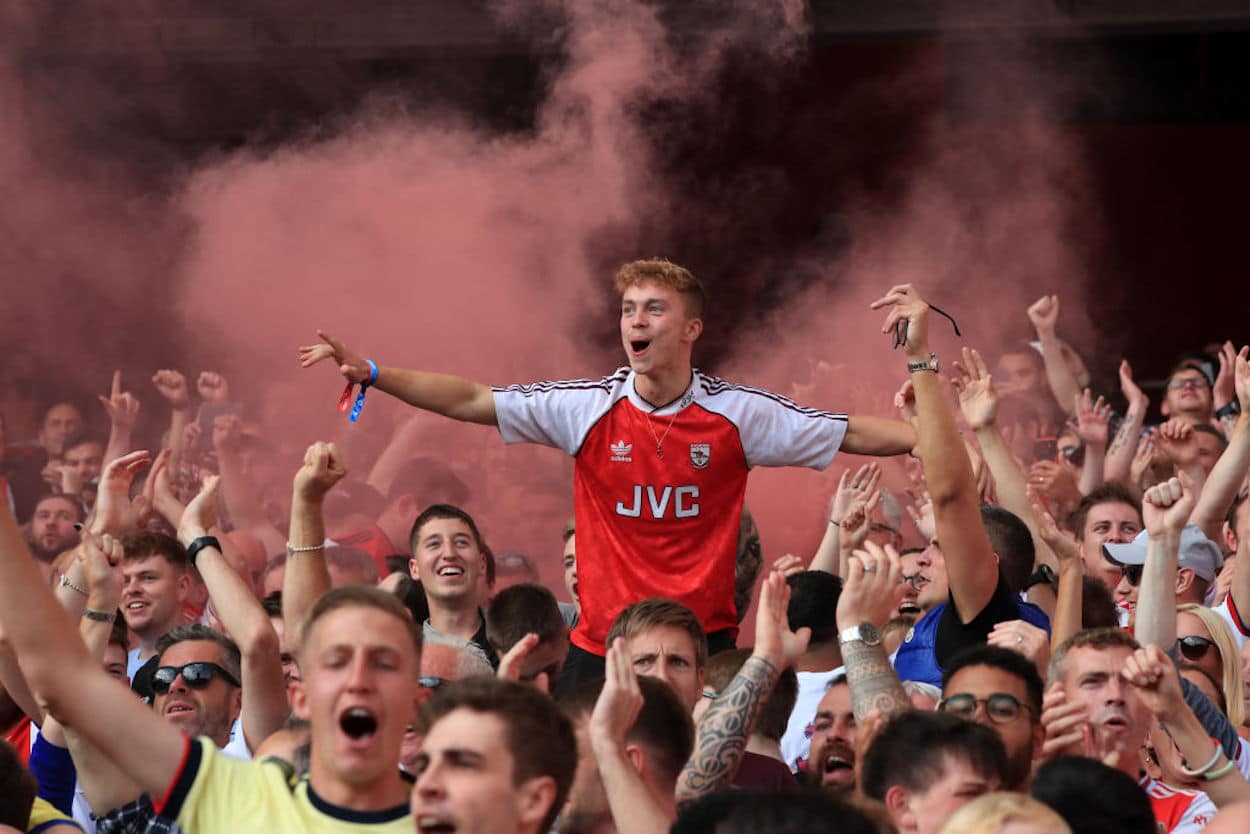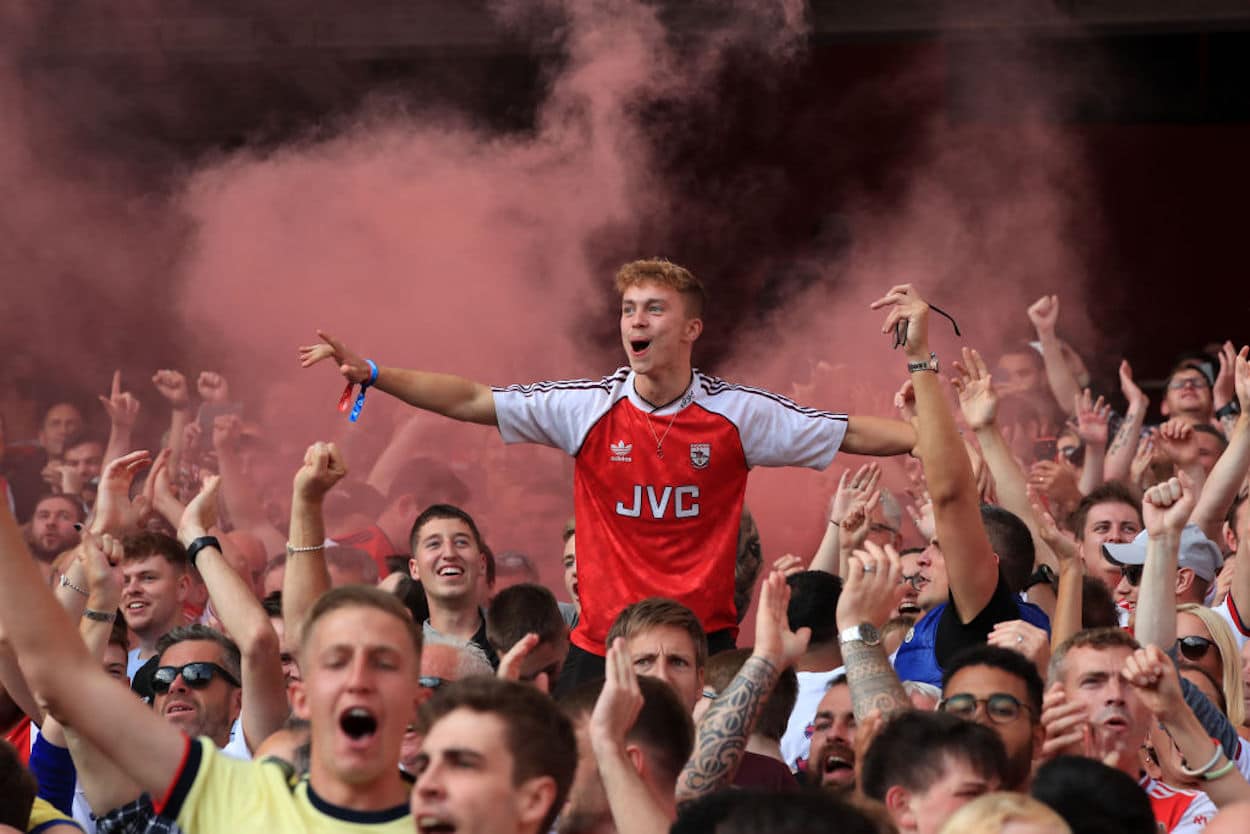 Reading that list of derbies might be overwhelming. Alternatively, you could be wondering why your favorite team's big match didn't make the cut. If you're feeling any sort of negative emotion, though, I do have a counter for you: Derbies, for all the anxiety they can provoke, are part of what makes sports special.
At the risk of being a bit Pollyanna for a moment, one of the great joys of being a supporter is taking part in something bigger than yourself. That experience is never more apparent than on derby day. No matter where you are in the world, you and every fan of the club are sharing in the same roller coaster ride. Whether you're watching in the stadium, at a bar, or through your fingers while hiding behind the couch, we're all in it together.
Derby day brings all of the emotions, both good and bad, to the forefront. Without prescribing — everyone is entitled to watch sports and be a fan in their own way — individual results can become insignificant over the scope of an entire season (or multiple seasons). At that point, special moments are what stand out.
So, with that in mind, keep an eye on the fixture list, and brace yourself for the next derby you find. One way or another, it will be an experience.
Like Sportscasting on Facebook. Follow us on Twitter @sportscasting19 and subscribe to our YouTube channel.