Why Tim Hardaway Accepts He Won't Make It Into the Basketball Hall of Fame
Tim Hardaway had what many consider to be a Hall of Fame-worthy career. The numbers throughout his 13 seasons are impressive including a 17.7 points per game average. Despite those impressive stats, Hardaway has accepted he's not going to get into the Hall for something that happened 13 years ago.
Tim Hardaway puts up Hall of Fame career numbers
The Golden State Warriors selected Tim Hardaway out of the University of Texas at El Paso as the 14th overall pick in the 1989 NBA draft. In his rookie season, Hardaway made an immediate impact with the Warriors averaging 14.7 points per game. He made the All-Rookie first team.
Hardaway followed up his rookie campaign with the three best years of his career. From 1990-93 Hardaway averaged 22.6 points per game for the Warriors and was named to the All-Star team each season. In 1992 and 1993, Hardaway and teammates Mitch Richmond and Chris Mullin, who made up Run TMC and are both enshrined in the Hall, led the Warriors to the playoffs, a rarity back in those days.
Hardaway suffered a knee injury and missed the entire 1993-94 season before returning for one more season with the Warriors. The guard then headed east to Miami for the next five seasons, where he was instrumental in leading the Heat to the playoffs each season. The highlight of that stretch coming in the 1996-97 season when the Heat made it to the Eastern Conference Finals and lost to Michael Jordan and the Chicago Bulls.
Stan Van Gundy, who was an assistant at Miami, said in an interview with Yahoo Sports that Hardaway is more than deserving of a spot in the hallowed halls of Springfield, Massachusetts.
"Alonzo [Mourning] got in the Hall and that's great, but Tim was our best player. A lot of people would tell you in Golden State, Richmond and Mullin got in, and numerous basketball people tell me Tim was their best player. I'm not saying those other guys don't belong there, they do. I'm just saying Tim belongs with them."
Hardaway's comments changed his life forever
In a February 2007 interview on The Dan Le Batard Show, after former NBA player John Amaechi had announced he was gay, Hardaway said he would distance himself from any player he knew was gay.
When the host asked whether he realized that his remarks were homophobic, Hardaway responded: "Well, you know I hate gay people, so I let it be known. I don't like gay people, and I don't like to be around gay people. I am homophobic. I don't like it. It shouldn't be in the world or in the United States."
Hardaway apologized for his remarks later that day during a telephone interview on TV, but it was too late. The NBA removed Hardaway from All-Star Weekend activities later that week. He was dismissed from his position as Chief Basketball Operations Advisor of the CBA's Indiana Alley Cats. The damage was done.
Tim Hardaway becomes gay rights advocate
In an interview later in 2007 Hardaway said he "had no idea how much I hurt people. A lot of people." He said the controversy that ensued was the biggest challenge in his life, and he tried to learn from it.
Since that initial interview, Hardaway started working with various LGBTQ groups including The Trevor Project and The YES Institute. He became a supporter of same-sex marriage and was the symbolic first signer of a petition to put a proposed amendment that would allow same-sex marriage in his home state of Florida.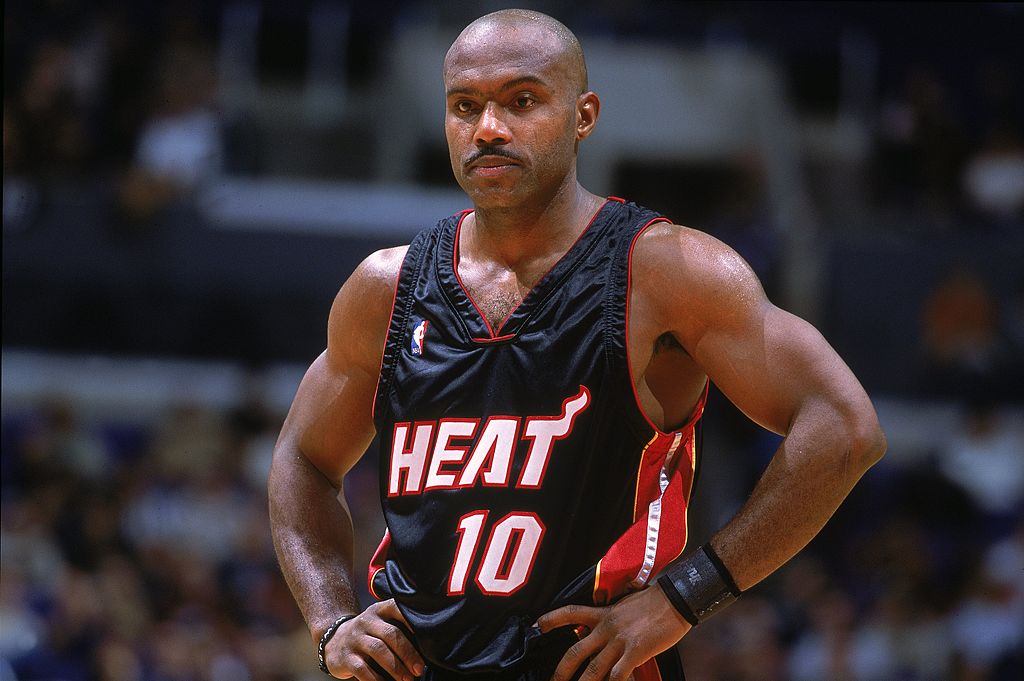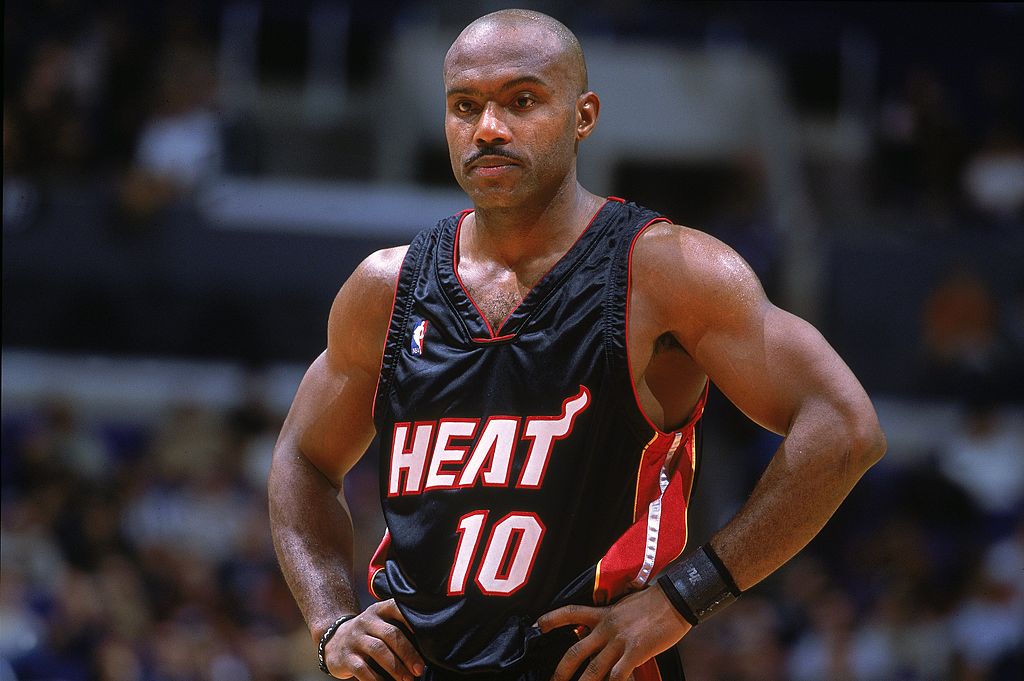 When Jason Collins came out as the first active openly gay male player in the NBA and any major American professional team sport, Collins said that Hardaway called to support him. Hardaway, who has two transgender family members, said he goes to centers and talks with kids who have self-image struggles including some who are suicidal. He talks of his mistakes and encourages them to be confident in who they are and everything else will take care of itself.
More than a dozen years after that radio interview, Hardaway understands no matter how many times he apologizes or how much work he's done in the LGBTQ community, there will be those who doubt his sincerity, including some who make decisions about who gets into the Hall of Fame.
"Life is too short to be out here, hating one another and trying to hurt one another. I understand that. But, yeah, that's the only reason why I'm not in (the Hall of Fame), and I understand that. There's nothing I can do about it. You got to take your bumps and bruises, and that's what I've been doing. I just try to be positive. It hurts. But, hey, I understand the ramifications of (what I said). I understand why I'm not in. All I can do is keep living. My parents also always told me, 'You can't control what you can't control.' "

Tim Hardaway
Whether Hardaway is ever going to be "good enough" to make into the Hall of Fame is anybody's guess. But there's no denying his education over the last dozen years has made him a better human being who is making a difference in the lives of others. And that legacy is more powerful than anything you'll find in a building in Springfield, Massachusetts.