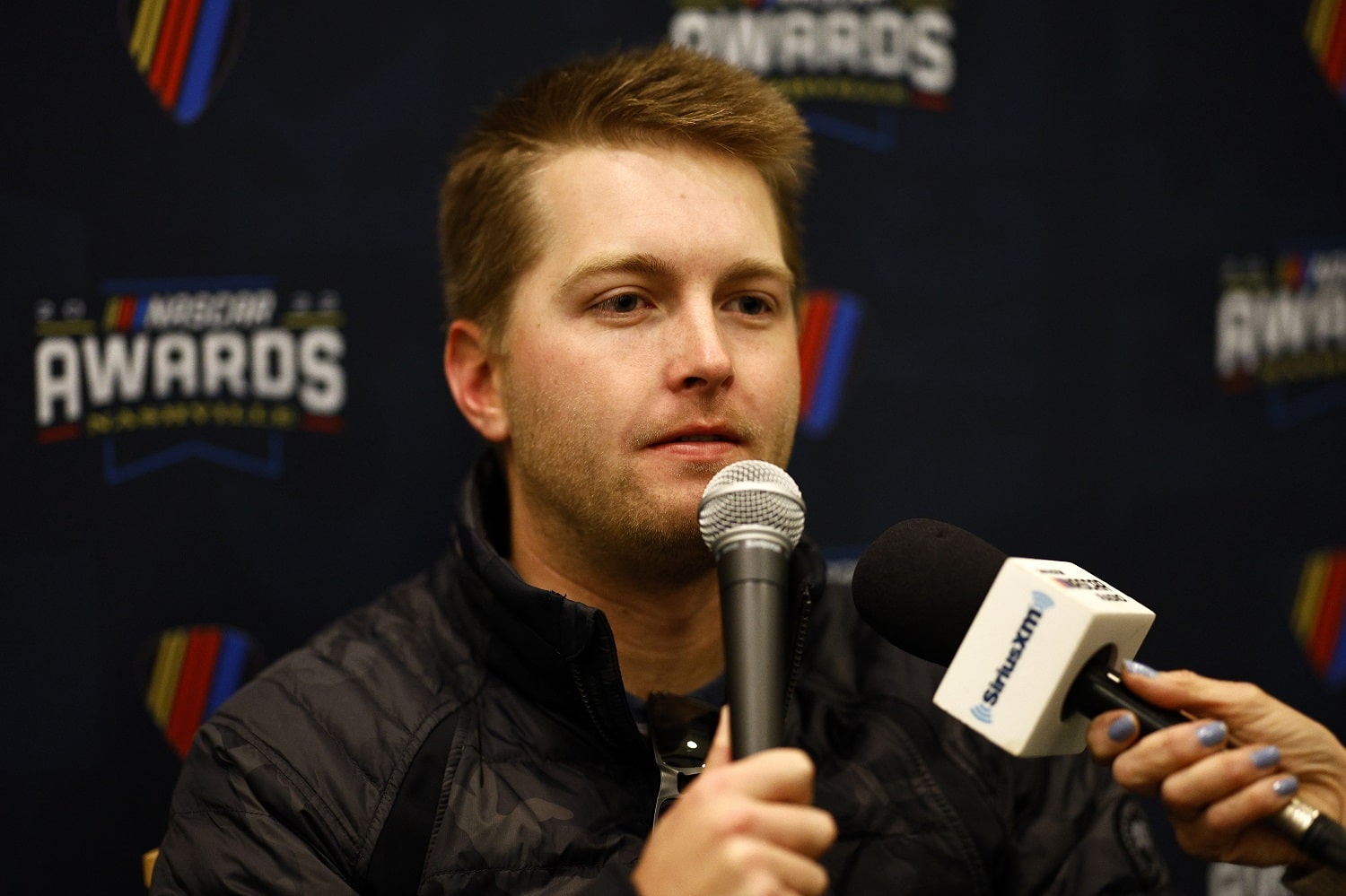 William Byron Upped His Cup Series Game by Branching Out
William Byron raced extensively mid-week in 2022, and it translated into a strong Cup Series playoff run after a mixed regular season.
Thirteenth place in qualifying on Friday for the Snowball Derby in Pensacola, Florida, wasn't so much unlucky for William Byron as it was a sign of continued progress.
Byron was a pole winner at Five Flags Speedway six years ago, but driving Super Late Models and the like became less of a priority as he worked his way up the NASCAR ranks. He committed to a more robust schedule away from the big circuit this year, and it produced the desired results.
William Byron went into a slump after two early victories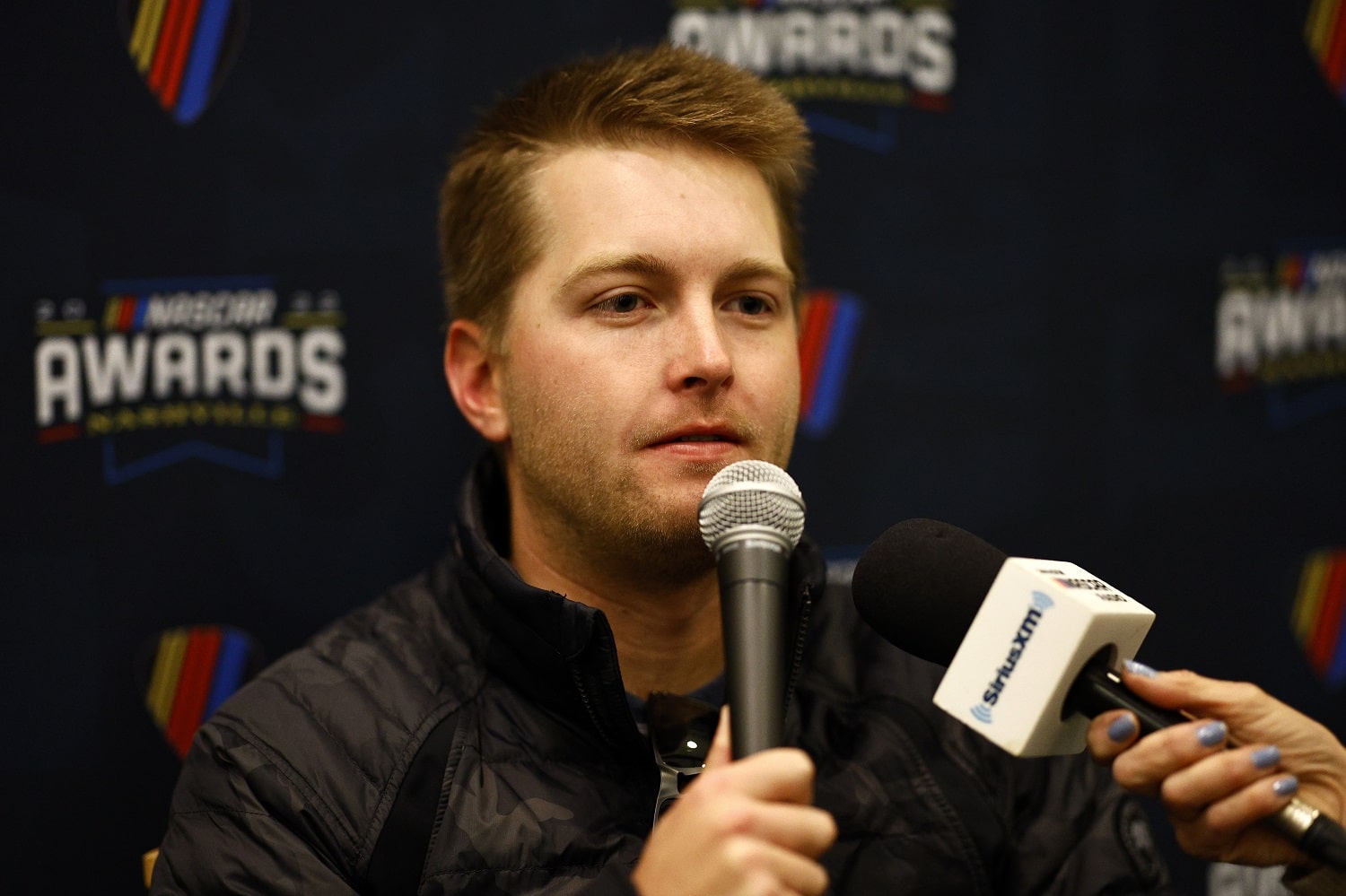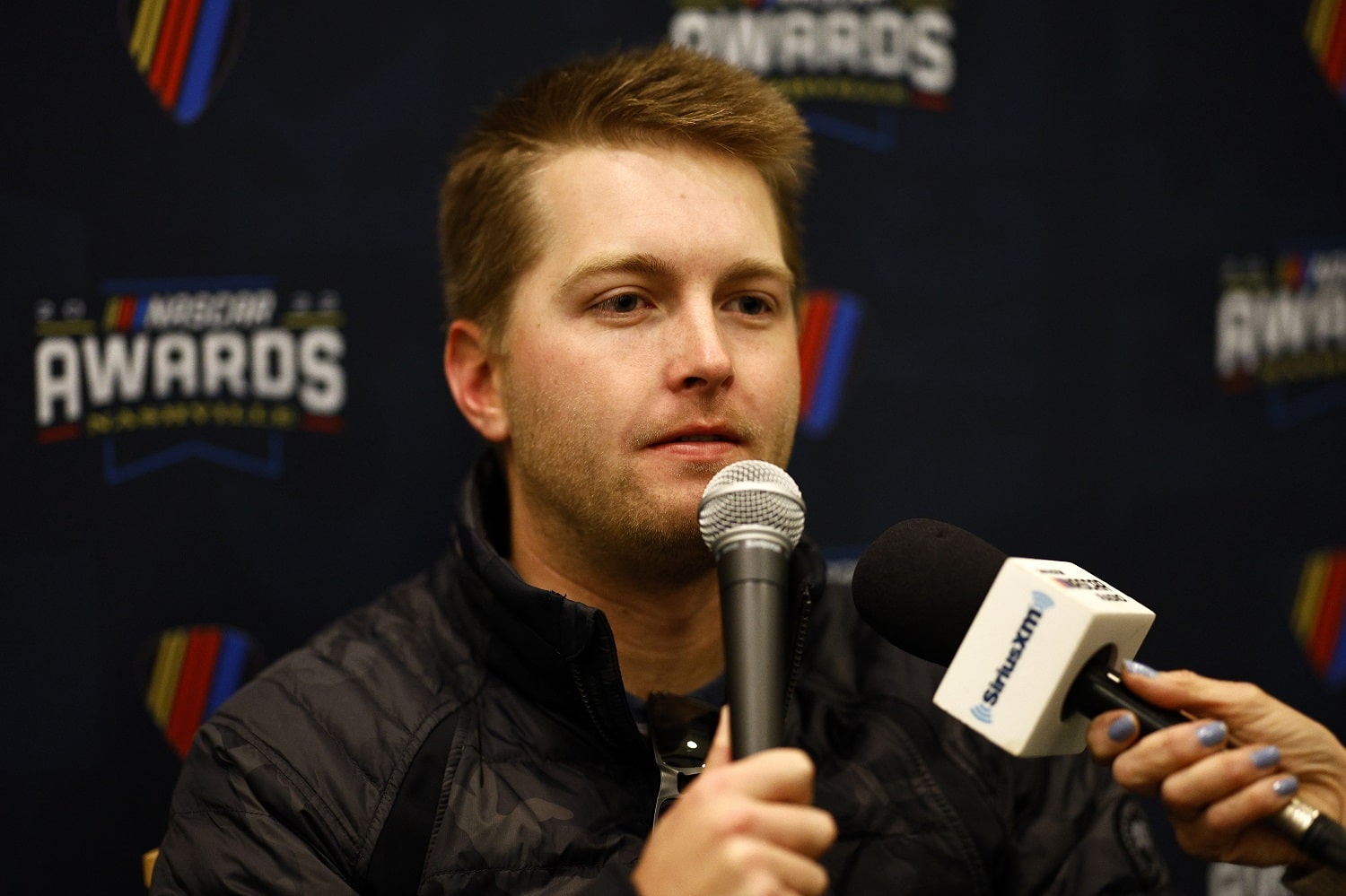 Hendrick Motorsports driver William Byron saved himself from a lot of doubts – his own and those of others – by salvaging an up-and-down NASCAR Cup Series season with a solid playoff run.
Byron won at Atlanta and Martinsville in the season's first eight races to double his career total for trips to Victory Lane. The latter was particularly memorable as he led 118 laps early and then held off the field for the final 83 go-rounds on the half-mile track, and it looked like the start of a huge year.
Unfortunately, and puzzlingly, the middle of the season was a dud. The Bristol dirt race started a sequence of 18 races during which ninth place at Sonoma was the only finish in the top 10. He skidded from third to 10th in points, but he at least had the guarantee of a playoff position.
The Cup series playoffs were an encouraging wrap-up to William Byron's season
It's as though someone flipped a switch on William Byron and the No. 24 Chevy the moment the Cup Series playoffs began. Eighth place at Darlington started a run of four straight top-10 finishes, and Byron completed the first transfer phase as the No. 5 seed. Three more solid results advanced him to the semifinals, again as the fifth seed.
Thirteenth at Las Vegas, 12th at Homestead-Miami, and seventh at Martinsville weren't quite enough to move Byron into his first Championship 4, but the season still ranked as the best of his five-year Cup series career.
NBC Sports explained this week that getting back to his roots more frequently between NASCAR races proved to be a boost. He carved out a busy Super Late Model schedule and fired off a five-race winning streak culminating with a $10,000 check in mid-June at Berlin Raceway in Michigan.
"What I got out of it was immediate fun, sort of relief," Byron said. "It was not racing the Cup car. It was different. It was not as stressful working with the team and things like that because there's not as much on the line. There's still prize money and things. And, honestly, you're there to have fun. I enjoyed that."
It was a different level of competition, but Byron got the desired results. "I learned little nuances that were helping me get back in the Cup car with a better skill set," he said.
The pressure is off entering the 2023 NASCAR Cup Series season
The pressure is most assuredly off William Byron for the upcoming Cup Series season. Byron, who turned 25 at the end of November, signed a contract extension in May that will carry him through 2025. Few NASCAR drivers his age have had that sort of security.
Also, assuming he continues to perform, Byron will be negotiating his next contract just as additional revenue from new TV contracts starts flowing to Cup Series team owners. He's positioned himself to be among the first drivers to benefit.
Having said that, Byron understands he's working for more than just himself.
"You have to remember when you get in the Cup car, it's your job and there are a lot of people you're trying to provide for and do a good job for," Byron said. "There's a weight to that. You want to provide for those guys that work non-stop at the shop."
Got a question or observation about racing? Sportscasting's John Moriello does a mailbag column each Friday. Write to him at [email protected].