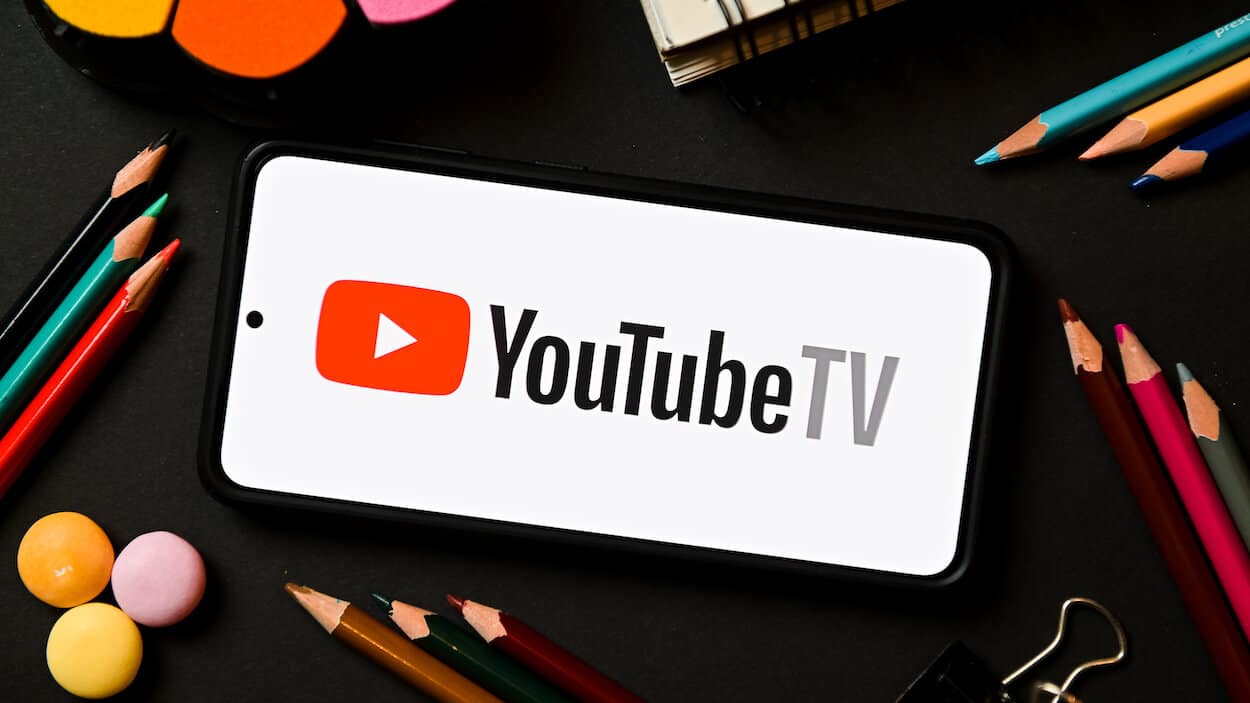 New YouTube TV Sunday Ticket Deal Could Be a Disaster for NFL Bettors
The NFL Sunday Ticket is on YouTube TV now, which is good for many, but the lag on streaming will cause a problem for live bettors.
For years NFL fans haven't been able to get the NFL Sunday Ticket package — every game, every week — unless they were willing to switch to DirecTV and bolt a satellite dish to their home. Starting in 2023, fans will now be able to sign up for Sunday Ticket with ease, as long as they have an internet connection. But while the move to YouTube TV is a step forward, it's still far from the perfect solution. Football bettors who like to live bet games will be particularly effective, as the streaming lag will put Sunday Ticket far behind the truly live action.
NFL is moving its every game package is moving from satellite to streaming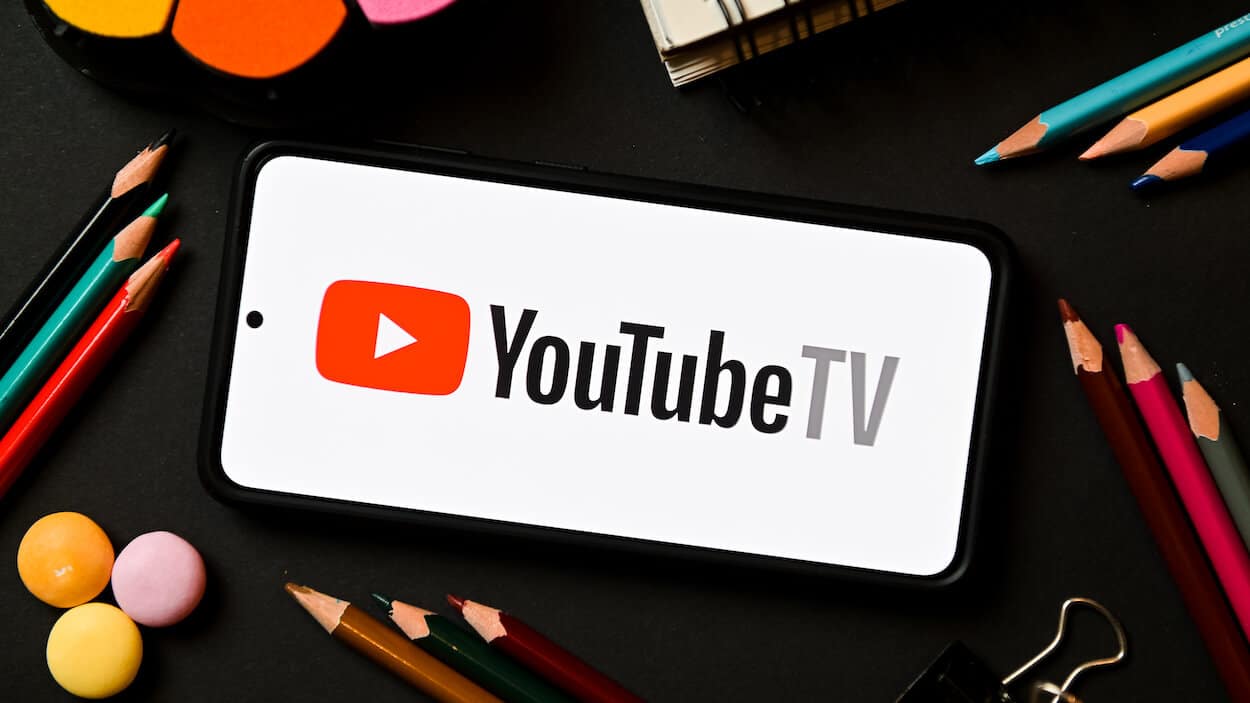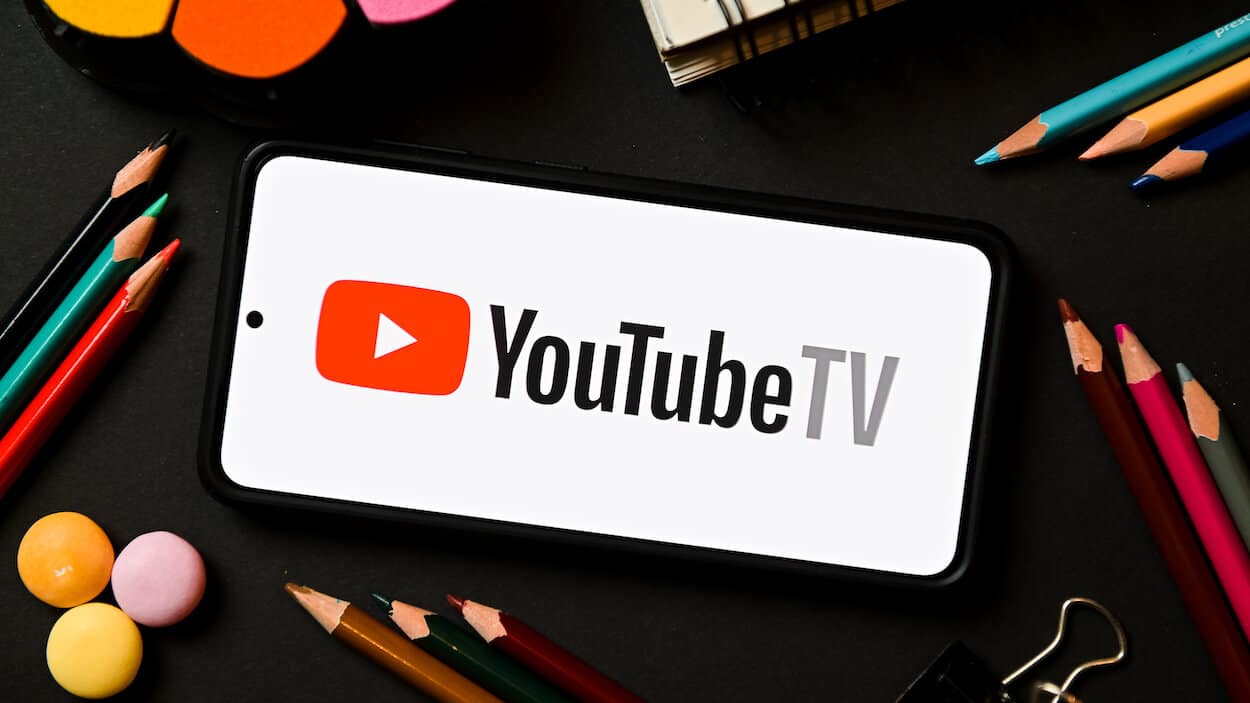 Since 1994, when the NFL launched Sunday Ticket, DirecTV has been the exclusive provider. So, fans who wanted every game from every market (local blackouts and national TV games excluded) had to sign up for the service.
This meant bolting a satellite to your home and dealing with the issues that come along with satellite television, such as relatively regular weather outages.
There were options to stream the package in the last few years if you could prove you lived in a building that would not allow a satellite dish or were a full-time college student. That worked out for many who were in those situations (or knew someone who they could sign up as), but there major reliability issues that DirecTV didn't seem interested in helping with all that much.
To get NFL Sunday Ticket to a wider audience, the league negotiated a new deal with the streaming television platform YouTube TV, starting in the 2023 season.
This will absolutely open the package to a broader audience, which the league will love. However, there are issues that come with a move to streaming as well.
Streaming lag will be an issue for the NFL Sunday Ticket on YouTube TV
Due to the limitations of the technology in 2023, streaming services are anywhere from around 30 seconds to over a minute behind live action when broadcasting sporting events.
For the casual fan sitting on their couch watching a game, this isn't a big deal at all. For the more rabid fan who is scrolling Twitter during the game, looking for beat reporter reports or injury updates, it is mildly annoying when someone at the game spoils the action before it hits your TV.
And for the live NFL bettor, the lag is a massive problem.
During the 2023 Super Bowl between the Kansas City Chiefs and Philadelphia Eagles, the YouTube TV feed of the game was 54.14 seconds behind the action, according to the streaming technology company Phenix (h/t Warren Sharp on Twitter).
The good news is YouTube TV performed well against most of its competitors. DirecTV stream (57.13), NFL+ (60.70), Hulu (69.08), and fuboTV (76.73) all lagged behind (pun intended) the YouTube TV lag.
Only the FOX Sports app did exceedingly well, producing just 23.76 seconds of lag.
And those lag times are all up from the 2020 Super Bowl. According to the Phenix study three years ago, the lag times were YouTube TV (51 seconds), DirecTV Now (46), NFL (44), Hulu (52), and fuboTV (49).
Trying to live bet NFL games while watching Sunday Ticket on YouTube TV next season will be difficult if this lag time isn't fixed. A near-minute lag means the game will often be a play-plus further ahead than what you are seeing on your television. The betting apps will be live, though, so bettors won't be able to have the most up-to-date information before making a live bet.
How much will the NFL Sunday Ticket cost on YouTube TV?
In 2022, DirecTV customers paid $293.94 per season (six monthly payments of $48.99) for NFL Sunday Ticket.
In April 2023, the NFL and YouTube TV announced the new pricing for the package.
Until June 6, current YouTube TV customers (paying $72.99 per month for the service) can get Sunday Ticket for $249, while a Sunday Ticket and RedZone TV package will cost $289. Those numbers will jump to $349 and $389 after June 6.  
For non-YouTube TV customers, the presale price is $349, which is $100 less than the retail price of $449 for the season. Fans can also add RedZone to this for an additional $40.
One more rumored feature of this new NFL/YouTube TV deal is that games will be available ala cart for a small fee. However, neither company has confirmed this yet.