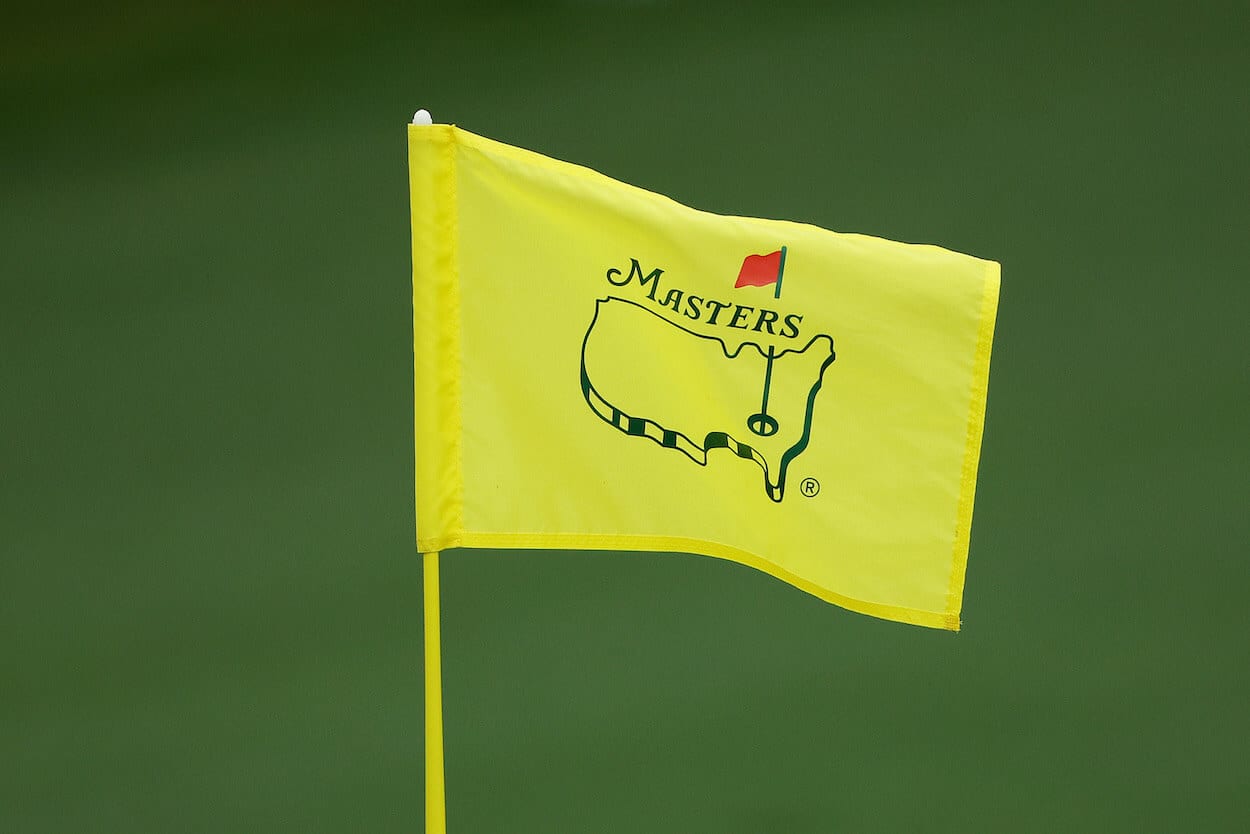 2023 Masters Purse and Payouts: How Much Money Does the Champion Win?
How much money is up for grabs at the 2023 Masters Tournament?
Welcome to the best four days on the golf calendar every year, otherwise known as Masters Week. On Sunday afternoon (or, based on the weather forecast, Monday afternoon), one lucky golfer will walk off the 18th green at Augusta National Golf Club with a green jacket on his shoulders.
But that's not all he'll leave Augusta with this weekend.
The winner of the 2023 Masters will also bank a record-setting cash prize. Let's check out the 2023 Masters purse, the payout for every golfer who makes the cut, and how much money the eventual champion will win.
The Masters champion will win $3.24 million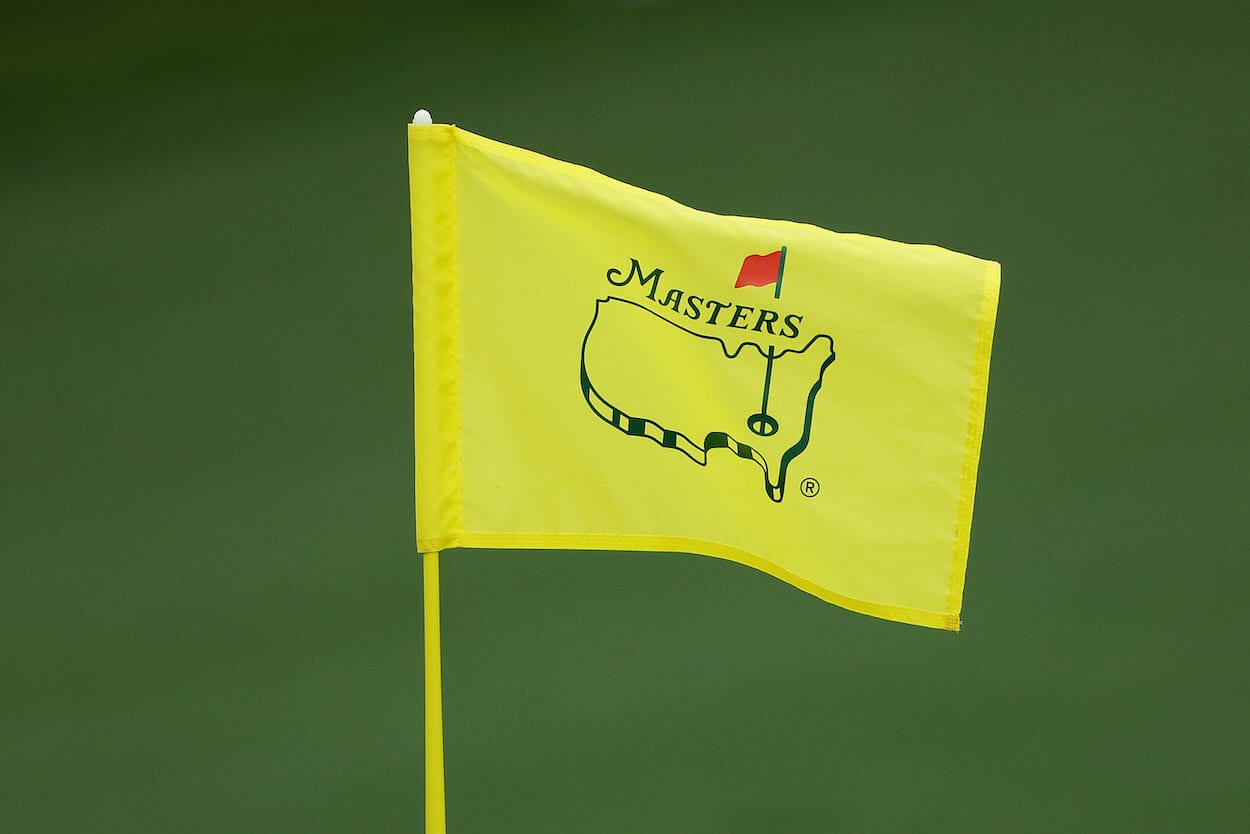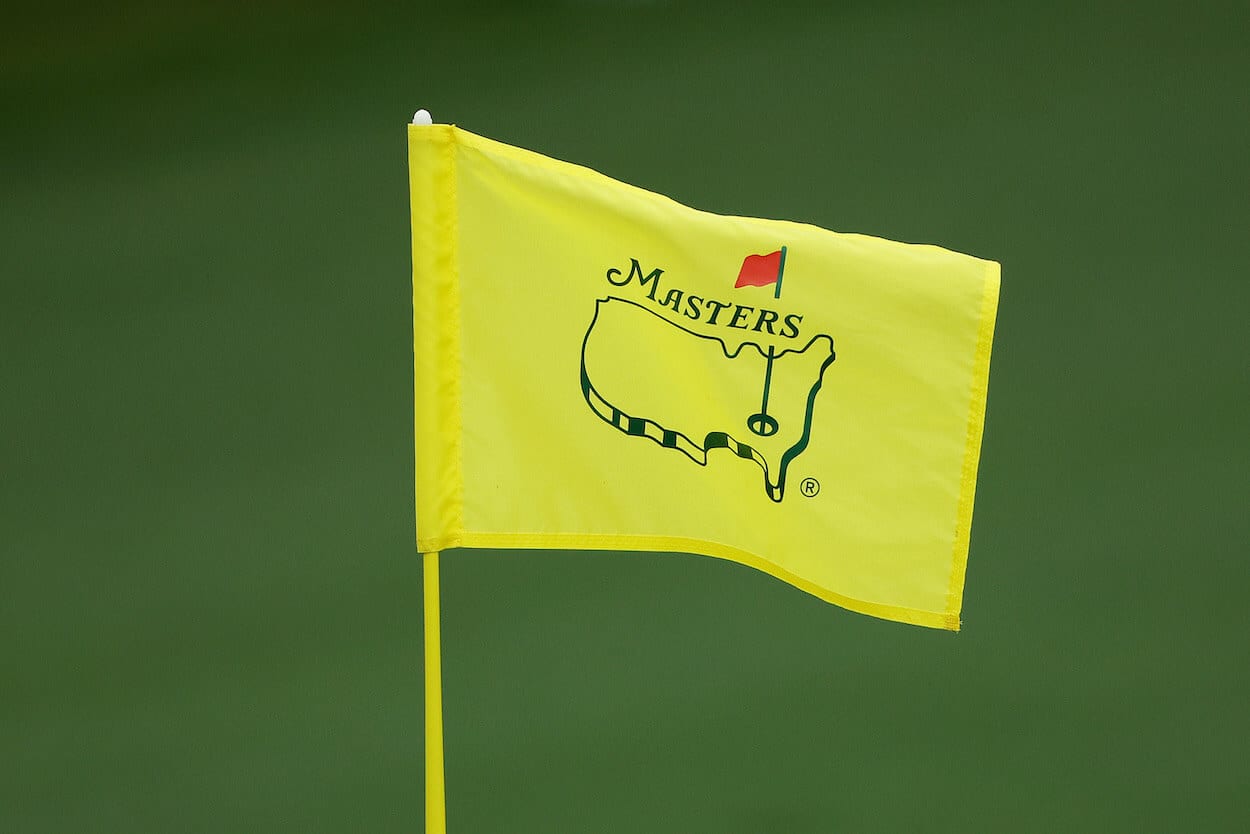 The major championships are different than regular PGA Tour events in the sense that the purses aren't officially announced until some point during the tournament. As of Saturday, April 8, the 2023 Masters purse hasn't yet been announced.
However, we can predict what the purse might look like based on last year's purse and the payouts for previous events on the 2022-23 PGA Tour schedule. In 2022, the purse for the Masters was set at $15 million, with champion Scottie Scheffler taking home $2.7 million. Those numbers are expected to jump this year considering the Masters is an elevated event.
Most of the other elevated events this season have featured purses of $20 million. The winners of those events banked $3.6 million, so that's likely the range we'll be looking at for the 2023 Masters.
UPDATE: The 2023 Masters purse has been set at $18 million, which is the largest in tournament history. The eventual champion will go home with a green jacket and a record-setting $3.24 million prize.
2023 Masters purse and payouts
2023 Masters purse: $18 million
| Finishing Position | Payout |
| --- | --- |
| 1 | $3,240,000 |
| 2 | $1,994,000 |
| 3 | $1,224,000 |
| 4 | $864,000 |
| 5 | $720,000 |
| 6 | $648,000 |
| 7 | $603,000 |
| 8 | $558,000 |
| 9 | $552,000 |
| 10 | $486,000 |
| 11 | $450,000 |
| 12 | $414,000 |
| 13 | $378,000 |
| 14 | $342,000 |
| 15 | $324,000 |
| 16 | $306,000 |
| 17 | $288,000 |
| 18 | $270,000 |
| 19 | $252,000 |
| 20 | $234,000 |
| 21 | $216,000 |
| 22 | $201,600 |
| 23 | $187,200 |
| 24 | $172,800 |
| 25 | $158,400 |
| 26 | $144,000 |
| 27 | $138,600 |
| 28 | $133,200 |
| 29 | $127,800 |
| 30 | $122,400 |
| 31 | $117,000 |
| 32 | $111,600 |
| 33 | $106,200 |
| 34 | $101,700 |
| 35 | $97,200 |
| 36 | $92,700 |
| 37 | $88,200 |
| 38 | $84,600 |
| 39 | $81,000 |
| 40 | $77,400 |
| 41 | $73,800 |
| 42 | $70,200 |
| 43 | $66,600 |
| 44 | $63,000 |
| 45 | $59,400 |
| 46 | $55,800 |
| 47 | $52,200 |
| 48 | $49,320 |
| 49 | $46,800 |
| 50 | $45,360 |