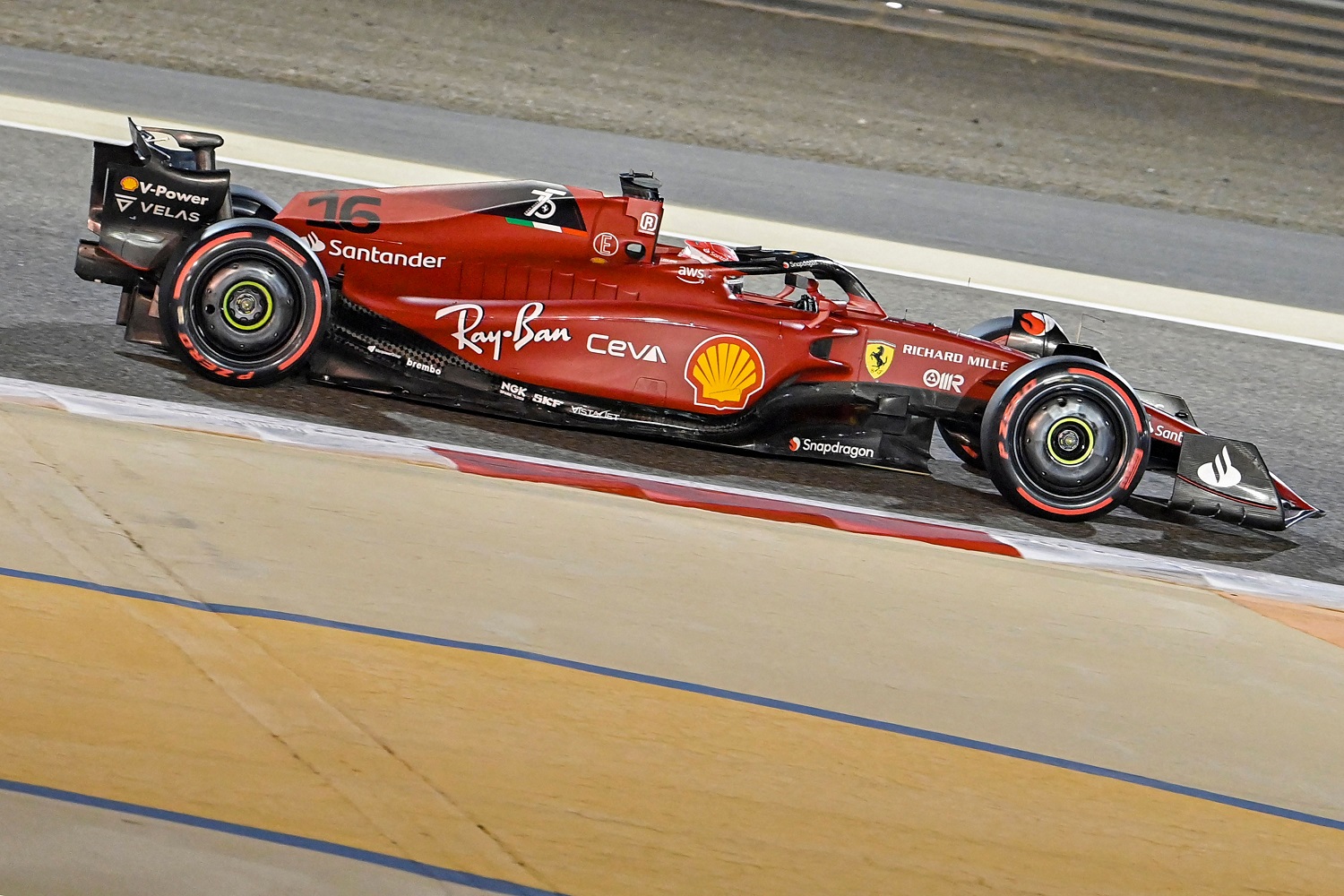 3 Key Formula 1 Stories to Watch Not Involving Max Verstappen
Ferrari may be ready to move back up in the Formula 1 ranks, one of the major storylines of the 2022 season.
The Formula 1 world knows there's unfinished business between Lewis Hamilton and reigning World Drivers' Champion Max Verstappen. If the next chapter of their rivalry is half as good as the 2021 edition, then the season that starts Sunday with the Bahrain Grand Prix will be another gem.
However, there's much more than Verstappen vs. Hamilton on the menu in 2022. Changes to the cars, the schedule, and the lineup figure to shake up the storylines in ways that will give Netflix's Drive to Survive producers plenty to work with in Season 5.
Here are three stories to keep an eye on that don't involve Verstappen:
Ferrari looks like it's back in the Formula 1 game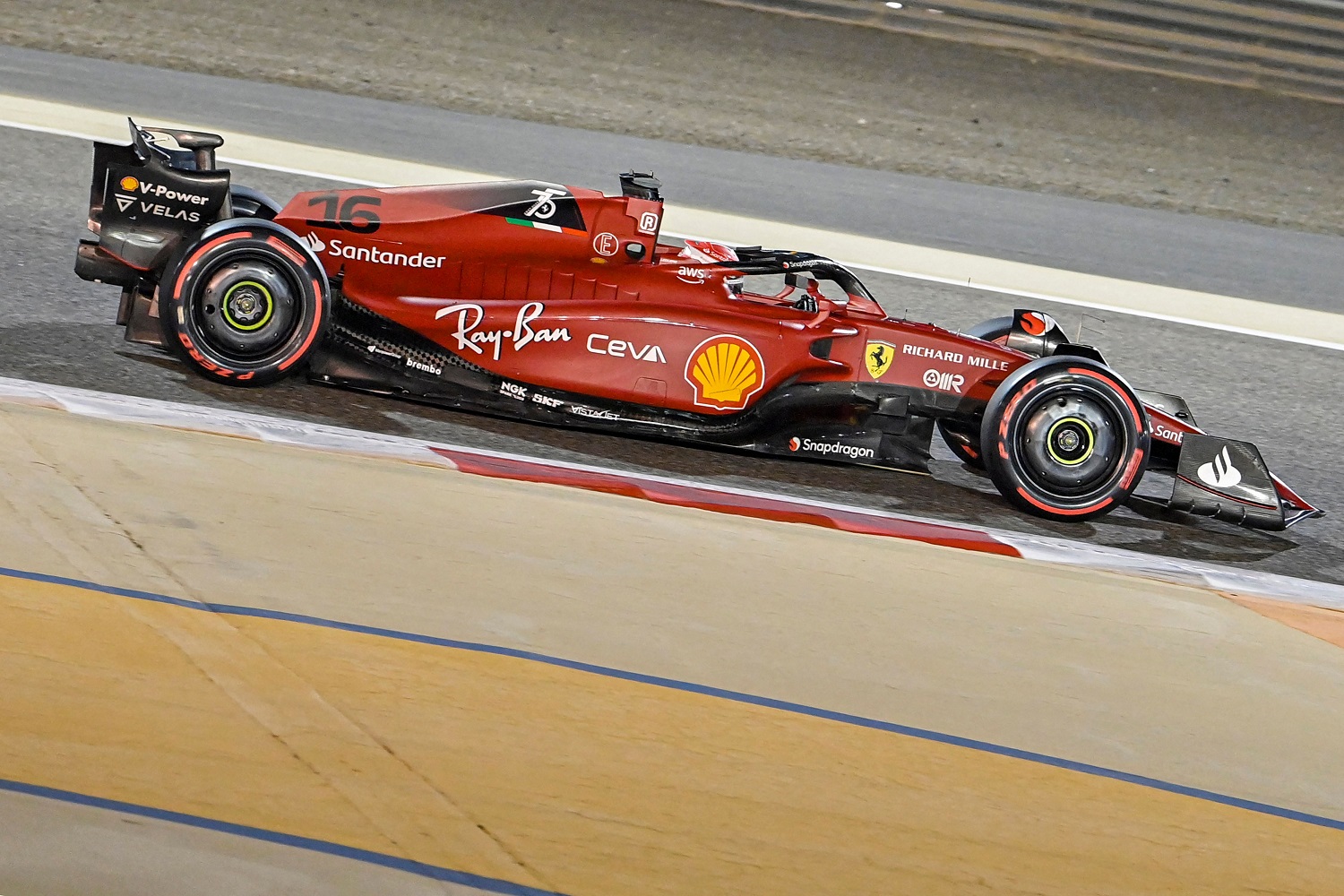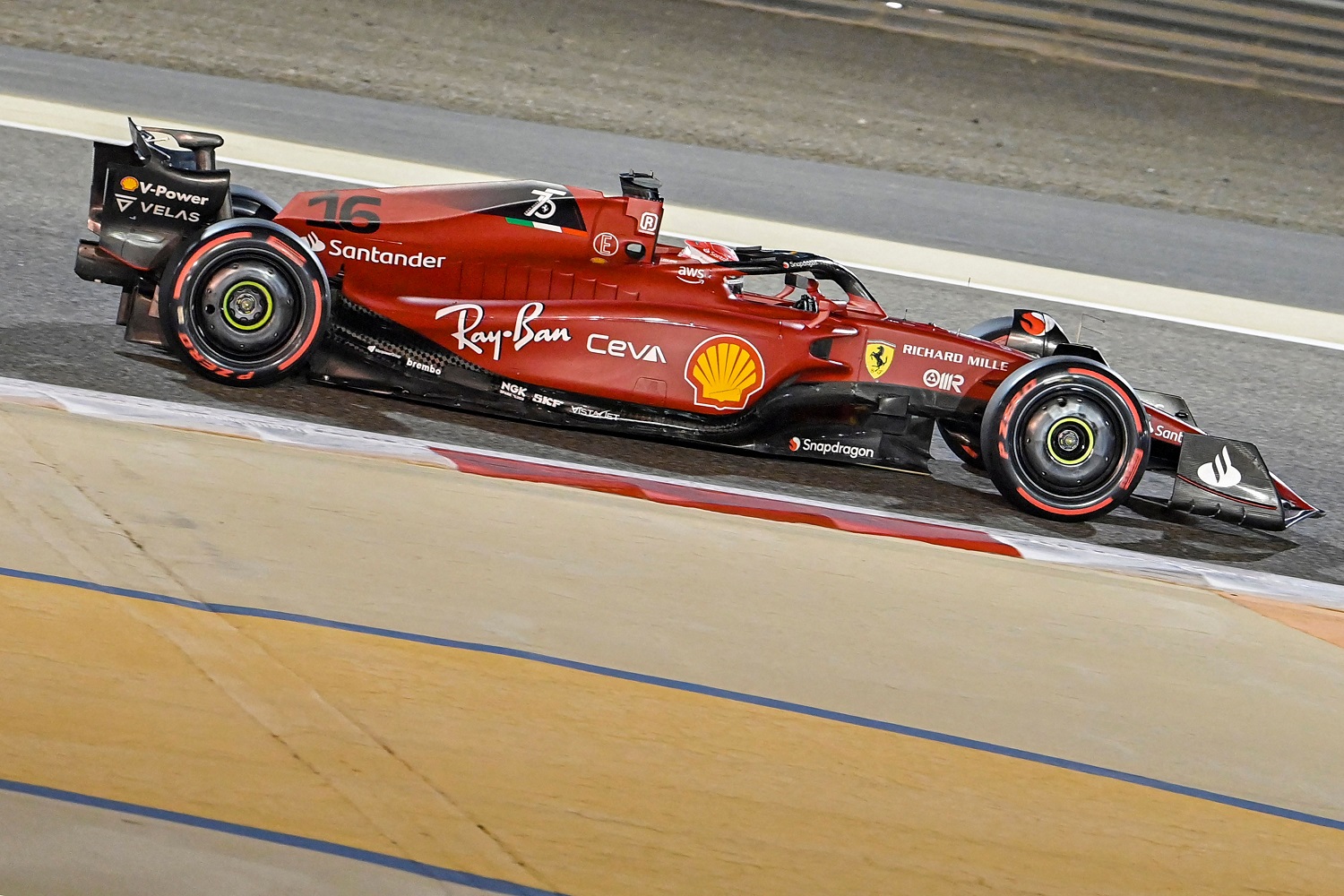 Ferrari's Formula 1 program slipped drastically in 2020 as the Italian team plunged from a strong second to a distant sixth in the Constructors' Championship. Renewed dedication to working out the kinks in the engine and a switch in drivers, replacing Sebastian Vettel with Carlos Sainz, brought about a resurgence.
Now, coming off a solid third place behind Mercedes and Red Bull, Ferrari seems to have an honest chance to move up a notch. By all accounts, the preseason testing in Spain and Bahrain went well, and Sainz (fifth place a year ago) and Leclerc (seventh) could have a meaningful number of podium finishes in their immediate future.
Leclerc, Verstappen, and Sainz locked down the first three places in qualifying on Saturday. Sunday will tell the F1 community much more. But with Sergio Perez qualifying one spot ahead of Lewis Hamilton, Red Bull and Ferrari locked down the first four spots on the race grid. Thus, Red Bull vs. Ferrari may be the featured fight in 2022.
How will George Russell fit in at Mercedes?
Assuming the Mercedes cars are up to snuff, which might not be an automatic, Lewis Hamilton can contend for his eighth World Drivers' Championship. But contending for it and winning it aren't the same thing.
As George Russell goes, so goes Hamilton this season. By extension, Mercedes' reign as the top team is also in Russell's hands. His 60 starts with the Williams team were in preparation for taking an essential role this season.
Every point that Russell, 23, scores potentially leads Mercedes to its ninth straight Constructors' Championship. Every podium finish he registers at the expense of the Red Bull and Ferrari cars potentially helps Hamilton break the tie with Michael Schumacher for the most championships.
Russell's orders will be clear: He's to do whatever it takes to help Hamilton land that championship in 2022. Beyond that, though, there's the matter of his future. Mercedes didn't cast aside Valtteri Bottas and his 10 career wins on a whim. This should be the season Russell shows his future value to the team.
The changes to the car are supposed to improve the quality of racing
Without a doubt, the biggest storyline has to do with Formula 1 doing away with its aero-dependent cars in pursuit of better racing. The two rounds of testing in the past month showed promise in reducing turbulence. In theory, that will keep the cars closer together on the track.
When the cars battling for position are more or less equal, that should lead to more opportunities to pass, making for more captivating racing.
Some might be tempted to draw an equivalency to NASCAR's introduction of the Next Gen car, but that's an apples-and-oranges situation because the 10 Formula 1 teams have been doing their own R&D within the confines of t the new rules while NASCAR set out to put its Cup Series teams on something more closely resembling equal ground.
Like Sportscasting on Facebook. Follow us on Twitter @sportscasting19.