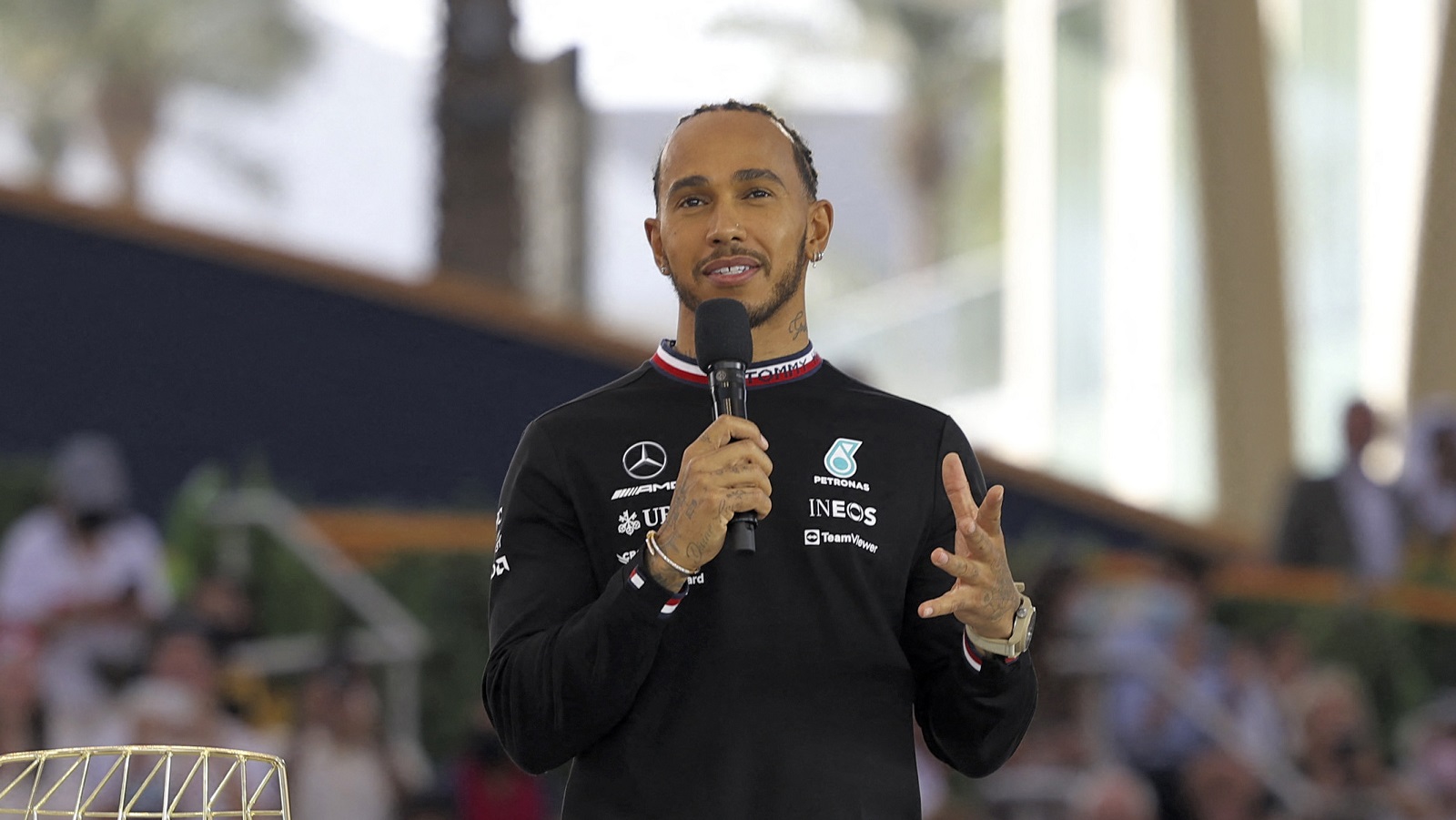 Lewis Hamilton Revealed a Surprising Change With the Start of the Formula 1 Season Just Days Away
Seven-time Formula 1 series champion Lewis Hamilton plans to change his surname in the near future.
The Mercedes team pulled off a bit of a trade, and now the Formula 1 team is getting a driver to be named later, courtesy of superstar Lewis Hamilton, on the eve of the new season.
Hamilton kept the F1 community in suspense about his plans for 2022 until almost the last minute, but his decision ultimately proved predictable. After all, an eighth World Drivers' Championship would break the record he shares with the great Michael Schumacher. As such, retirement was never really an option.
A different decision, though, seemingly came out of nowhere.
The 2022 Formula 1 season starts March 20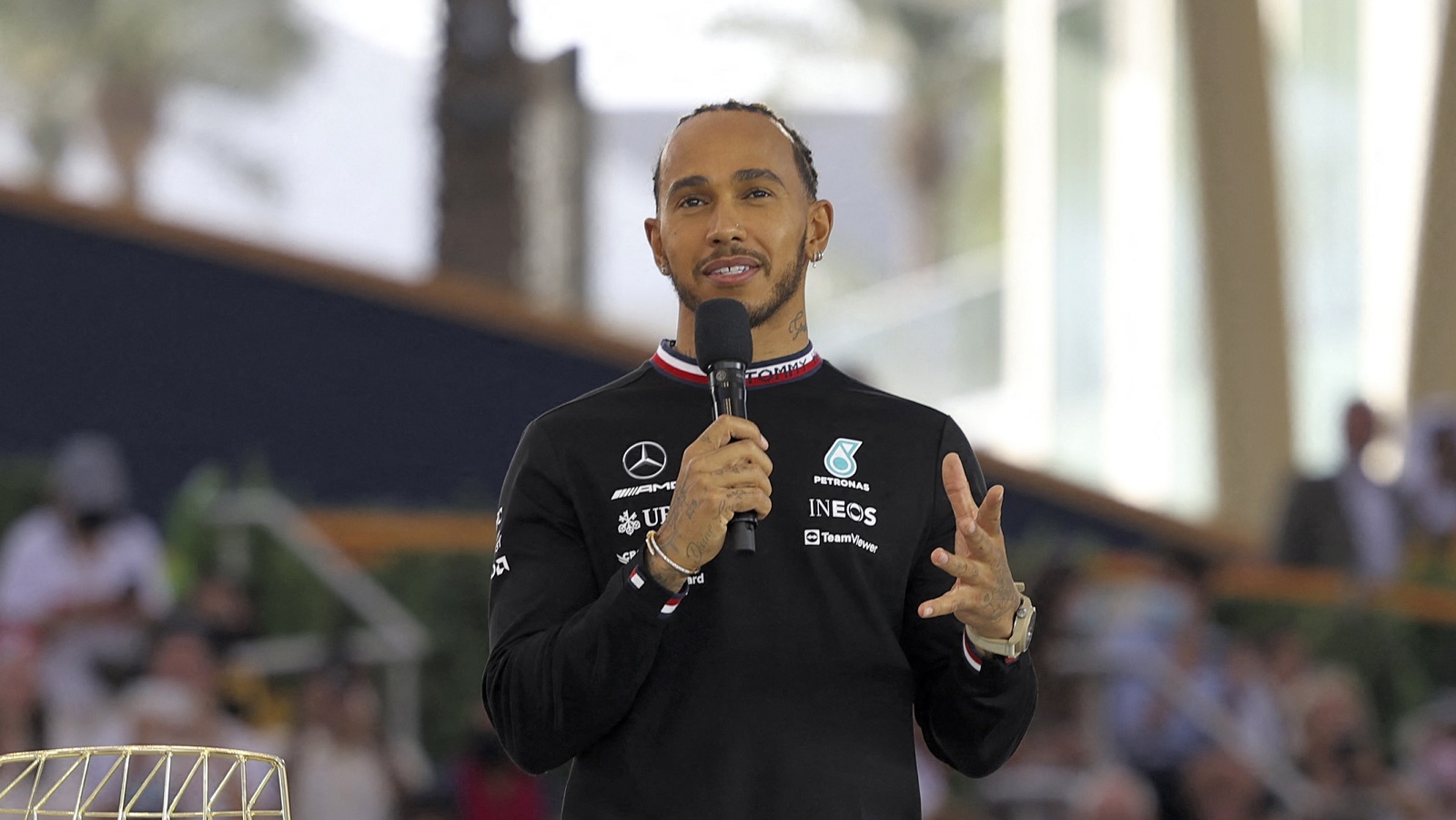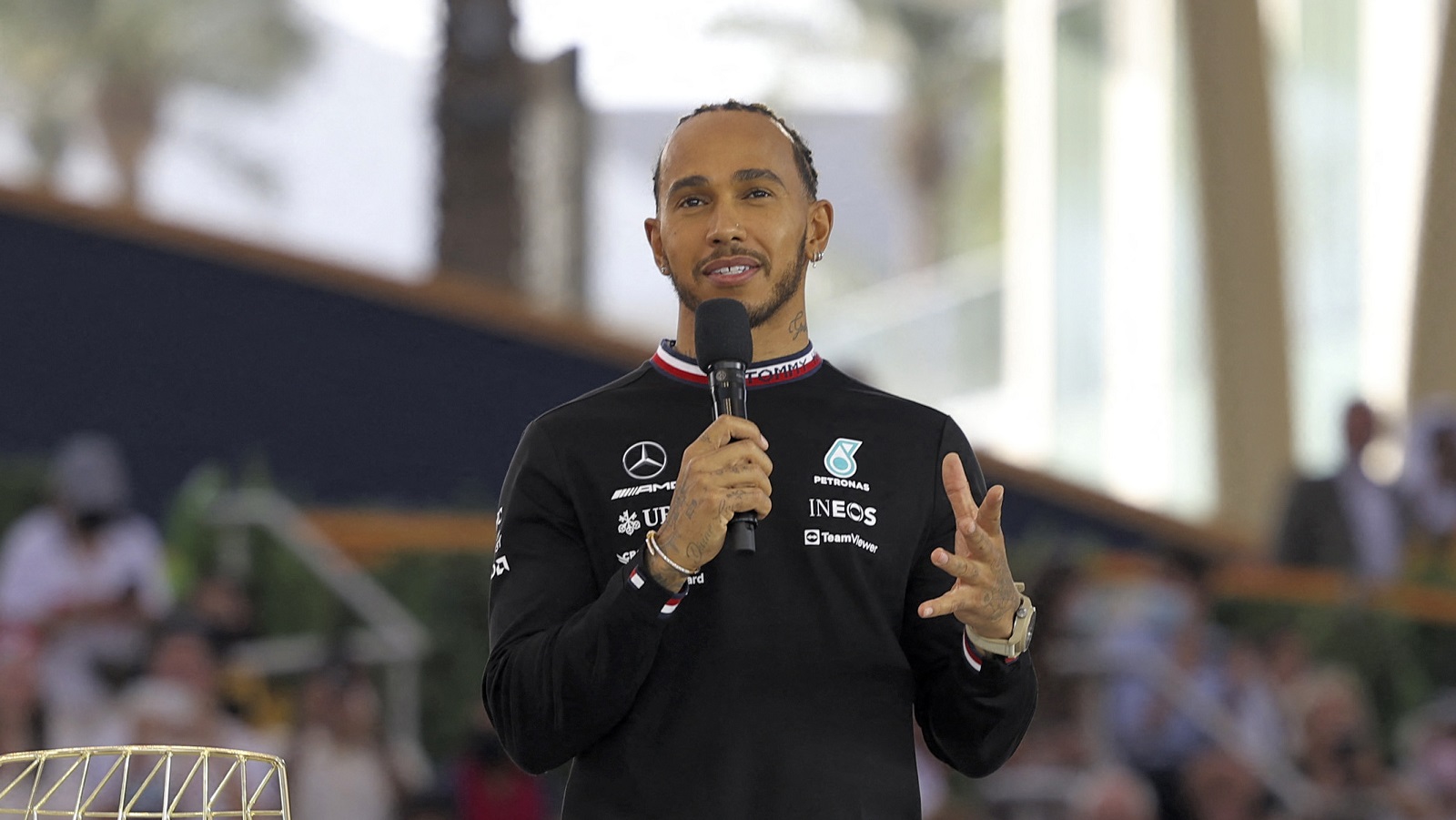 The 10 Formula 1 teams and 20 drivers have completed two rounds of extensive testing, and they've remained camped out ahead of the season-opening Bahrain Grand Prix, where young Red Bull racing star Max Verstappen begins defense of his first series championship.
The testing phase is always crucial and took on more significance than usual this year due to the most significant changes to cars in more than a decade. The goal of the Formula 1 engineers and designers was to turn the old aero-dependent vehicles into cars more capable of racing each other thanks to less turbulent air. If the result is more tail-to-nose pursuit on the circuits, then the quality of racing should soar.
The other noteworthy change is in personnel, namely the driver change at Mercedes, the perennial winner of the Constructors' Championship. The team allowed Valtteri Bottas to leave and brought George Russell aboard as Lewis Hamilton's teammate.
F1 fans will be watching closely. Bottas displayed ability as a driver and won 10 races from 2017-21 in Mercedes' dominant cars, but there were instances in which he looked befuddled in his primary role, which was to protect Hamilton's flank. That was especially true late last season.
Mercedes will settle for a handful fewer podium finishes from Russell if he manages to keep Verstappen and Sergio Perez tied up behind him (and Hamilton) for long stretches of races.
Lewis Hamilton revealed a surprising change with the start of the F1 season ahead
George Russell soon will not be the only new name among drivers for the Mercedes Formula 1 team. That's because seven-time series champion Lewis Hamilton announced he intends to change his name to incorporate his mother's surname.
Hamilton's parents, Anthony and Carmen, separated when the future F1 great was 2; he lived with his mother until he was 12 before moving in with his father, and the driver is looking to more publicly acknowledge her significance in his life by adding Larbalestier to his name.
"I am really proud of my family's name. My mum's name is Larbalestier, and I am just about to put that in my name.
"I don't really fully understand the whole idea that when people get married the woman loses her name, and I really want my mum's name to continue on with the Hamilton name," he said, according to The Guardian.
Hamilton's mother was present when he received his knighthood from Prince Charles at Windsor Castle in December, just days after falling short of his eighth World Drivers' Championship.
Hamilton did not have a definitive date for making the name change official and did not indicate whether he intends to hyphenate his surname.
Lewis Hamilton is about to begin a pivotal racing season
A new season is about to launch with a new teammate and a somewhat new car, and Lewis Hamilton has a goal to chase: scoring his eighth Formula 1 championship to break the tie with Michael Schumacher.
Hamilton's 15th season ended in bitter disappointment as Max Verstappen pulled off a controversial victory with a last-lap pass at the Abu Dhabi Grand Prix. At 37 years old, he certainly understands that he is running out of chances.
In keeping with F1 tradition, however, the British driving great seemed to be doing his share of sandbagging after preseason testing wrapped up last week. He suggested Mercedes had potentially fallen behind both Red Bull and Ferrari, and he added his car hasn't looked like championship quality yet.
He'll be relying upon the Mercedes R&D program to find extra speed.
"There were a lot of cars that looked fast in testing," he said. "Alfa Romeo looked fast, Valtteri (Bottas) looked quick, and obviously the Red Bull looked ridiculously fast – but we are the best team."
Like Sportscasting on Facebook. Follow us on Twitter @sportscasting19.