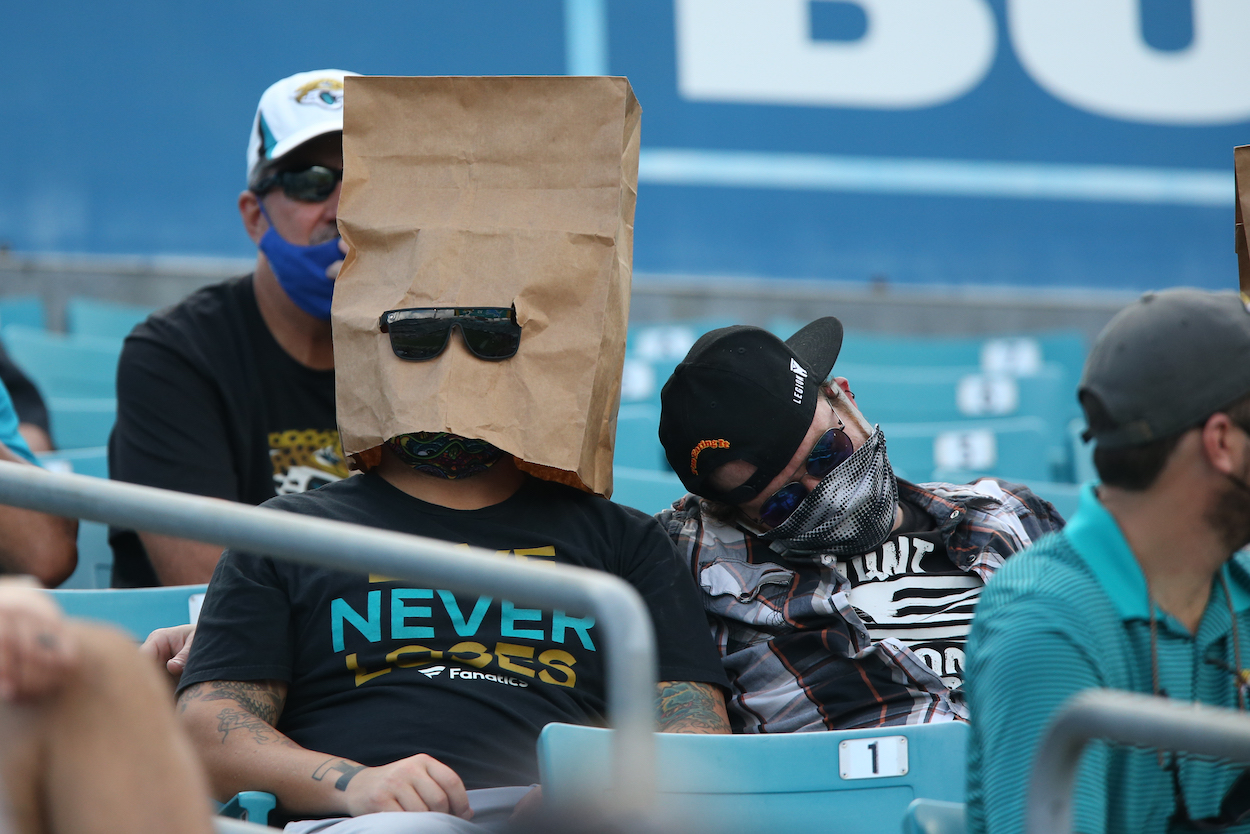 There Are 4 NFL Futures Bets You Can Make for Teams to Go 0-17 in 2021
There is a small handful of teams may be so bad that they will not only make history by going 0-17, but also make you money on an NFL futures bet. These teams are the Houston Texans, Detroit Lions, Jacksonville Jaguars, and the New York Jets.
The period between NFL minicamps and training camp is a dead period for the league and its fans. There is a little news that trickles out here and there, but mostly it is a time for grading the NFL draft and making lists and predictions about the upcoming season. For gamblers, it is also a time for NFL futures bets.
Leading into the 2021 season, there are plenty of over/under NFL futures or awards props you can bet. The real fun, though, is betting on the teams that could truly stink this year. In this vein, there are four teams that you can bet on to go winless at 0-17.
The first 0-17 team will make NFL history
The 2021 NFL season is guaranteed to be unique and historic. That is because, for the first time in league history, each team will play 17 regular-season games. That means that if a team does go winless, they will be the first team ever to sport an 0-17 record.
Going winless in the NFL isn't unheard of. It's happened multiple times before. From the beginning of professional football up through World War II, 29 different franchises failed to secure a win during the season. These teams lost anywhere from one to 11 games without taking home a W.
Since 1960, as NFL seasons have progressively become longer, far fewer teams have failed to come away victorious on at least one given Sunday. However, the 1960 Dallas Cowboys (0-11-1) and the Baltimore Colts (0-8-1) in the strike-shortened 1982 season did go winless, but with a tie.
The true "oh'fer" teams in the modern NFL started with the 1976 Tampa Bay Buccaneers (0-14). This was the franchise's inaugural year. When a reporter asked then-coach John McKay about the team's "execution", he quipped, "I'm in favor of it," according to TampaBay.com.
The current record holders for futility both came post-2000 in 16 games seasons. The 2008 Detroit Lions and the 2017 Cleveland Browns share this distinction.
The four NFL futures bets you can make on teams to go 0-17
Heading into the 2021 season, there are four organizations that oddsmakers have so little faith in that you can put down NFL futures bets on the teams finishing the season without a win or a tie. Two teams could be so putrid that the odds of a winless finish aren't even that great.
According to FOX BET, the two squads with short odds to go 0-17 are the Houston Texans and a team that would break its own franchise record for futility, the Detroit Lions. Both these teams are +3,000 (30:1) to go winless.
The other options have longer odds but are still possibly bad enough that a sportsbook will let you place a wager on this futures bet. The Jacksonville Jaguars are +30,000 (300:1) to go 0-17, and the New York Jets are +40,000 (400:1) to hit this mark.
Which team is most likely to go 0-17?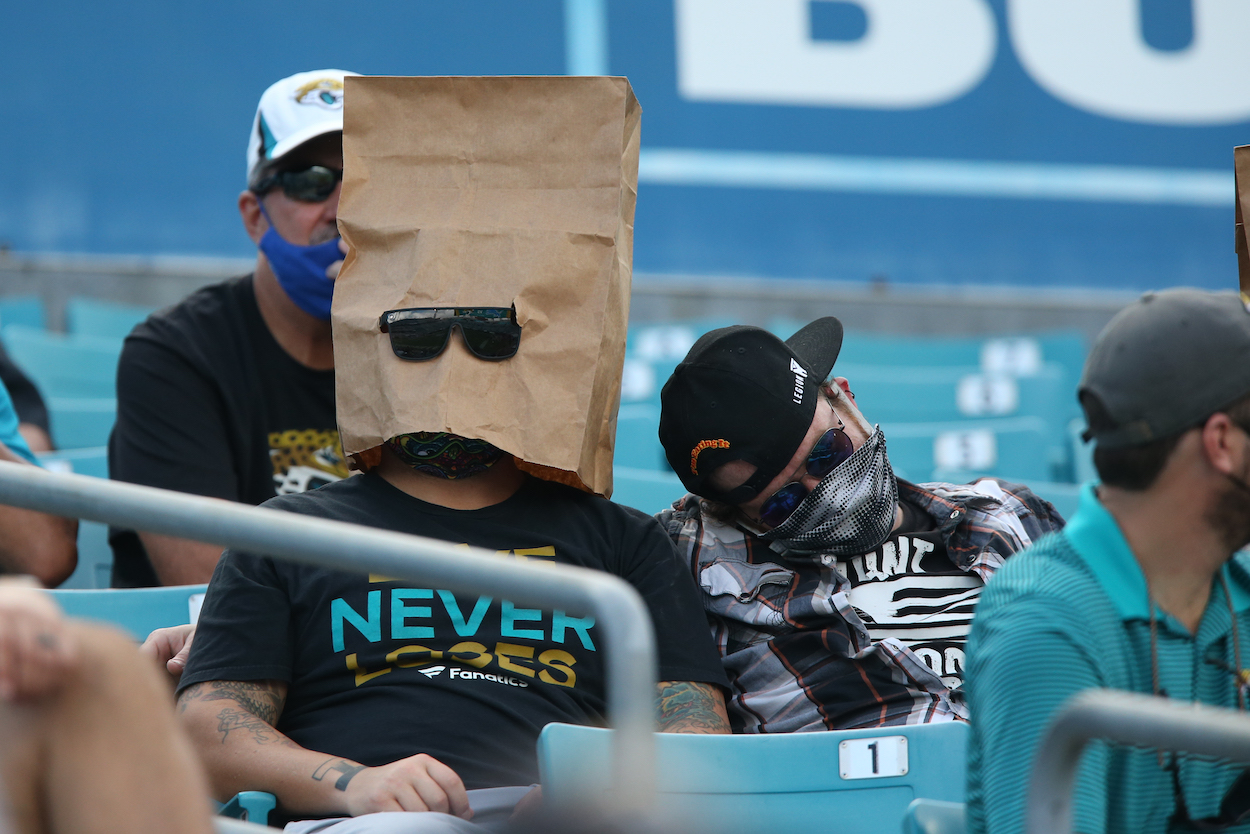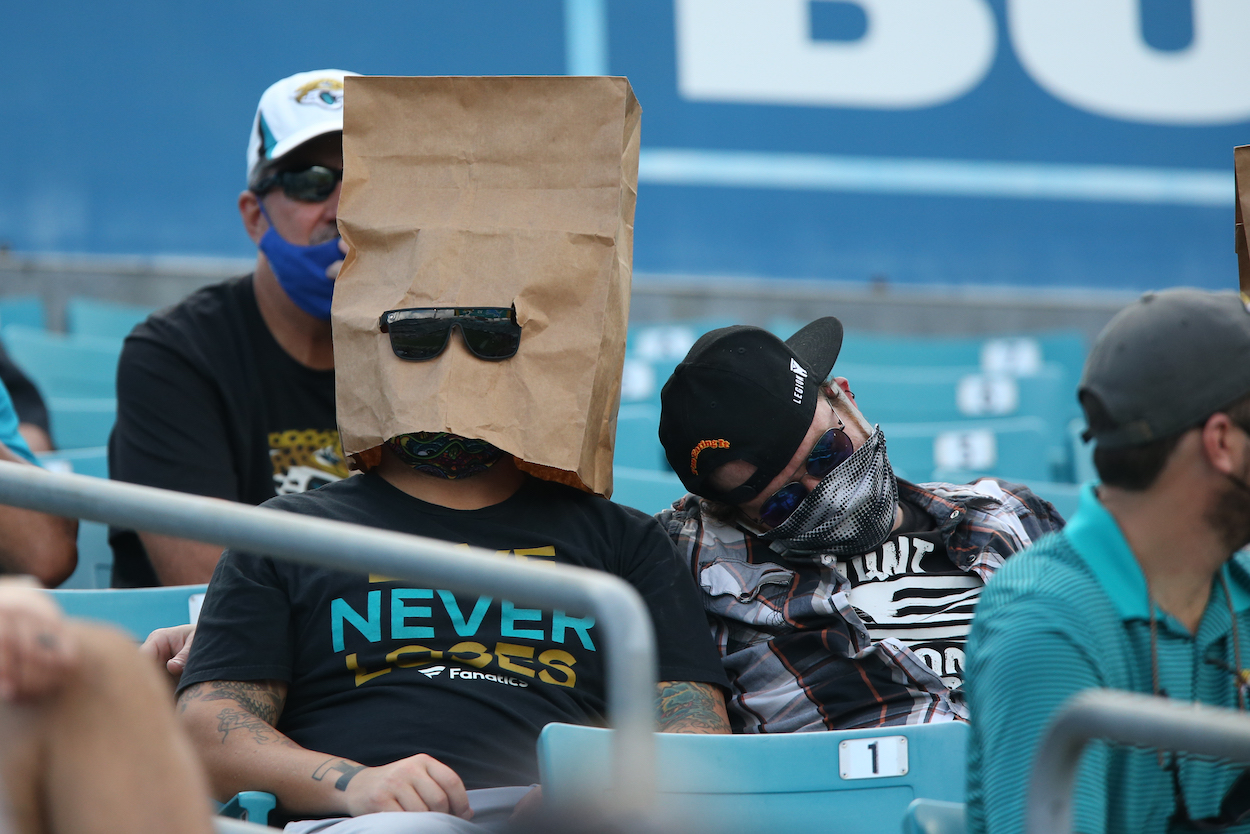 The honest answer is, no team is likely to end the season winless. Even just taking the relatively small sample size of the first 21 seasons of this century, a winless season only happens 0.3% of the time.
That said, the oddsmakers certainly seem to think it is much more likely for Houston or Detroit than with Jacksonville or New York. The latter two teams are on the list because they finished with the two worst records last season. They both have new, highly-regarded coaches (Urban Meyer and Robert Saleh) and young QBs with a ton of potential (Trevor Lawrence and Zach Wilson). A lot would have to go wrong for the Jags and Jets to win you this NFL futures bet.
The Lions and Texans new coaches, Dan Campbell and David Culley, aren't as proven or respected as Meyer and Saleh. As for QB, the Lions have Jarred Goff, who no one is sure of away from Sean McVay and the Los Angeles Rams.
The Texans have Deshaun Watson, but ongoing legal problems may keep him off the field for the entire season. If that happens, the team is looking at Tyrod Taylor, Jeff Driskel, or third-round rookie Davis Mills.
Houston is the most likely candidate for an 0-17 season if Watson sits or is traded. If Watson plays, even just a few games, your best NFL futures bet here is the Detroit Lions.
Like Sportscasting on Facebook. Follow us on Twitter @sportscasting19