Agent Scott Boras Suffers One of the Few Losses in His Career
How's this for a "man bites dog" story?  Scott Boras actually lost for a change. The renowned baseball agent, a consistent winner at the negotiating table on behalf of so many MLB stars, has fallen to second place on the most recent Forbes list of most powerful player agents.
Scott Boras is rallying in the race for No. 1
The fact that the country hasn't had a baseball season to follow in 2020 does not detract from Scott Boras having had what must have been the greatest offseason in the history of the sport.
Boras has a roster of approximately 80 major-league players thanks in large part to his reputation as a pit bull in negotiations. He was at his best over three weeks last December when he negotiated half a dozen contracts totaling more than $1 billion:
Cincinnati Reds third baseman Mike Moustakas  signed for $64 million over four years.
Washington Nationals pitcher Stephen Strasburg, a free agent, agreed to stay put for $245 million over seven years, the largest contract ever for a pitcher.
Houston Astros free agent Gerrit Cole signed with the New York Yankees for nine years and $324 million, breaking the record for pitchers that Strasburg had just set.
Free-agent third baseman Anthony Rendon signed with the Los Angeles Angels for seven years and $245 million.
Pitcher Dallas Keuchel agreed to a three-year contract worth $55.5 million with the Chicago White Sox.
Pitcher Hyun-jin Ryu signed a four-year, $80 million contract with the Toronto Blue Jays.
That made the total $1,013,500,000 worth of contracts in three weeks. Assuming the standard U.S. baseball agent rate of 5% applies, Boras set himself up to pocket slightly more than $50 million from the deals.
Scott Boras finished second in the world last fall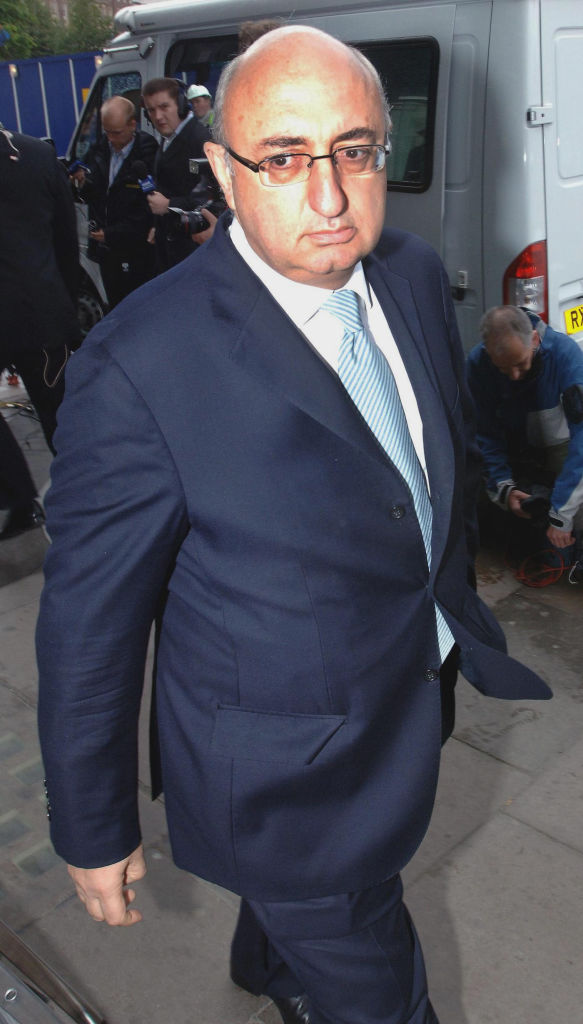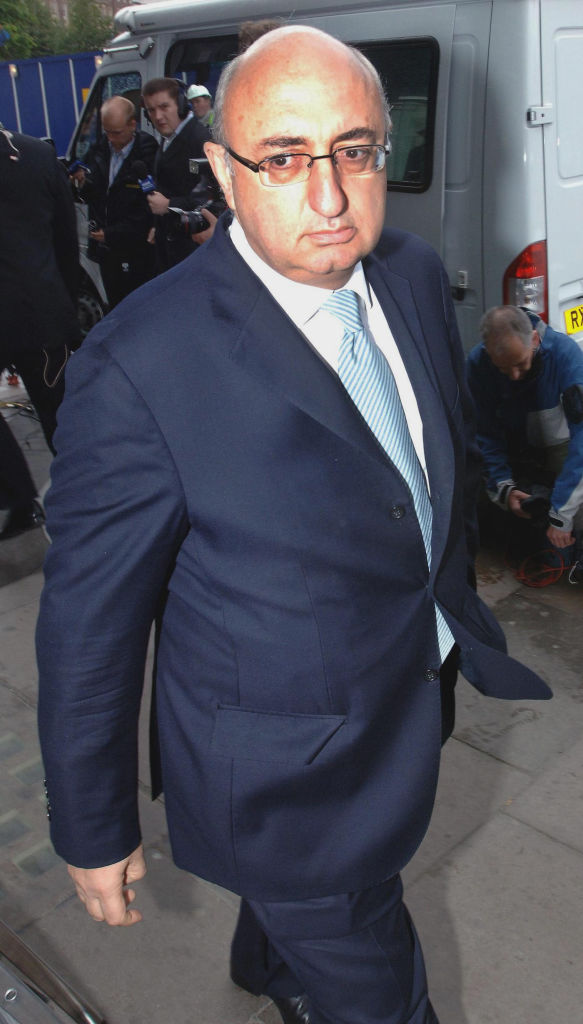 Fortune compiles an annual list of the world's most powerful sports agents, ranking the players' representatives based on the commissions that they collect. Scott Boras, who has negotiated 14 deals worth $100 million or more, topped that list for the first six years before finally meeting his match in 2019.
According to the magazine, the new king of the hill is London-based soccer agent Jonathan Barnett, who was third the previous year. Barnett and his Stellar Group had a phenomenal year with $1.28 billion in contracts and transfer deals, bringing him an estimated $128 million in commissions.
Barnett, 70, has been a major player in European soccer for two decades and represents more than 200 athletes, including Gareth Bale. The Welshman's current contract with Real Madrid pays $33 million a year.
Soccer agents do quite well
With soccer being the most popular sport in many countries, it's easy to understand why so much money flows through the system in player contracts and transfer fees. The agents in that sport benefit from a FIFA standard setting their commissions at 10%.
Next in line behind Barnett and Boras on the list of powerful agents is Jorge Mendes of Portugal. Mendes not only orchestrated Cristiano Ronaldo's $117 million transfer from Real Madrid to Juventus, but he also helped the player line up $109 million in salary and endorsements in one year.
The highest-ranking basketball agent on the list is Jeff Schwartz, whose list of clients includes Khris Middleton, Brandon Ingram, Kemba Walker, and Andre Drummond.