And the Sports Team Owner Who Made the Biggest Political Contribution Is …
Sports team owners are millionaires and in many cases billionaires. Many of them make large political contributions. Here's a look at some of the biggest spenders.
The election is less than a month away. Ads for the presidential candidates and other federal elections have been running on television for weeks. All those ad dollars spent have to come from somewhere, right? Interestingly, a large number of dollars can be directly traced to owners of sports teams. Some of the names you might find surprising. Others are much more public in their support of candidates. Here's a look at the sports team owners and the biggest political contributions made during the 2020 election cycle.
Several big-name team owners made no political contributions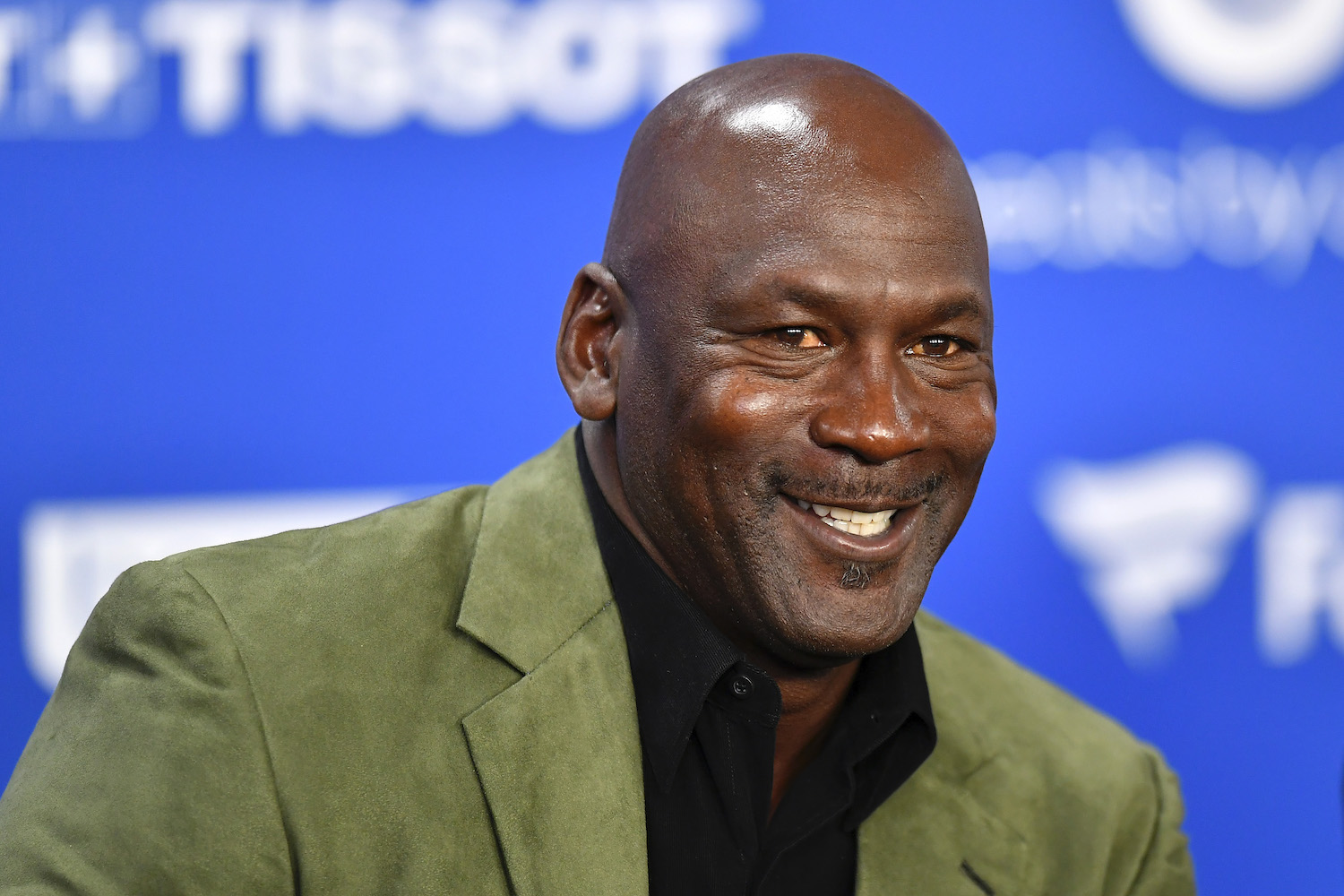 In order to compile the list of donations, which were to the Republican (R), Democrat (D), and Independent (I) parties, USA Today reviewed thousands of filings with the Federal Election Commission. It tracked more than 1,000 individual contributions made by team owners and/or managing partners since January 2019. 
Of the 183 owners (NFL, NBA, MLB, NHL, MLS, WNBA), 128 made contributions of $14.6 million to federal candidates, 86% of those going to Republican candidates and causes. Fifty-five owners haven't given any money to federal candidates. Among those who haven't spent any dollars include: Michael Jordan of the Charlotte Hornets, Gayle Benson of the New Orleans Saints, Mark Cuban of the Dallas Mavericks, Stan Kroenke of the LA Rams, and Mario Lemieux of the Pittsburgh Penguins. 
Notable owners who contributed $5,000 or less include: Dallas Cowboys owner Jerry Jones, $4,650 (I), Jed York of the San Francisco 49ers, $3,800 (D), Jeannie Buss of the LA Lakers, $2,970 (D), Harold Steinbreener of the New York Yankees, $5,000 (I), and Mark Davis of the Las Vegas Raiders, $5,000 (I).  
Team owners with political contributions to Democratic party
The Democratic party received a total of $1,347,459 in team owner political contributions. Interestingly, the party had just two donations from owners that exceeded $100,000 compared to 10 from the Republican Party. They were Laura Ricketts of the Chicago Cubs, who donated $210,496, and Steve Luczo of the Vancouver Whitecaps FC, who gave $107,500. 
The next tier of contributions between $75,000 to $99,999 came from Thomas C. Werner of the Boston Red Sox at $90,400, and Micky Arison of the Miami Heat at $89,600. 
Those who contributed between $50,000 to $74,999 include: Marc Lasry of the Milwaukee Bucks at $69,100, Arthur Blank of the Atlanta Falcons at $56,700, James Dinan of the Milwaukee Bucks at $55,600, Jeff Vinik of the Tampa Bay Lightning at $52,000, and David Blitzer of the Philadelphia 76ers at $50,400.
Republican party donations are next level
While the Democratic party had just two team owner political contributions exceeding $100,000, the Republican party had three donations of more than $1 million. Those include: Charles Johnson of the San Francisco Giants at $3.24 million, Woody Johnson of the New York Jets at $1.99 million, and Dan DeVos of the Orlando Magic at $1.19 million.
One level down, the Republicans received contributions between $500,000 and $999,999 from James L. Dolan of the New York Knicks at $715,600, Republican U.S. Senator and Atlanta Dream owner Kelly Loeffler at $522,100, and John C. Malone of the Atlanta Braves at $519,600.
Rounding out the top-level Republican donations from sports team owners between $250,000 to $499,999 include: Ken Kendrick of the Arizona Diamondbacks at $448,700, Philip F. Anschutz of the LA Kings at $411,400, Dee Haslam of the Cleveland Browns at $359,800, and Jimmy Haslam of the Browns at $329,400. 
While the team owner political contributions are a drop in the bucket compared to what they are worth, the larger amounts are a clear indication of what party and what candidate an owner supports. And just like sports, these owners contribute because they want to win. In just a matter of weeks, we'll know who spent their money on the winning team. 
Like Sportscasting on Facebook. Follow us on Twitter @sportscasting19.