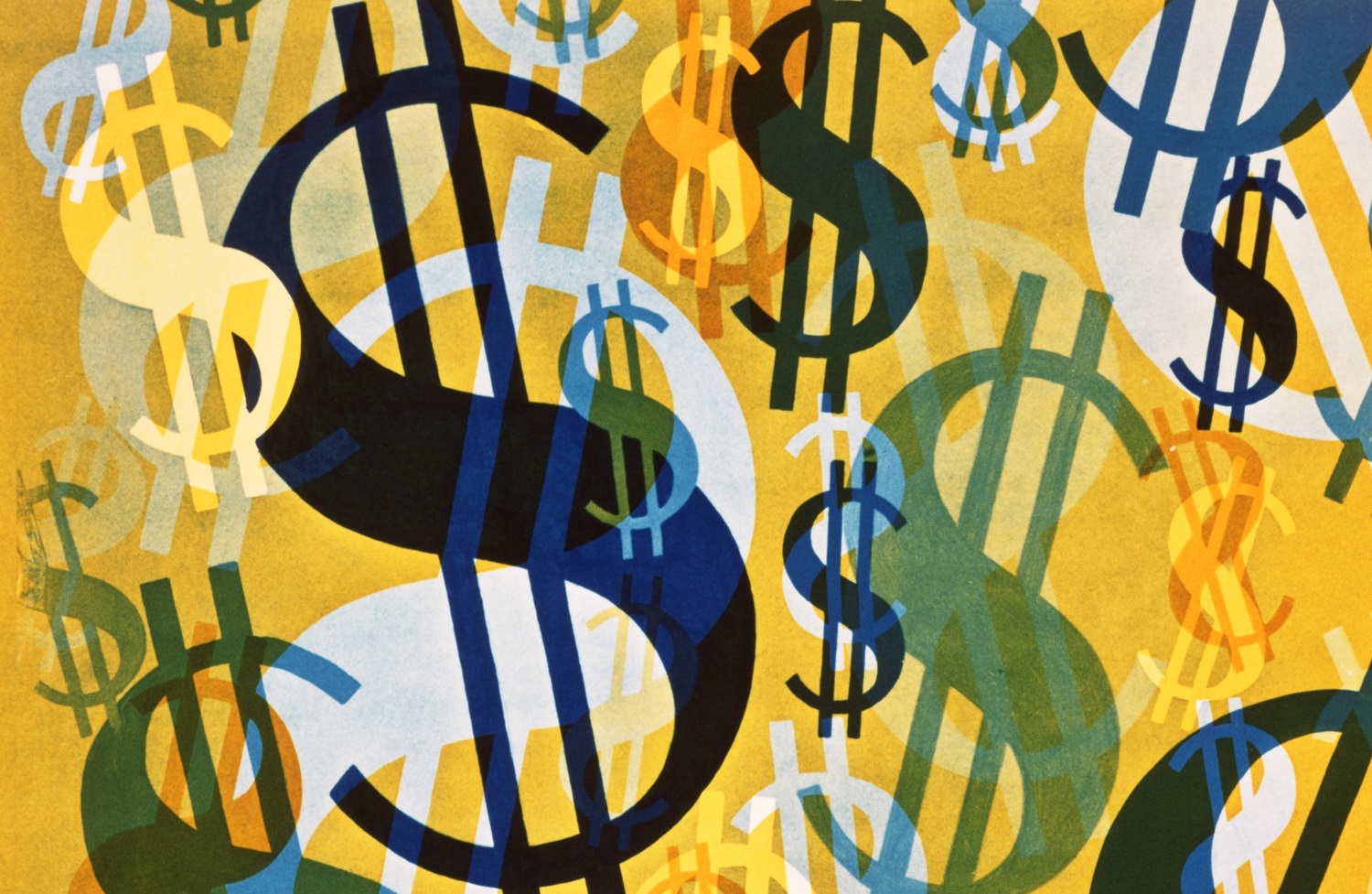 Arch Manning Could Make More in College Than Uncles Eli and Peyton Manning Made From Their First NFL Contracts
Arch Manning, the nephew of Eli and Peyton Manning, stands to make millions from his name, image, and likeness rights once he reaches college.
Quarterbacks have pulled down the biggest money in football for decades, but guys like Eli and Peyton Manning had to wait until they turned pro. The paradigm shifted this month when the NCAA began letting athletes cash in on their popularity. Some college stars will make much more than others, but the arrival of Arch Manning on a campus in 2023 could take prosperity to a new level.
His golden arm and the family's sterling football credentials could net the teen absurd money before he throws his first Division I touchdown pass.
Name, image, and likeness translate into money
NCAA rules and a series of state laws that kicked in on July 1 allow college athletes to profit from deals they make for their name, image, and likeness. It's a big first step toward ending the farce of major-conference schools grossing in excess of $100 million a year, paying coaches deep into seven figures, and telling athletes they can't benefit beyond the constraints of their scholarships.
Cashing in more on his famous father's name (Master P) than his own unproven Division I skills, Tennessee State freshman basketball player Hercy Miller has already lined up a brand ambassadorship deal with Web Apps America reputed to be worth $2 million.
Miami Hurricanes quarterback D'Eriq King has signed on with a speakers bureau, is preparing to leap into the non-fungible tokens niche, and has agreed to launch a line of apparel, according to ESPN.
Fresno State basketball twins Haley and Hanna Cavinder, who've cultivated huge social media followings and become TikTok stars, flew to New York to sign an endorsement deal with Boost Mobile.
Consider them warm-up acts for Arch Manning.
Arch Manning could make more than uncles Eli and Peyton Manning
Eli Manning's first NFL contract coming out of Tennessee in 1998 was for $48 million over six years. Six years later, little brother Eli signed for $45 million over six seasons after a career at Ole Miss. The mega-contract era ended with changes to the collective bargaining agreement after fellow quarterback Sam Bradford landed $78 million over six years in 2010. Jacksonville Jaguars rookie Trevor Lawrence is in line for a comfortable $36.8 million over four years when he signs this month.
Veteran sports business reporter Darren Rovell has been monitoring the early deals that college athletes have been signing under the new name, image, and likeness opportunities. He believes it's all chump change compared to what Arch Manning can land when he comes out of high school in 2023.
Uncle Peyton Manning averaged $8 million a year on his rookie deal, and uncle Eli Manning came in at $7.5 million. Rovell projects Arch Manning reaching the eight-digit level before stepping on campus.
"Arch Manning, I could see could make $10 million as a freshman in college," he told Dan Patrick. "Everyone who had Peyton and Eli are going to want to sign him. There's no one really now coming up. When you say, 'Who's the guy who's going to go to college and just blow this thing up?' That's the guy who I think of. But he's got two years to go."
Arch Manning is a high school star in Louisiana
Being the nephew of two longtime NFL quarterbacks, not to mention the grandson of another, Arch Manning attracts a lot of attention for a QB who just completed his sophomore year of high school. However, the notoriety would still come his way based solely on merit. Multiple recruiting services rate him as one of the top prospects in the Class of 2023.
Manning plays quarterback at Isidore Newman School in New Orleans. He already attends camps hosted by Power 5 schools and is making unofficial campus visits. According to 247 Sports, Manning already holds a dozen non-binding scholarship offers.
Between tuition and room and board, a college scholarship could easily carry a value of $50,000 a year. If Rovell is right, however, that will be pocket change for Manning just two years from now.
Like Sportscasting on Facebook. Follow us on Twitter @sportscasting19.