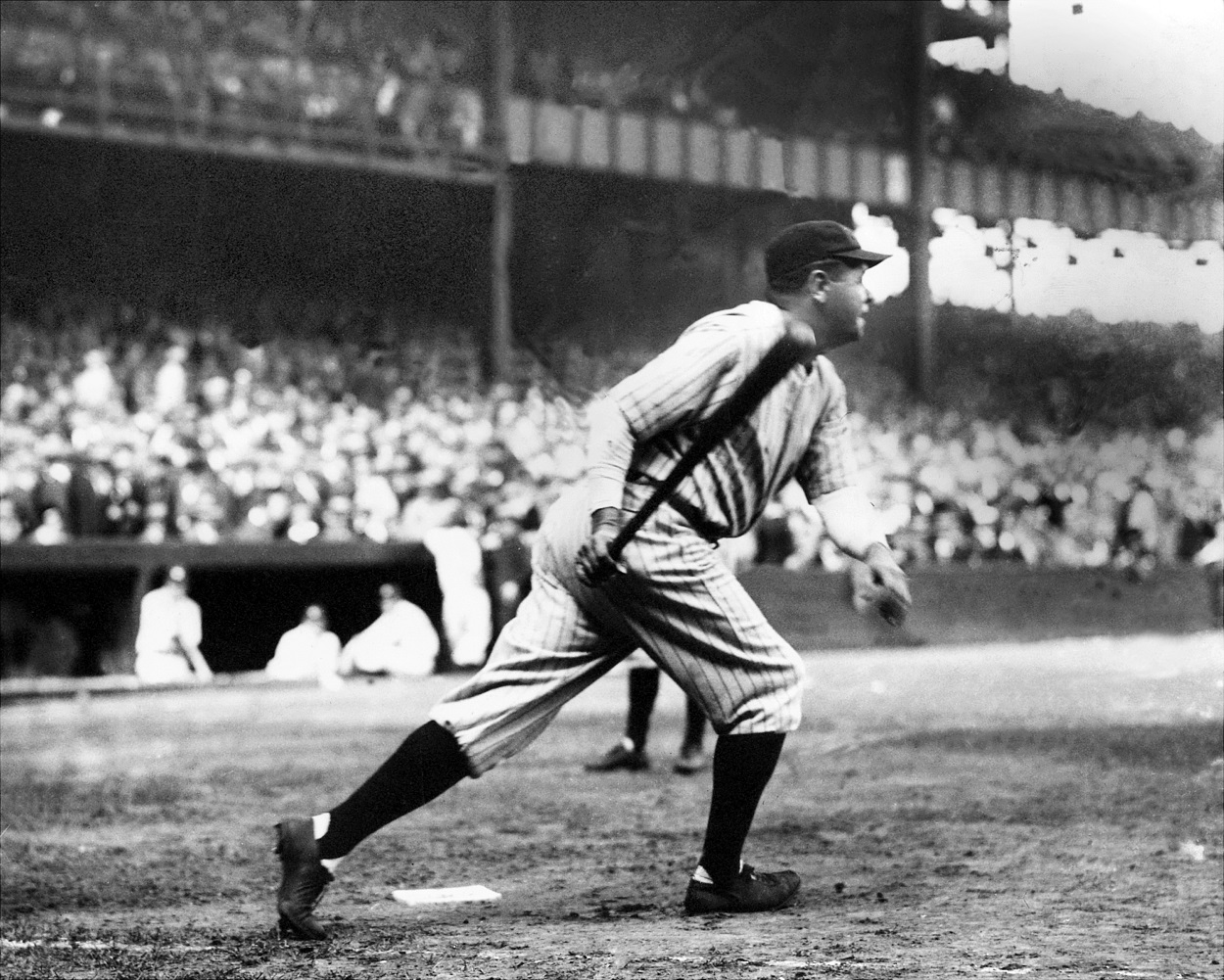 Babe Ruth Actually Hit 715 Home Runs During His MLB Career and Was Given Credit for That Number for About a Week
Babe Ruth actually hit 715 home runs during his 22-year MLB career but one he hit with the Boston Red Sox in 1918 isn't counted.
714 is easily one of the most famous numbers in baseball history. As most fans of Major League Baseball know, that's the number of home runs Babe Ruth hit during his 22-year big-league career with the Boston Red Sox, New York Yankees, and Boston Braves. It was a sacred number that nobody thought would or could ever be surpassed until the great Hank Aaron hit his 715th in 1974.
But did you know that the "Great Bambino" actually hit 715 long balls in his career but never received credit for it? Well, he actually did for about a week in 1969 and we'll certainly get to that as we roll along here.
Babe Ruth is credited with 714 home runs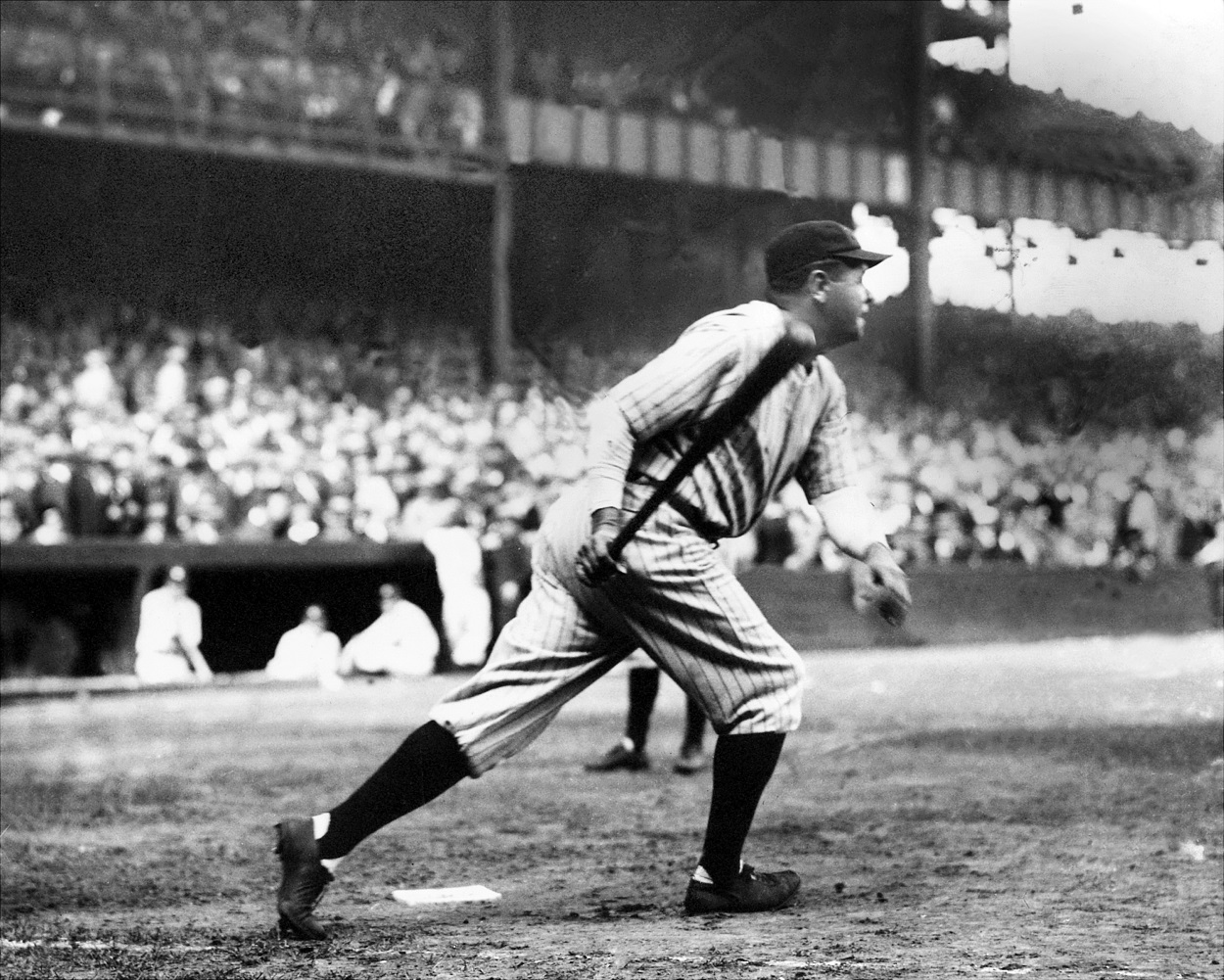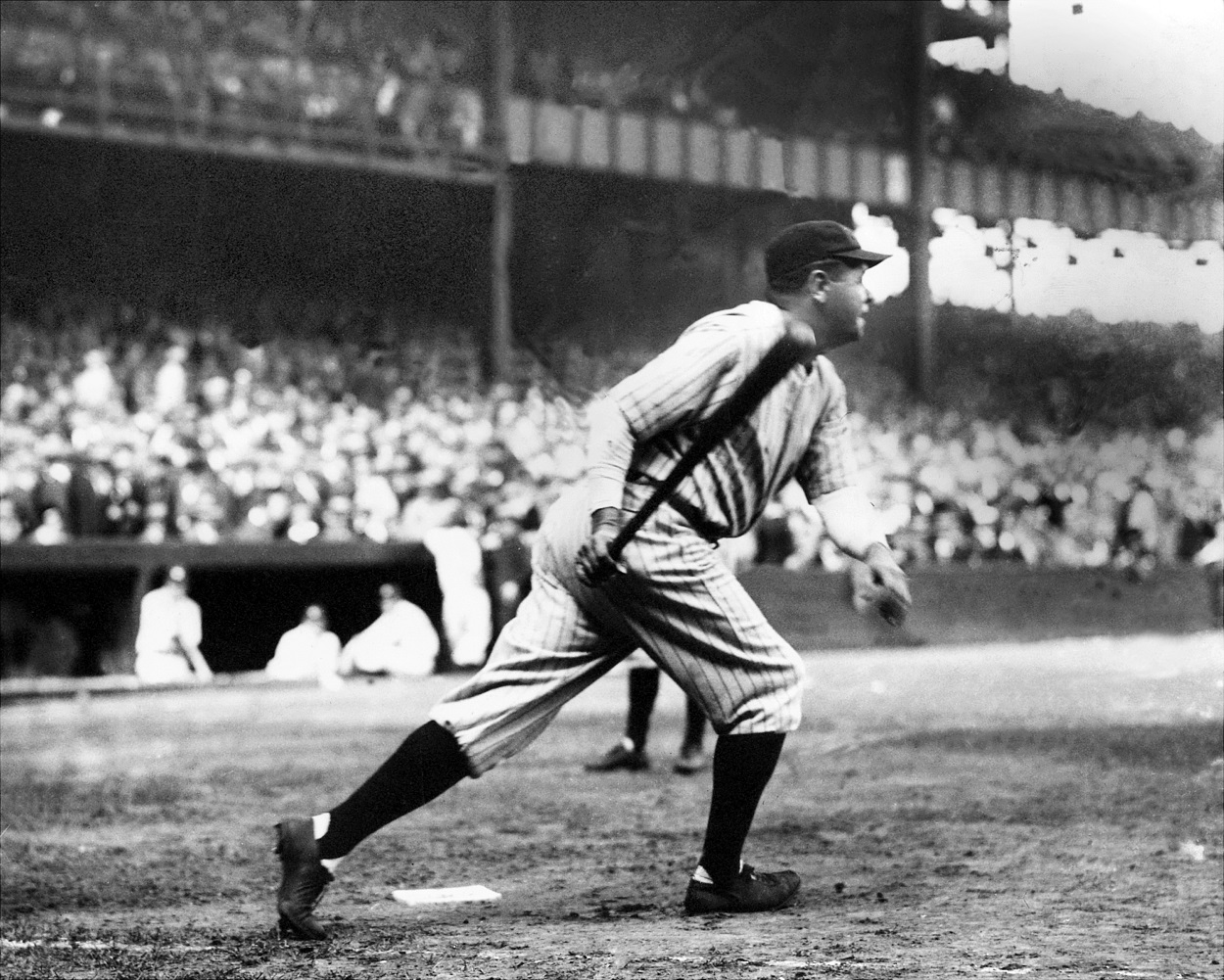 Again, as most know, Babe Ruth is credited with hitting 714 home runs over the course of his 22-year career in Major League Baseball.
He hit his first in 1915 as a member of the Red Sox, with whom he played parts of six seasons, hitting a total of 49 long balls with the franchise before famously being sold to the Yankees following the 1919 season. Ruth hit the vast majority of his homers in the Bronx, 659 of them to be exact, before hitting the final six of his career in his 28-game run with the Boston Braves in 1935.
"The Babe" led the league in home runs a dozen times, hit 40 or more 11 times, 50 or more four times, and 60 on one occasion.
Babe Ruth actually hit 715 home runs but one he hit in his final season with the Red Sox isn't counted
So here's the story about that 715th home run.
On Monday, July 8, 1918, Babe Ruth and the Red Sox hosted a doubleheader with Cleveland at Fenway Park and the first game went into the 10th inning with the score tied at zero.
After the Indians failed to score in the top half of the inning, Red Sox second baseman grounded out to third to open the bottom half before center fielder Amos Strunk singled to right, which brought Ruth to the plate to face Stan Coveleski, who'd pitched the entire game for Cleveland. "The Babe," who'd gone 1-for-3 on the day with a walk in four plate appearances, proceeded to belt one over the right-field wall, giving Boston the victory.
A simple walk-off home run, right? Nowadays, yes. But back then, no.
Remember how Amos Strunk was on first when Ruth came to the plate? Well, the moment he touched home plate, the game was over. Ruth was credited with a triple, not a home run, as that was how things were done in 1918.
"The Great Bambino" had 715 home runs for about a week in 1969
In the mid-1960s, statistician David Neft, who would later help author numerous sports encyclopedias, led the first real effort to create a database of baseball stats, an effort that Major League Baseball was happy to support.
Neft and his team spent years compiling data, certainly a daunting task, and had to determine how to count certain things when rules were different, including walk-off home runs that weren't counted as such when they first happened, such as the one Babe Ruth hit in 1918.
In 1969, the first version of "The Baseball Encyclopedia" was released, a 2,338-page behemoth of a book that contained all the data Neft's team had put together. Per MLB.com, they'd found 37 walk-off home runs that hadn't been counted as such, which they wanted to change. Major League Baseball had put together a five-man committee to vote on such matters and this committee unanimously voted that the errors should be fixed, which meant that Babe Ruth now officially had 715 home runs.
As you can imagine, this outraged baseball fans as 714 had become legendary in the 30-plus years since Ruth had retired. One of these outraged people was Joe Reichler, who worked in the Commissioner's Office and was part of the aforementioned five-man special records committee. However, when the Ruth vote took place, he was in Japan and hadn't taken part in that particular vote.
So when he returned to the U.S., he was absolutely livid and demanded that the committee vote again. And he somehow managed to convince two other members to change their minds as the revote was 3-2 in favor of not adding the home run, putting the total back to 714.
Now, if you want to get technical, including the one he hit in 1918 that was given to him for a week and then taken away, Babe Ruth actually hit 730 home runs in his career due to the fact that he hit 15 in the World Series. But we'll leave that alone for now.
Stats courtesy of Baseball Reference